Thales Australia Cuts Steel for New Zealand's new Bushmasters
Thales Australia has cut the first steel for New Zealand's new fleet of Bushmaster Protected Mobility Vehicles (PMV) at its factory in the Australian State of Victoria. New Zealand ordered an additional 43 of the type in 2020, to replace its aging fleet of armoured Pinzgauer transports. Previously, in 2015, New Zealand's special forces, the New Zealand Special Air Service (NZSAS), acquired five of the type from Australia which they have operated ever since.

New Zealand's decision to acquire additional Bushmasters to replace the Pinzgaurers was driven by concerns about the existing fleet's survivability, as well as its advanced age. According to the then Minister of Defence, Ron Mark;

"The age and lack of protection offered by the old fleet [of Pinzgauers] make this another investment in New Zealand Defence Force capability that must be made in order to protect our service people,"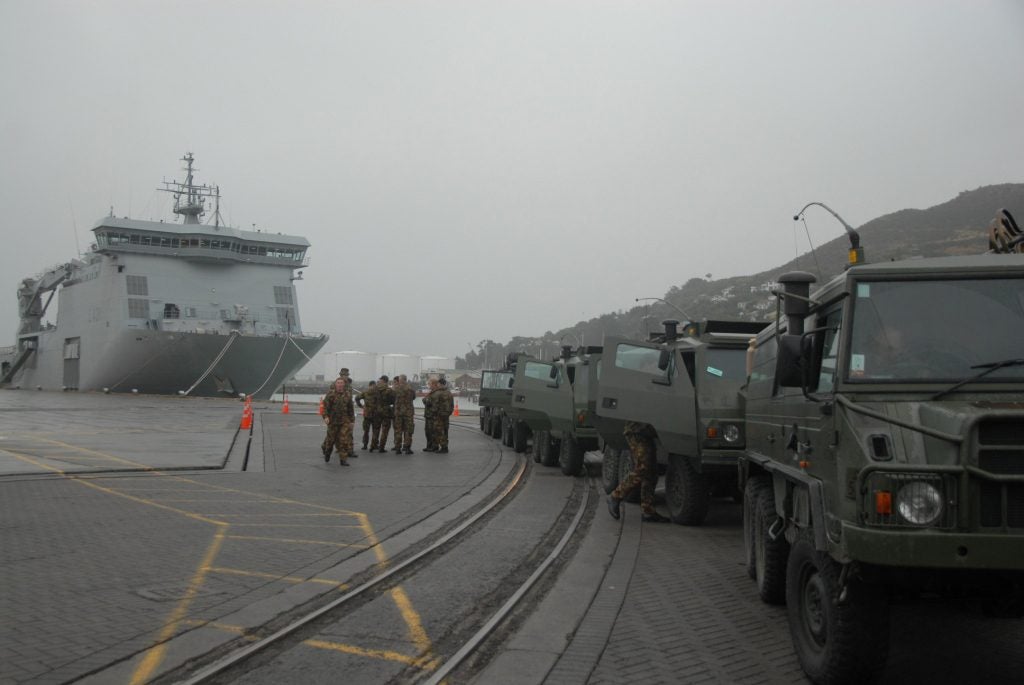 As part of the $69 million USD deal, New Zealand is set to acquire 43 vehicles across five variants as well as supporting infrastructure and training. While the exact amount of each variant is not specified, the five types are troop carrier, command and control, maintenance, logistics and ambulance.

Unlike New Zealand's current vehicles, the Bushmasters on order are of an improved "NZ5.5" configuration. This includes various upgrades over previous variants, including a larger rear door, improved payload and the inclusion of run-flat tires.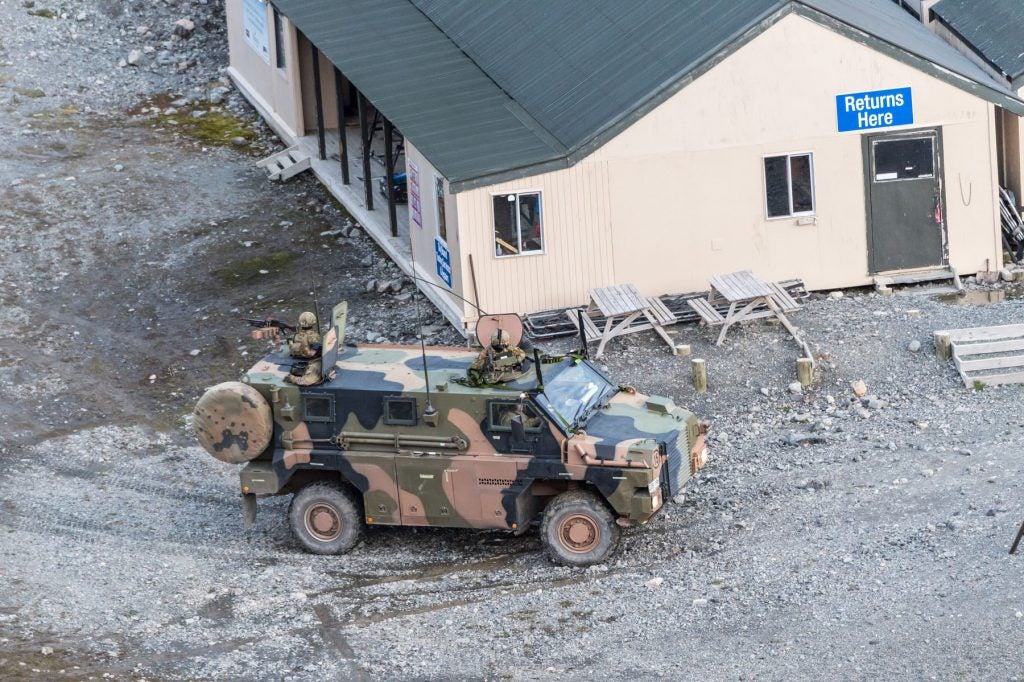 According to documents released by the New Zealand Ministry of Defence, the Thales Bushmaster competed against the German Dingo 3 6×6, manufactured by KMW, as well as the Swiss GDELS Eagle 6×6 for the contract. Thale's offering won out, however, because of the proven operational history of the type, as well as the interoperability it offered with Australia.