Sole Flying Illyushin Prototype Transport Aircraft Destroyed In Fatal Crash
The only flying prototype of Illyushin's Il-112V light transport was destroyed in a crash outside Moscow on Tuesday, following an in-flight engine fire.

RIA Novosti and Interfax report that all three members of the aircraft's crew were killed in the crash near the village of Nikolskoye outside the town of Kubinka, with preliminary investigations suggesting that the failure of one of the prototype's twin engines during its landing approach left it with insufficient power and altitude to prevent a crash. Videos circulating on the Telegram messaging application and social media earlier today had shown the prototype Il-112V with its starboard engine catching fire, banking and rolling into a dive the crew was unable to recover from.

Aircraft manufacturer United Aircraft Corporation confirmed that a fatal crash had happened, identifying the pilot in charge as Hero of Russia Nikolai Kuimov, Illyushin's chief test pilot, who was flying with co-pilot Dmitry Komarov and flight engineer Nikolai Khludeyev. No other casualties or property damage was caused by the crash. UAC owner Rostec has since stated that it will be forming a commission to investigate the crash, with representatives of the Russian Defense Ministry and Ministry of Industry and Trade to be present as well.

According to the UAC, the Il-112V had been on a routine test flight from Kubinka airfield to Zhukovsky when the crash occurred. The prototype had arrived in Kubinka from Voronezh on 13 August, ahead of its official launch at the Army-2021 military exposition to be held at Kubinka and other venues starting 22 August.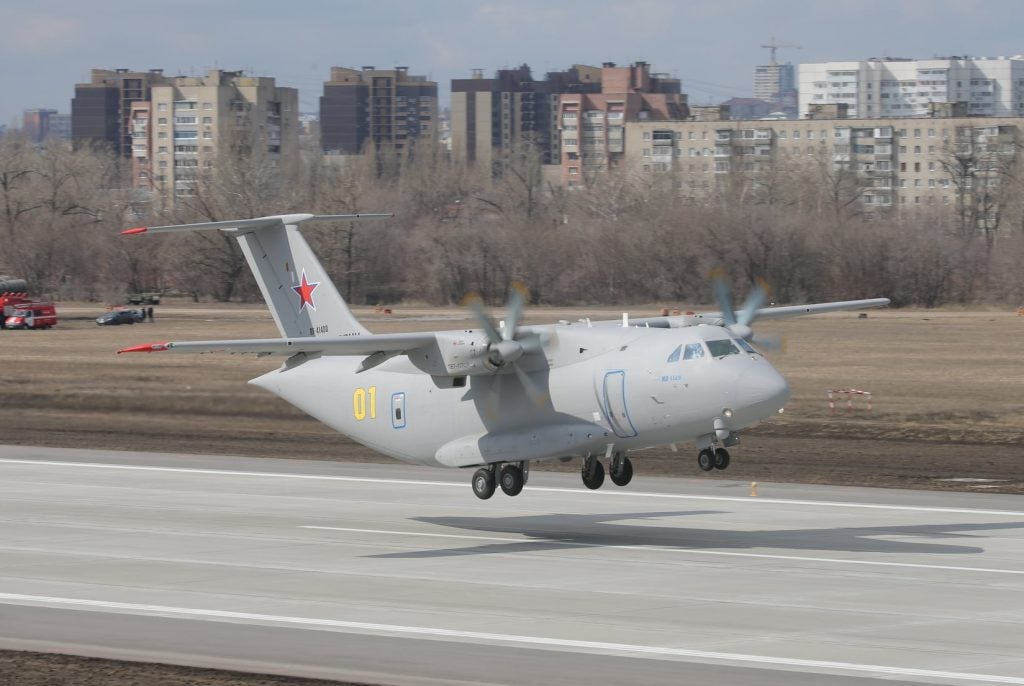 The Il-112V is designed as a replacement for Soviet-era light transports such as Antonov's An-24 and An-26, with design work ongoing since 1994, the first such transport to be designed from scratch since the collapse of the Soviet Union. However, funding difficulties and program halts meant that the aircraft's first flight did not take place until 2019, with Kuimov at the controls. Subsequently, the aircraft underwent developmental modifications to address weight issues, with its second test flight only taking place in March 2021.