Weekend Briefing (16-20 May)
Welcome to Overt Defense's Weekend Briefing where we round up the week's most exciting and important defense news. In this weekend's issue, we cover many topics including Sweden and Finland's NATO membership applications, US Air Force AARW hypersonic missile tests, the NATO Swift-Response 22 exercise, Lockheed-Raytheon being awarded a new Javelin contract, and much more.
You can check out the complete list of articles down below.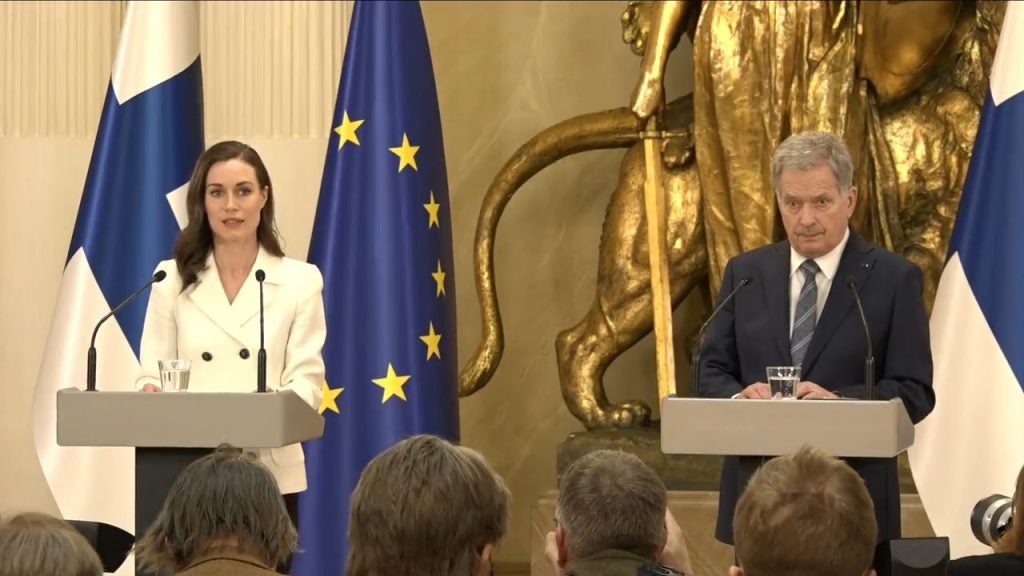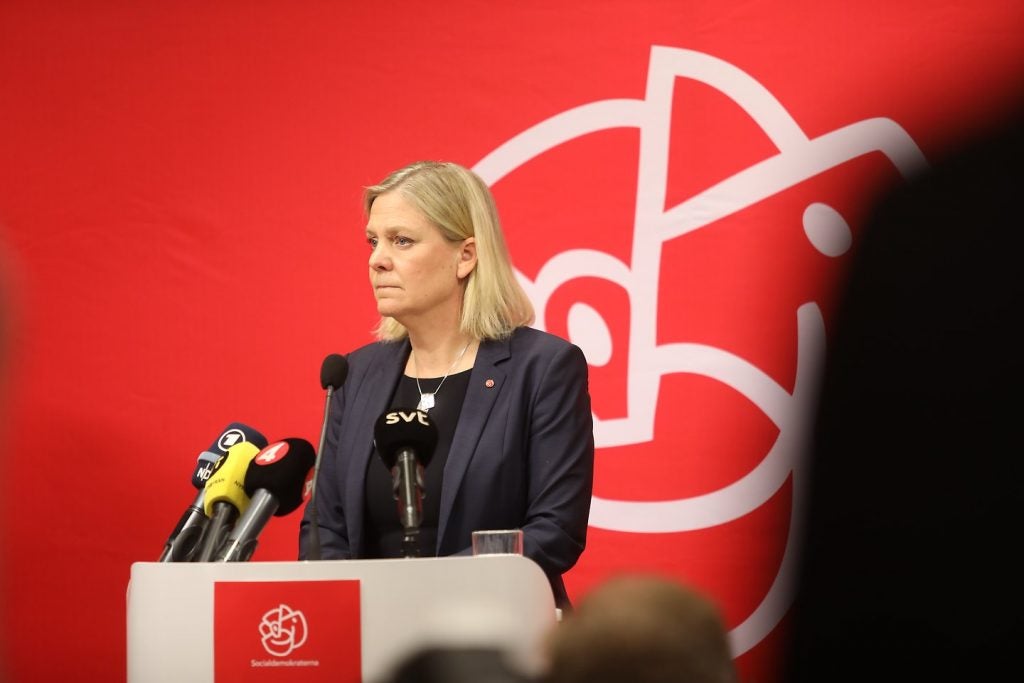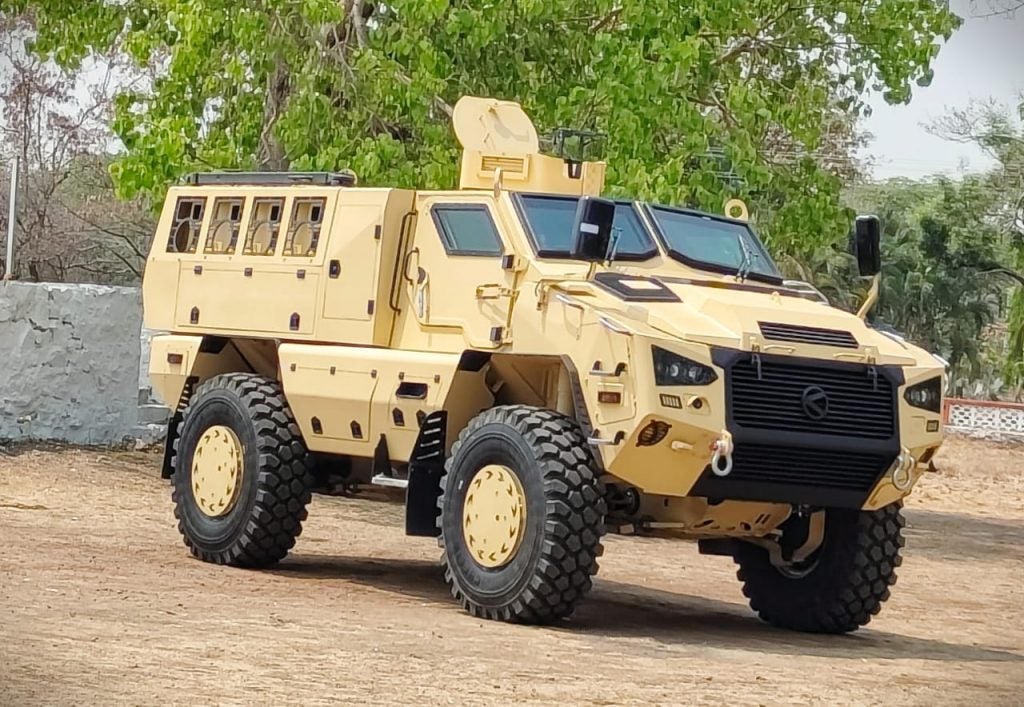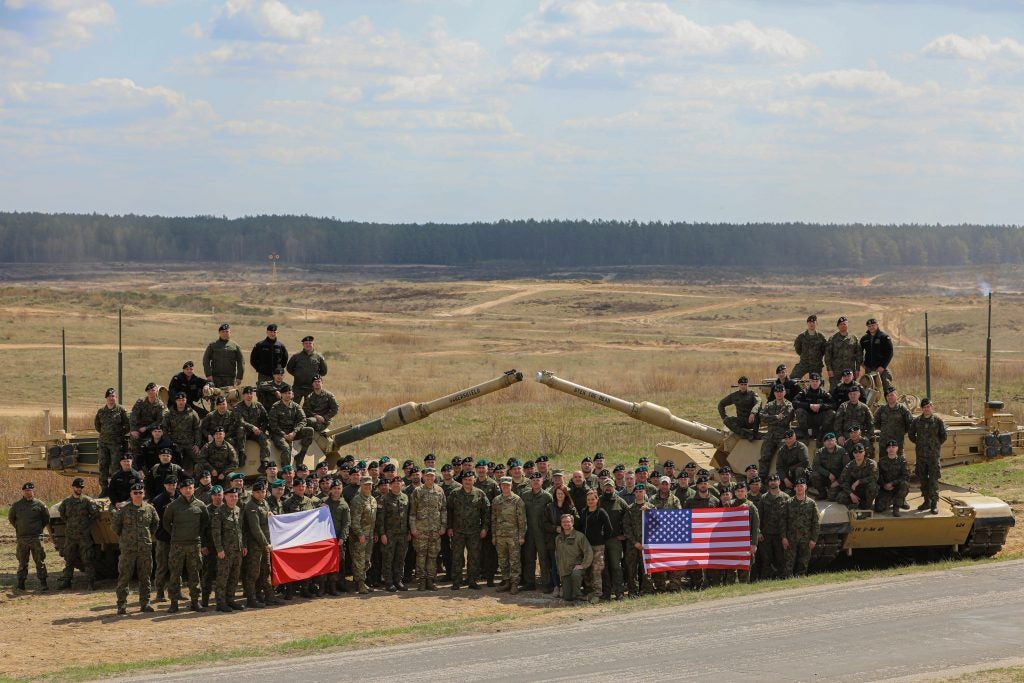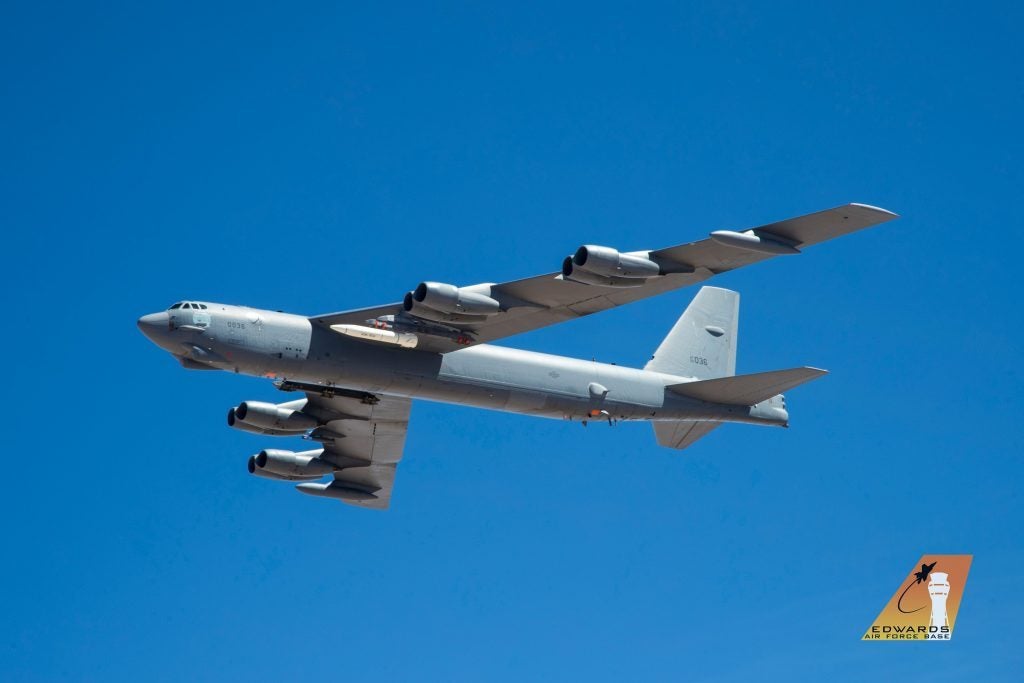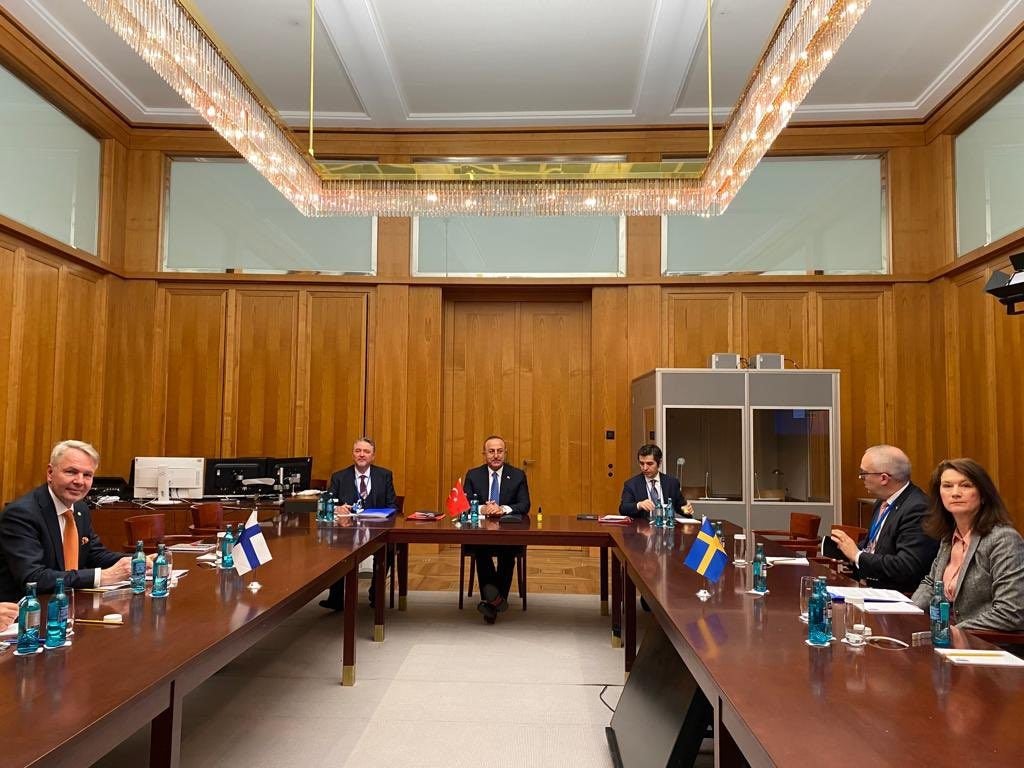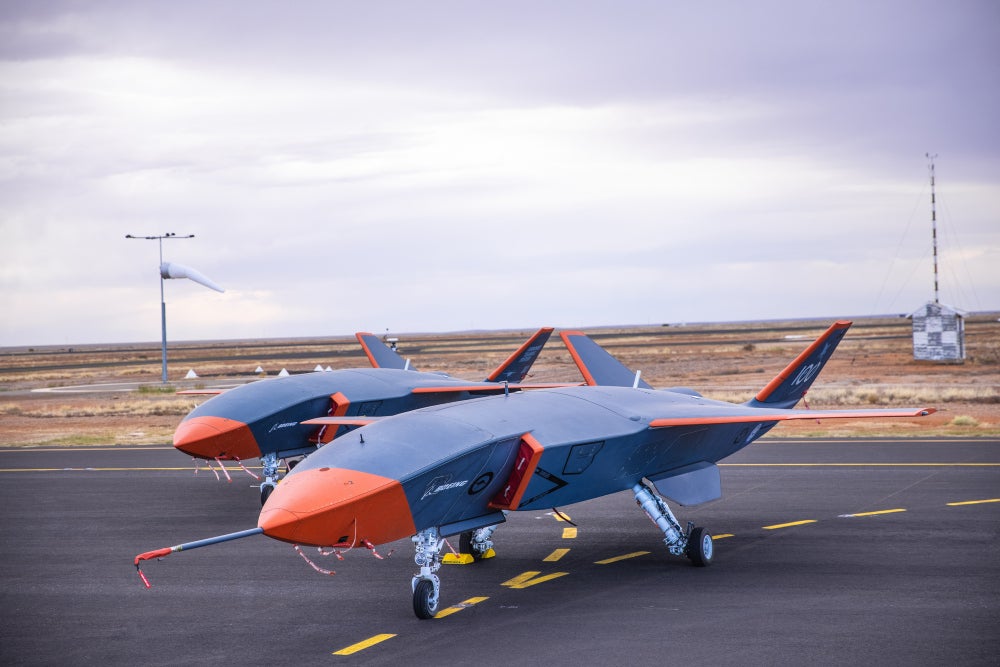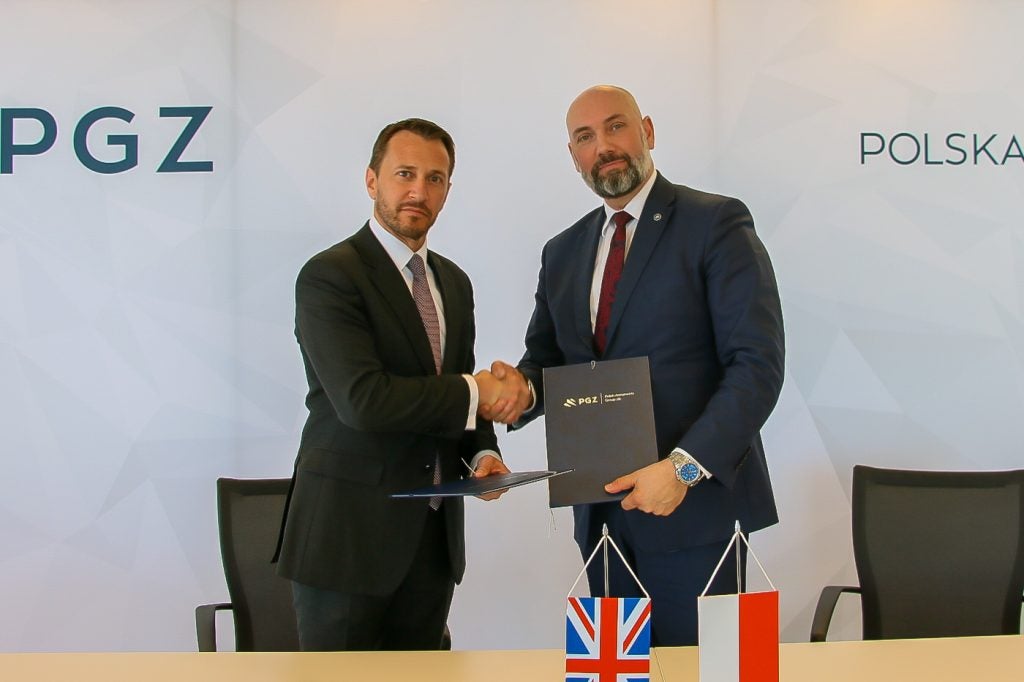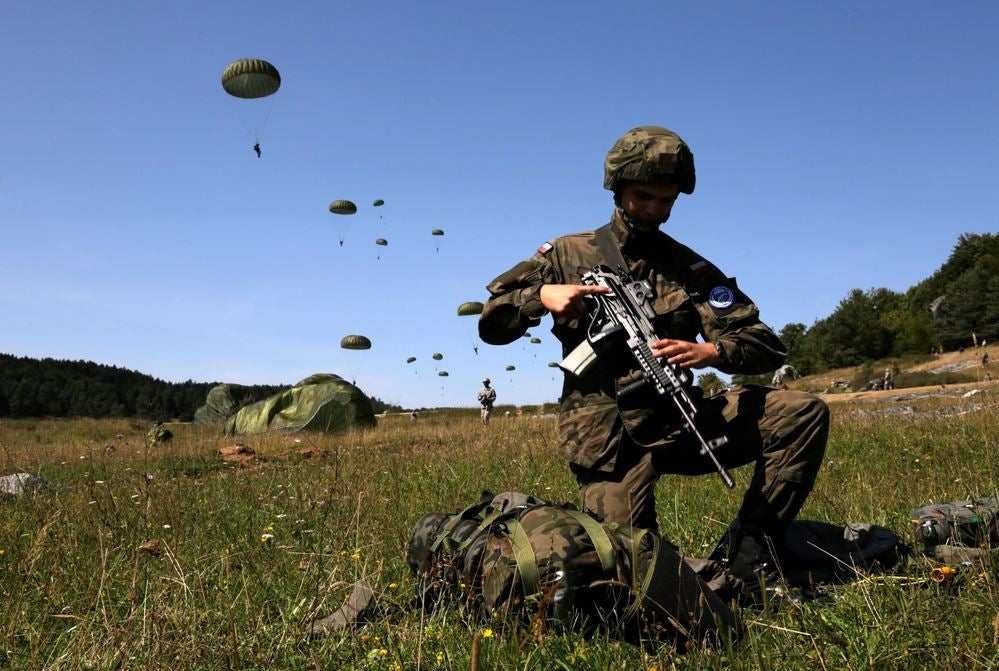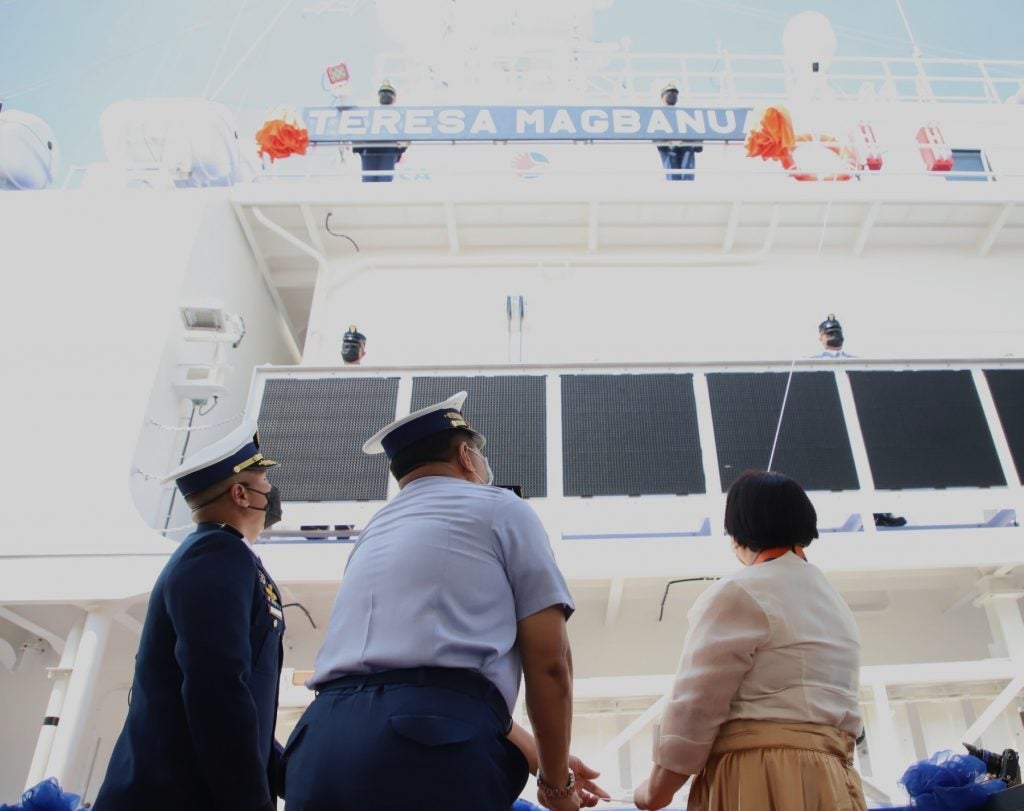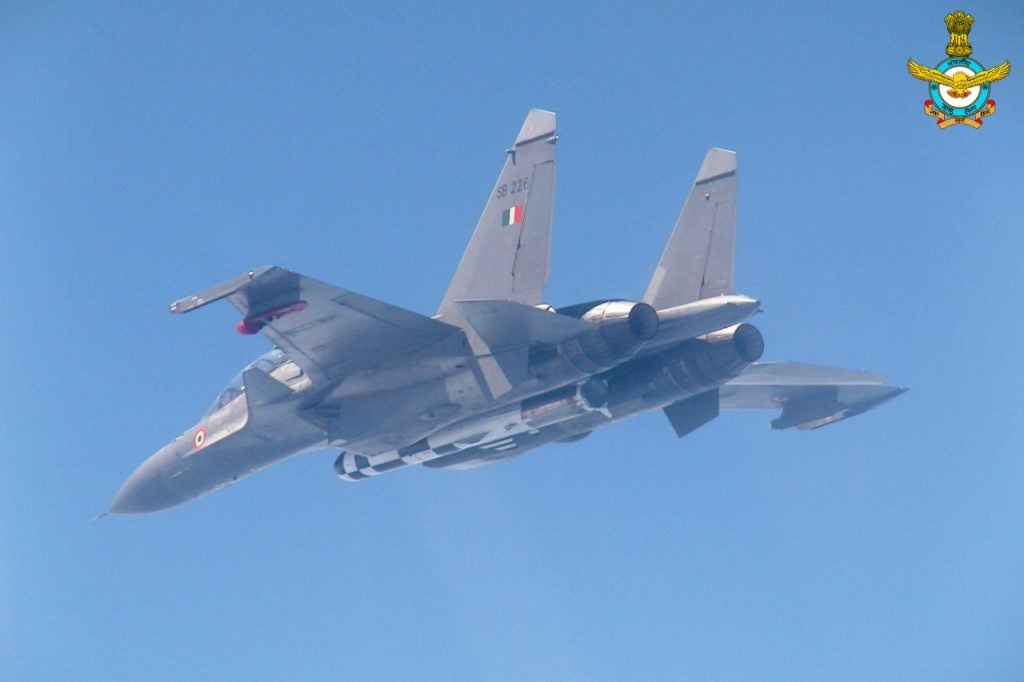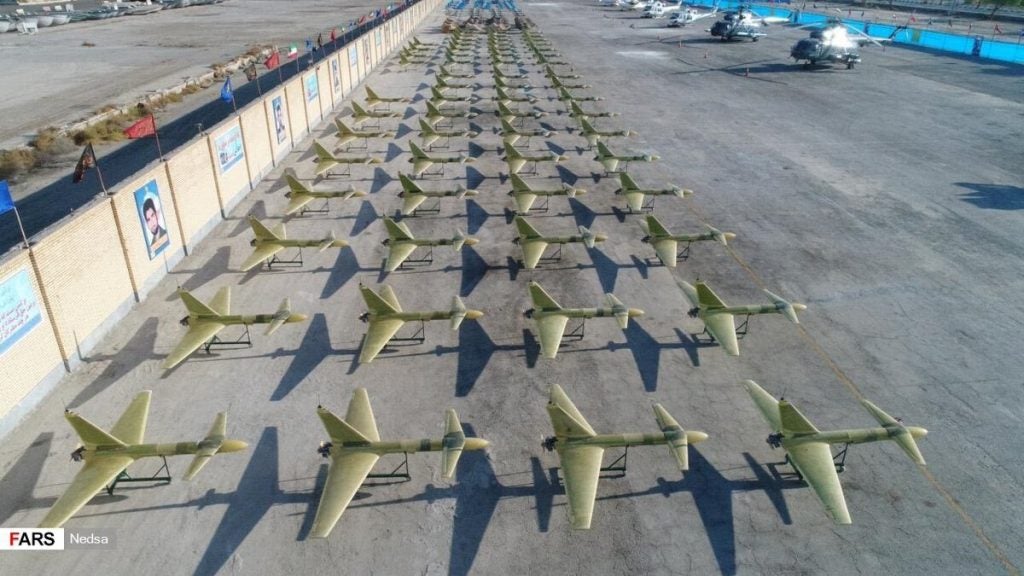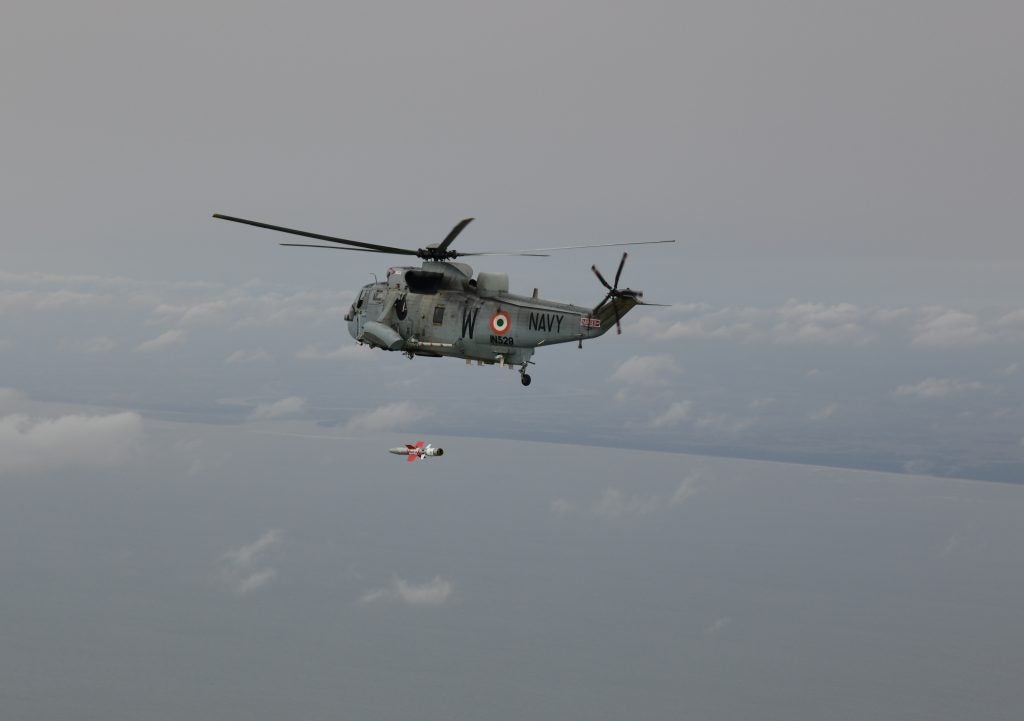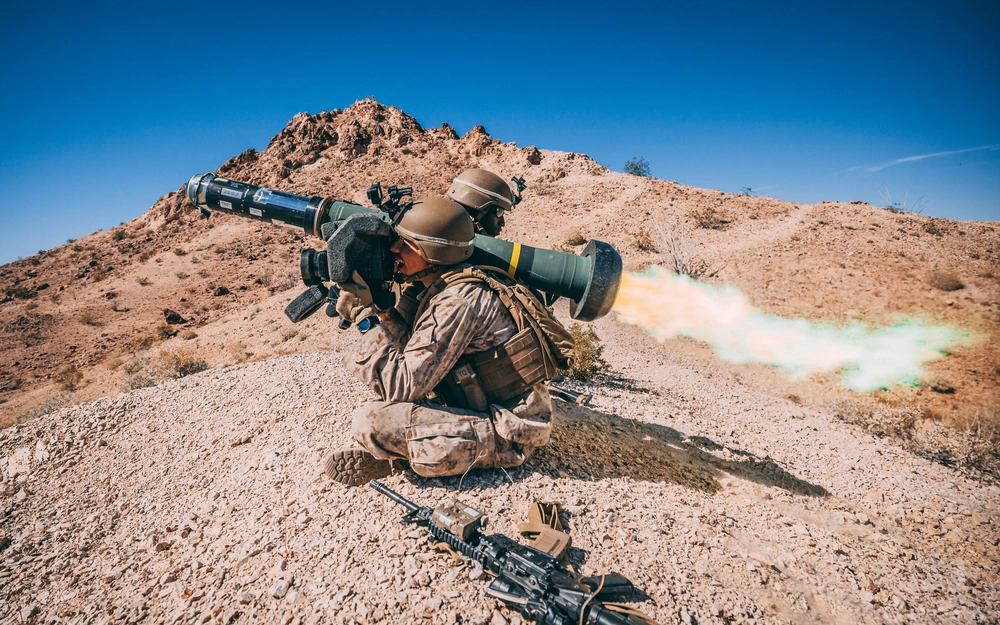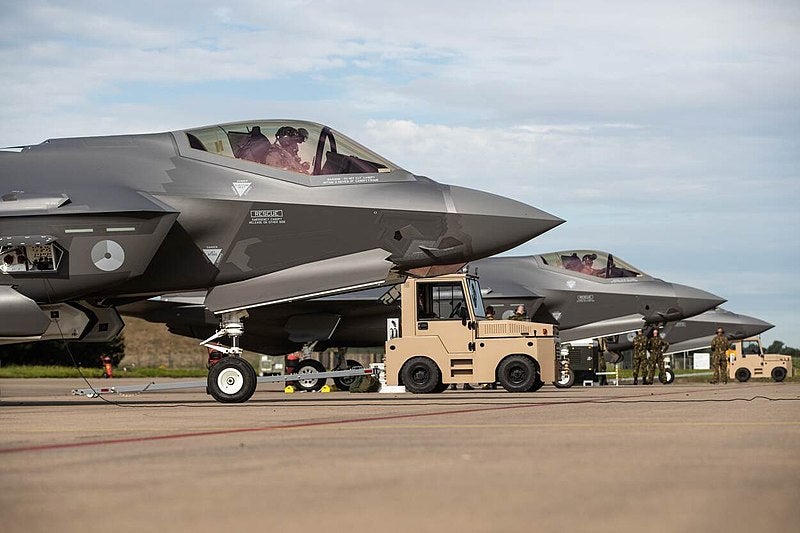 Thank you for reading Overt Defense.