Polish Armanents Group Selects Brimstones For Tank Destroyer Project
MBDA has announced the signing of an agreement with nine companies of the Polish Armaments Group (PGZ) to use MBDA's Brimstone anti-tank guided missile for PGZ's OTTOKAR-BROZA tank destroyer project now in development.

According to a press release by MBDA, the Brimstones used will be manufactured in Poland at PGZ facilities. The agreement builds on an earlier 2019 agreement between PGZ and UK partners, and is to provide a basis for "further co-operation on the Polish and foreign markets".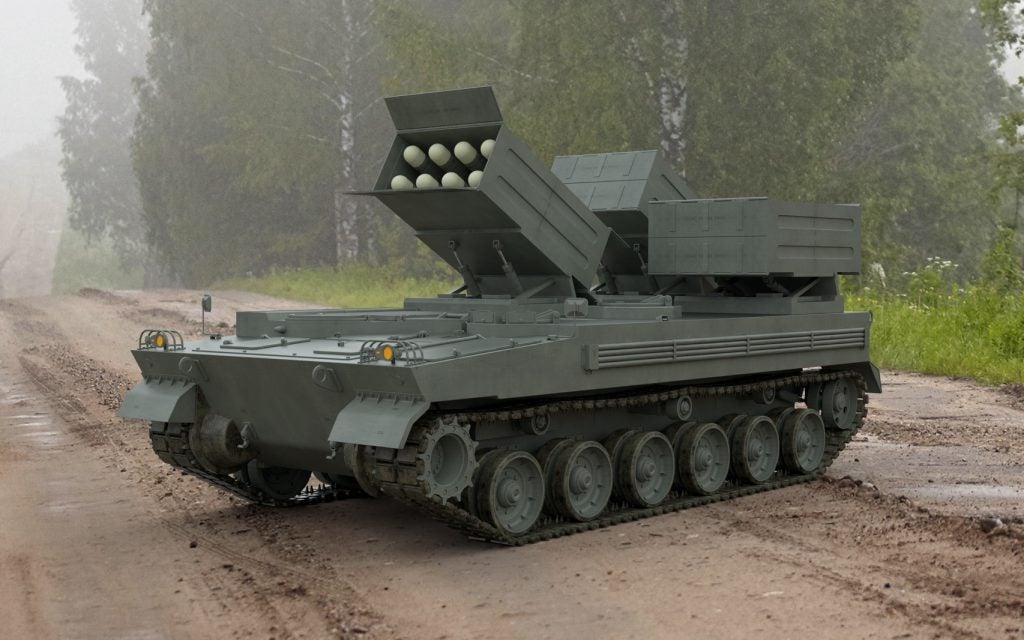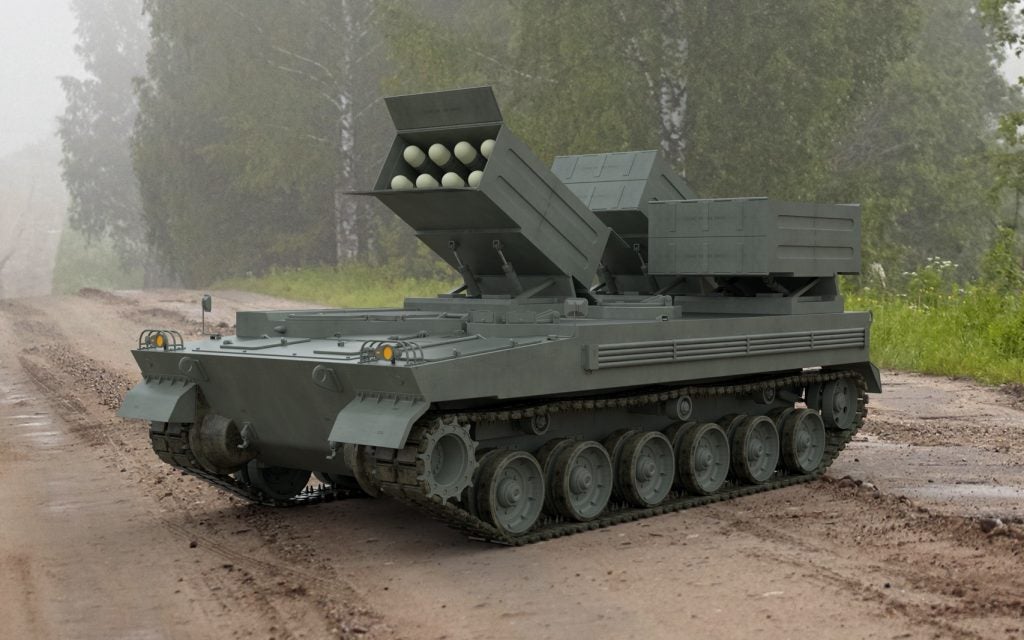 The OTTOKAR-BRZOZA is developing a self-propelled tank destroyer based on a "modern platform", equipped with the Brimstone as its main armament. The program expects the Polish Army to purchase a "battery module" of the tank destroyers.

Sebastian Chwałek, CEO of PGZ S.A., said:
"In difficult times it is good to have partners one can rely on. We are strengthening our co-operation with the UK defence industry, of which MBDA UK is a leading representative. Today's agreement is another step towards establishing production of the latest generation Brimstone missiles in the country. As a result of the Polish-British co-operation, a joint offer will be made to the Polish Armed Forces and allied forces, our companies will also enter supply chains."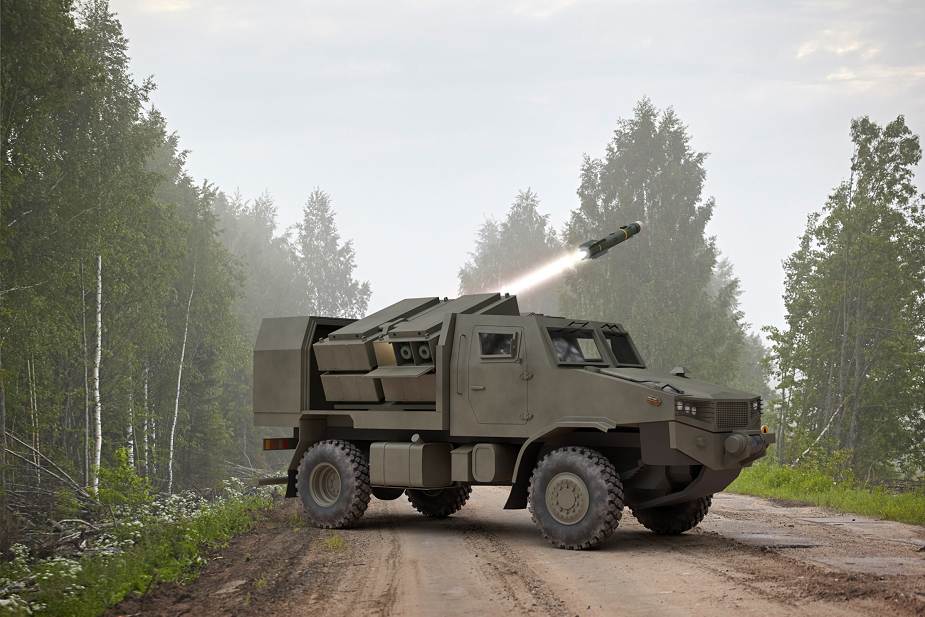 "We are delighted that the implementation of the Tank Destroyer delivery programme provides another opportunity for PGZ and MBDA to further build on an already strong relationship," said Chris Allam, Managing Director of MBDA UK, "by deepening our co-operation around Brimstone we will jointly support the development of Poland's military and industrial capabilities and enhance the strategic ambition of our companies."
In recent weeks Brimstone missiles have been seen, in the field in Ukraine, launching from much more unconventional platforms. Recent footage showed Brimstone 1 missiles provided by the UK being launched from a palletized system aboard an adapted commercial vehicle.
Alongside the selection of the Brimstone to arm the tank destroyers, PGZ also announced on Monday the formation of the PGZ-OTTOKAR Consortium developing the tank destroyers. Polish Armed Group S.A. is the leader of the consortium, while Huta Stalowa Wola S.A. is responsible for the tank destroyer's chassis design, as well as integration of the overall system. MESKO S.A. and WZE S.A. are tasked with the integration and delivery of anti-tank guided missiles, as well as taking part in any potential technology transfer.