Erdogan Threatens To Block Finnish & Swedish NATO Membership Over "Terrorist Support" Allegations
Turkish President Recep Tayyip Erdogan threatened on Monday to block Finland and Sweden's applications for membership of NATO, going as far as accusing Sweden of being a "hatchery" for "terrorists".

In a press conference, Erdogan claimed that "terrorists" were present in Sweden's parliament, saying that Swedish and Finnish delegations need not bother coming to Ankara to discuss the matter. The Swedish foreign office had told Agence France-Presse earlier on Monday that senior Swedish and Finnish representatives planned to travel to Ankara to meet with Turkish officials over Ankara's objections.

Erdogan's announcements follow remarks by Turkish Foreign Minister Mevlut Cavusoglu on Sunday that accused Finland and Sweden of supporting "terrorists", saying following an informal NATO meeting in Berlin that "countries supporting terrorism should not be allies in NATO". Ankara subsequently released a list of additional demands for greenlighting Swedish and Finnish membership of NATO, including the lifting of export restrictions on military equipment to Turkey, as well as an end to condemnations of Turkish activities in Syria and Iraq.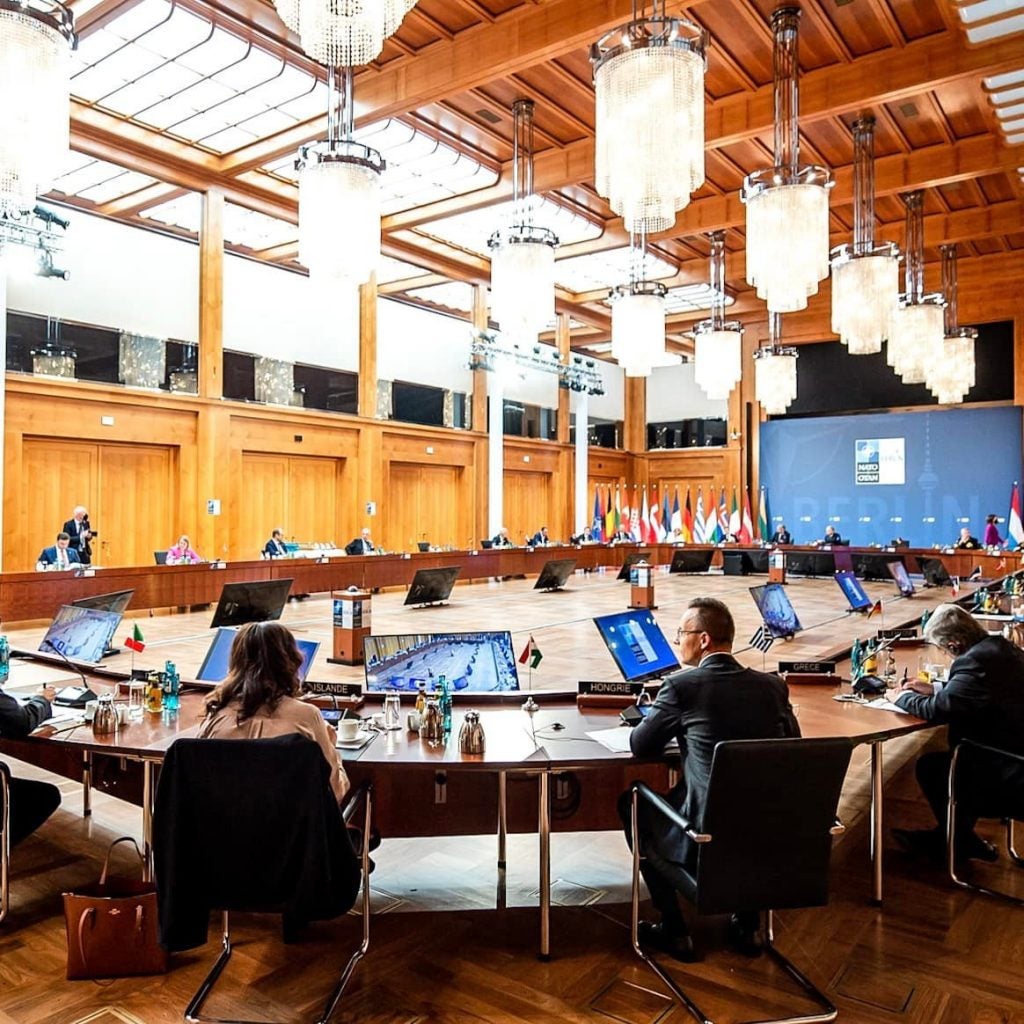 Turkey's accusations of support for "terrorism" from the two countries stems from Ankara's accusations that they harbor alleged members of the Kurdistan Workers' Party (PKK) and the Gulen movement claimed to have planned the 2016 coup attempt, as well as their support for the Syrian Democratic Forces, which Ankara claims is led by PKK members. Cavusoglu accused Sweden's foreign minister Ann Linde of making "inflammatory" remarks on the matter.

However, Linde has said to SVT that Cavusoglu's allegations are due to Turkish media incorrectly translating comments she made on the matter to the Swedish press. A statement she made that Sweden and the United States disagreed with Turkey's stance that all Kurds pin north-east Syria were members of the same organization (as previously stated, Turkey believes the SDF is led by PKK members), Linde says, was incorrectly translated into an alleged claim by Linde that Turkey considered all Kurds to be terrorists.