Belarus Purchases S-400 Systems And Iskander Missiles From Russia
On May 19, Belarusian President Aleksandr Lukashenko met with Gleb Nikitin, the Governor of Russia's Nizhny Novgorod Oblast. During the meeting, they discussed a variety of issues concerning the two nations' relations as well as the weapon systems purchased by Minsk from Russia. Aleksandr Lukashenko stated that at the meeting, they purchased new weapon systems from Russia, saying, "we reached an arrangement with Russian President Vladimir Putin, and we purchased the necessary number of Iskander and S-400 from you to equip our army. With these weapons, we now have a completely different army. These weapons can cause unacceptable, colossal damage."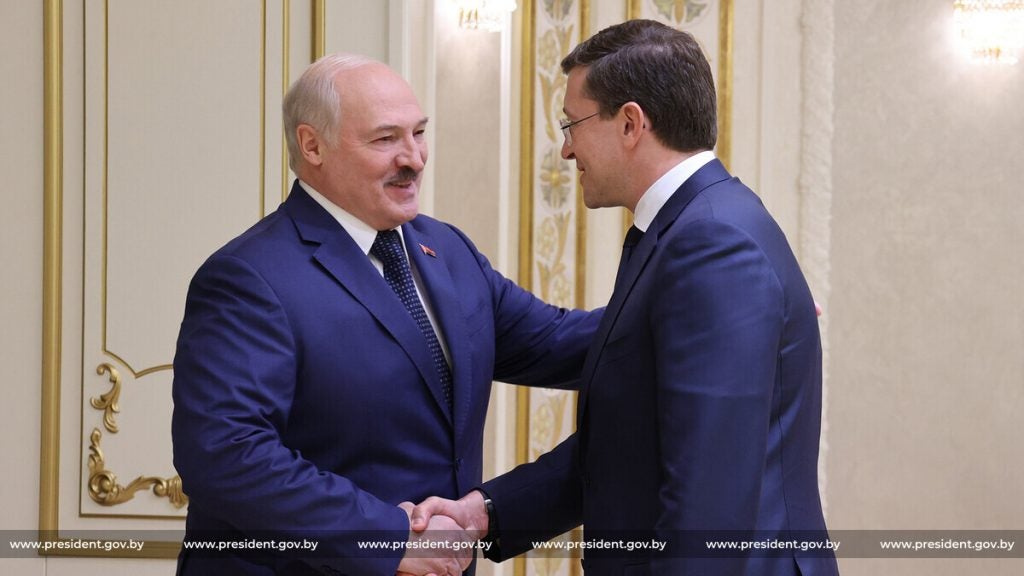 Continuing his speech, the President stated that Belarus maintains and develops its industrial foundations and produces a wide range of products, including defense equipment. In this regard, Lukashenko indicated that a new, highly effective missile, similar to the Iskander system, has been developed in the country, with Russian partners providing "full support" for the missile's production. Lukashenko stated that while development in this area will take roughly a year, Belarus will have a weapon comparable to the Iskander missile by the end of the year.
On May 10, Belarusian President Alexander Lukashenko announced that Belarus and Russia had reached a preliminary agreement on the permanent deployment of Russian S-400 air defense systems and Iskander missile systems in Belarus, which were deployed on Belarusian soil during the Union Courage-2022 joint military exercises in mid-February. As part of the "Union Courage-2022" exercise, Russia deployed two battalions of S-400 and Iskender-M ballistic missile systems capable of carrying an unknown number of nuclear warheads to Belarus. Kremlin Spokesperson Dmitry Peskov had said in a statement at the time that Russian troops would leave Belarus after the exercises ended and that there was no discussion about whether they could stay there.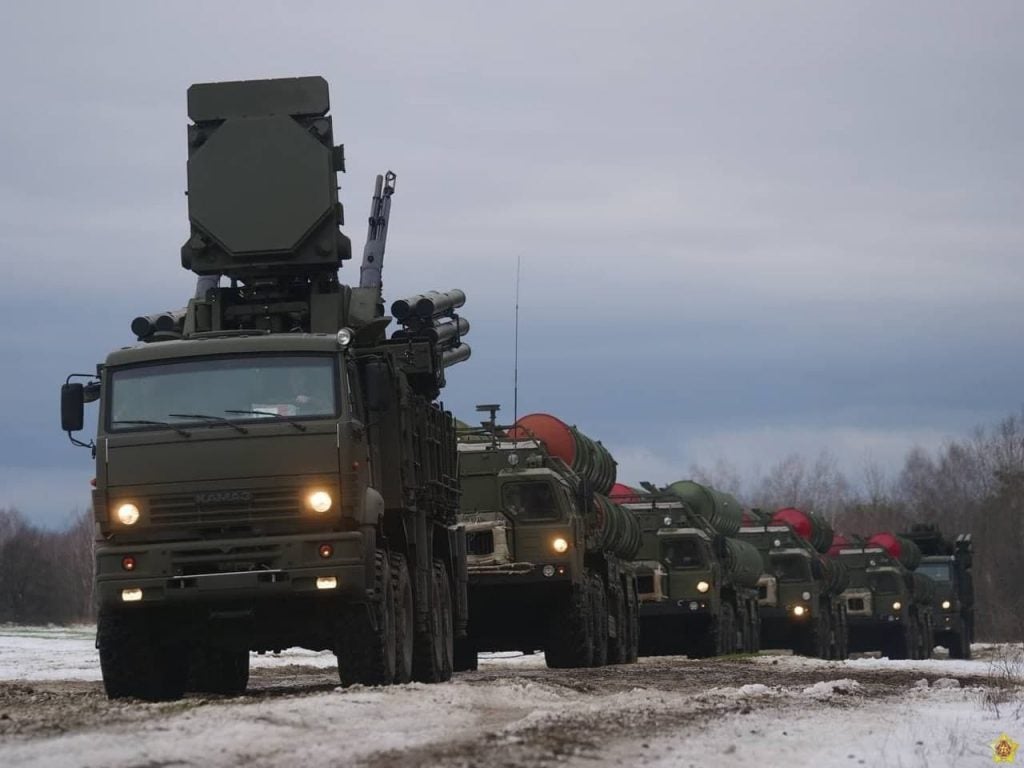 Belarus has been one of Russia's most ardent allies since 1990, bordering NATO members Poland, Lithuania, and Latvia in the west, Ukraine in the south, and Russia in the east, and acting as a bridge between the EU and Russia due to its significant geopolitical location. Belarus was sanctioned by Europe in the early days of the war in Ukraine for allowing Russian forces to strike Ukraine from its borders and for cooperating with Russia. Belarus defends Russia's invasion of Ukraine in the ongoing conflict while refusing to join the fight alongside Russia. In any case, Belarus has long intended to improve its military capabilities by purchasing Russian equipment in the event of a conflict.