Iran Opens a Drone Production Plant in The Capital of Tajikistan
According to the Tasnim news agency, which is affiliated with Iran's Revolutionary Guards, the Islamic Republic of Iran has opened a new facility in Dushanbe, Tajikistan's capital, to produce military drones. The facility, which was constructed with the goal of improving military relations between the two countries, will manufacture 'Ababil II' type unmanned aerial vehicles. Major General Mohammad Bagheri, Chief of Staff for the Armed Forces of the Islamic Republic of Iran, was present at the facility's opening, joined by Tajikistan Defense Minister General Sherali Mirzo.
According to Mehr News, Major General Mohammad Bagheri stated during his speech at the ceremony that the production plant was built to strengthen and develop the two countries' joint defense and military cooperation. "We have the capacity to export Iran's military products to ensure security and peace in allied and friendly countries," Major General Mohammad Bagheri said, adding that Iran is in a position to be self-sufficient in the defense industry.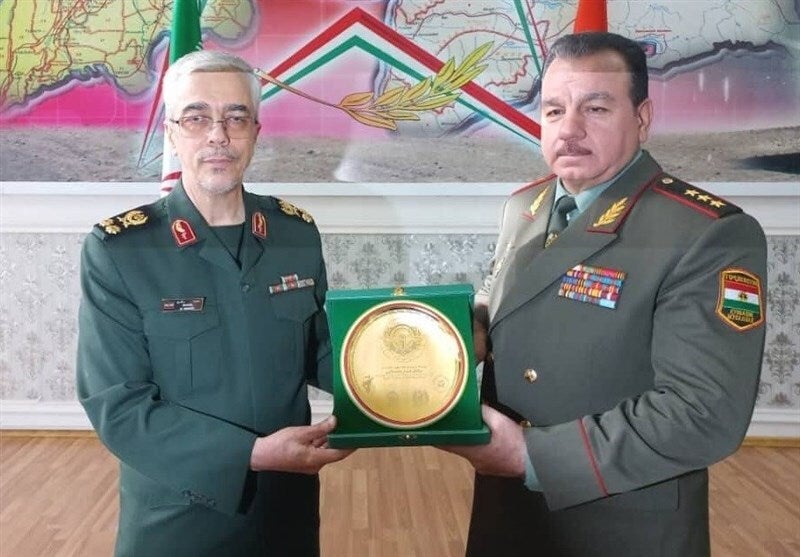 In a statement prior to the opening of the new plant, Tajik Defense Minister General Sherali Mirzo welcomed the Iranian Armed Forces' efforts to combat terrorism, organized crime, and illicit drugs in cooperation with Tajikistan, and stated that joint military exercises and the development of military equipment are among the two sides' top priorities.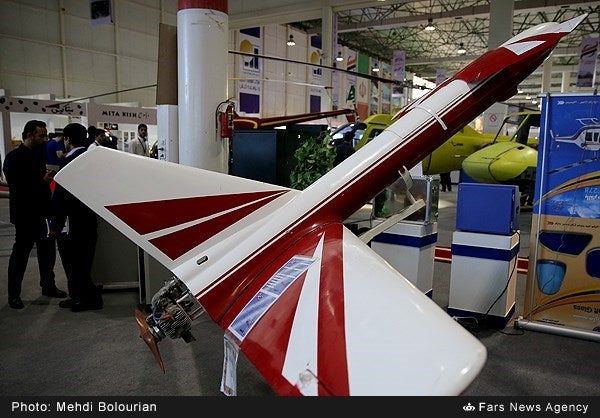 The Ababil-2 is a multi-purpose UAV produced by Iran Aircraft Manufacturing Industries (HESA), whose design process began in 1991. The UAV has a cylindrical fuselage, a vertically rear fin, and a single thruster engine with a maximum flying time of about 2 hours and a mission radius of 100 kilometers. The UAV, which has a canard design, is 3 meters long and has a wingspan of 3.2 meters. Because of its light structure and small size, the Ababil-2, which can be equipped with a real-time data link system and GPS/INS supported autopilot, can be launched from the back of a truck. In air defense training, the drone can also be utilized as a target aircraft.
Because it is cheap, simple, and easy to use, Ababil-2 is the most successful weapon that Iran has provided to proxies and numerous illegal groups in the Middle East. So far, the Ababil-2 drone has been used in the 2006 Hezbollah-Israel war, the Iraq War, the Yemeni Civil War, as well as in Sudan and Syria. At the National Army Day military parade on April 18, Iran also unveiled the Ababil-5 type UAV, the newest member of the Ababil drone family.