Indian Army Seeks 1,200 4×4 'Protected Mobility Vehicles'
India's Ministry of Defence released two Requests for Information (RfI) on May 12 to procure Protected Mobility Vehicles (PMV) for the Indian Army. One RfI calls for approximately 700 PMV Standard (S) for deployment below 4,000m altitude, while the other intends to procure about 500 PMV High Altitude (HA) for deployment above 4,000m. The Request for Proposal (RfP) for both types of PMV are expected to be released by November 2022. The requirements have been framed by the Infantry Directorate.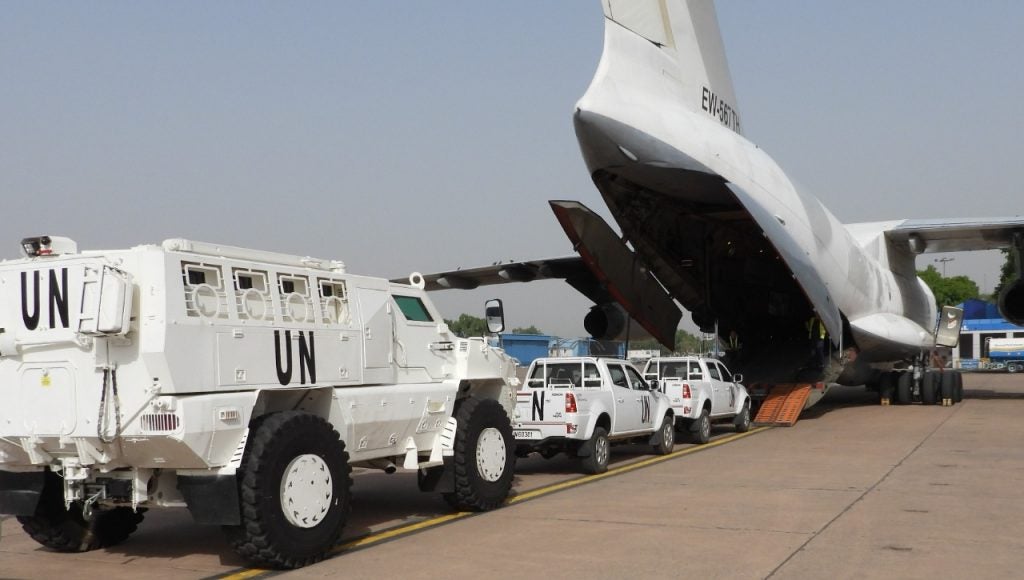 Both PMV(S) and PMV(HA) should be wheeled, 4×4 drive mode vehicles with automatic transmission. It should facilitate carriage of minimum 10 personnel, each with combat loads of at least 30 kg, excluding driver and co-driver. The payload capacity must be a minimum of 2 tons. The vehicles must have minimum 350mm ground clearance and capability to ford water bodies over 1m deep. Vehicle speeds must not be less than 80 kmph on-road and 40 kmph off-road. An inbuilt HVAC system is required for troop comfort.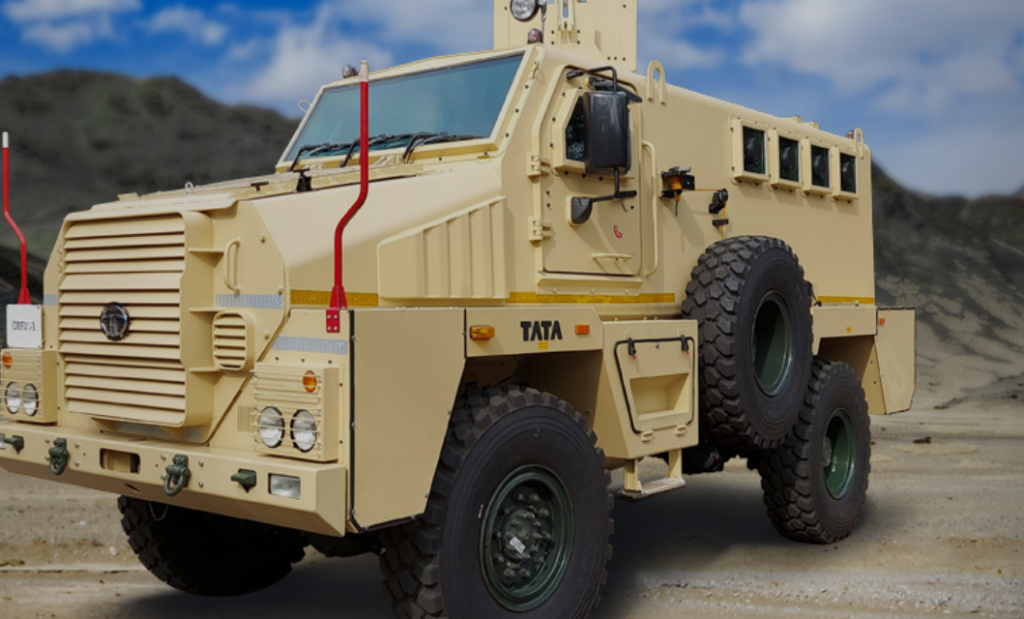 The PMV variants should have minimum STANAG Level II(b) protection from for kinetic threats and protection from both grenades and mines. Armament related requirements include a 360˚ roof-mounted turret for a 7.62mm machine gun, a detachable mount and stowage for 18 belt boxes of ammunition. At least 11 firing ports are required, five on each side and one at the rear.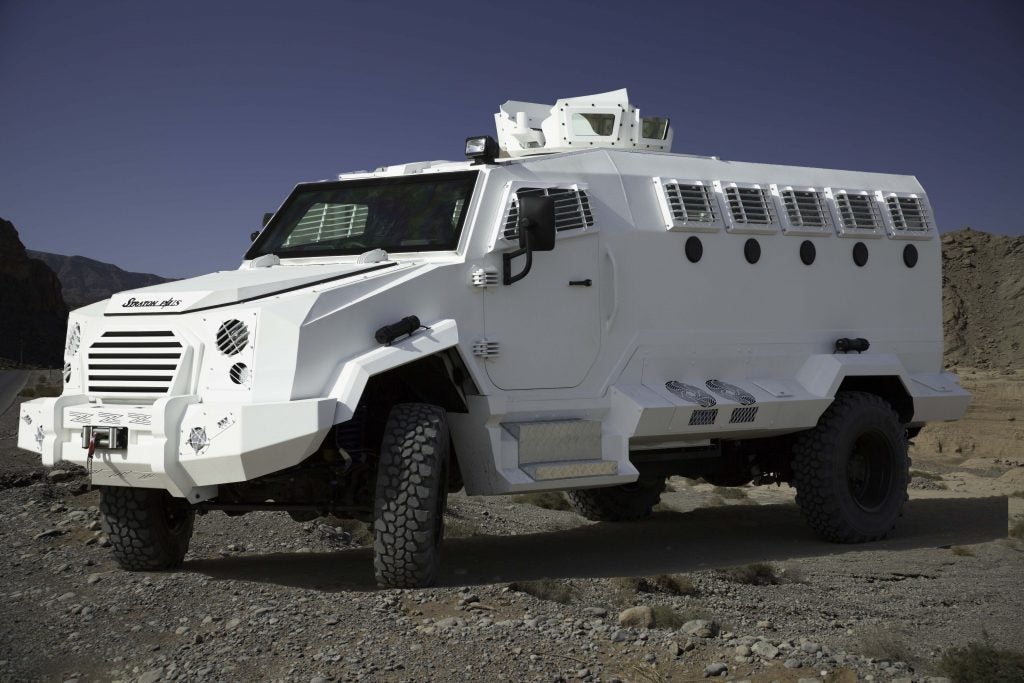 However, the two variants differ in multiple other requirements. PMV(S) should be capable of operating between temperatures of 0 to 45˚C while PMV(HA) has a -15 to 40˚C operating range. While power to weight ratio of PMV(S) should be at least 20hp/ton with maximum payload, PMV(HA) requires it to be at least 27hp/ton. This is required since PMV(HA) must be capable of operating at 17,000 feet with its full payload, while PMV(S) has to operate at up to 9,000 feet. Additionally PMV(HA) must have a kerb weight not more than 14 tons.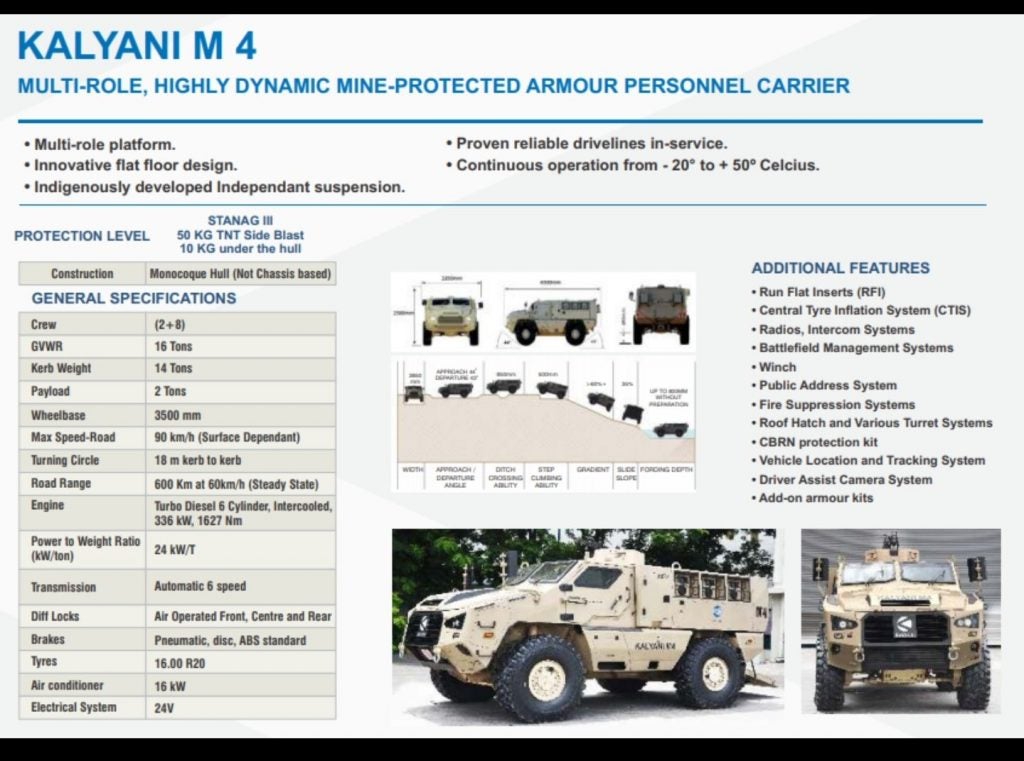 Various Indian firms have products that would fit many of the requirements. These include the Kalyani M4, Tata 4×4 Mine protected APC, AVNL MPV, BEML Gaur, Mahindra Straton and Straton Plus APCs and the Ashok Leyland MBPV 4X4. Two of these vehicles: the Kalyani M4 and Tata 4×4 Mine protected APC; have recently been inducted into Indian Army service and are expected to be favourites. These RfIs are a part of efforts by the Army to improve mobility and protection of front line infantry units since the Galwan clash in 2020 and subsequent stand-off along the border with China.