Indonesia will acquire at least 42 Dassault Rafale aircraft under a contract signed today in Jakarta. The long-rumoured deal was formally unveiled and signed during a visit by the French Minister of the Armed Forces, Florence Parly, to Indonesia. Over the last two years, Indonesia has spent big on its military, especially with European suppliers, to help modernise its armed forces. The Indonesian deal is also a win for Dassault and the Rafale, which has enjoyed mixed export success lately, losing competitions in Europe but winning them in Asia.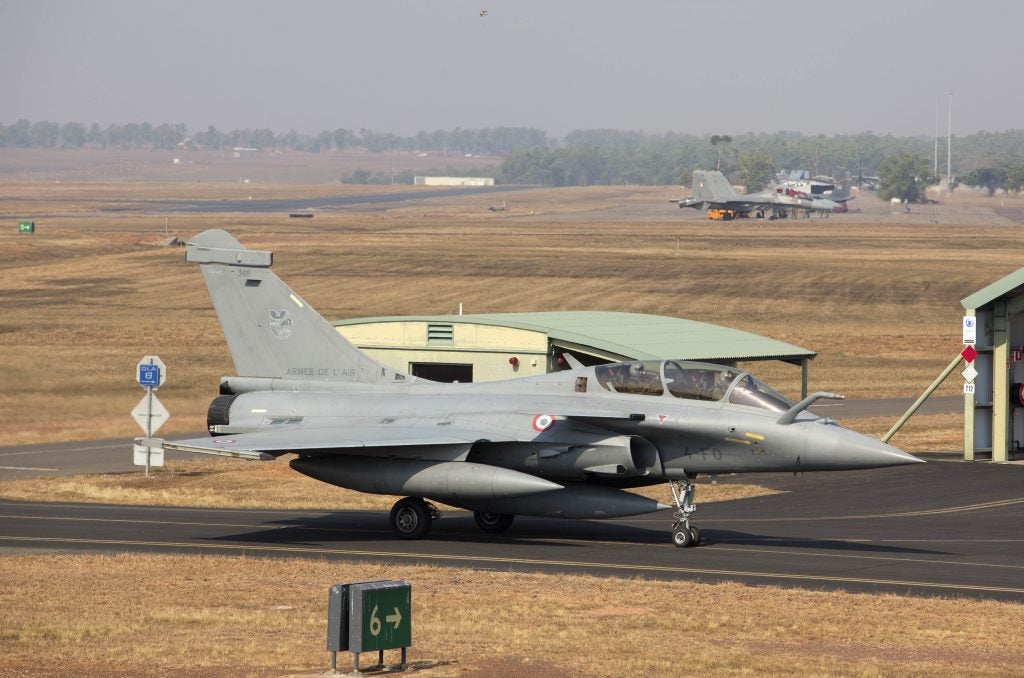 Indonesia has a long and troubled history of modernising its air force. Over the last couple of years, Jakarta has expressed interest in acquiring almost every fighter aircraft under the sun. Including the Eurofighter, Su-35, F-16V, F-15EX and F-35.
Indonesia is also developing the KF-21 "Boramae", alongside South Korea, despite Indonesia reportedly missing several payment milestones.
The Indonesian Air Forces inventory is almost as diverse as its ambitions. American F-16s constitute the majority of its combat power. While Russian Su-27s, British Hawk 209s and South Korean T-50Is make up the remainder of its fast jet fleet. When all the Rafales are received and in service, they will be the largest single type operated by the Air Force.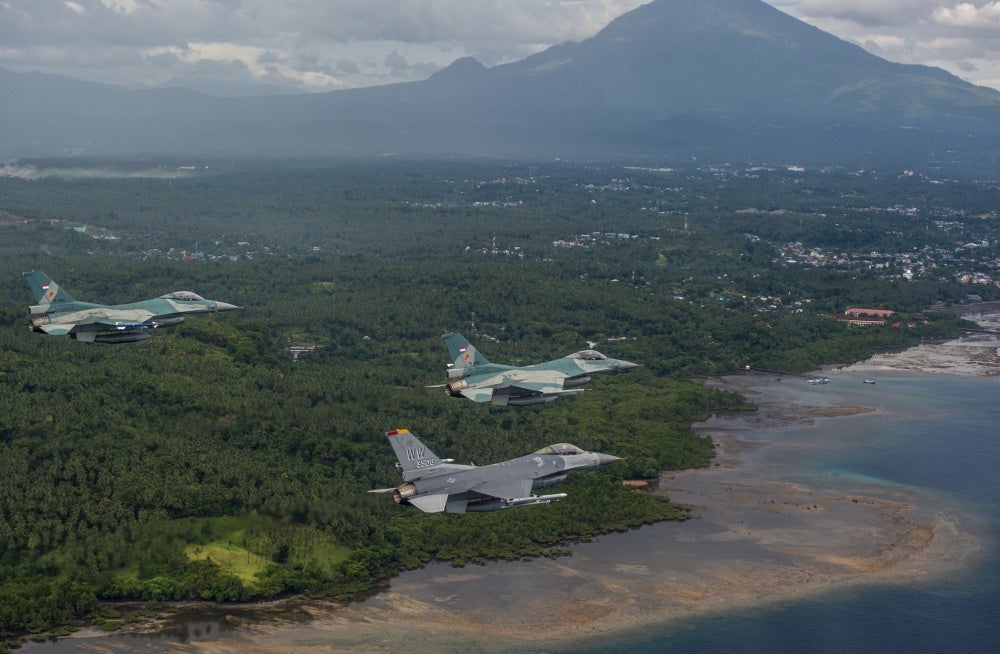 It is not clear if Indonesia has ordered the currently available Rafale FR3 or the developmental Rafale F4. The F4 variant isn't expected to fly until at least 2024 and, the only known export customer for the F4, the UAE, won't receive its first aircraft until 2027.
Indonesian industry will receive unspecified "substantial industrial returns" as part of the deal. Which also includes training and infrastructure development to support the jets.