Indonesia Pursues F-16V Purchase While Maintaining Su-35 Plans
Indonesia plans to order two squadrons of American F-16 Block 72 Viper fighter jets from Lockhead Martin, despite it pushing forward with an agreement to purchase Russian Sukhoi Su-35 jets, according to Indonesian Air Force Chief of Staff.
In a report by Indonesian state-owned news agency Anatara, Marshal Yuyu Sutisna expressed a desire for the purchase to take place as part of their 2020-2024 strategic plan. "Insya Allah (God willing), we will buy two squadrons in the next strategic plan 2020-2024. We will purchase the newest type of Block 72 Viper,". He said the purchase proposal is expected to be processed by the beginning of 2020.
Sutisna announced during an official visit to Pekanbaru city's Roesmin Nurjadin Airbase on the 28th of October. He noted that the Indonesian Air Force relies on F-16, currently operating 33 F-16 fighting Falَcons that he described at the Air Force's main weaponry.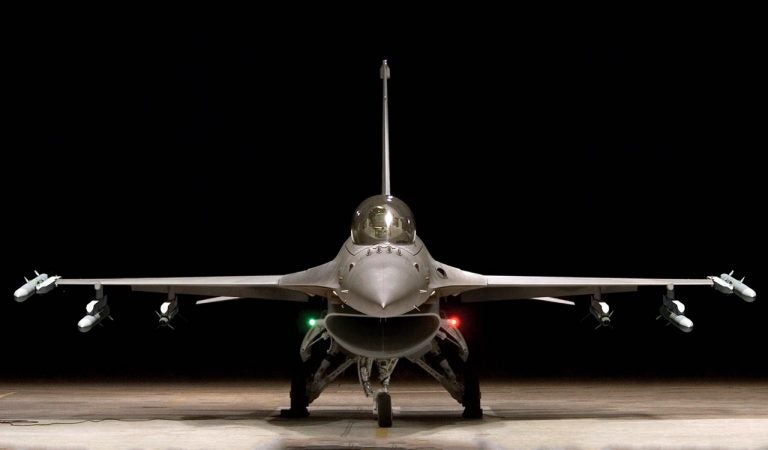 "The fact that several countries use them, and their number is large means they have very good reliability," he noted.
Indonesia's current 33 F-16s are divided between two squadrons, however, the number of jets for the planned purchase for two additional squadrons was not specified. This is possibly due to funds for the purchase not being allocated by the government yet, as they will not come from the Indonesian $7.7 billion defense budget and will need to be procured separately.
or face sanctions under the Countering America's Adversaries Through Sanctions (CAATSA) Act, which was passed in July 2017, and forces the US to impose sanctions on persons and states transacting with Russian defense and intelligence sectors.
Sustina reconfirmed Indonesia is still going through with its plans to buy Russian Sukhoi Su-35 Flanker-E interceptors procured to replace its out-of-service Northrop F-5E/F interceptors. The contract with Russia has suffered delays as Jakarta came under American pressure to cancel its order or be met with sanctions itself. The 2017 Countering America's Adversaries Through Sanctions (CAATSA) Act dictates that the US must impose sanctions on any party dealing with Russia's defense and intelligence sectors. It can potentially jeopardize Indonesia's chances of being approved for an arms sale by US legislators.