Indonesian Su-35 Deal Moving Forward Despite US Sanctions Threat
Indonesia's stalled procurement of 11 Sukhoi Su-35 "Flanker-E" aircraft from Russia appears to be moving forward again, after deliveries were delayed last year.
Indonesian Defense Minister Ryamizard Ryacudu told Russian state media TASS that he expected deliveries from Russia to start before the end of the year, adding "I think that the issue will be solved this year," and "fundamentally the issue has been solved," even though negotiations remain underway.
According to Jane's, the Russian side of the deal is already finalized, and delays are likely due to Indonesia's presidential election held in April, as well as further negotiations within the Indonesian government concerning the commodities that are to be the subject of the offset agreement.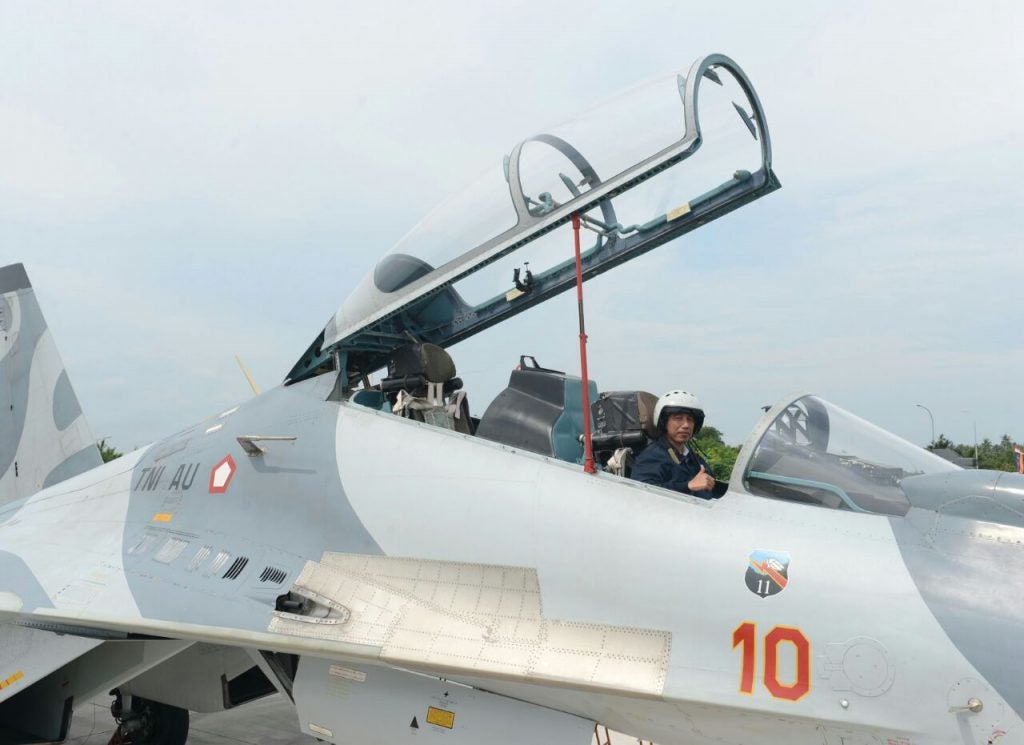 Bureaucracy Slows Finalization
Ryacudu explained that certain challenges in contract finalization are because three of Indonesia's departments are involved in the process, the Defense Ministry has signed its documents, but the Trade and Finance Ministries have not yet completed their approvals.
The minister expanded on this by explaining that due to different forms of payment existing for the contract, more ministries are involved, likely referring to the offset agreement between Indonesia and Russia.
Indonesia's Defense Industry Law, commonly referred to as Law 16, requires the government to seek and secure offset-like benefits linked to defense procurement.
Recently, Indonesia came under US pressure to scrap the Su-35 deal or face sanctions under the Countering America's Adversaries Through Sanctions (CAATSA) Act, which was passed in July 2017, and forces the US to impose sanctions on persons and states transacting with Russian defense and intelligence sectors.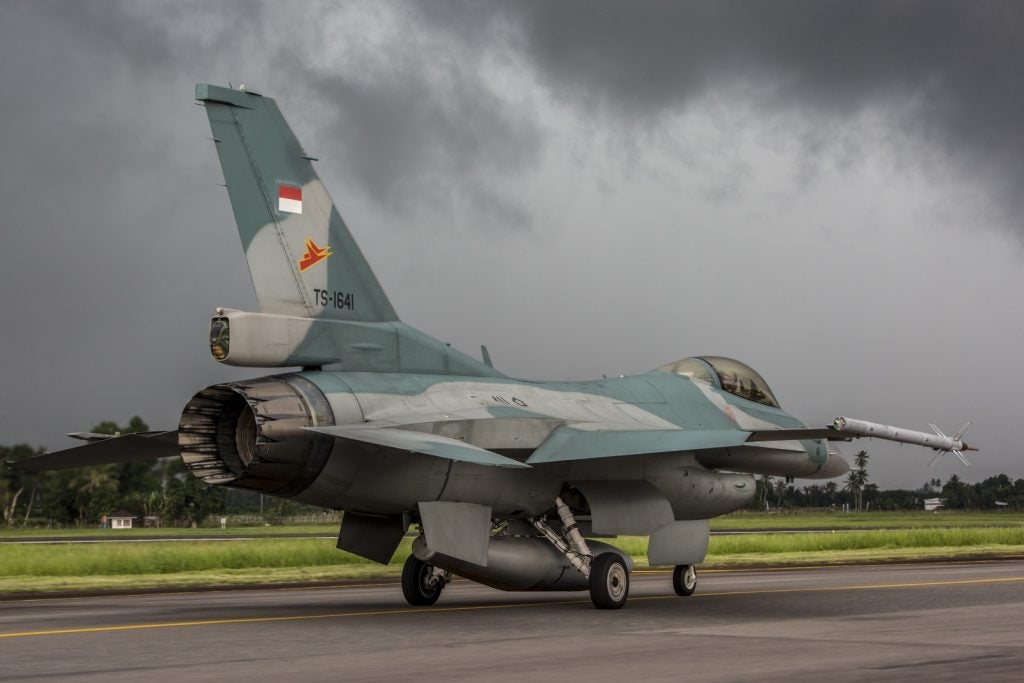 Indonesia's procurement of the Su-35 is seen unfavorably from the US, not only because it enables the Russian defense sector to continue its growth, but also because it threatens to upset the regional balance involving close allies Australia and Singapore.
In the past, Indonesia relied heavily on US-made equipment for its armed forces. After sanctions were levied against Indonesia over the 1999 Timor Crisis, however, Indonesia was for a time unable to continue procuring US weapons systems, causing Indonesia to seek out Russian-made equipment instead.