Indonesia Abandons Su-35 Buy, Now Seeks F-15EXs And Rafales
The Indonesian Air Force's Chief of Staff, Air Chief Marshal Fadjar Prasetyo confirmed on Thursday that the service was no longer pursuing the purchase of Sukhoi Su-35 multirole aircraft. In its place, Boeing's F-15EX Eagle II and Dassault's Rafale are now the two choices for the Indonesian Air Force's 4.5th generation mediumweight or heavyweight fighter.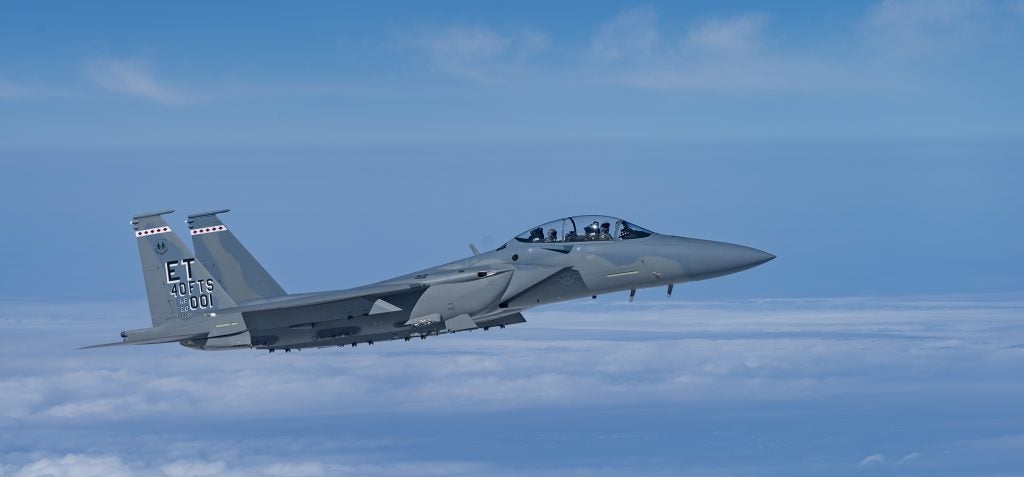 Speaking to reporters at the Halim Perdanakusuma Air Base in East Jakarta, Fadjar said that the decision to abandon the Su-35 buy had been made with a "heavy heart", adding that the selection of the American and French candidates had been recommended by the Ministry of Defense, with usability over the next 30 to 40 years a driving factor. The Indonesian Air Force aims to procure two to three squadrons of the aircraft it selects, depending on the availability of funding. Fadjar said that he had already met with representatives for the F-15EX, with them reportedly saying that deliveries of the F-15EX could start as soon as 2027.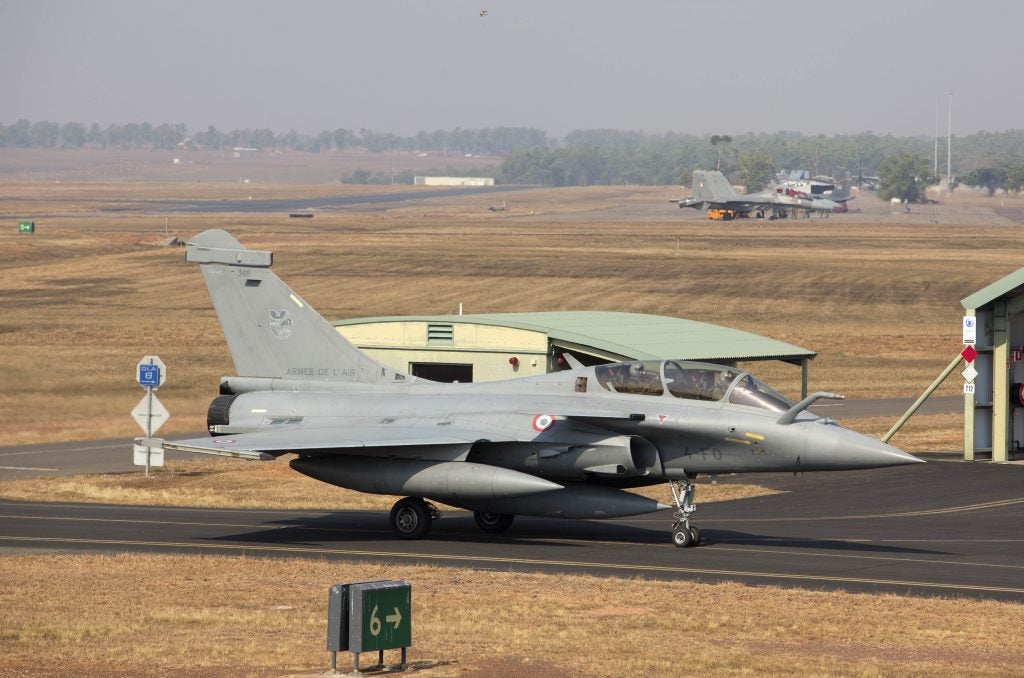 While the Indonesian and Russian governments had denied reporting in July 2020 that suggested the demise of the Su-35 deal, lack of progress on negotiations between Jakarta and Moscow for their purchase since 2018 had resulted in speculation that the deal was moribund. The Sukhois had been selected in 2015 to replace now-retired F-5E/F Tiger IIs, with part of the planned purchase to be paid for with Indonesian commodity exports such as palm oil. However, the purchase would have run afoul of the United States' Countering America's Adversaries Through Sanctions Act, which risked the imposition of sanctions on Indonesian government officials found to have been involved with the purchase.

Last year, Jakarta had expressed interest in procuring the Austrian Air Force's fleet of Tranche 1 Eurofighter Typhoons, which Vienna seeks to dispose of. However, further movement failed to materialize, possibly due to ongoing legal action by Vienna against Airbus to exit its Eurofighter program and claim compensation for alleged fraud involved in their procurement.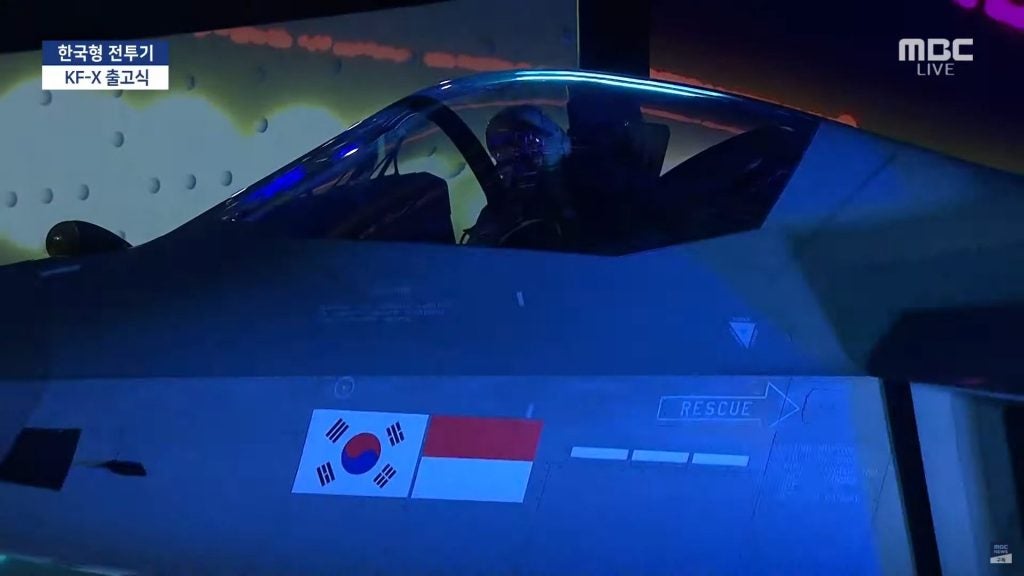 The Indonesian government is also involved in the KF-21 Boramae program, South Korea's bid to develop an indigenous 4.5th generation fighter (and 5th generation in its internal weapons bay-equipped Block II configuration). While Jakarta is reportedly still not meeting its obligations to pay its 20 percent share of program costs, South Korean President Moon Jae-in said during the Boramae's April rollout that both countries will continue to work together until development concludes.