US State Department Approves Sale of Guided Multiple Launch Rocket Systems to Jordan
In the last week, the United States has approved its second military sale to Jordan. The US Defense Security Cooperation Agency (DSCA), which approved the possible sale of 16 F-16 C/D Block 70 fighter jets to Jordan for $4.21 billion on January 4, 2022, announced on February 8 that the US State Department had approved the possible sale of $70 million worth of Guided Multiple Launch Rocket Systems (GMLRS) and related munitions to Jordan.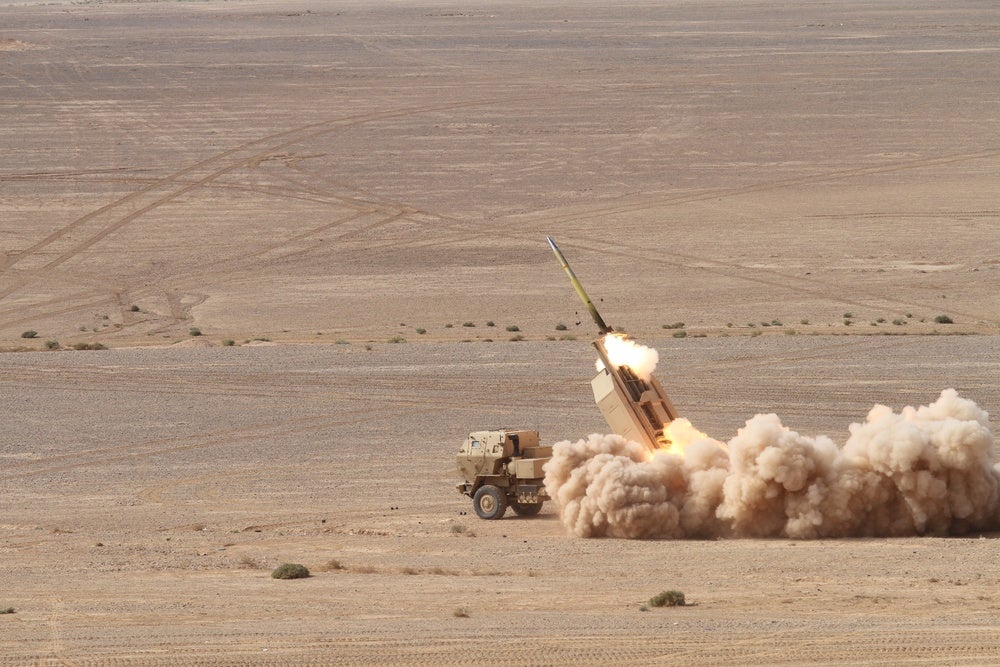 The DSCA stated that the sale will be carried out under the Foreign Military Sales (FMS) program, and that the necessary documents have been submitted to the US Congress. The United States will supply 114 Guided Multiple Launch Rocket Systems, GMLRS Alternate Warheads, GMLRS Unitary Rocket Pods, and low-cost reduced range rockets to Jordan as part of the possible sale, with Lockheed Martin serving as the primary contractor. The agreement will also cover support equipment, staff training and equipment, and system integration support.
According to the State Department, this transaction will promote the United States' foreign policy and national security objectives by assisting in the security of a significant non-NATO ally that is a key force for political stability and economic progress in the Middle East.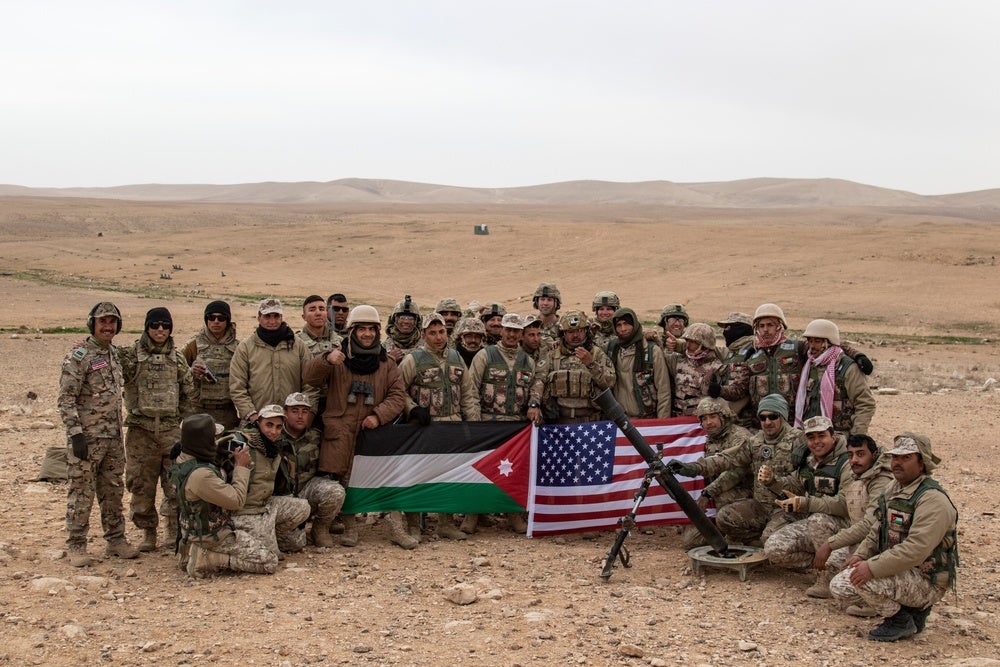 A DSCA statement said:
"The proposed sale will improve Jordan's capability to meet current and future threats on its borders and provide greater security for its economic infrastructure. This sale will provide Jordan with a long-range precision artillery support capability that will significantly improve US-Jordan interoperability and provide for the defense of vital installations. Jordan will have no difficulty absorbing these additional systems into its armed forces."
The GMLRS, which will be supplied to Jordan, is described by Lockheed Martin as a "rapidly deployable, long-range, surface-to-surface, precision-strike capability." It can be launched from the MLRS M270 launcher series as well as the HIMARS (High Mobility Artillery Rocket System) launchers. Six GMLRS rockets per launch capsule can be integrated into the systems.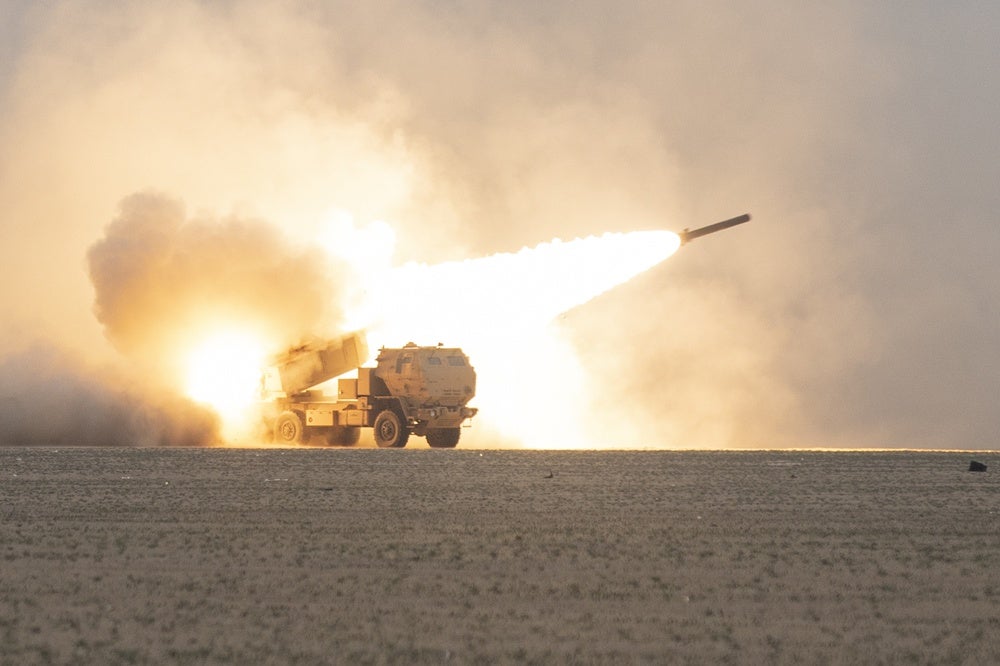 A 200-pound unitary warhead can be integrated to the GMLRS, allowing for precision strike capability against point targets. The unitary variant has a range of more than 70 kilometers. GMLRS rockets were extensively utilized in the United States' Operation Iraqi Freedom/Operation Enduring Freedom, and they continue to be used in overseas emergency operations as field artillery support.
Jordan will employ 12 M142 High Mobility Artillery Rocket System (HIMARS) Launchers from the Royal Jordanian Artillery Command's 29th Royal HIMARS Battalion to deploy the GMLRS.