US Air Force Ordered To Pay $230 Million to Sutherland Springs Shooting Victims and Families
The US District Court for the Western District of Texas has ordered the US Air Force to pay over $230 million dollars to survivors and the families of victims of the Sutherland Springs Church shooting which killed 26 congregation members and injured another 22 in November 2017. The government was already found to be "60% responsible" for the tragedy last year but the final decision on how much it will have to pay was not announced until this week. The government has 10 days to appeal.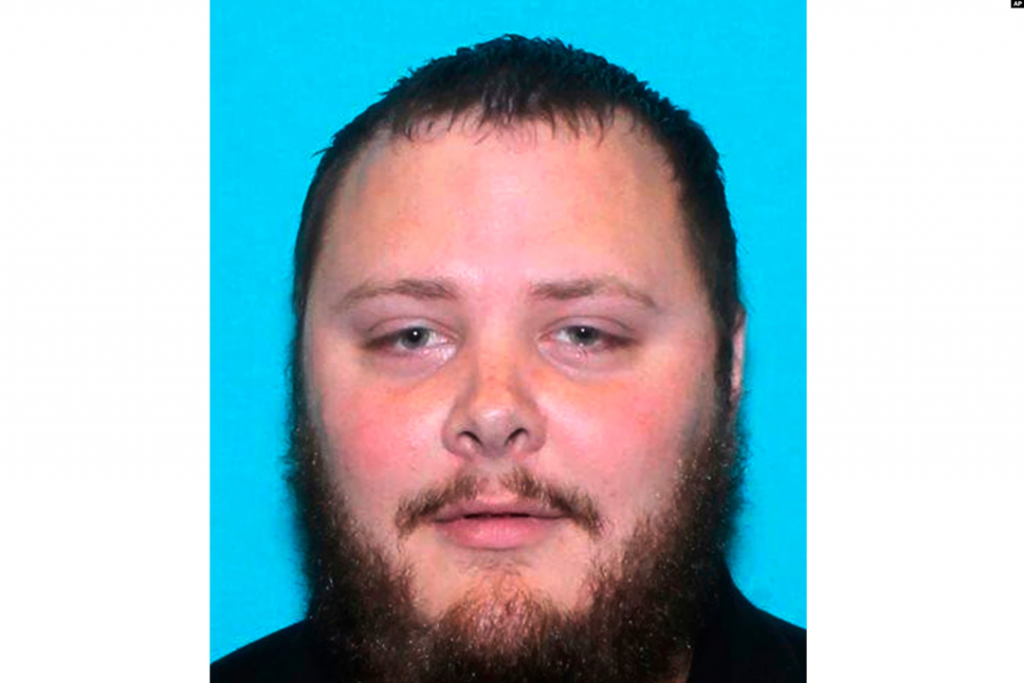 The tragic shooting was carried out by Air Force veteran Devin Patrick Kelley who had a history of violence while serving in the Air Force. In 2012, a military court found him guilty of fracturing his stepson's skull as well as beating and choking his wife and threatening her with a handgun. After being imprisoned for 12 months, he was reduced in rank to E-1 and dishonorably discharged. Kelley likely planned the attack for months; he was apparently obsessed with guns and mass shootings. On 5 November, he pulled up in an SUV to the church in Sutherland Texas and fired over 700 rounds at the parishioners. He fled from the scene in his SUV after sustaining injuries in a shootout with a former NRA instructor. According to Wilson County Sheriff Joe Tackitt, the gunman shot himself while driving the SUV.
The reason why the Air Force was found responsible was that it failed to properly report and record Kelley's violent history as required by federal law. This allowed the former airmen to pass background checks and legally purchase firearms. All the guns Kelley possessed were legally acquired.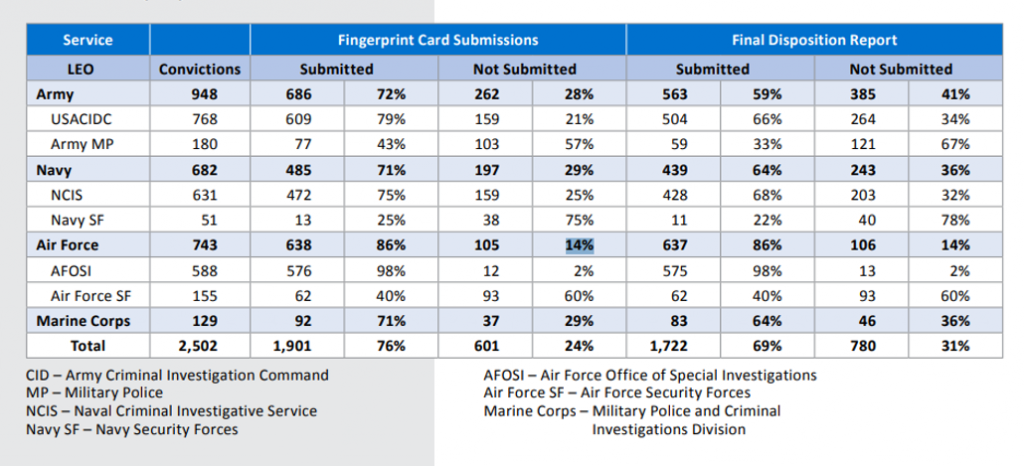 At the time, the shooting brought into the spotlight a systematic failure by the US military to properly report dangerous felons. A report by the Department of Defense Inspector General from 2017 found that the armed services failed to submit a quarter of all fingerprint cards for convicted felons. Since the shooting, the Air Force and Department of Defense have promised to reform the system so that a similar tragedy does not happen again.