Weekend Briefing (17-21 May)
This week was very busy at Overt Defense. We covered a range of topics, ranging from the conflict in Israel to new technology developments including the palletization of JASSMs and a number of significant arms procurements. This week saw the US approval of Turkish helicopter sales to Philippines, Chinese activity on Indian border, coverage of the Berlin security conference, Ukrainian artillery drills in Poland, and much more. Check out our weekly list of articles below: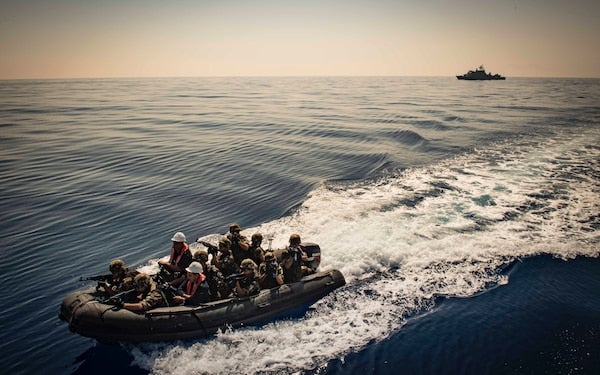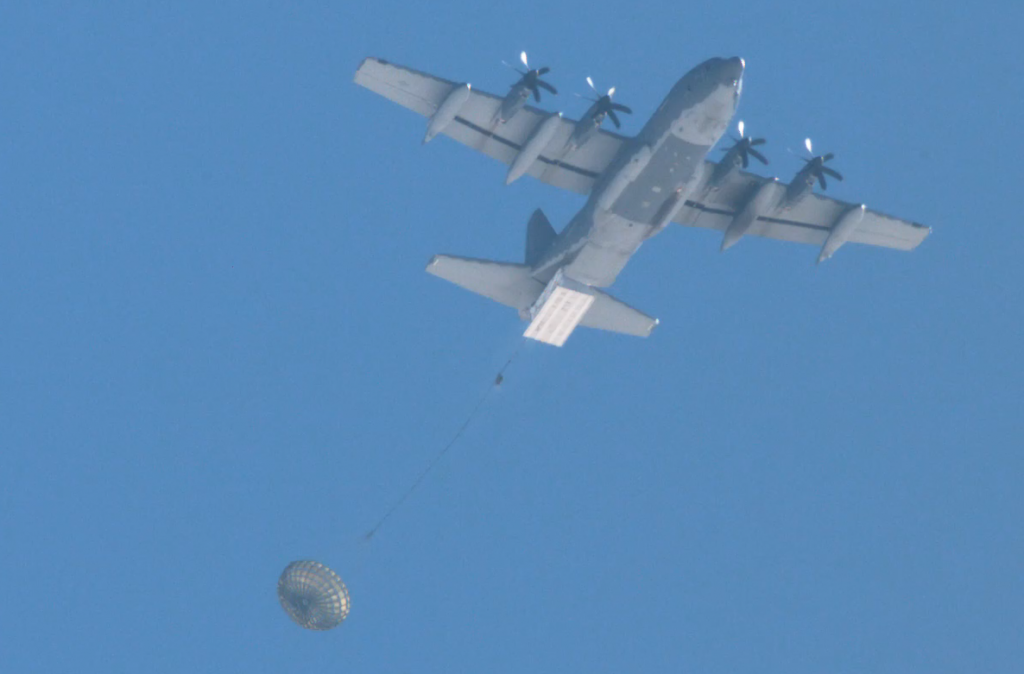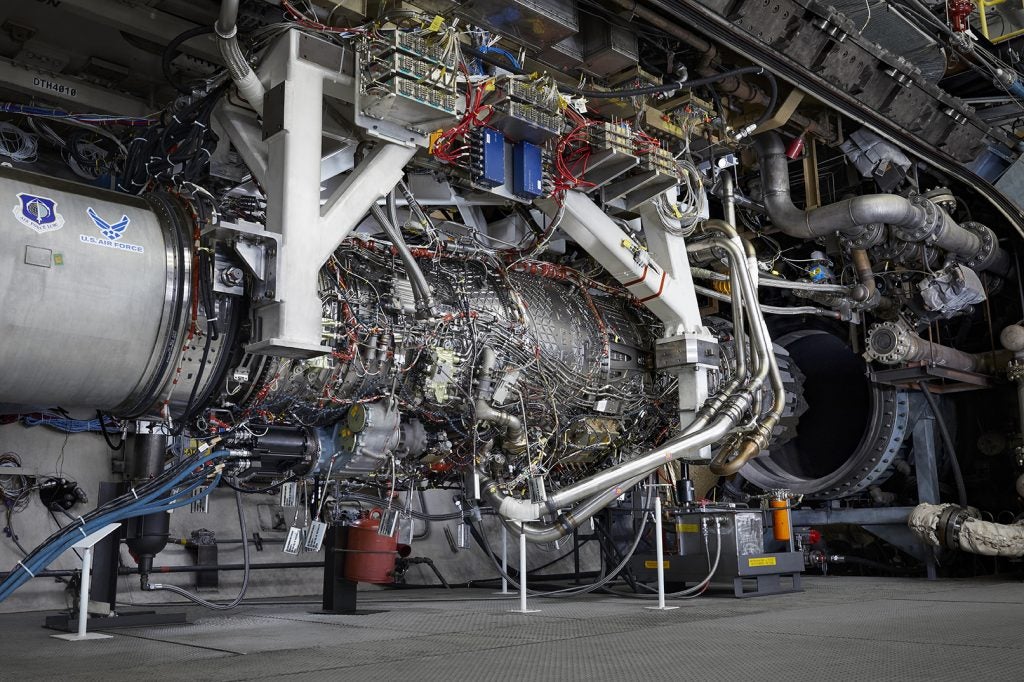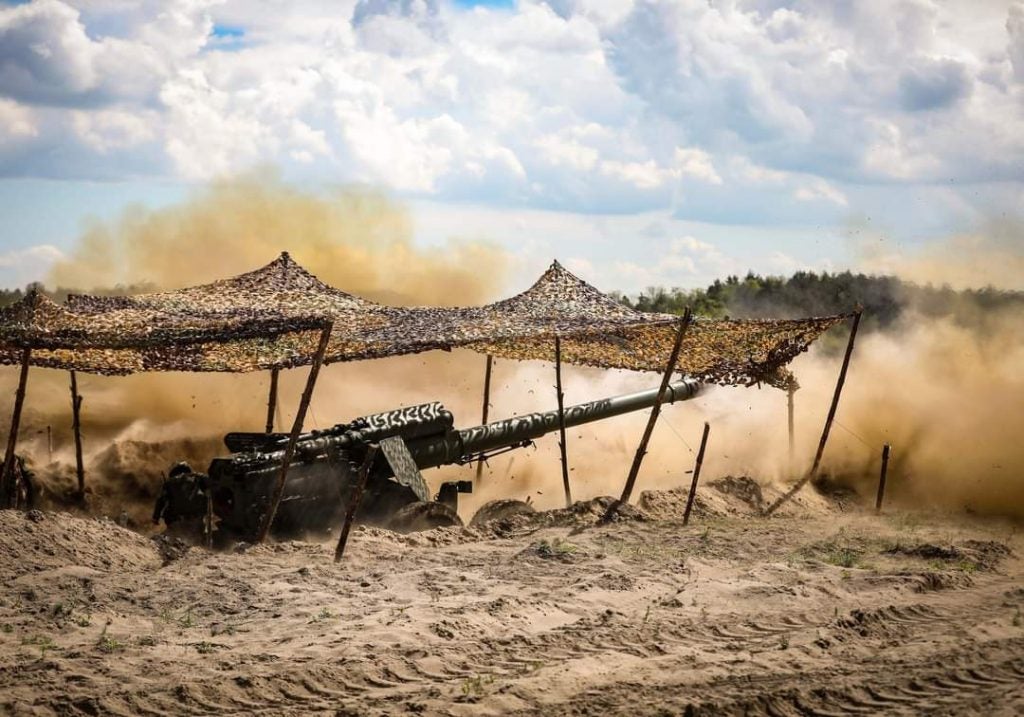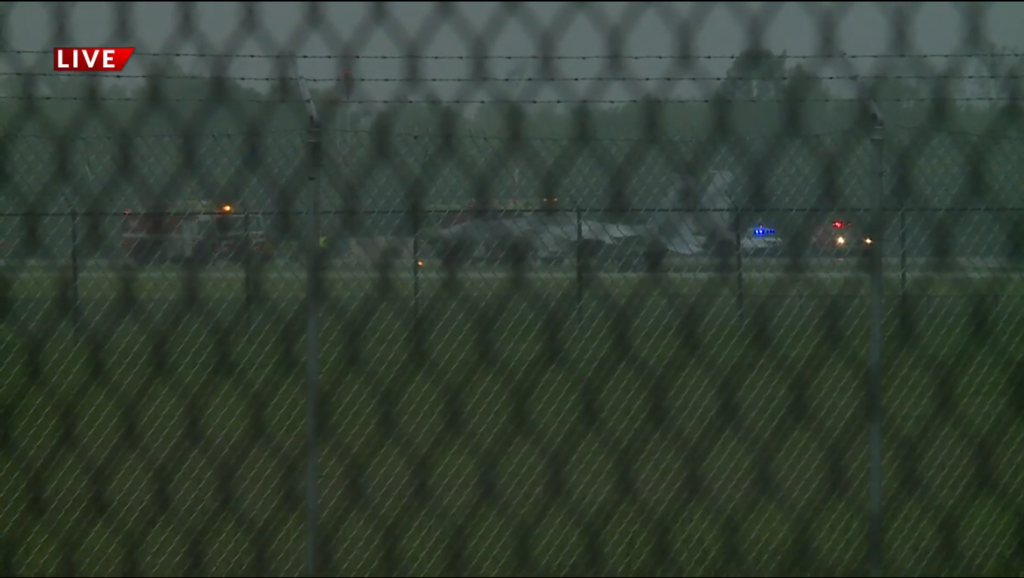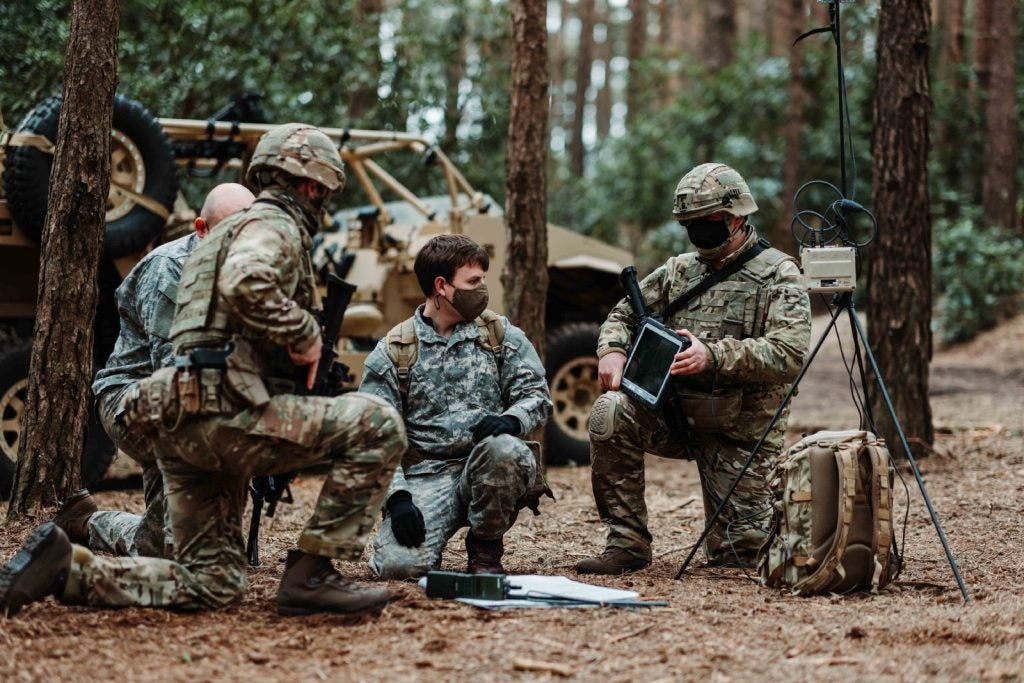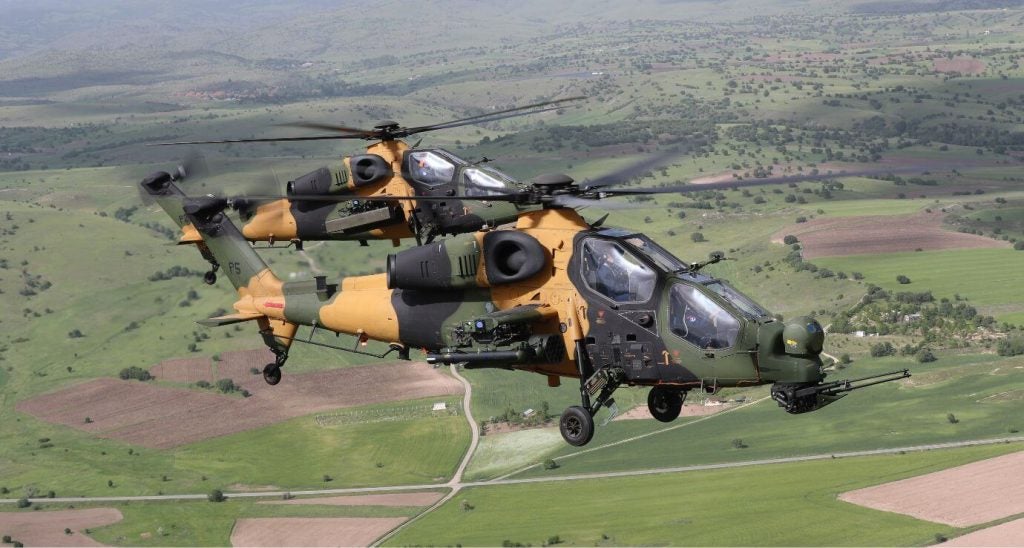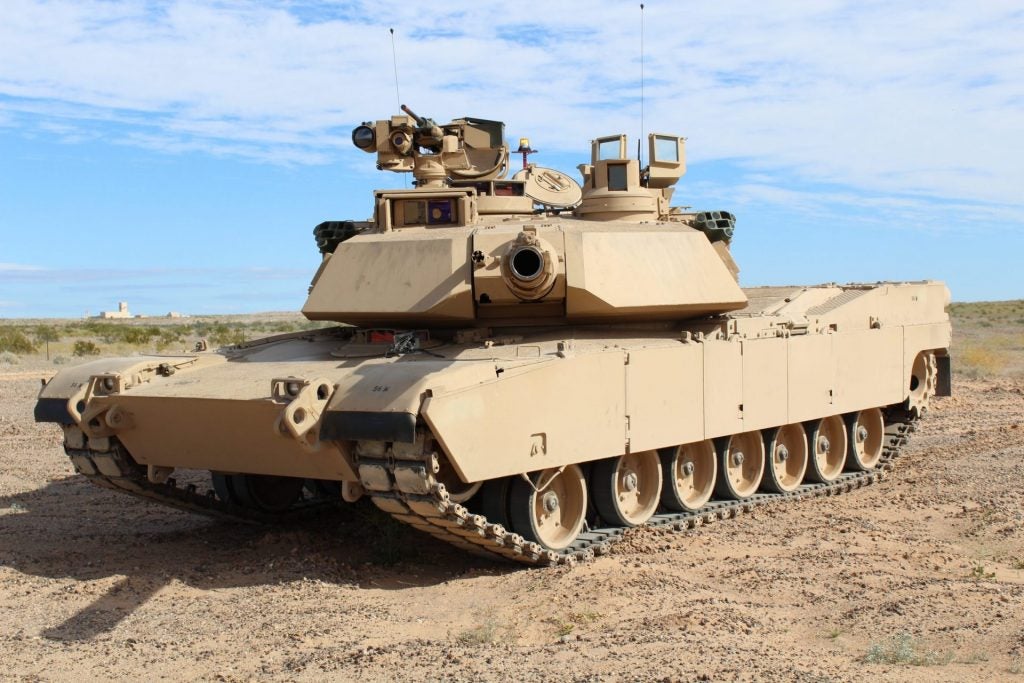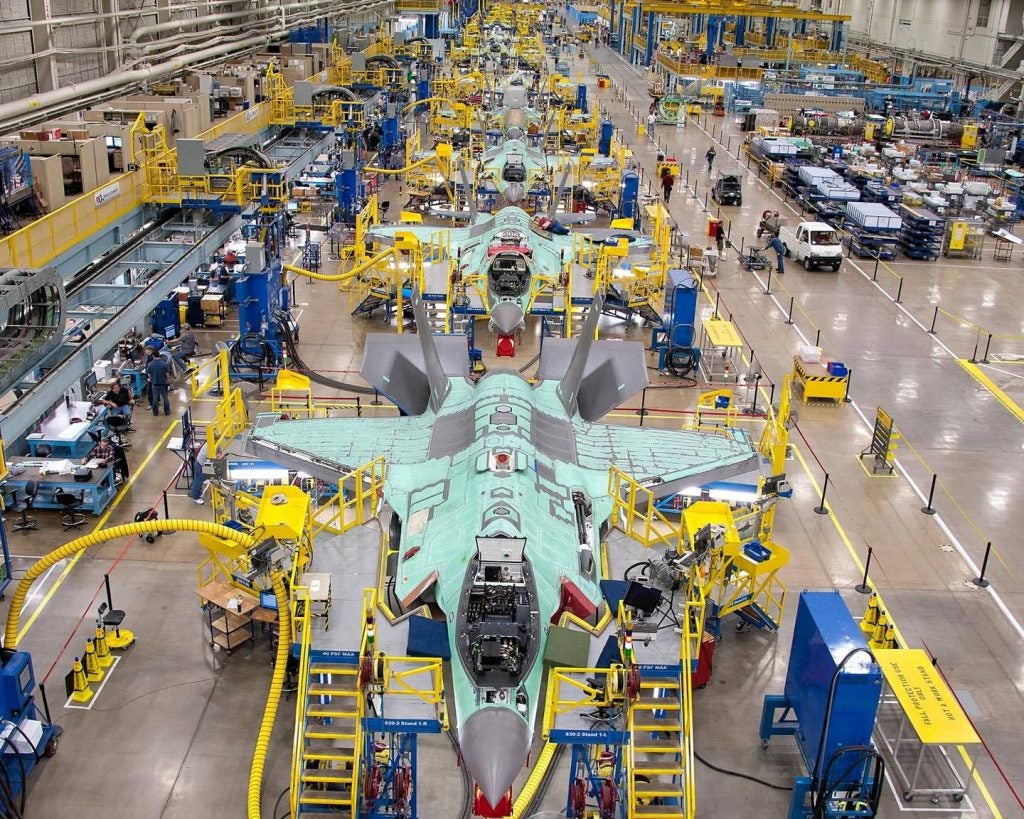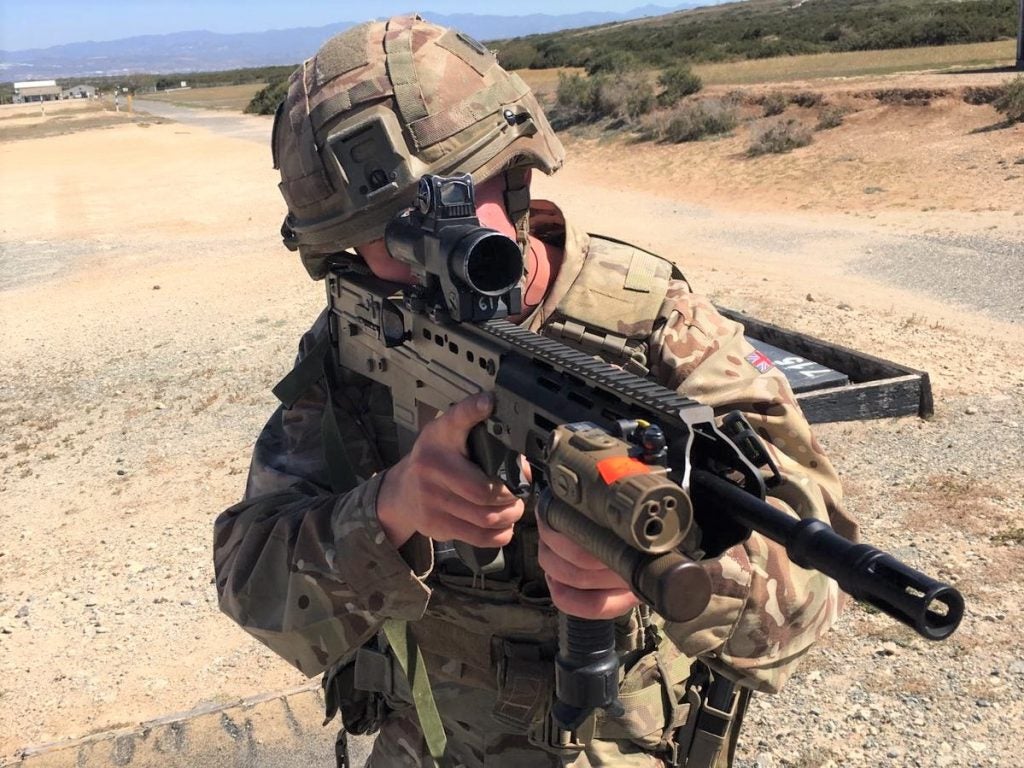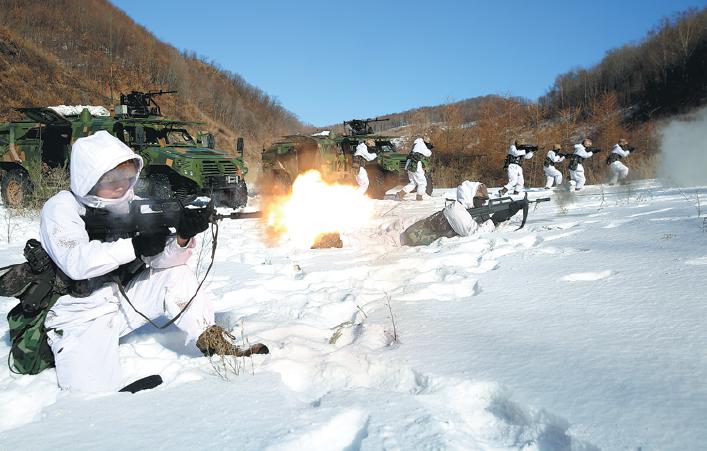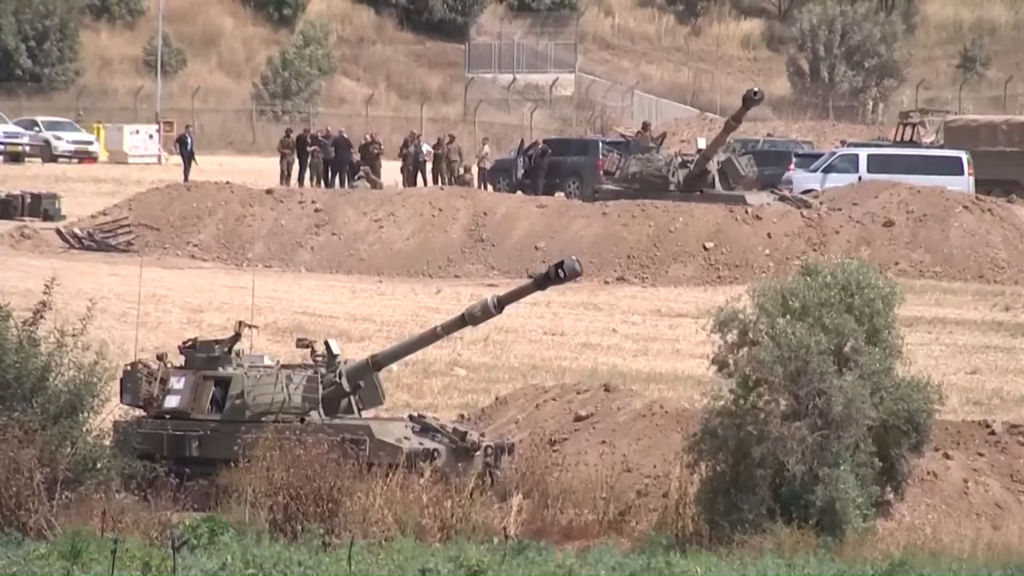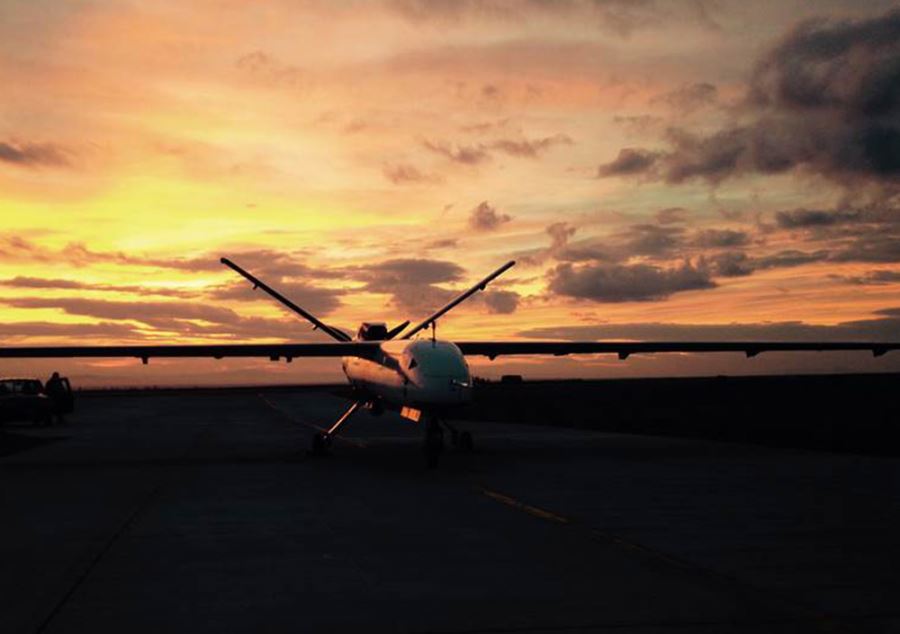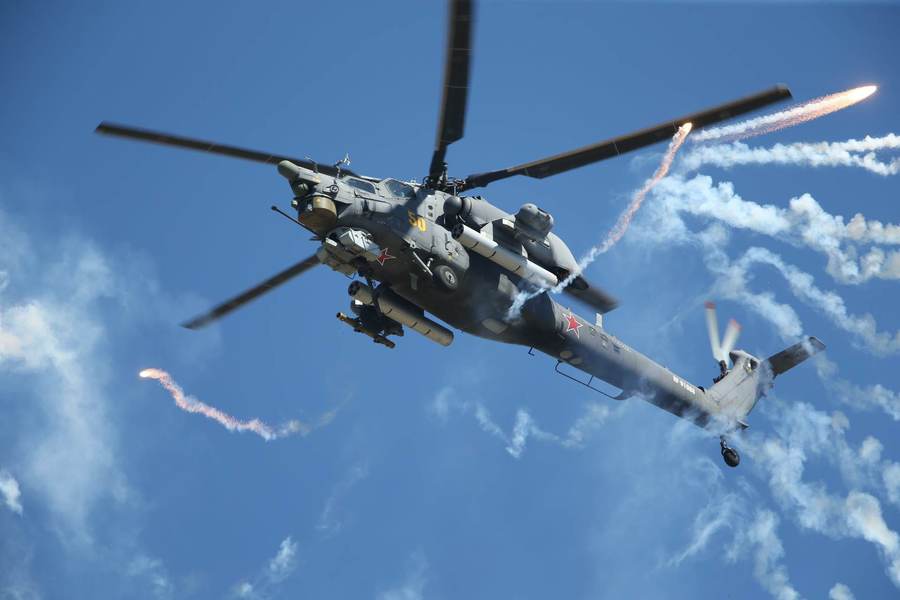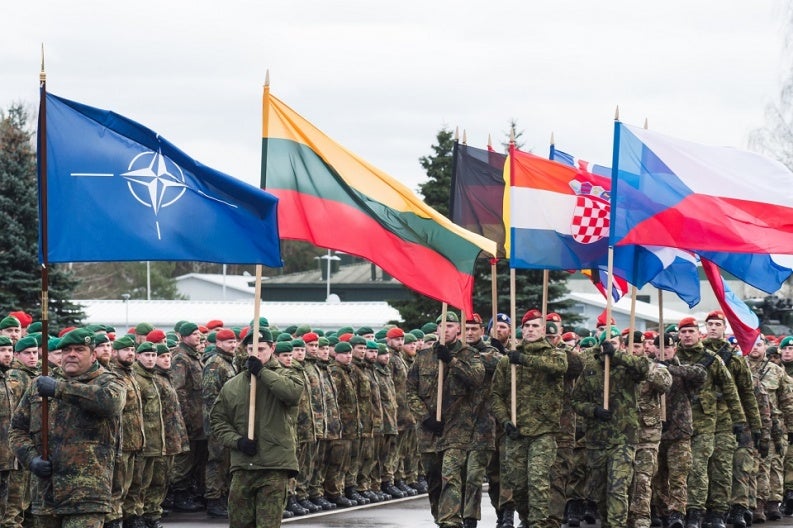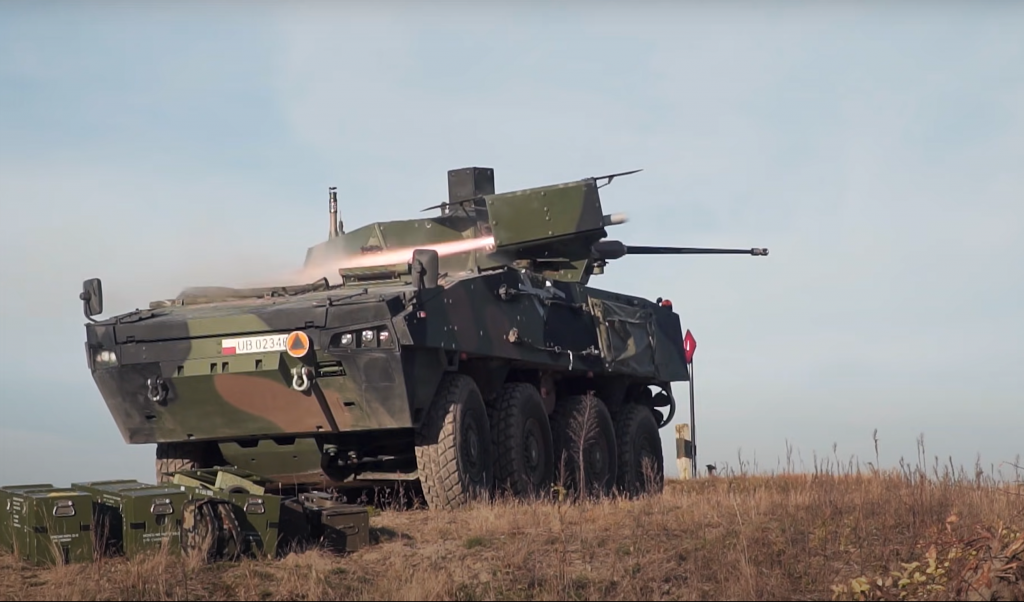 Thanks for reading Overt Defense.