13 Countries to Participate in Phoenix Express Naval Exercise
Tunisia will be hosting the Phoenix Express, a military naval exercise that will take place between 16 and 28 May, in collaboration with the US Africa Command and 13 different countries.
The last Phoenix Express exercise was held in Morocco in 2019, as the exercise scheduled for 2020 was cancelled by AFRICOM due to the global pandemic.
This exercise will strengthen the United States' capabilities, interoperability with European and North African states, and partners' maritime self-sufficiency. It is a significant annual exercise that helps to increase safety and security in partner countries' territorial waters in the Mediterranean and North Africa.
Foreign delegations and ships participating in the PE21 exercise have been confirmed to have arrived in Tunisia over the weekend. The participating countries' naval ships were stationed at La Goulette Naval Base.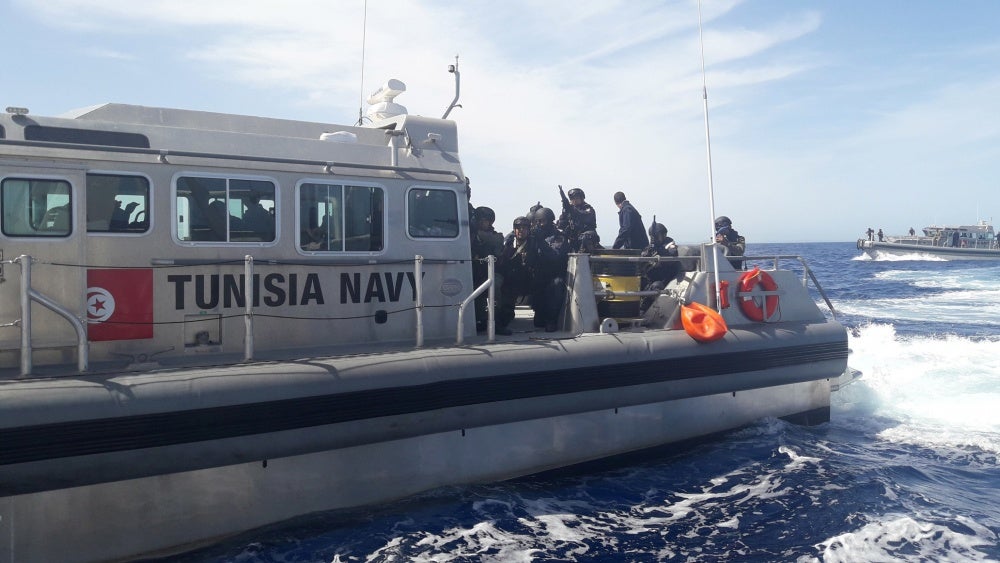 The exercise will bring together 130 officers from 12 nations, including Algeria, Egypt, Libya, Morocco, Mauritania, the United States, Italy, Spain, Belgium, the UK, Greece, and Malta. The exercise will also be performed in collaboration with the US Africa Command (AFRICOM), with four Tunisian Navy ships and five foreign military ships taking part.
The objectives of this year's exercise and training were defined as; ensuring safety and security in the Mediterranean, enhancing joint operational efforts, responding to irregular migration, and countering illegal trade and movement of illegal goods and supplies by North African, European, and US naval forces.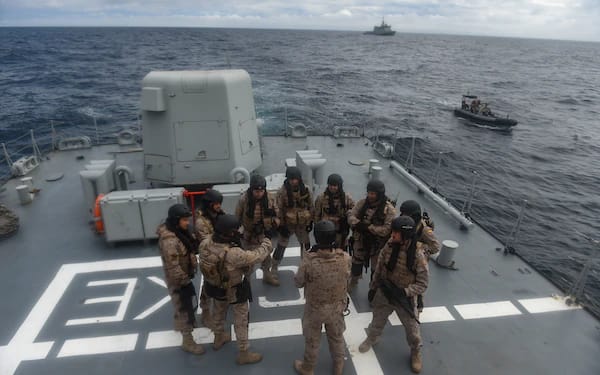 Donald Blome, U.S. Ambassador to Tunisia said:
"Joint military exercises such as Phoenix Express reaffirm and deepen our exceptional bilateral cooperation with Tunisia and ensure that we meet our shared goals of a safe and secure maritime environment through regional collaboration and interoperability."
In early April, Tunisia and Greece also participated in a joint military exercise in international waters to tackle illegal activities such as illegal immigration and smuggling.