The Pakistani Air Force Hands Over Three JF-17 Thunder Fighter Jets to The Nigerian Air Force
At a ceremony held at the Nigerian Air Force Base Makudri, the Pakistan Aviation Complex officially handed over three JF-17 Thunder aircraft to the Nigerian Air Force. The Nigerian Air Force got three JF-17 Thunder Block II fighter jets, as well as air-to-ground and air-to-air munitions, as part of the $184.3 million agreement.
A Pakistani Air Force Il-76 cargo plane flew to Makudri AFB on 29 April to land the last of the JF-17 Block II fighter planes. The first of the JF-17 fighter jets were delivered on 21 March.
The JF-17 Thunder / FC-1 Xiaolong is a single-engine, lightweight, multi-purpose fighter aircraft developed by Chengdu Aircraft Industry Corporation (CAC) of China and, Pakistan Aeronautical Complex of Pakistan (PAC). Nigerian Air Force pilots and the JF-17 maintenance team have also been training in Pakistan since mid-2020 to learn how to operate and maintain the aircraft.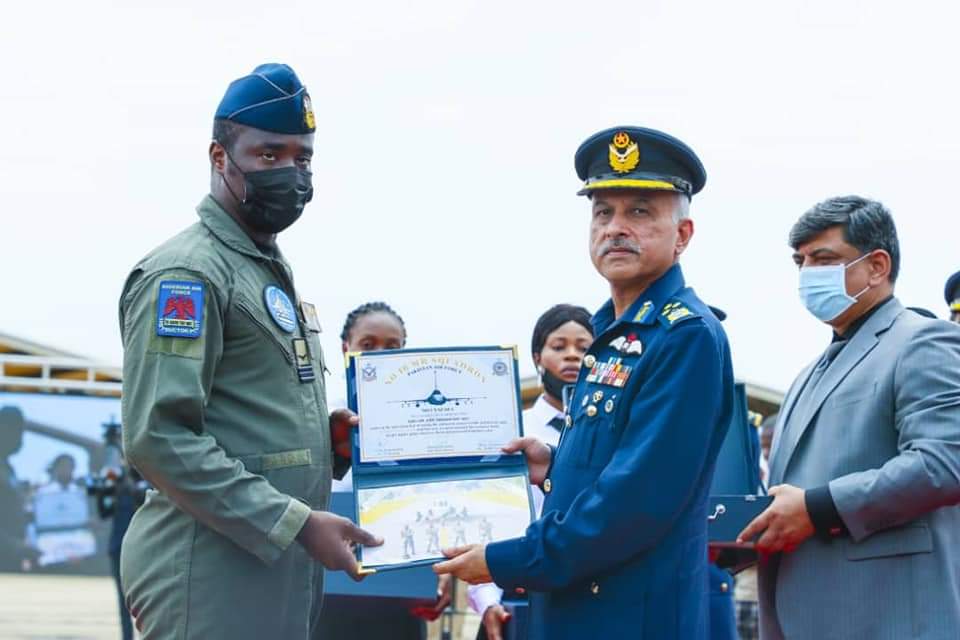 The retired Nigerian Defense Minister Major General Bashir Magashi was the Guest of Honor at the celebration commemorating the 57th anniversary of the Nigerian Air Force, representing the President, while Pakistan Air Force Deputy Commander Air Marshal Syed Noman Ali was invited as a guest to the NAF's special event.
The Nigerian Defense Minister thanked Pakistan and the Pakistan Air Force for their ongoing bilateral collaboration and partnership in developing the Nigerian Air Force's capacity to address Nigeria's security concerns during his comments at the ceremony.
Nigeria is anticipated to utilize these aircraft to combat armed groups in the country's north, as well as Boko Haram and other rebel organizations.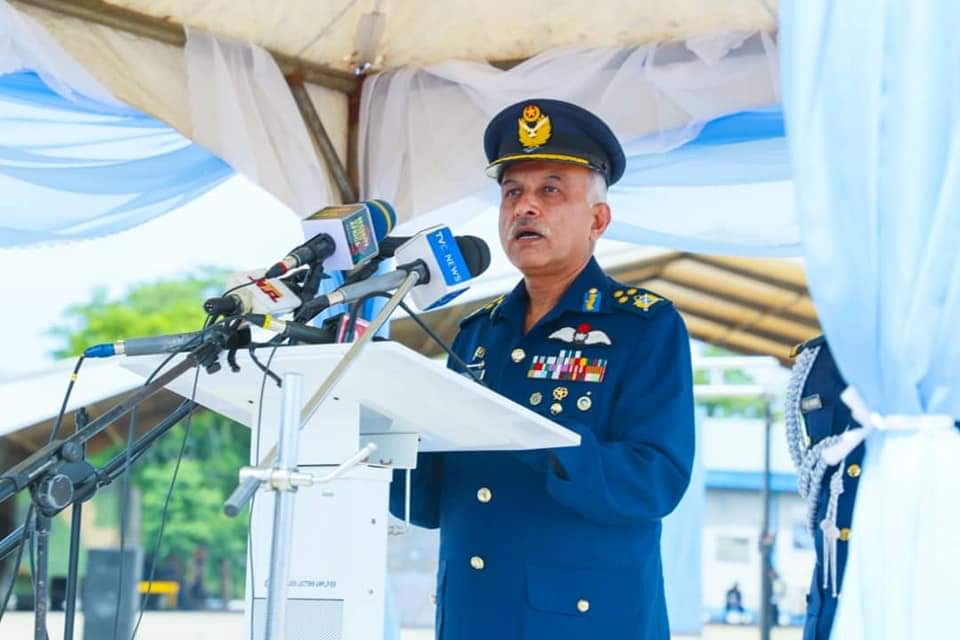 The Pakistan Air Force and Pakistan Aviation Complex, according to Air Marshal Noman Ali, would continue to provide full support to the Nigerian Air Force in fulfilling all of their needs. The JF-17 aircraft, according to the Deputy Chief of Air Staff, will help the Nigerian Air Force boost its defense capabilities.
Last year, Pakistan sold four JF-17's to Myanmar, India's neighbor. Malaysia, Azerbaijan, and several African countries are among the locations where the country hopes to develop its aircraft market.
The Nigerian Air Force is expected to purchase more JF-17s if they are satisfied with the aircraft. The new orders are most likely to be for a JF-17 Thunder Block III variant as well. The Nigerian Air Force is also expecting the arrival of 12 A-29 Super Tucano aircraft from the United States of America, with the first batch of aircraft expected in Kainji Airbase at the end of the Second Quarter of 2021.