Five Candidates For SOCOM Armed Overwatch To Be Trialed In June
The United States' Special Operations Command will begin testing five contenders for its Armed Overwatch program next month, according to SOCOM acquisition chief James Smith.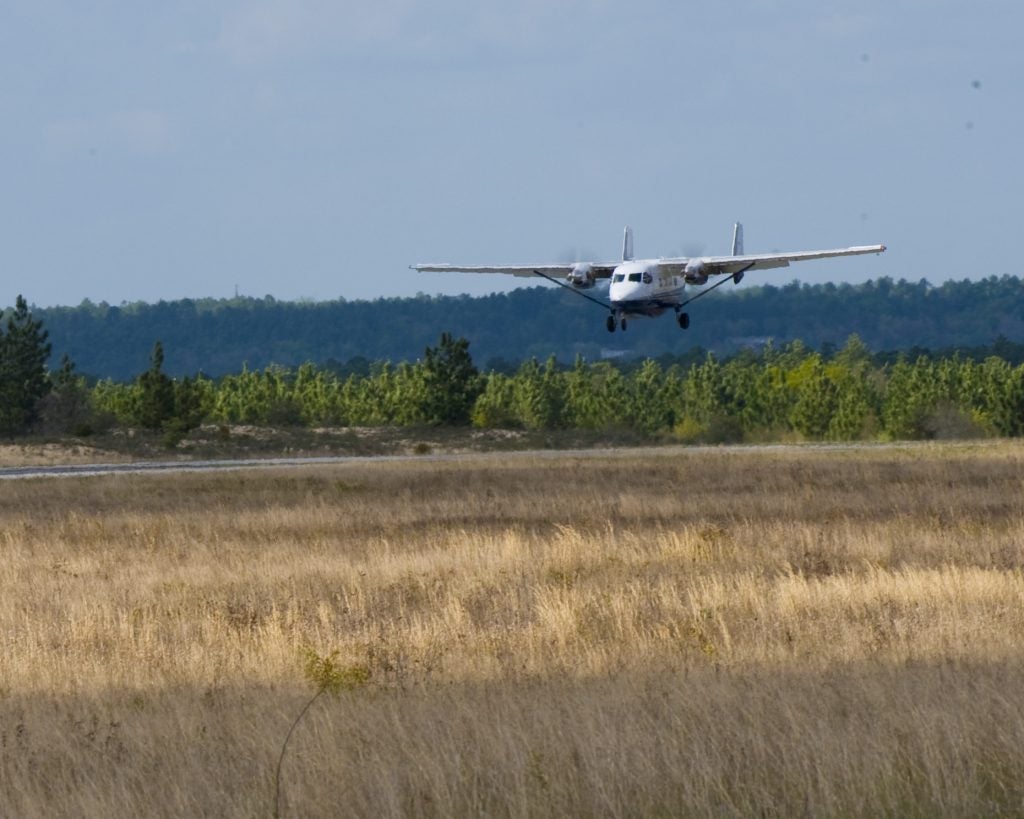 According to a contract notice issued on 14 May, the five contenders are Leidos' Bronco II, MAG Aerospace's MC-208 Guardian, Textron's AT-6 Wolverine, L3Harris' AT-802U Sky Warden and Sierra Nevada Corporation's MC-145B Wily Coyote. The five aircraft will be competing to replace SOCOM's U-28A Draco intelligence, surveillance and reconnaissance aircraft.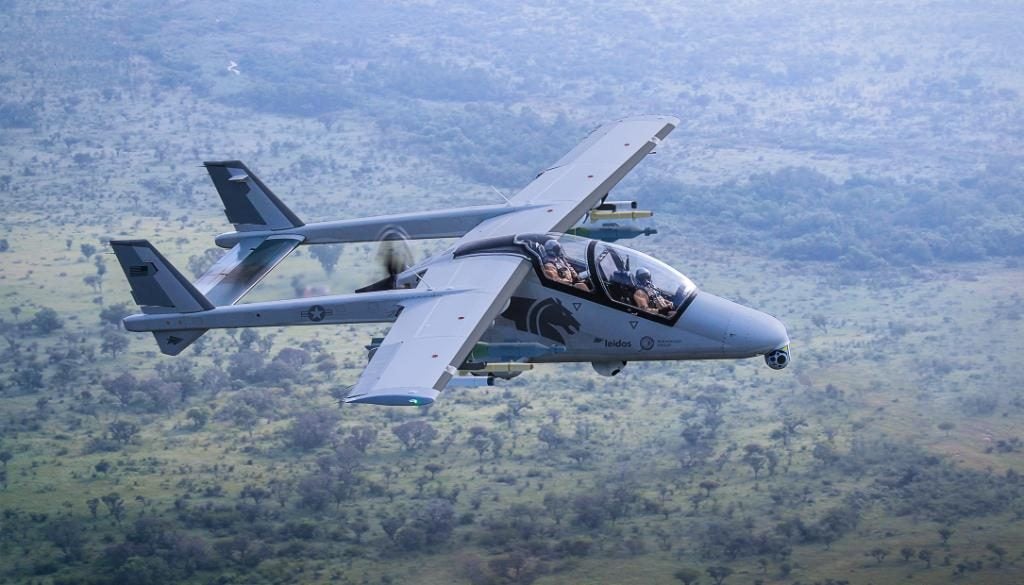 During a 17 May media roundtable at the National Defense Industrial Association's virtual Special Operations Forces Industry Conference, Smith said that SOCOM is "really, really pleased" with the progress on Armed Overwatch to date, as well as the industry partners that are competing in the program. He continued that the demonstration, which will take place between 14 June and 23 July at Eglin Air Force Base in Florida, will allow for the aircraft to be tested in a "realistic environment". Each aircraft will make five flights, testing the following qualities of the contenders:

Takeoff and landing in austere environments
Range and endurance
Weapons employment
Line-of-sight and beyond-line-of-sight communications
Full-motion video capability 
Autopilot capability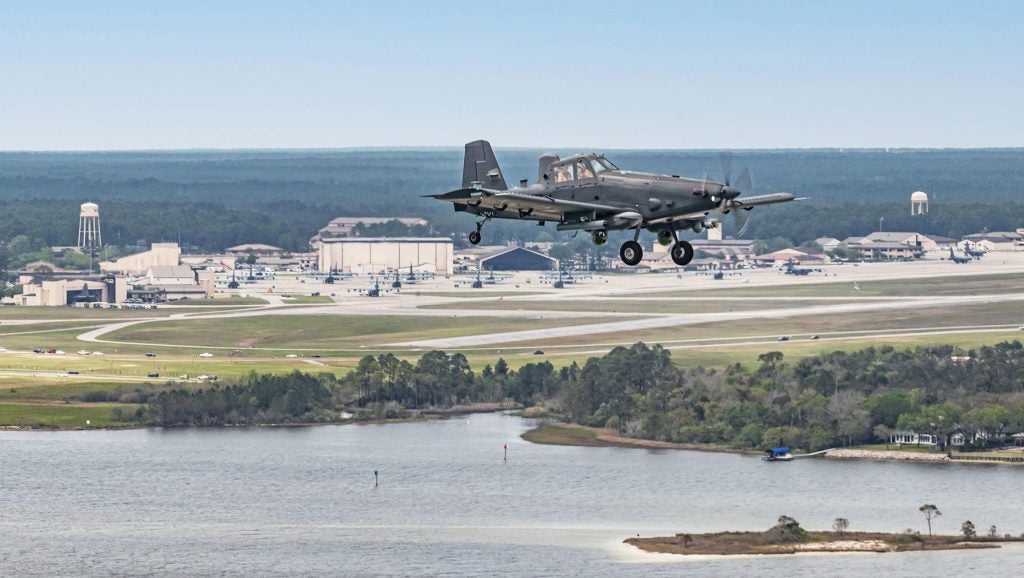 Notably, an Air Force Special Operations Command pilot will be in the back seat of the various aircraft on their final demonstration flight, evaluating the maneuvering capabilities of the aircraft and other traits. This is in keeping with the "fly-before-you-buy" approach Smith says SOCOM is pursuing with the program, which aims to acquire a low risk platform that is "just about production ready".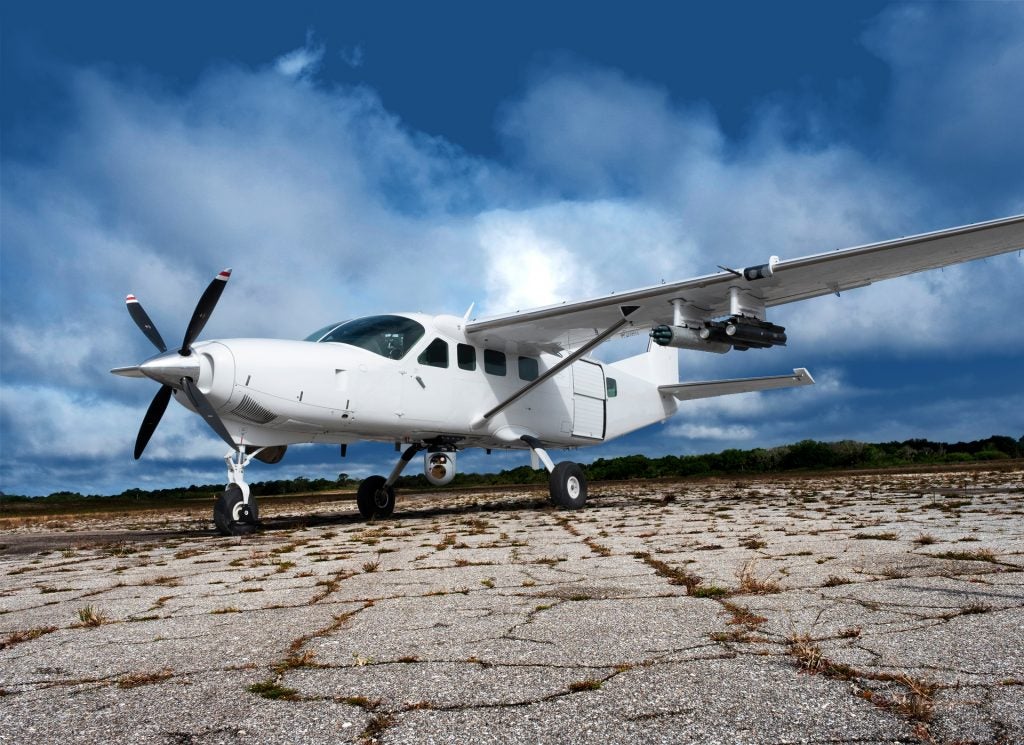 SOCOM intends to procure up to 75 of the winning aircraft. However, the 2021 National Defense Authorization Act did not provide any funding beyond that deemed necessary to procure airframes for evaluation, pending the completion of an analysis of alternatives. SOCOM is insistent on the need for Armed Overwatch, with SOCOM commander Gen. Richard D. Clark stating to the Senate Armed Services Committee in March that current intelligence, surveillance, reconnaissance and close air support assets are "stretched thin and come at a high cost" in remote areas.