Latest On UK Army Ranger Regiment
A plan to stand-up a new Tier 2 special operations unit was announced as part of the UK's Integrated Defense Review. The unit will be composed of four 'battalions' although these will likely be of company strength and will form the core for a new Special Operations Brigade.
Following fears that the new unit will also place yet more strain on an already fraying recruitment pipeline for UKSF, it now seems apparent that the unit will initially at least be formed from existing units and replace the Specialised Infantry Groups. According to media reports, the four Ranger 'battalions' will be "… seeded from the Army's four Specialised Infantry Battalions…". According to Forces.net, 1 SCOTS, 2 PWRR, 2 LANCS, and 4 RIFLES have been confirmed as 'seed units'.  
At the time of writing it is believed that the Army Ranger Regiment will fall under conventional Army command rather than the Directorate of Special Forces. A new non-SOF Security Force Assistance Brigade (SFAB) will also be stood-up, likely also drawing from existing line infantry units (some of which have extensive experience in mentoring in Afghanistan and Iraq).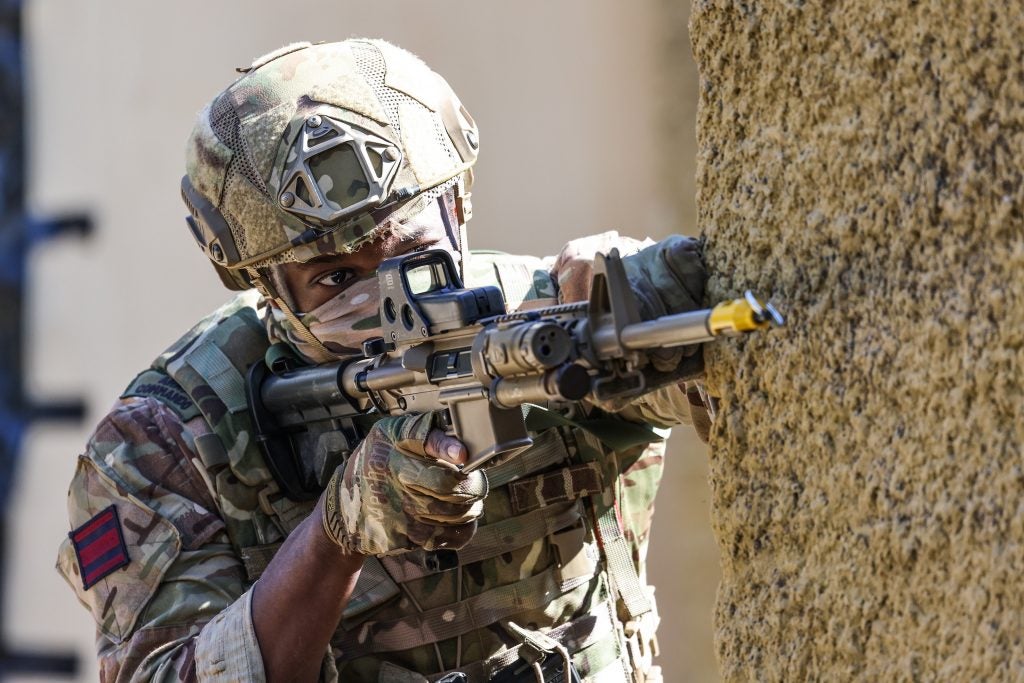 The naming has caused some consternation as the new unit will be likely confused with the US Army's storied 75th Ranger Regiment. Both units draw their lineage from the Ranger units of the French and Indian War and American War of Independence.
Where does this leave other UKSF units particularly the Special Forces Support Group (SFSG) that have conducted years of mentoring to Iraqi, Syrian and Afghan forces and lesser known jobs in places like Kenya, Somalia, Yemen and Eastern Europe? SFSG will be freed up to conduct 'grey zone' operations and will likely take a larger role in counter-terrorism (SFSG already provides a rotating element to support the UK's Lead CT Assault function).
The MoD's Defense Command Paper notes that the new unit; "… will be able to operate in complex, high-threat environments, taking on some tasks traditionally done by Special Forces. This work will involve deterring adversaries and contributing to collective deterrence by training, advising and, if necessary, accompanying partners."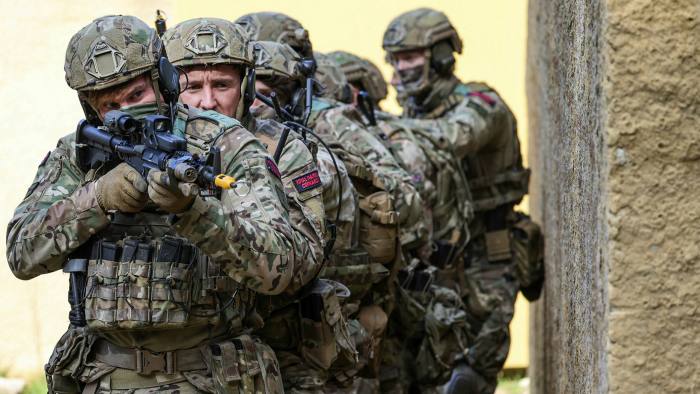 Chief of the Defence Staff General Sir Nick Carter added that:
"these are soldiers who would typically be working with partner forces abroad to great effect and, if required, great lethality… As a highly trained and skilled force the rangers would have a huge effect on an enemy if operating with partner forces, whoever they are… both regular and irregular partners and proxies in high-threat and hostile environments".
In an intriguing aside, media reports noting MoD documents detailing the Army's Future Land Combat System mention the development of a new unit designed to "… support UK Special Forces with cyber, electronic warfare and information operations capabilities, through special reconnaissance and human analysis."
Media reports have conflated this with the Ranger announcement but this appears to be a new intelligence fusion unit, not dissimilar to JSOC's Task Force Orange (otherwise known as the Intelligence Support Activity amid a slew of cover identities). This could very well be established within the Surveillance Reconnaissance Regiment (SRR), the most natural home for such a capability.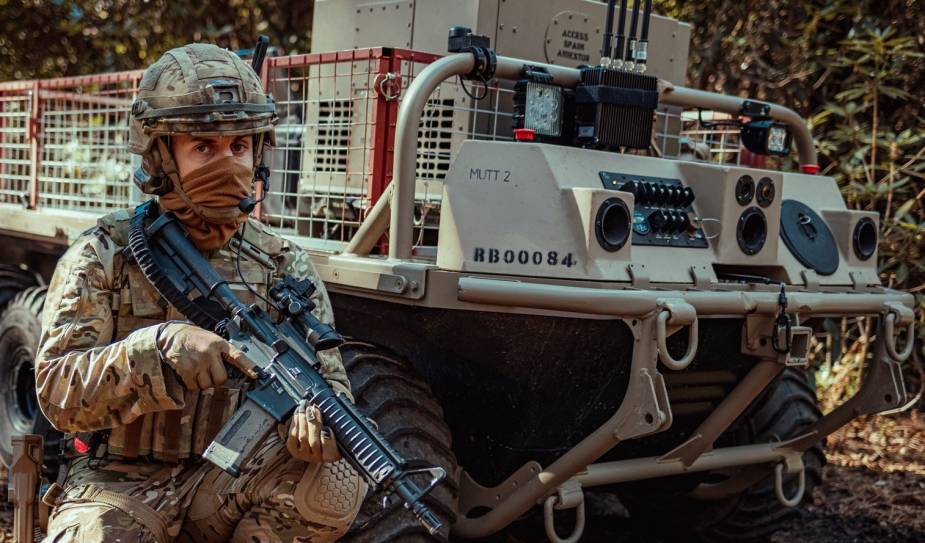 In related news, the SRR may also see use in direct support of UK police and intelligence agencies following the passing of the Covert Human Intelligence Sources (CHIS) Bill. A number of newspapers allege that UKSF personnel, likely from SRR, are rumoured to have been deployed to Northern Ireland in support of the Northern Ireland Police Service following recent violent rioting in Belfast.
The SRR was rather infamously involved in the domestic surveillance operation that ended in the tragic death of Brazilian electrician Jean Charles de Menezes in the wake of the July 2005 terrorist bombings in London. An SRR soldier, known pseudonymously as 'Frank', was responsible for the initial identification of the Brazilian as a potential suicide bomber. Sources have previously indicated to the author that SRR operators were brought in under Military Aid to the Civil Power provisions to provide manpower to a much-stretched Metropolitan Police.