Tunisian Air Force Buys ANKA-S Model UAV's from Turkey
The ANKA UAV export talks between Turkey and Tunisia, which had been ongoing for nearly two years, have now come to an end. At the beginning of 2019, the Tunisian Ministry of Defense began talks with TAI (TUSAŞ) about purchasing an ANKA UAV. Negotiations on details such as financing and training took place during the first few months of 2021.
TAI signed an export deal worth approximately $80 million with the Tunisian Air Force Command. TAI will provide the Tunisian Air Force with three ANKA UAVs and three Ground Control Systems under the terms of the agreement.
At the "Yıldız Technical University Defense Industry Days," Serdar Demir, TAI's Head of Corporate Marketing and Communication, gave a speech. In his speech, Serdar Demir said, "We will deliver our UAVs to Tunisia within a month or two. Then, there are one or two countries we work closely with. We are planning to export ANKA's to these countries as well. "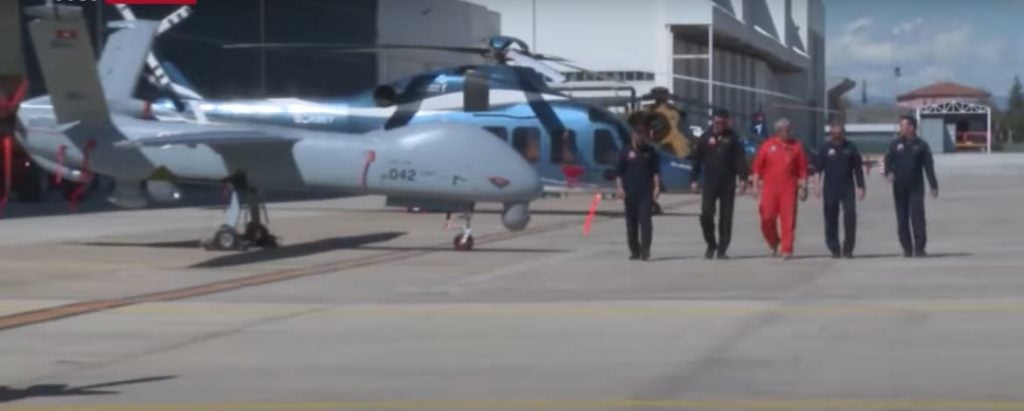 Tunisian Air Force maintenance staff who came to TAI facilities to undergo the requisite training for the maintenance and operation of ANKA systems exported to Tunisia, completed their seven-week type maintenance trainings successfully and acquired competence in a variety of subjects.
According to the Tunisian ANKA Program's calendar, the participant has acquired the requisite competencies in technical English, avionics, electrical, mechanical, engine and ground systems, and structural issues for planned and unplanned maintenance operations during this essential activity process, which must be completed before delivery.
ANKA-S, which can perform autonomous flight and navigation at night and day, beyond the line of sight, can be used in all air reconnaissance, target detection / recognition, and intelligence missions with its high technology payloads, thanks to its satellite control capability.
The initial goal of the ANKA Project was to create a national UAV system that could meet the Turkish Armed Forces' reconnaissance, surveillance, target recognition and detection operation requirements. TAI's ANKA-S unmanned aerial vehicle, which is based on the domestic MALE status ANKA and ANKA Block-B systems, entered service in 2017.
ANKA-S can operate 24 hours a day, night or day, in all weather conditions. ASELSAN's high resolution FLIR (Forward Looking Infrared) CATS are used in the ANKA-S, which can be ready for duty in 45 minutes.
Thanks to this system, ANKA-S, which has autonomous features such as autonomous landing, can identify people from a distance of 6 kilometers. The ANKA-S has a 24 meter wingspan and can carry a payload of 200 kilograms. With the radio relay it carries, it can also support land troops operating in different areas to communicate with each other.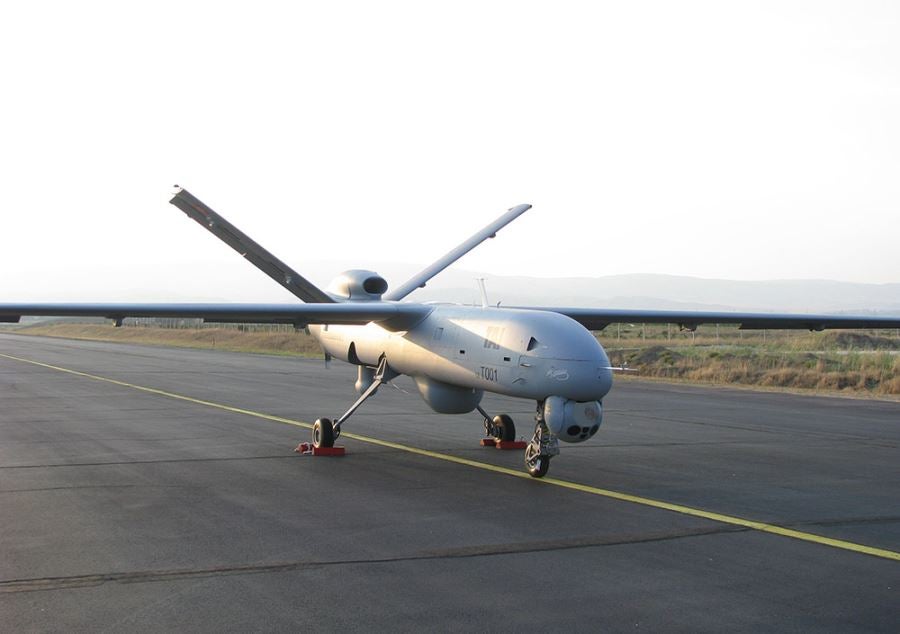 Here are its technical specifications:
Wing Span: 17.5 m
Length: 8.6 m Height 3.25 m
Flight Duration: 24 hours
Maximum Altitude: 30000 ft (MSL)
Link Range: +200 km
Engine: Heavy Fuel Engine (155 HP)
Useful Load Capacity: 200 kg
System Features: Heavy fuel propulsion system, foldable landing gear, redundant electricity generation and distribution, backup emergency battery, ice detection and removal system
Control Station Features: NATO compliant ACEIII type shelter, STANAG 4586 compliant design, redundant command and control consoles, user-friendly human machine interface, C4I interfaces, ability to transform into simulator mode and task planning, management, analysis, simulation and playback capabilities.