Australia Buying M1A2 SEPv3 Tanks, new Drones and Chinooks
The US Defense Security Cooperation Agency (DSCA) has publically announced the confirmation that the US State Department has approved the export of a package of armoured platforms destined for the Australian Army. The "Heavy Armored Combat Systems and related equipment" will be provided at an estimated cost of $1.685 billion USD.
Chief amongst these is the M1A2 SEPv3 Abrams main battle tank (MBT) variant, the latest in-production model, which will replace Australia's M1A1 SA fleet under Project LAND 907 Phase 2. The SEPv3s will be re-manufactured from M1A1 hulls to be provided by the US.
The DSCA details the order as including:

"one hundred sixty (160) M1A1 Tank structures/hulls provided from stock in order to produce the following end items and spares: seventy-five (75) M1A2 SEPv3 Abrams Main Battle Tanks; twenty-nine (29) M1150 Assault Breacher Vehicles; eighteen (18) M1074 Joint Assault Bridges; six (6) M88A2 Hercules Combat Recovery Vehicles; and one hundred twenty-two (122) AGT1500 gas turbine engines".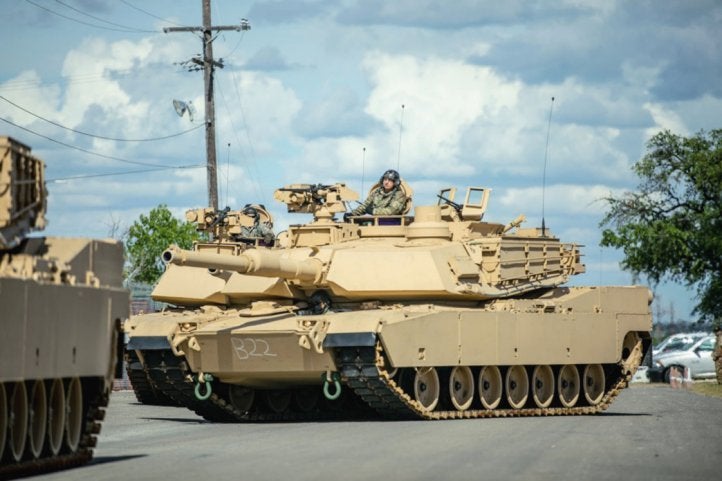 The announcement also notes the tanks will be provided with a "unique armour package" leading some to suspect that the Australian MBTs will be equipped with an active protection system such as the Trophy Active Protection System currently being installed on US platforms although it could equally refer to the standard explosive reactive armour (ERA) package. The tanks will also feature the Common Remotely Operated Weapon Station- Low Profile (CROWS-LP) RWS turret mounting a .50 heavy machine gun.
The US Army says the M1A2 SEPv3 improves on the SEPv2 by "… increasing the electrical power margin, Vehicle Health Management Systems, integrated counter-improvised explosive device protection, a new Auxiliary Power Unit, embedded training and an ammunition data link…"
Procured under Project LAND 8160 Phase 1 Combat Engineering Vehicles, the "… M1150 Assault Breacher Vehicles (ABVs) and M1074 Joint Assault Bridges (JABs) will be a new capability for the Royal Australian Engineers, bringing under-armor bridging and breaching capability, increasing the effectiveness and survivability of Australian Combat Engineers and providing increased mobility for the armored fleet."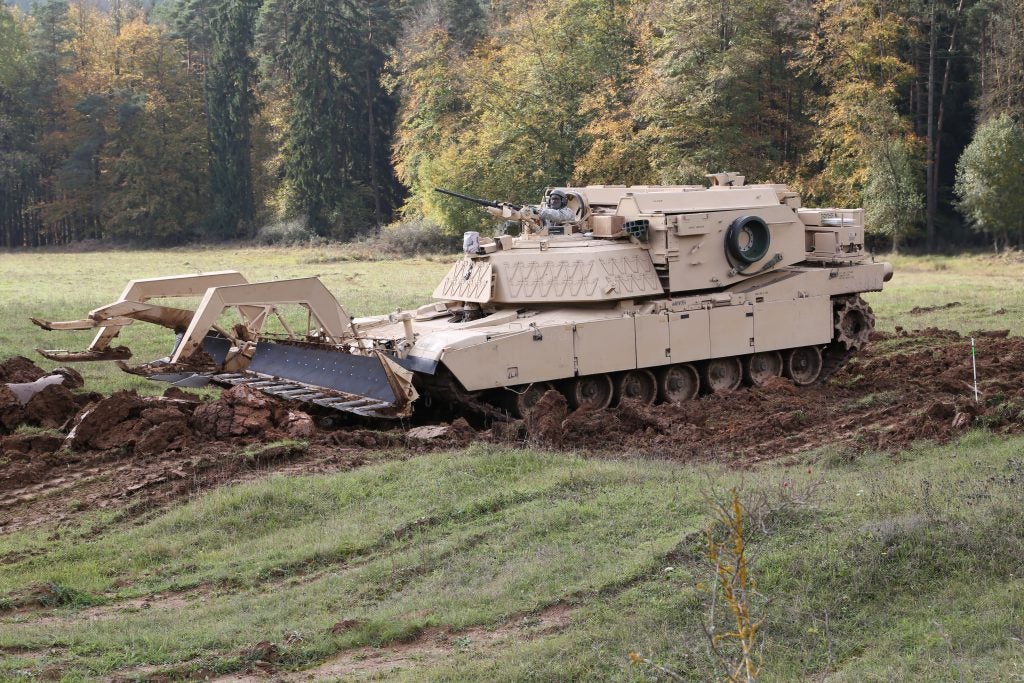 In related news, the DSCA have also approved the sale of four CH-47F Chinook medium lift helicopters to Australia in a deal worth a reported $270 million USD along with a dozen MQ-9B SkyGuardian/SeaGuardian unmanned aerial vehicles (UAV) worth $1.65 billion USD.