Weekend Briefing (31 October – 4 November)
Welcome to Overt Defense's Weekend Briefing where we round up the week's most interesting and important defense news. In this weekend's issue, we cover US F-15 replacement in the Far East, AS21 "Redback" on trials in Poland, lots of coverage from the latest defense expositions, a look at the Vigilant Storm exercises, India's latest ballistic missile interceptor launch, and much more. You can check out all of this week's articles down below.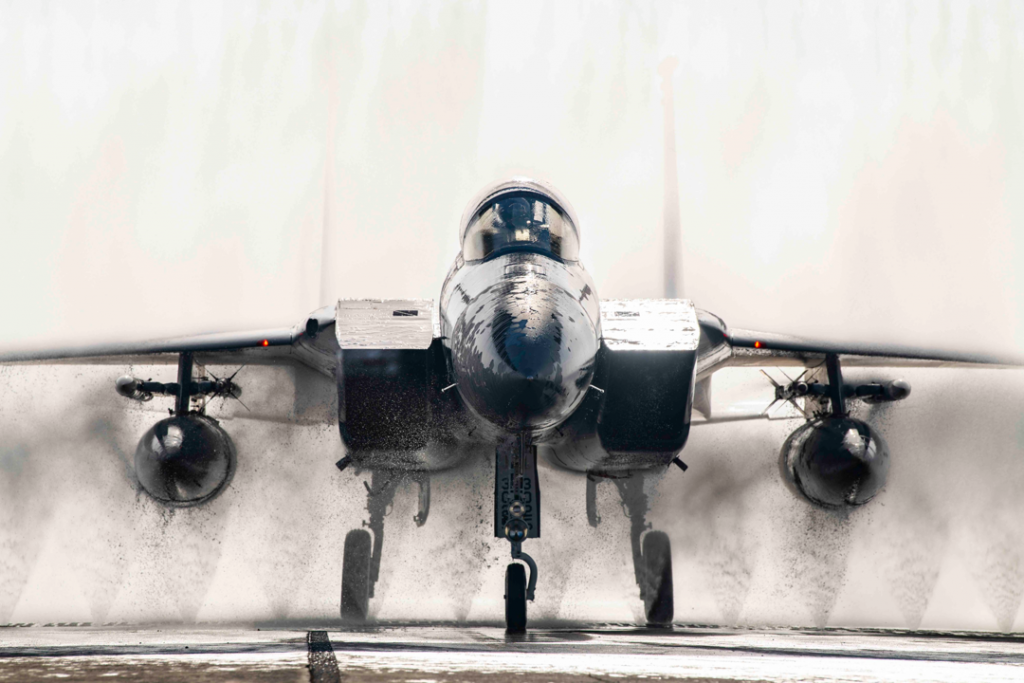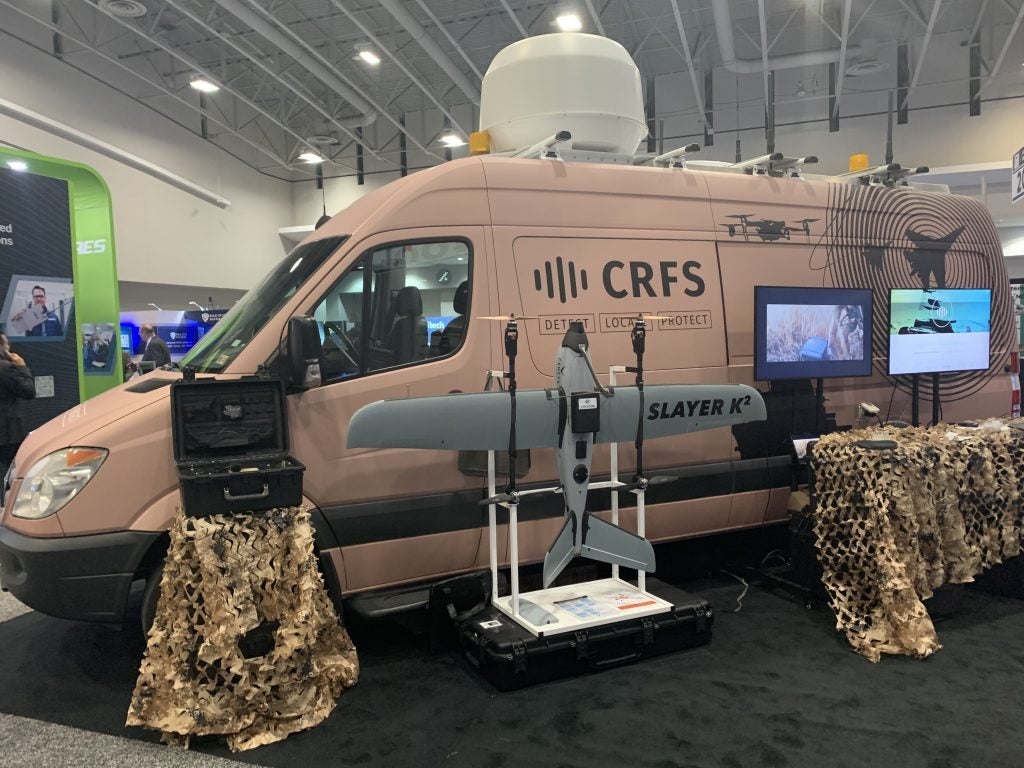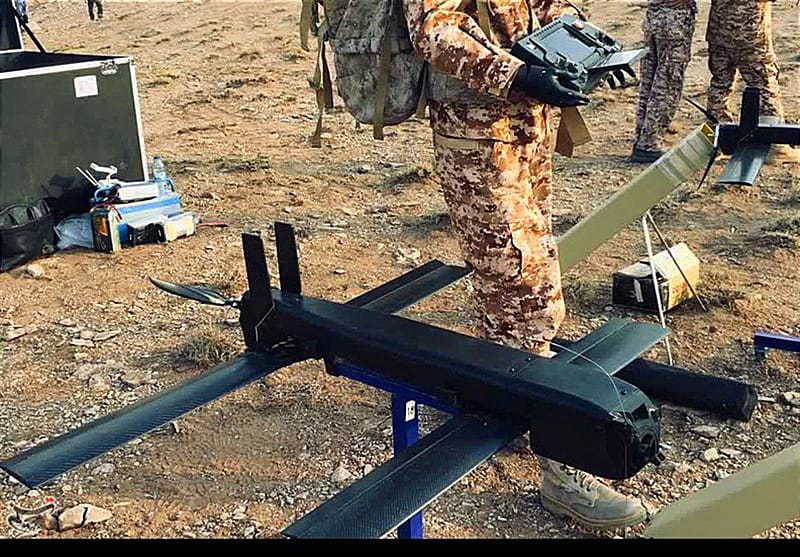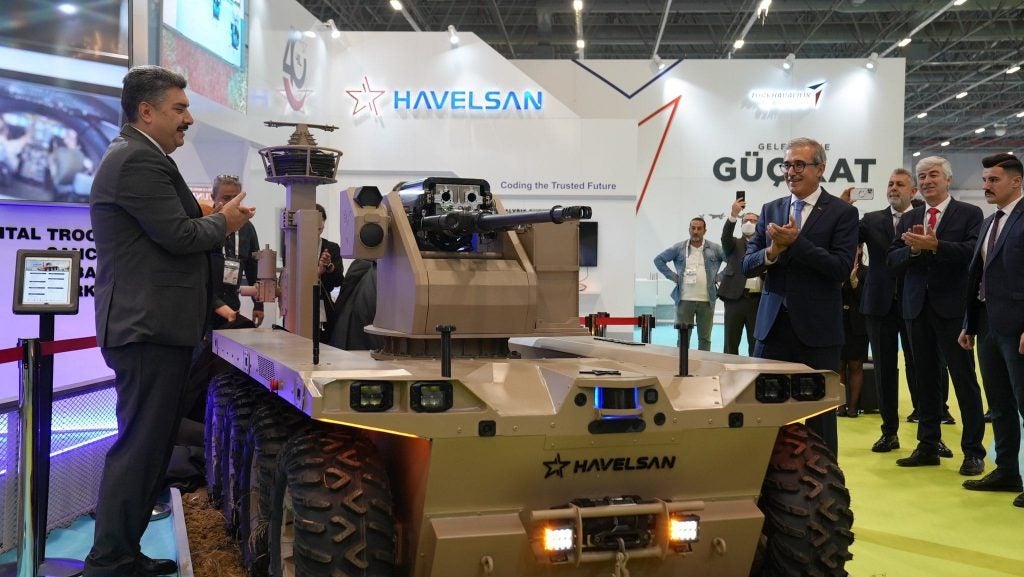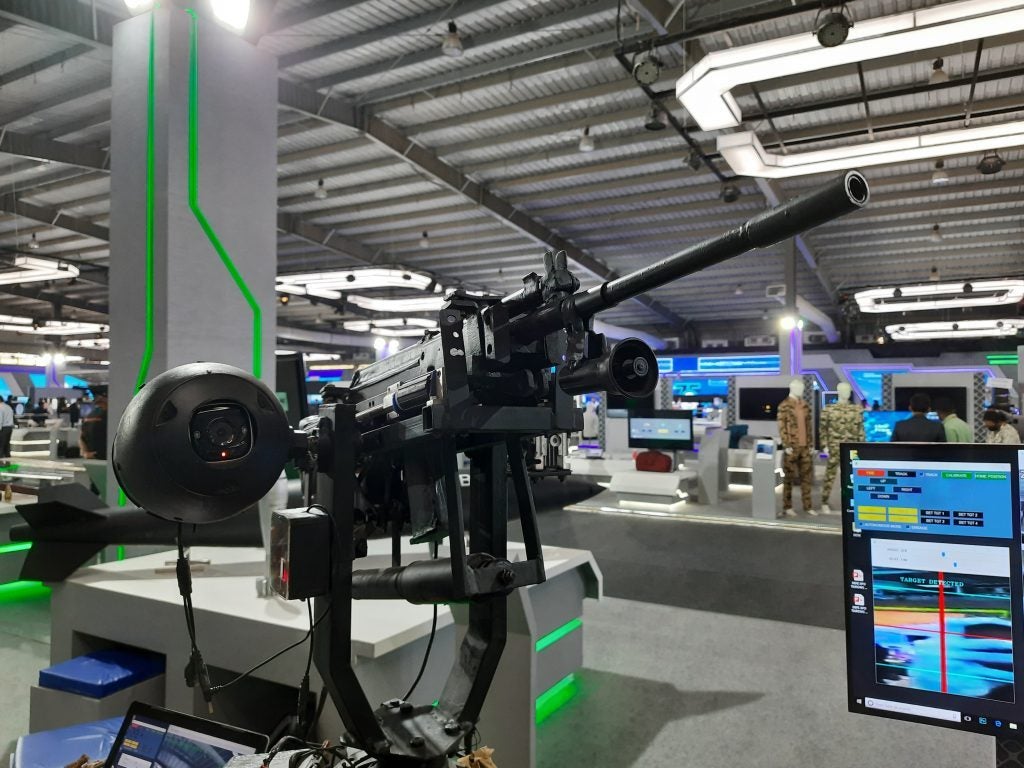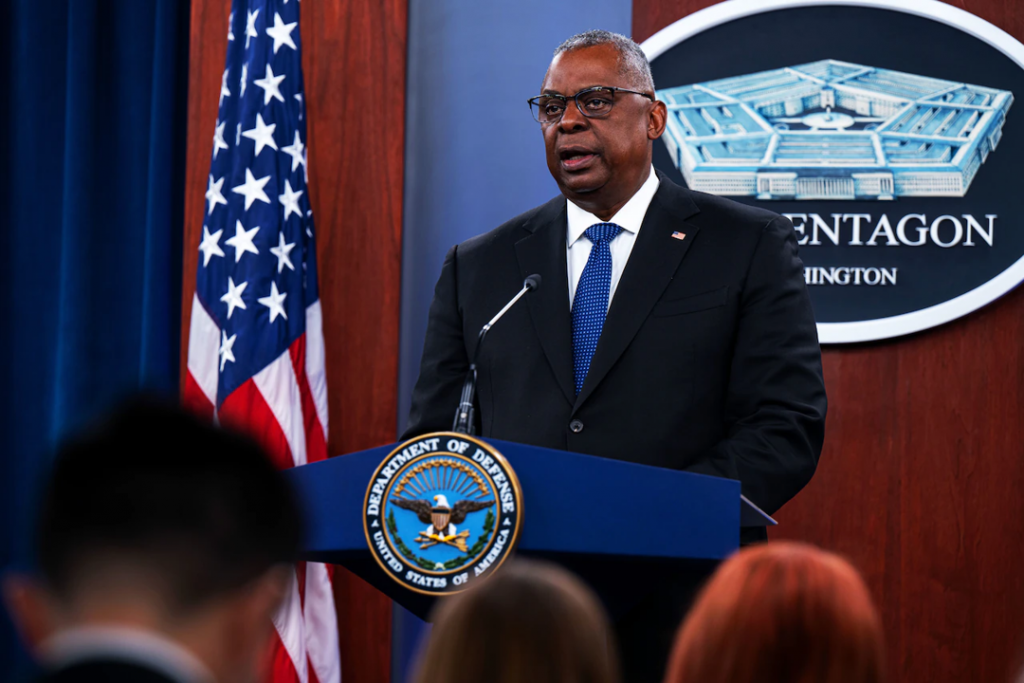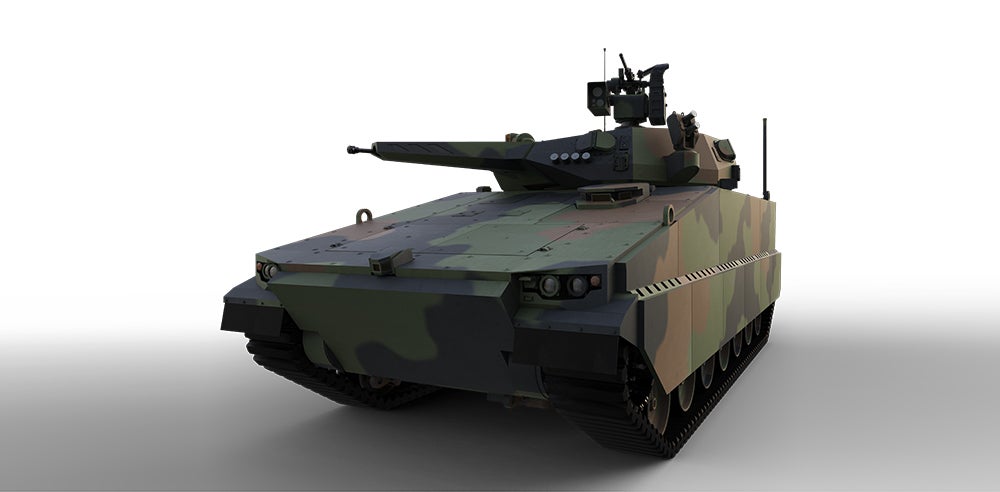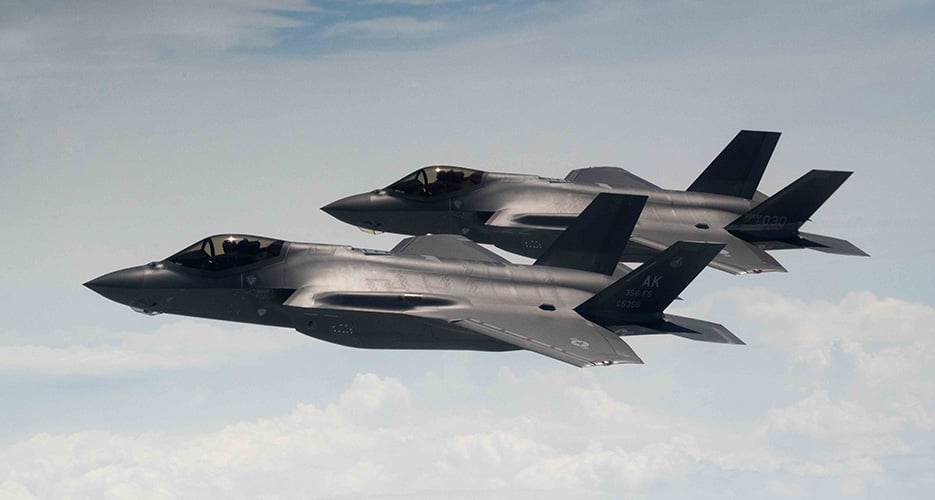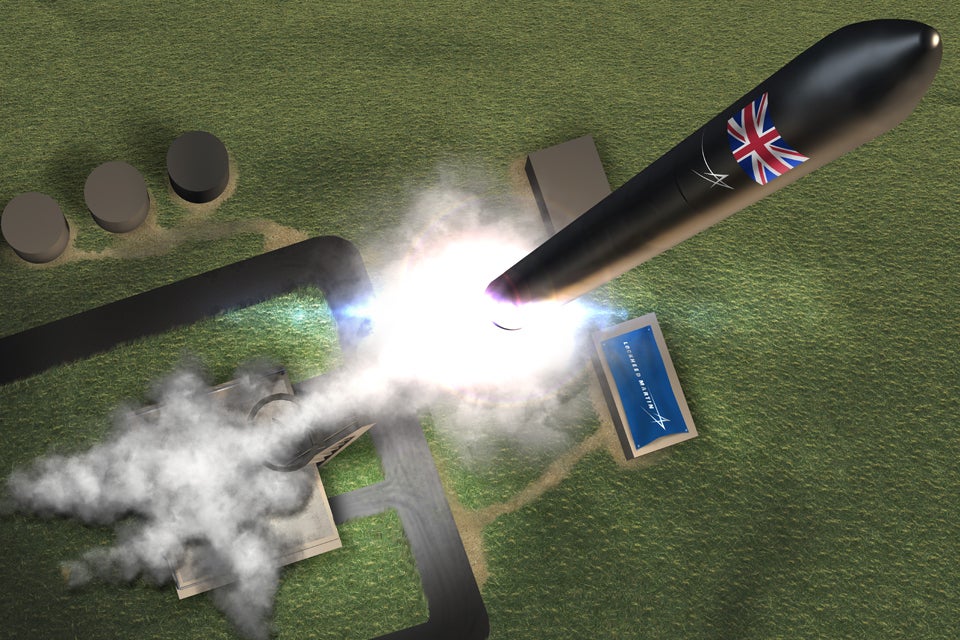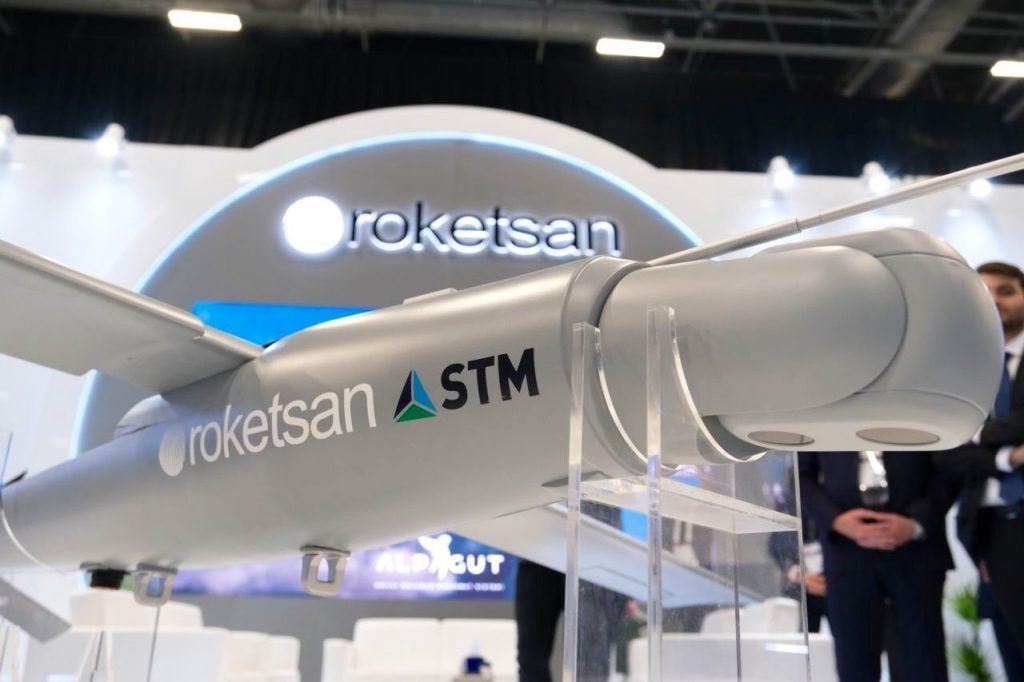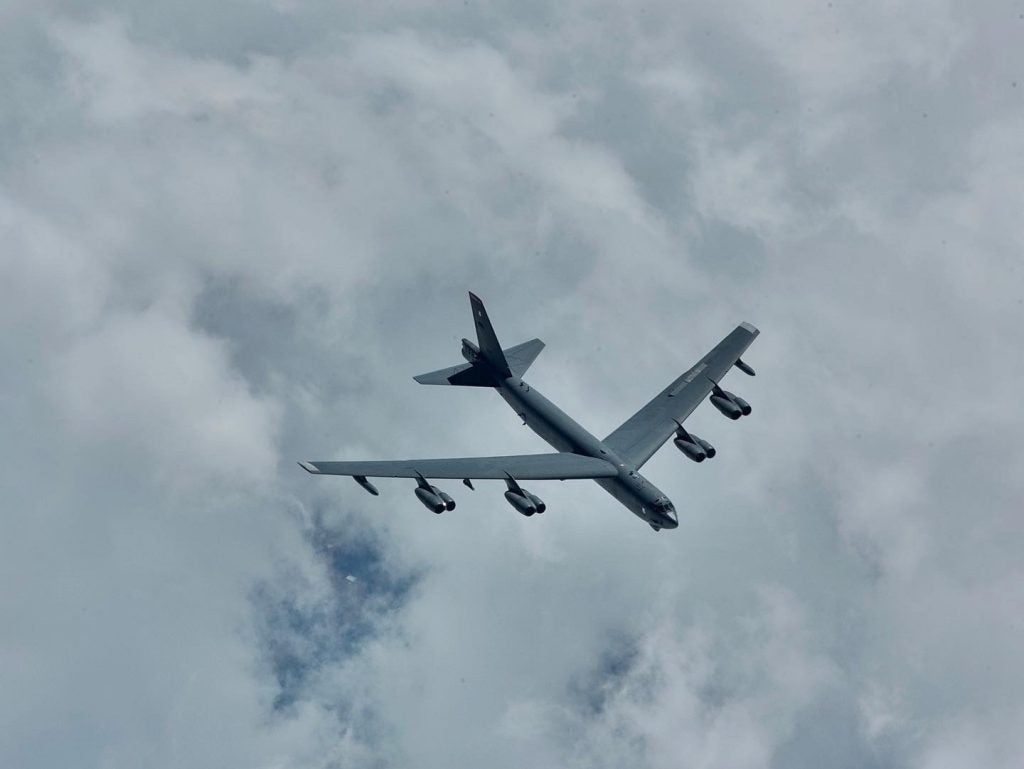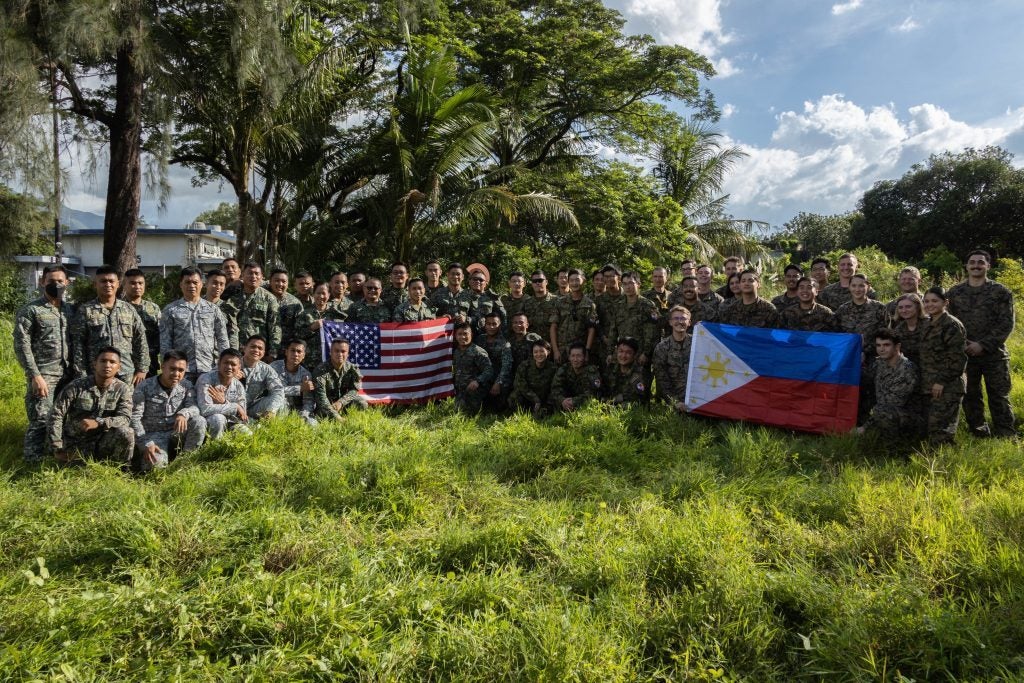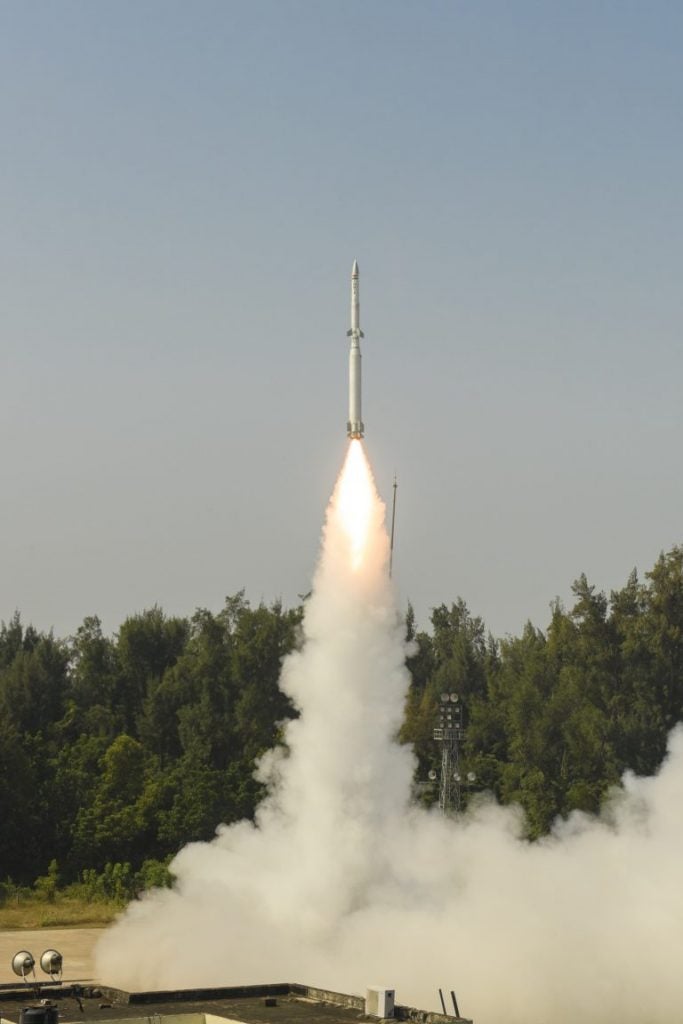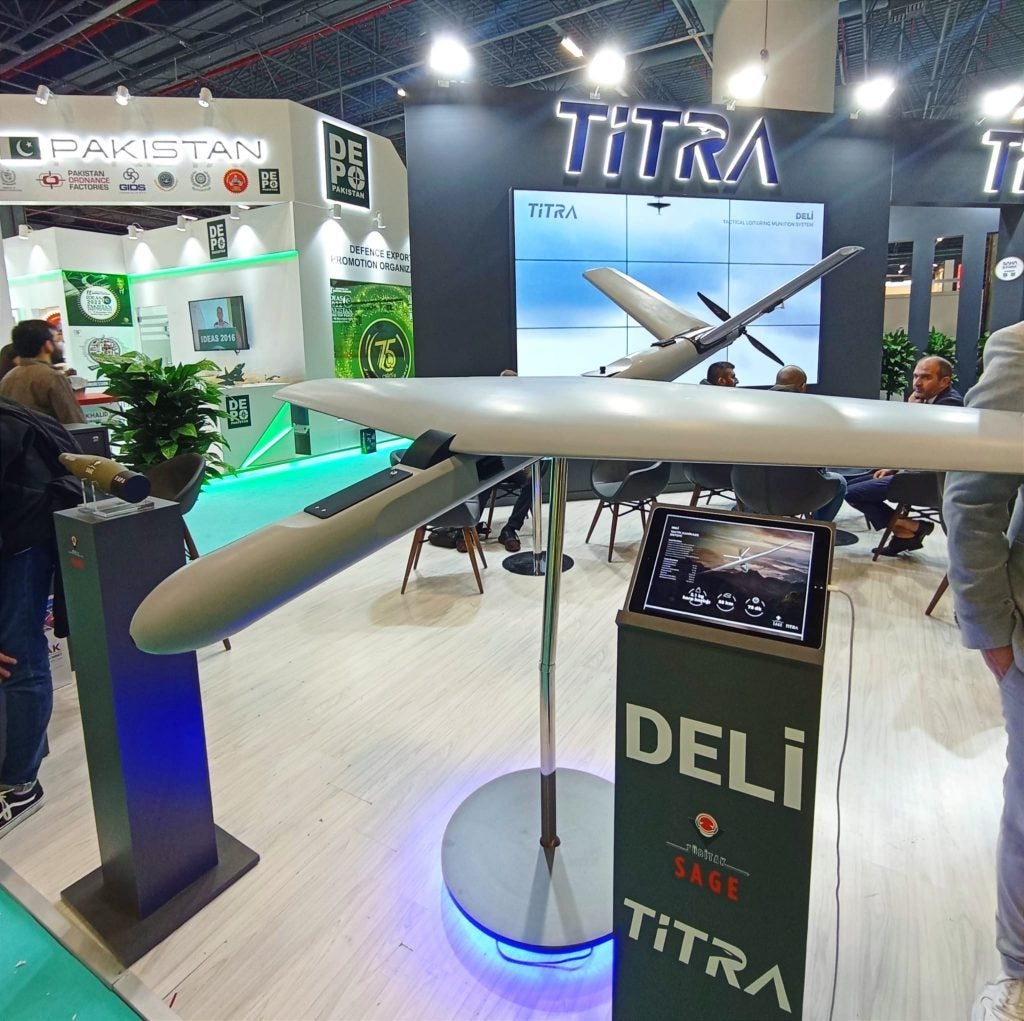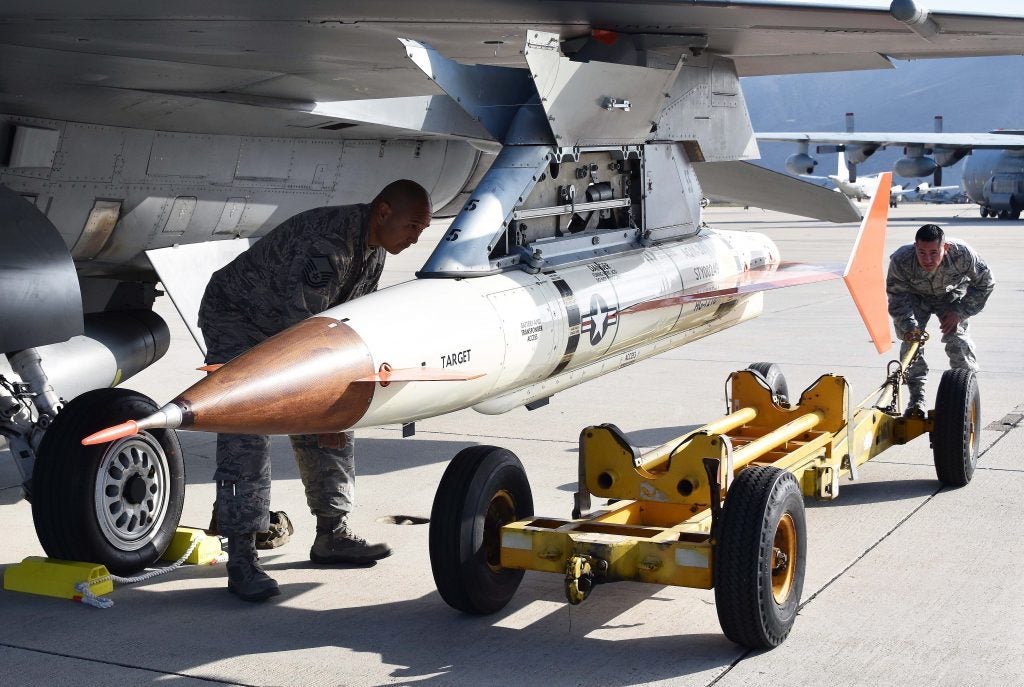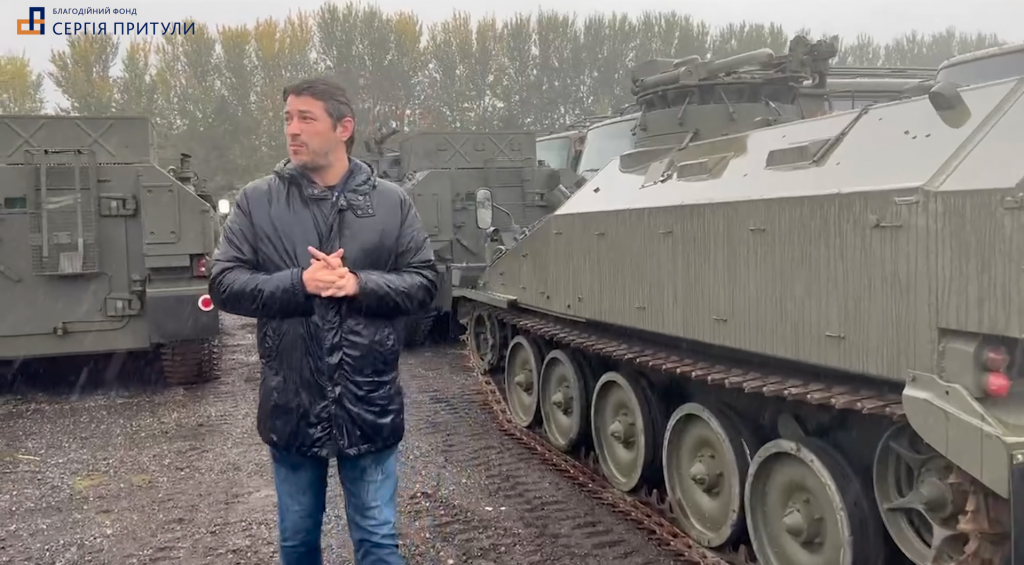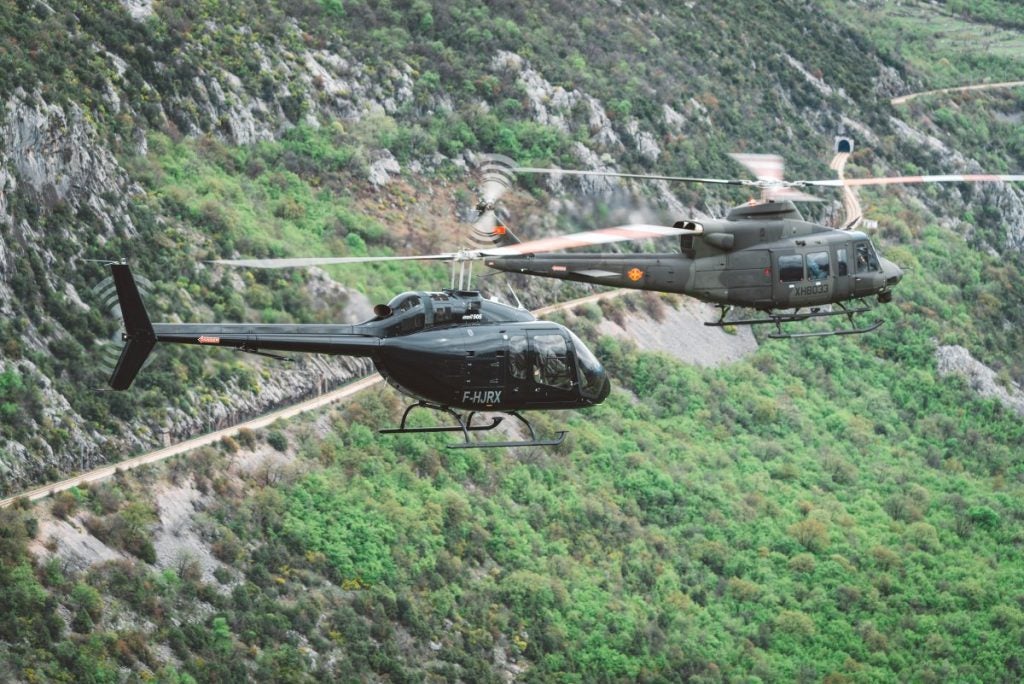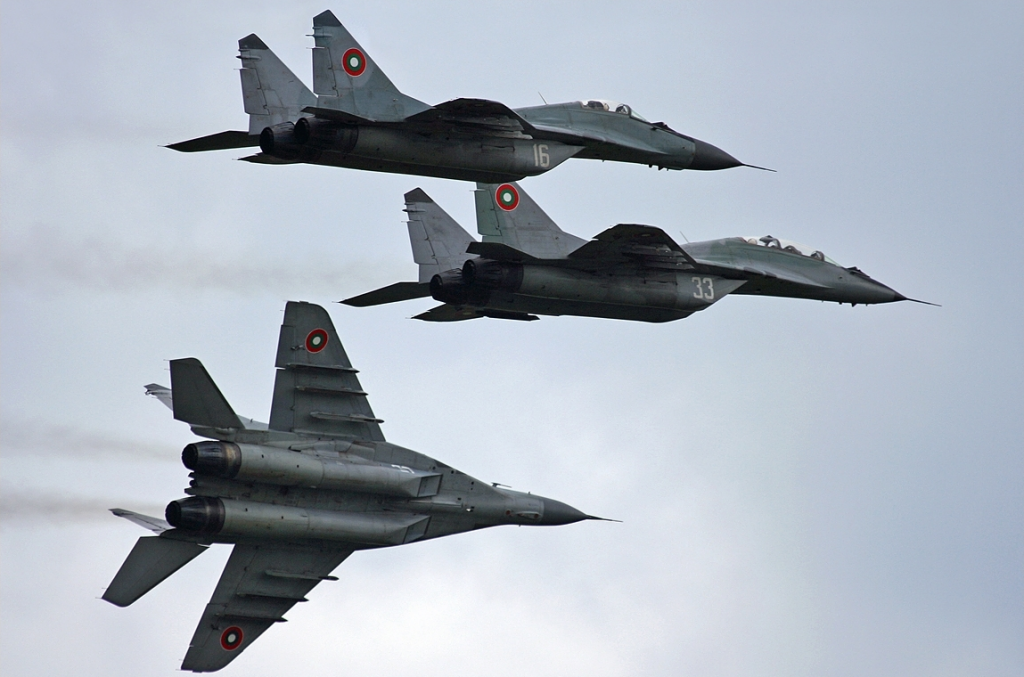 Thank you for reading Overt Defense.