US Fast-tracking Upgrade of its Nuclear Arsenal In Europe
A US diplomatic cable and two officials familiar with the program have confirmed the acceleration in the planned upgrade of the American B61 atomic bombs stockpile in Europe. The statements published by Politico on 26 October claim that the process is already ongoing. Supposedly this move was communicated to officials of NATO member states during the October alliance meeting in Brussels.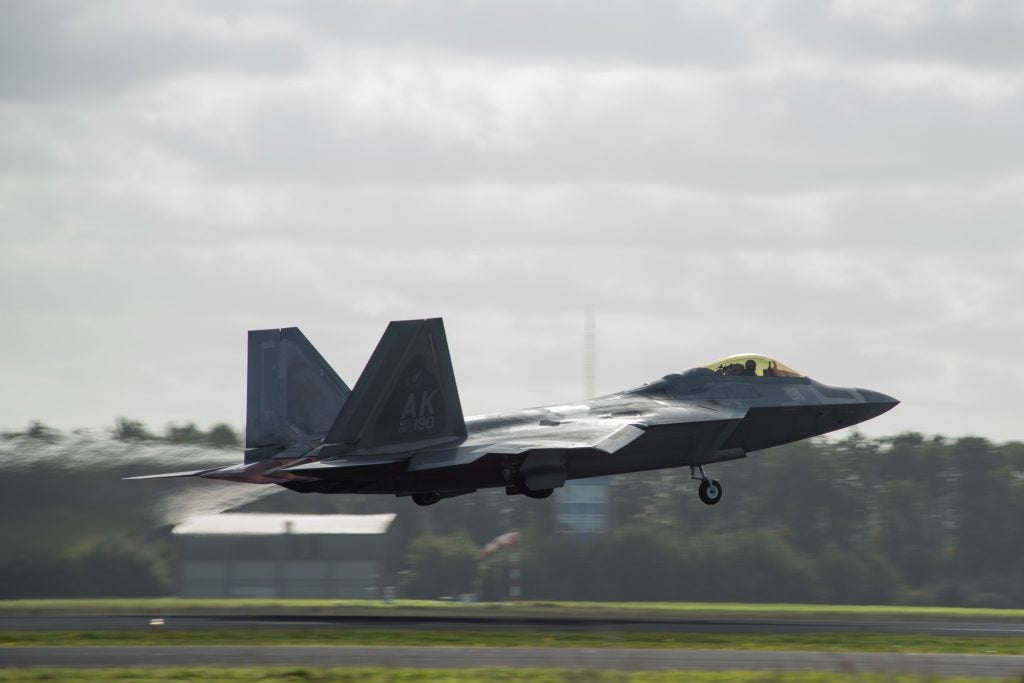 There has been no official statement from US officials regarding the matter of enhanced nuclear stockpiles following the release of Politico's article. The grounds for this decision came after Russia announced its second nuclear forces drill "Grom" (Thunder) this year and amidst Kremlin claims of the potential threat of Ukraine preparing to use a "dirty bomb" in the ongoing war. The "Grom" drills were organized back in February 2022 shortly before the Invasion of Ukraine. In addition, in October Russian Armed Forces conducted strategic deterrence forces training during which ballistic missiles were launched. According to the US Secretary of State, Lloyd Austin, the recent nuclear exercises organized by Russia are not believed to that be a cover for the deployment of nuclear weapons.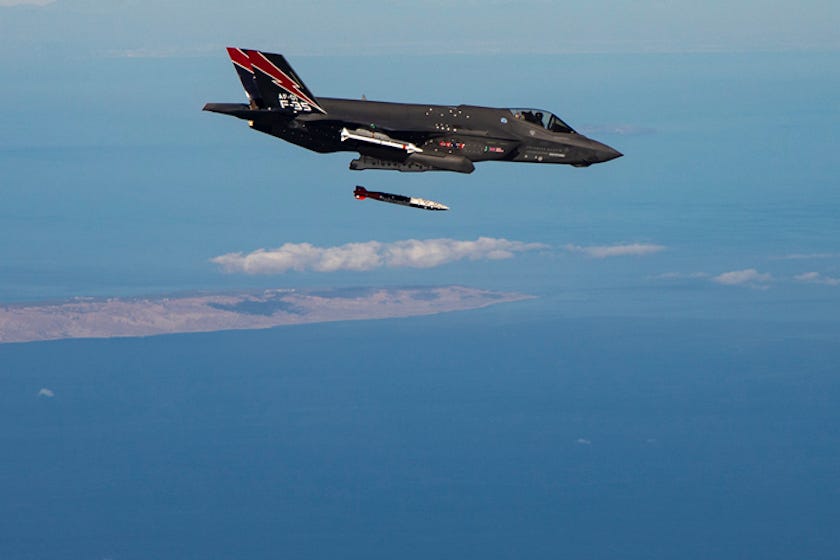 The US planned the replacement of the thermonuclear gravity bomb B61 bombs with the B61-12 variant for spring 2023. However, the development of the conflict in Ukraine and tensions arising between the East and the West appear to have led to an acceleration of this program. NATO itself has recently conducted the Steadfast Noon 2022 annual nuclear exercise that ran from October 17 to October 30 and resulted in multiple test sorites of various military aircraft, including B-52 strategic bombers which operated from Minot Air Base in North Dakota.
Despite the fact that their has been a continuous presence of US nuclear weapons in Europe, through NATO Nuclear Sharing arrangements, for decades Vladimir Putin and Russian deputy foreign minister Alexander Grushko recently threatened that the upgrade of the American arsenal of strategic weapons may 'lower the threshold' for the use of nuclear weapons.