Weekend Briefing (18-22 April)
Welcome to Overt Defense's Weekend Briefing where we round up the week's most interesting and important defense news. In this weekend's issue we focus on: AH-1Z sales to Nigeria, new Iranian UAVs, India's unveiling of several new armored vehicles, the US Army's selection of its Next Generation Squad Weapon systems, Russia's latest ICBM test, and much more.
You can check our articles down below.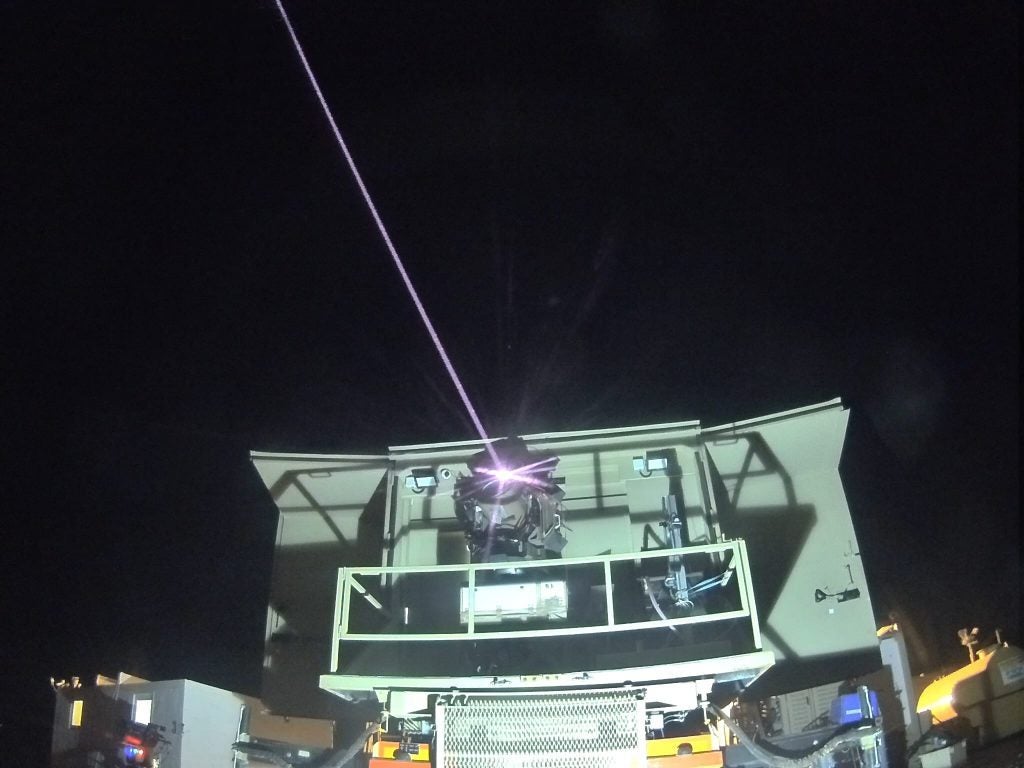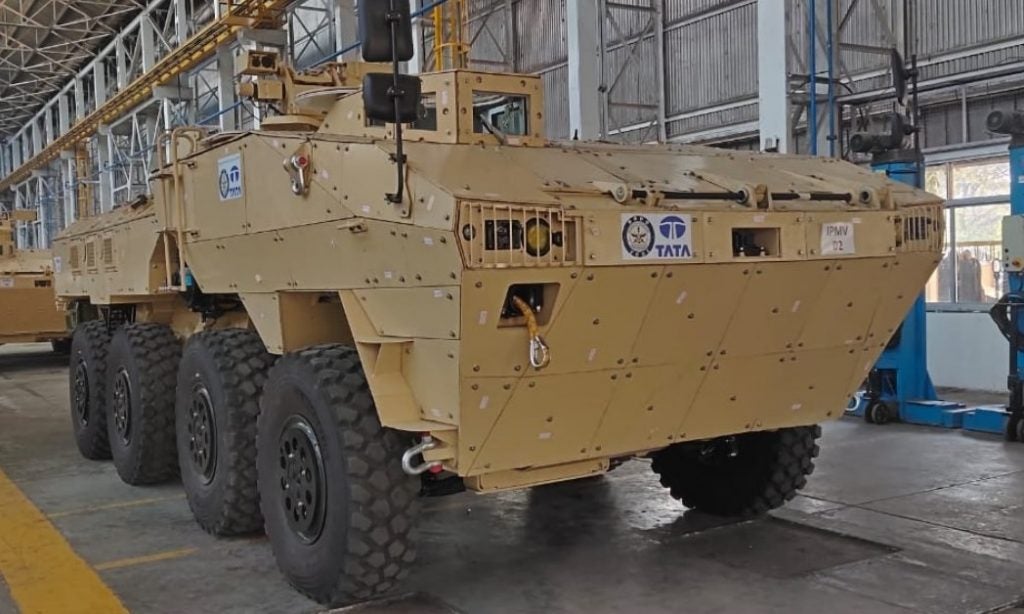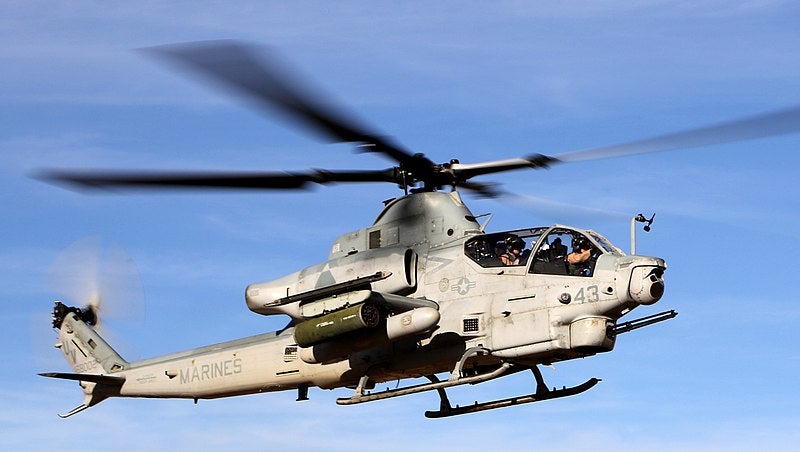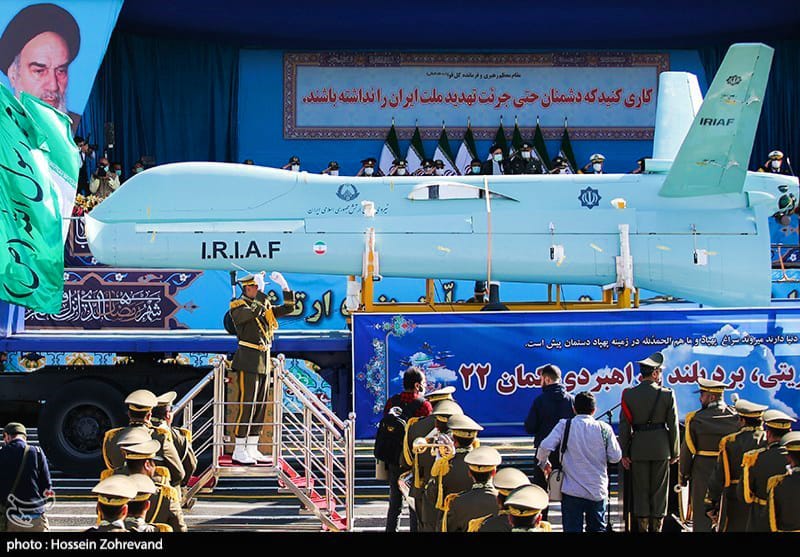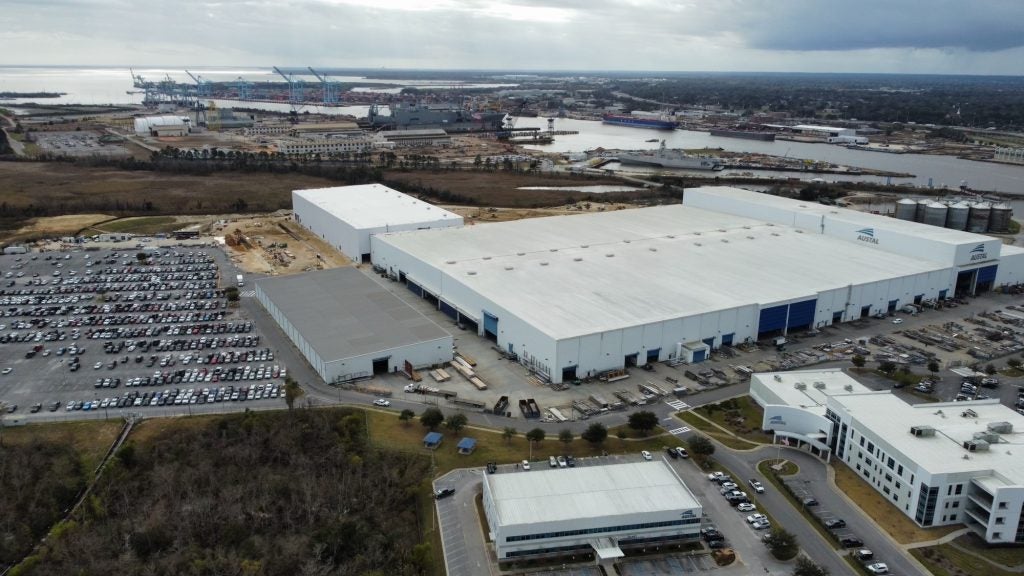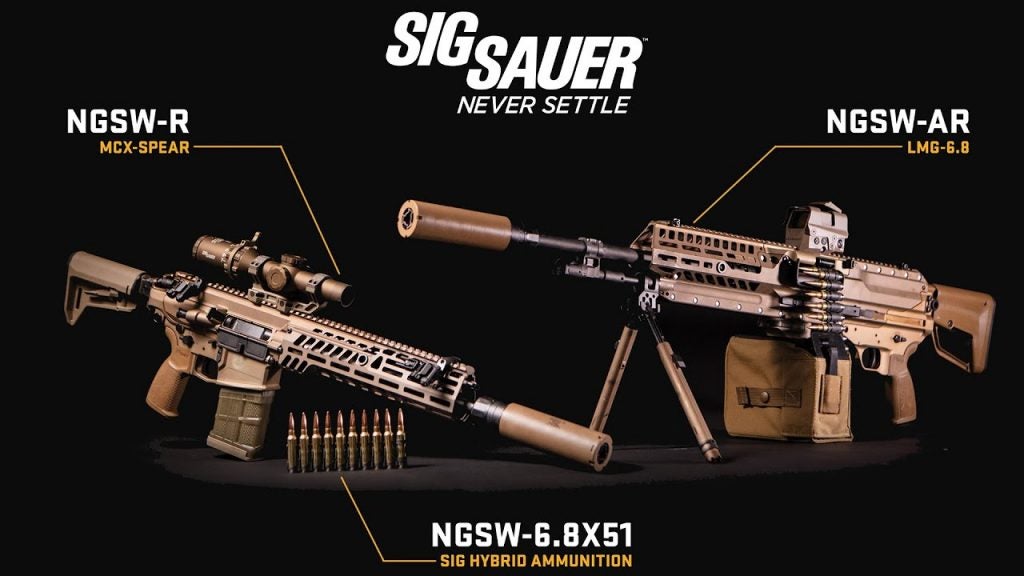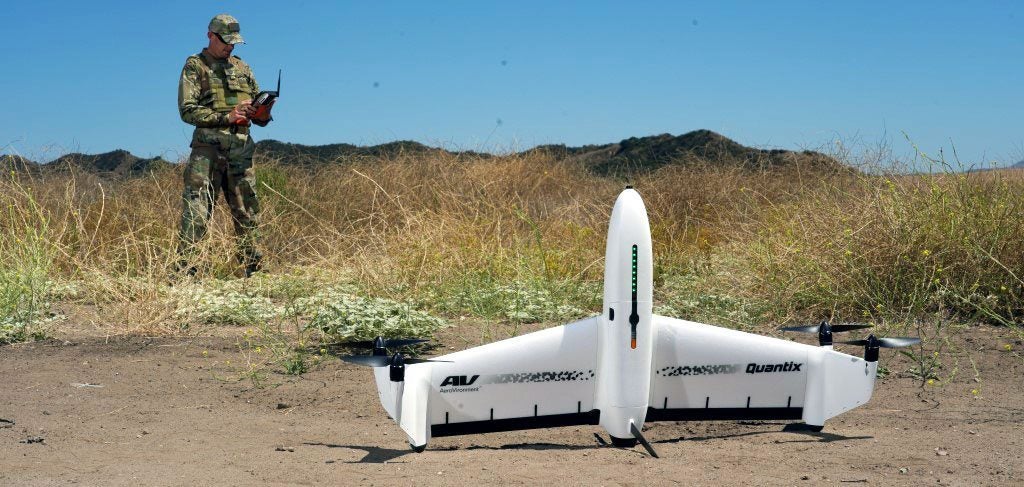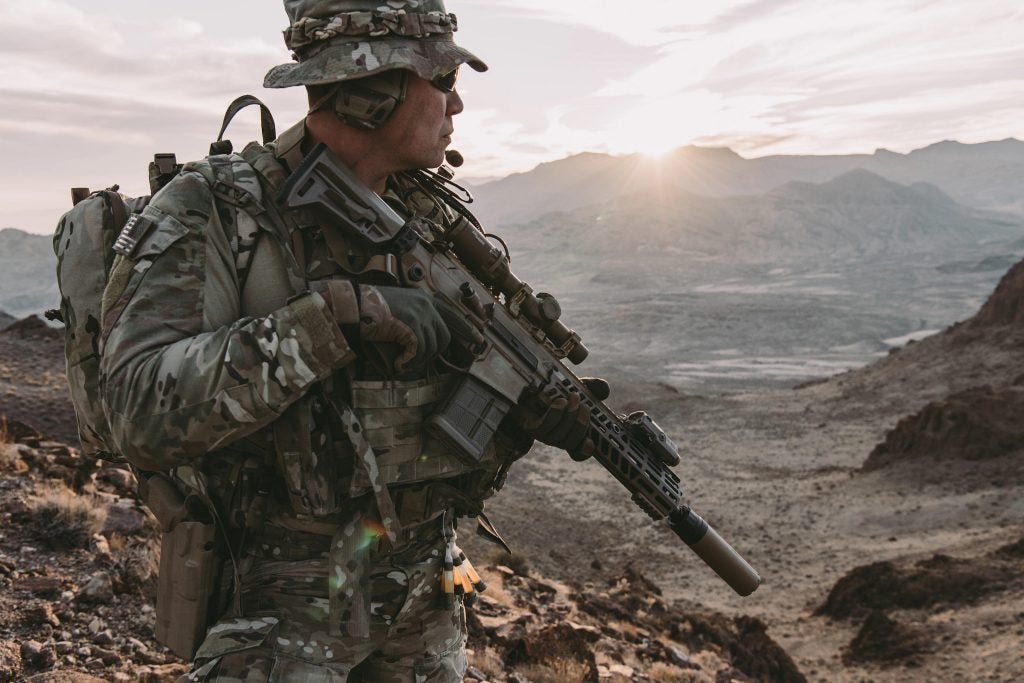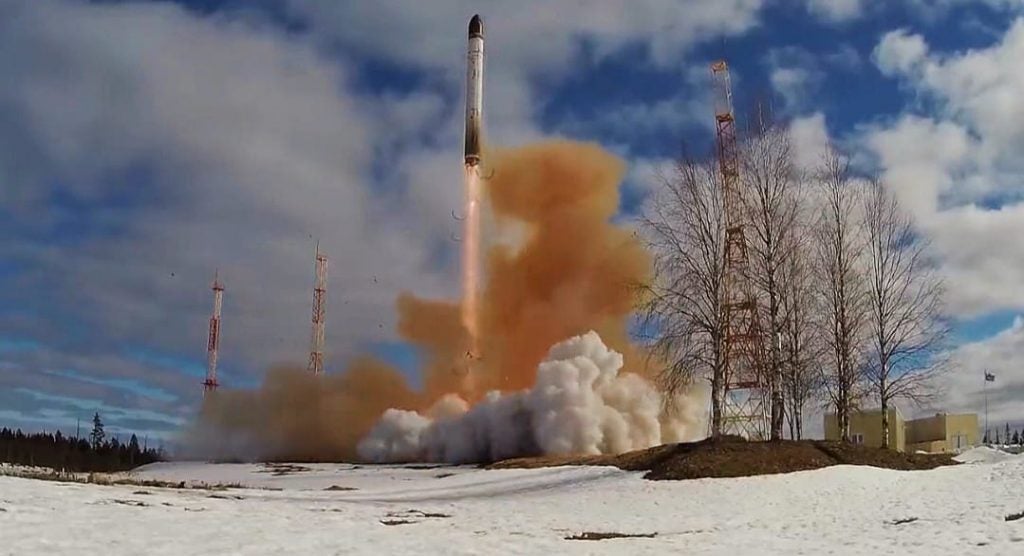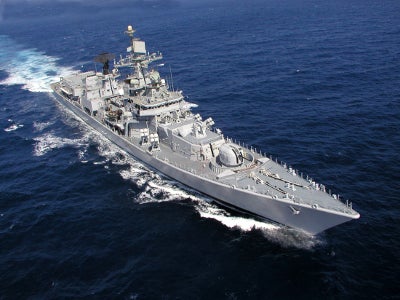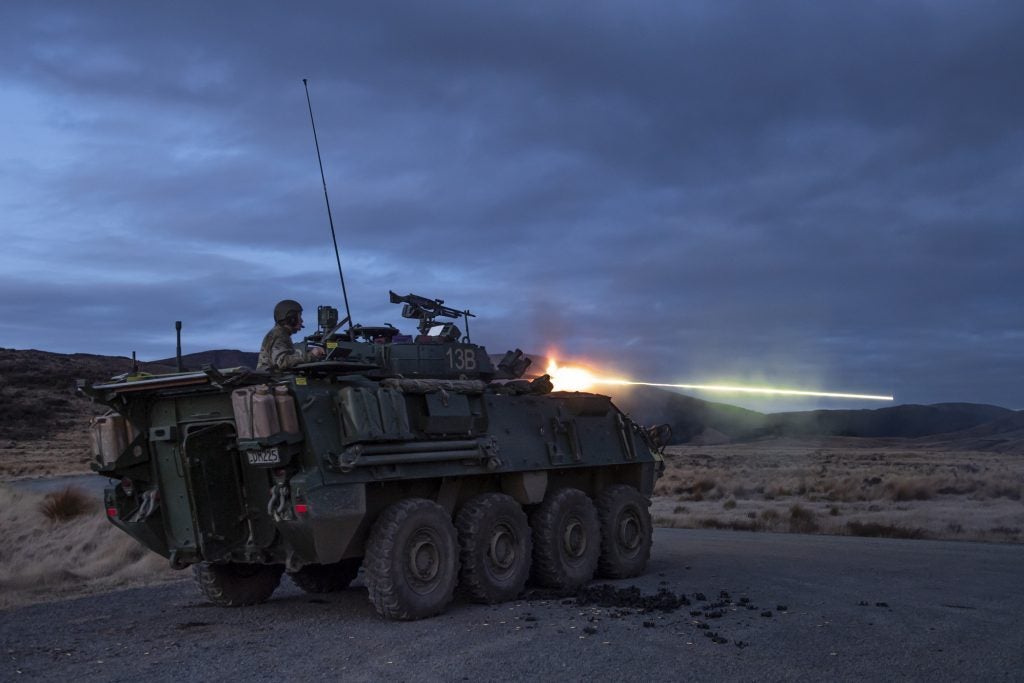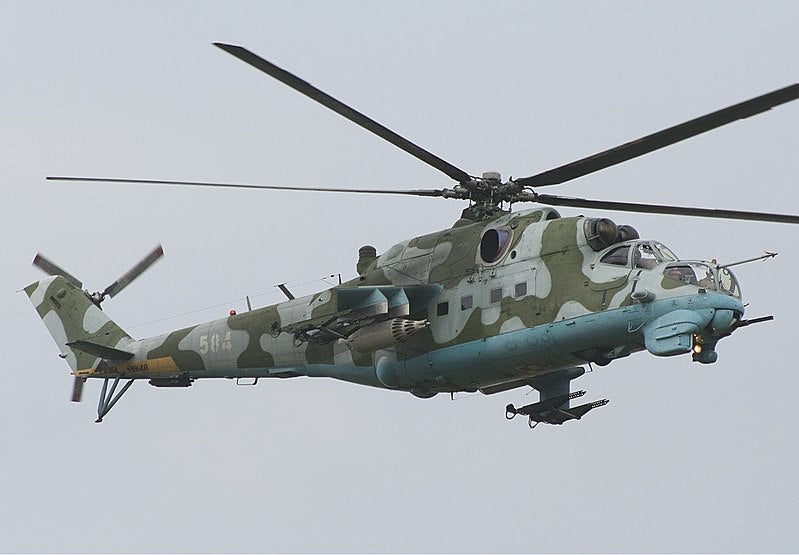 Thank you for reading Overt Defense.