Mali Receives Two Mi-24P Attack Helicopters From Russia
According to a statement released by the Malian Armed Forces, two Mi-24P attack helicopters and an unspecified number of 59N6-TE mobile radar systems were delivered to the Malian Armed Forces as part of a military cooperation agreement signed between Mali and Russia in the field of counter-terrorism. In addition to helicopters and radars, the Defense Ministry said that the same batch also included various types of military munitions.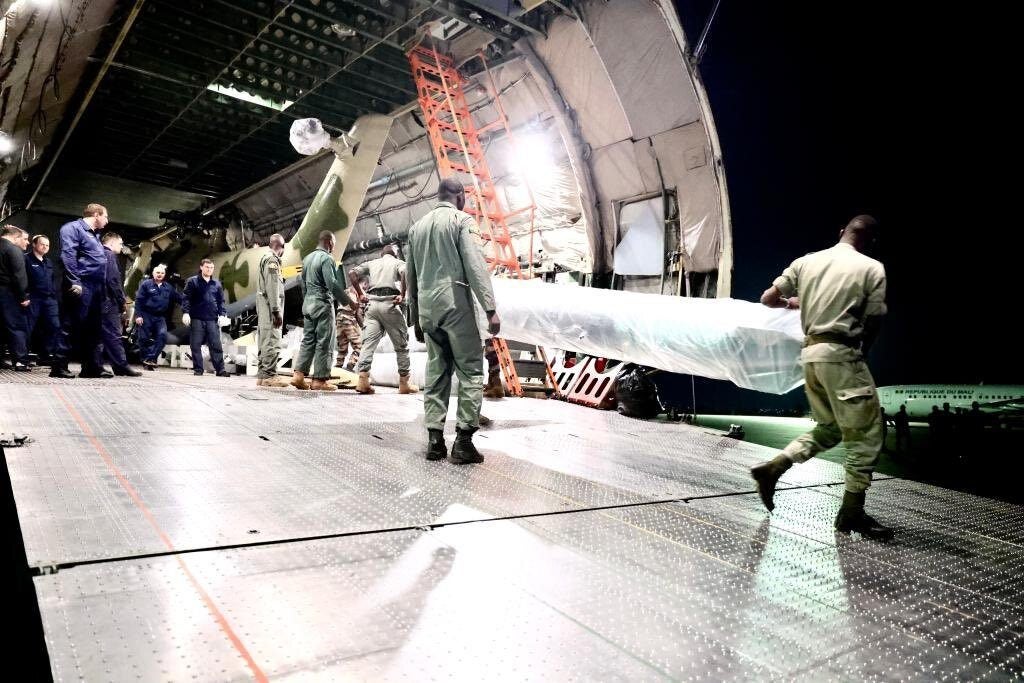 The cargo, which was delivered in compliance with contractual obligations, was transported to the International Modibo Keita Airport in Bamako, Mali's capital, by Russian Air Force Ilyushin Il-76 cargo aircraft and handed over to Malian authorities. At the delivery ceremony at Modibo Keita International Airport, Mali Armed Forces Chief of Staff Oumar Diarra, Air Force Chief of Staff Alou Bo Diarra, and other military commanders were present. "This is the manifestation of a very, very fruitful partnership since we started to work with the Russian state again," Oumar Diarra, Chief of the Malian Armed Forces' General Staff, said at the occasion.
The Mi-24Ps will be added to four Mi-35s that were already purchased from Russia and will be used to combat terrorist groups like as Al-Mourabitoun, IS, Boko Haram, some armed separatist groups seeking autonomy, and ethnic groups in the region that are in constant conflict with each other. To combat terrorism, Mali's Air Force has expanded in recent years with the procurement of fixed and rotary wing aircraft. Mali acquired its first two Mi-35M Attack Helicopters in September 2017, in response to the needs of the Mali Air Force, as part of a four-helicopter order placed with JSC Rostvertol of the Russian Federation in 2016. Malian President Ibrahim Boubacar Keita approved the addition of a C-295W cargo aircraft, two Y-12E light commercial aircraft from China, and a Super Puma transport helicopter to the Air Force's arsenal in the same year. Mali also received four Embraer Super Tucano light attack and trainer aircraft from Brazil in July 2018, following the arrival of its third Mi-35M helicopter in 2017.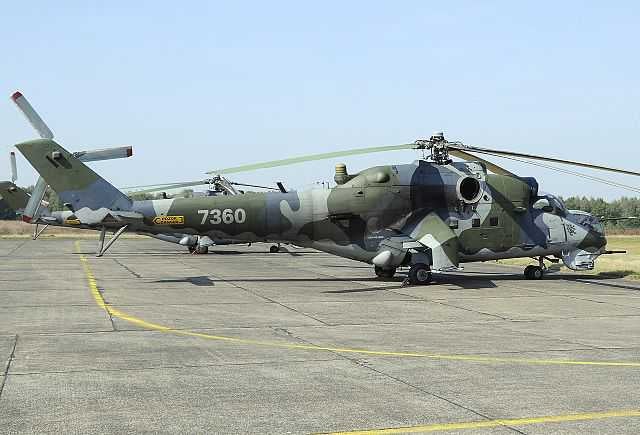 Mali received a Cessna 208 Caravan configured for intelligence, reconnaissance, and surveillance (ISR) in April 2019 from the European Union as part of a counter-terrorism and security program. Mali, which received additional Mi-24 and Mi-35 helicopters under additional orders from Russia periodically between these periods, also received weapons and ammunition with the delivery of four Mi-171 helicopters in 2021. By the beginning of 2022, the Malian Air Force is thought to have eleven fighter jets, all of Russian design, as well as seven Mi-24D and four Mi-35M Hind platforms.