The US Approves The Sale of 12 AH-1Z Attack Helicopters to Nigeria
Nigeria continues to strengthen its army, which has been actively fighting terrorist organizations such as Boko Haram and ISWAP for years, with equipment acquired from various countries. The US Defense Security Cooperation Agency (DSCA) announced on April 14 that the US State Department had approved the sale of $997 million in military equipment to Nigeria, including AH-1Z Viper attack helicopters.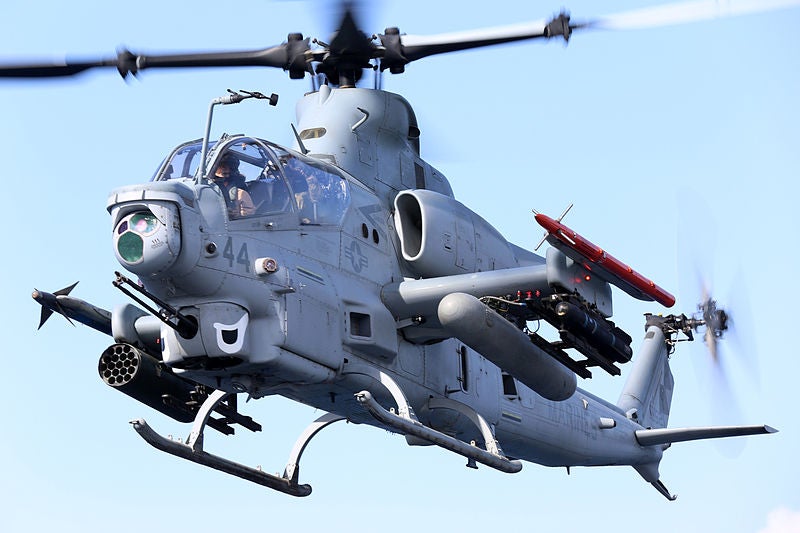 The potential sale, worth around $1 billion, includes 12 AH-1Z attack helicopters, 28 T-700 GE 401C engines, 2000 Advanced Precision Kill Weapon Systems (APKWS), AN/AVS-9 aviator night vision goggles, and the M197 20mm cannon and ammunition. Under the Foreign Military Sales (FMS) agreement, the US would also supply the Nigerian Army with training, technical, and logistical support.
According to the DSCA, the sale will enable Nigeria to accomplish shared security goals, promote regional stability, and strengthen interoperability with the US and other Western allies. The statement from the DSCA explained that "this proposed sale will support the foreign policy goals and national security objectives of the United States by improving the security of a strategic partner in Sub-Saharan Africa."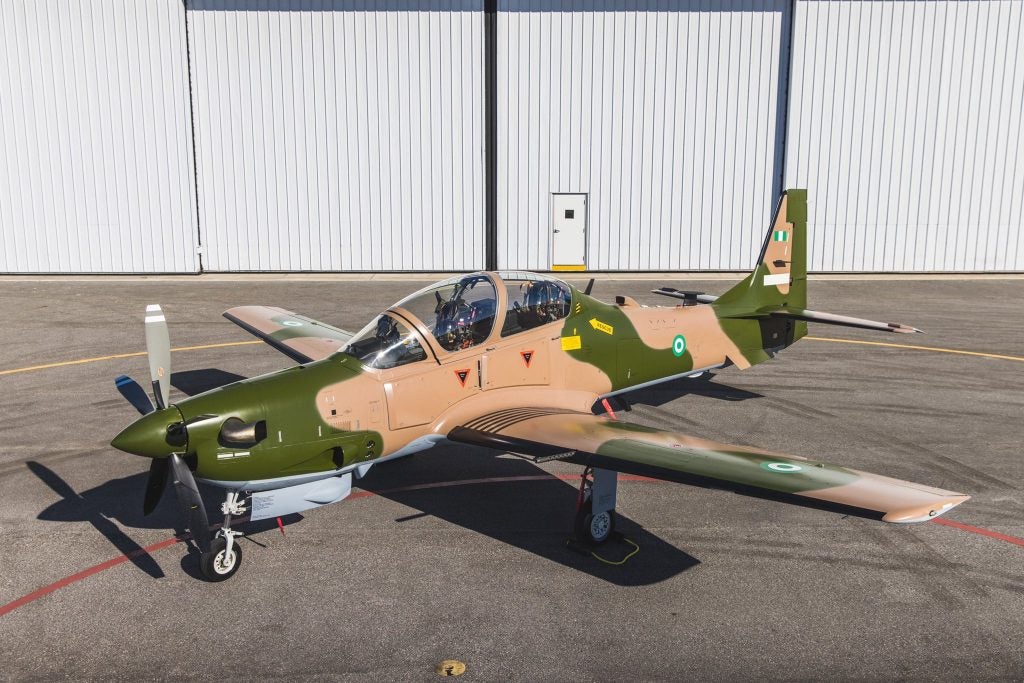 Nigeria is anticipated to utilize these helicopters to combat terrorist groups such as Boko Haram and The Islamic State's West Africa Province (ISWAP), which have operated in the country since the early 2000s. Nigeria had previously purchased A-29 Super Tucano aircraft from the United States, in a deal worth around $400 million, as part of the fight against the terrorist group Boko Haram, but former US President Barack Obama delayed the purchase citing the Nigerian army's human rights violations. The first batch of aircraft was only delivered to Nigeria in July of 2021. Nigeria also acquired JF-17 Thunder fighters from Pakistan and Mi-171E multi-purpose helicopters from Serbia last year, in addition to the A-29 Super Tucano aircraft it acquired from the US.