Aotearoa New Zealand Sells NZLAVs to Chile
Aotearoa New Zealand has finalised the sale of 22 surplus New Zealand Light Armoured Vehicles (NZLAV) to the Chilean Navy for service with the nation's Marine Corps. Chile has reportedly been negotiating for the vehicles for just under two years with a range of approvals needed before the USD $19 million sale could go ahead.

The New Zealand Defence Force (NZDF) procured 105 NZLAVs in 2003 to serve as the Army's motorised capability within deployable Combined Arms Task Groups. A review commissioned in 2009 found that "too many" NZLAVs had been acquired and concluded that there "may well be an opportunity to sell or lease surplus vehicles".

In 2012, an initial tranche of 20 vehicles were withdrawn from service and earmarked for sale, with a second tranche of ten offered up in 2019. With the sale to Chile complete, eight surplus vehicles remain on the market.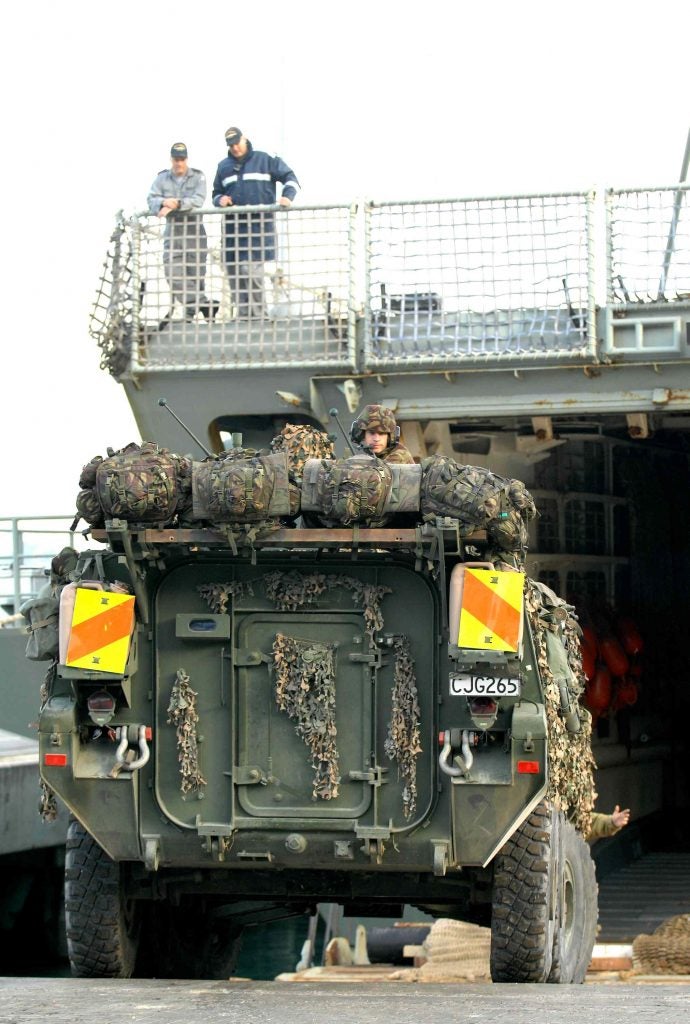 The NZLAVs will be delivered to Chile in two batches with initial deliveries expected this year. If all goes to plan, deliveries will be completed by late 2023.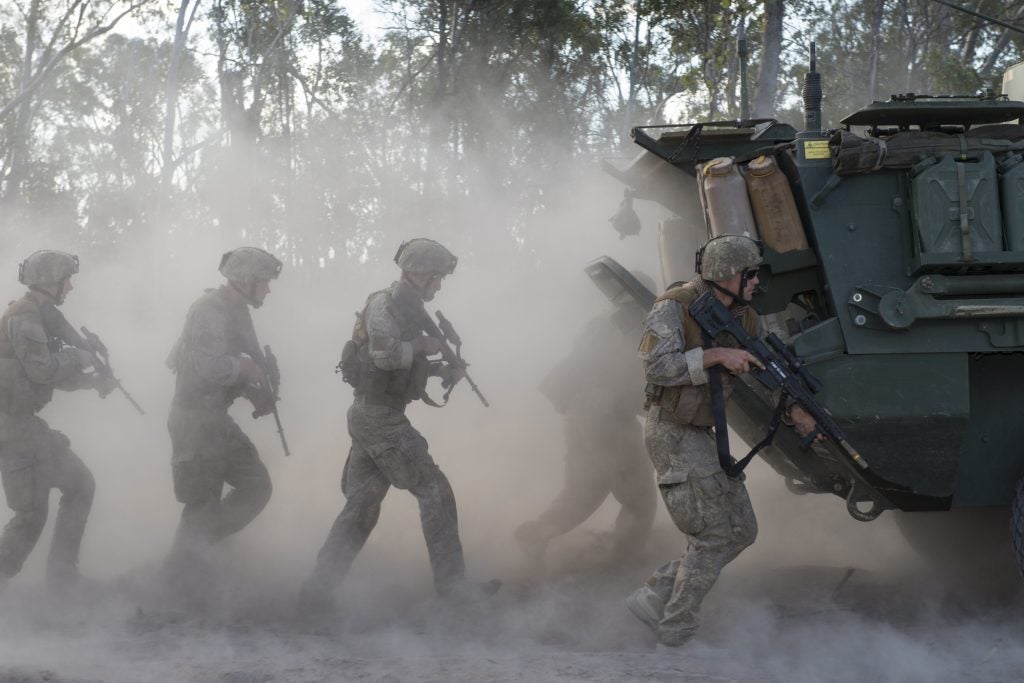 The vehicles will join several other Armoured Fighting Vehicles (AFV) in service with the Chilean Marine Corps, including British FV101 Scorpions and Swiss MOWAG Rolands.
Aotearoa New Zealand recently completed the sale of two surplus inshore patrol vessels to the Irish Naval Service after a similarly lengthy period of negotiation. New Zealand is also preparing to replace its legacy fleet of aircraft, some of which may end up on the second hand market.