India Conducts BrahMos Tests From Upgraded INS Delhi And Su-30MKI
India conducted two successful tests of the BrahMos supersonic cruise missile on April 19. The tests were conducted by the Indian Air Force (IAF) from an Su-30MKI and by the Indian Navy from the recently upgraded INS Delhi (D61). Both tests were conducted against decommissioned Indian Navy ships. The tests were conducted to validate the performance of new launchers, joint operations and the reliability of BrahMos.
The IAF undertook live firing of the air-launched BrahMos missile on India's eastern coast. The missile achieved a direct hit on the target, the IAF stated. The mission was undertaken in close coordination with the Navy. This marks the seventh publicly known test of the air-launched version of BrahMos. The previous test, which cleared the variant for serial production, was conducted on December 8, 2021. The air-launched missile can be launched only from 40 odd modified Su-30MKIs of the IAF. The first of two squadrons of these modified aircraft was inducted on January 20, 2020 at Thanjavur in southern India. The second squadron is expected to be raised at Halwara in northern India.
The Indian Navy tested a BrahMos missile from INS Delhi. The missile, tested without a warhead, scored a direct hit on a decommissioned minesweeper. The test demonstrated the long range strike capability of BrahMos along with validation of integrated network centric operations from frontline platforms, the Navy stated. INS Delhi has been equipped with eight BrahMos missiles after its midlife refit. The ship is the second Indian warship to house BrahMos in an inclined launch configuration after the decommissioned INS Rajput. The sister ships of INS Delhi, Mysore and Mumbai, are also undergoing refit and will be fitted with BrahMos missiles.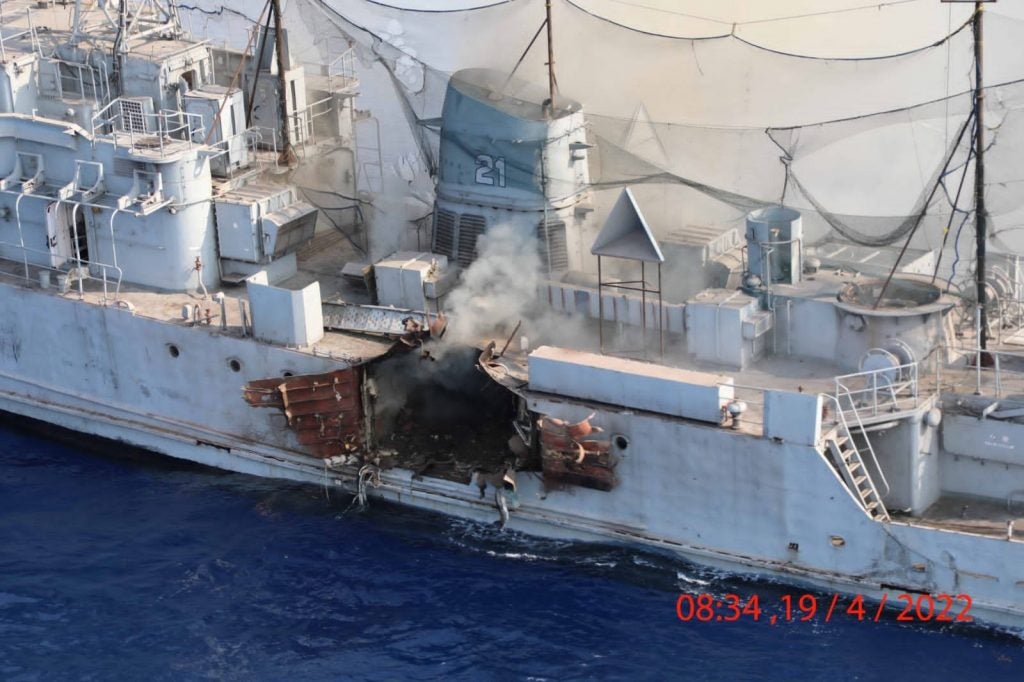 INS Delhi, a Delhi class guided missile destroyer, was commissioned into the Indian Navy on 15 November 1997. Two quadruple inclined launchers for BrahMos, made by Larsen and Toubro and referred to as ' upgraded modular launchers' by the Navy, replace the four quadruple Kh-35 missile launchers the ships were originally equipped with. Besides the BrahMos missiles, the midlife upgrade also includes modernised Sthil-1 surface to air missiles, upgraded Fregat M2EM radar, a 76mm SRGM instead of the 100mm AK-100, Lynx U-2 FCR along with other sensor, electronics and decoy upgrades. The full extent of the upgrade, especially that of Mumbai and Mysore, remains unclear. The Delhi class has been reassigned from the Western command to the east, where it will bolster the Eastern Command and be a part of the carrier battle group of INS Vikrant, when the carrier is inducted into service.