Weekend Briefing (28 March – 1 April)
Welcome to Overt Defense's Weekend Briefing where we round up the week's most interesting and important defense news. Alongside coverage of the war in Ukraine we continue to deliver important news from around the world regarding military technology, and events including the latest on India's modernization efforts, Israel's deployment of Sky Dew Canada's selection of F-35 and an editorial looking at Poland's latest efforts to reform their military. You can also check for the daily feeds with the latest news from the conflict in Ukraine here.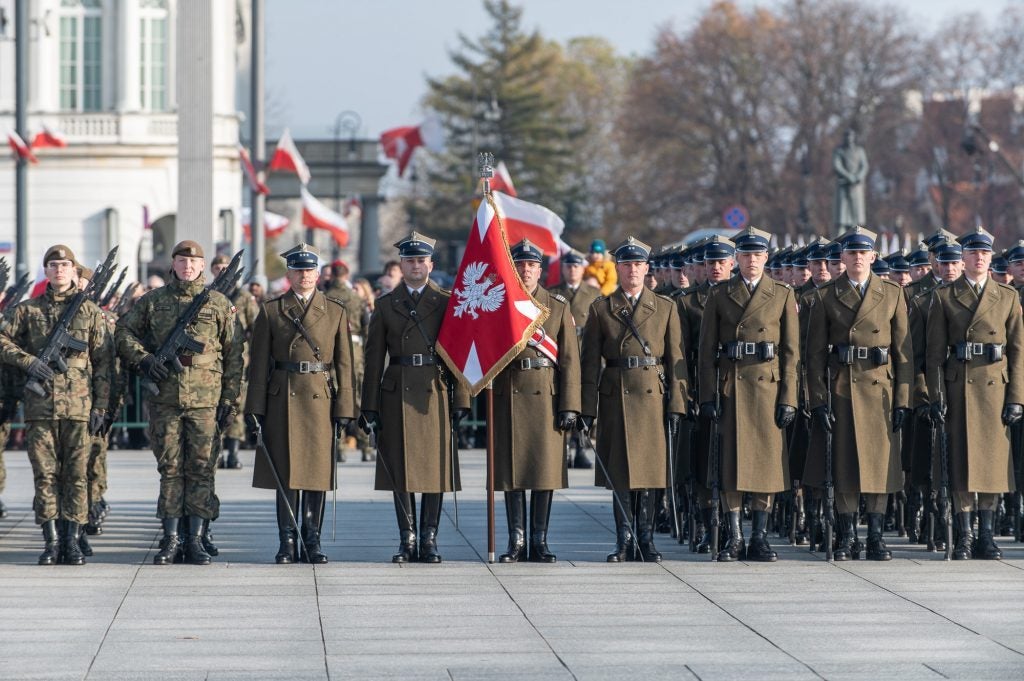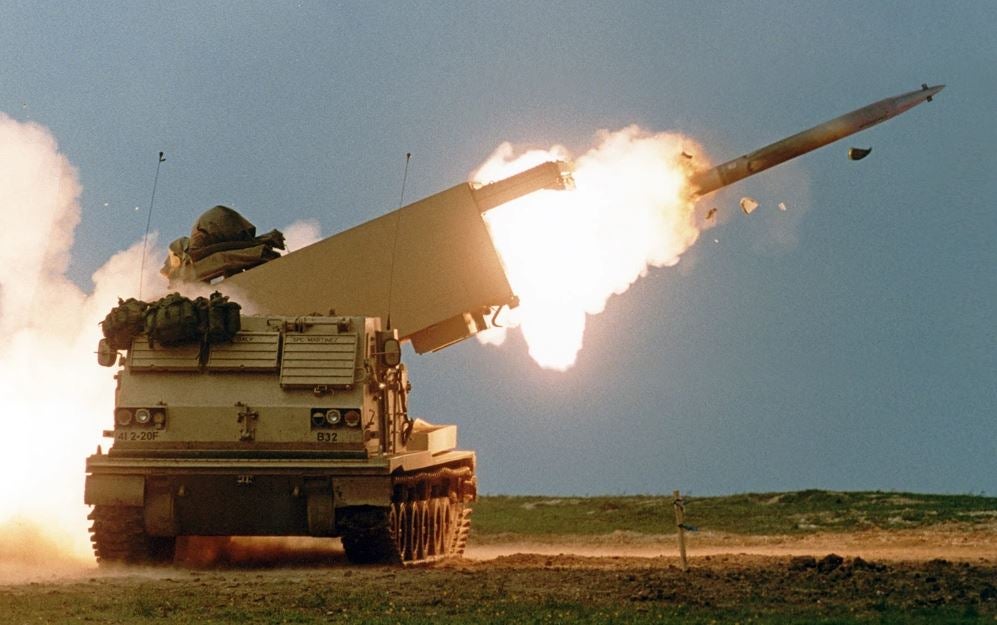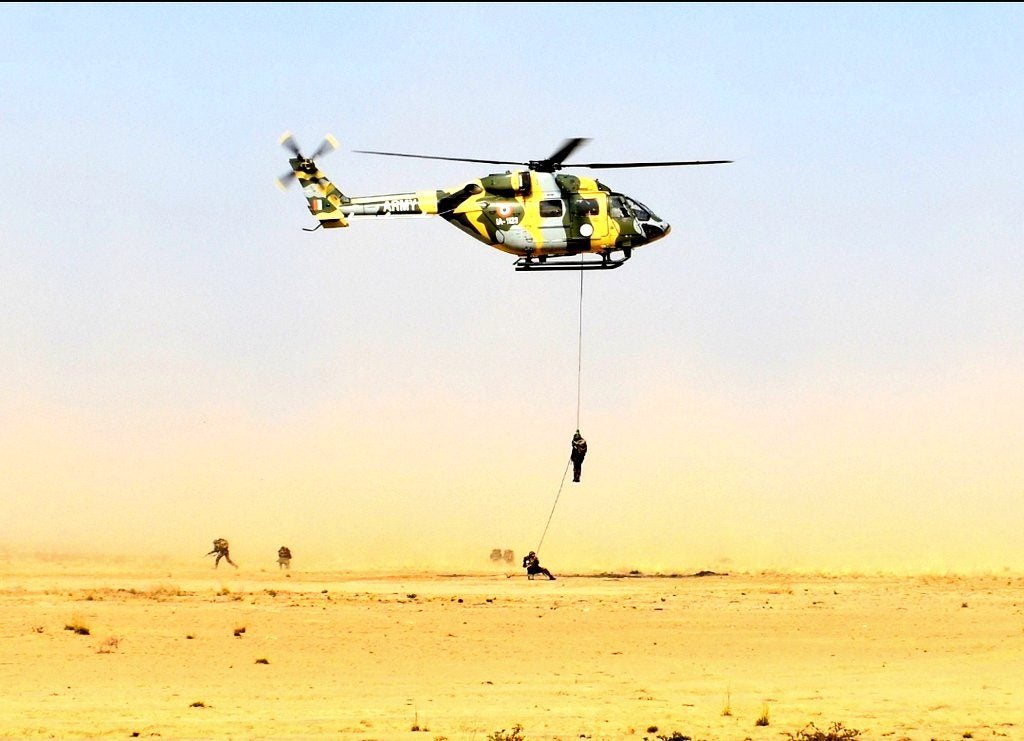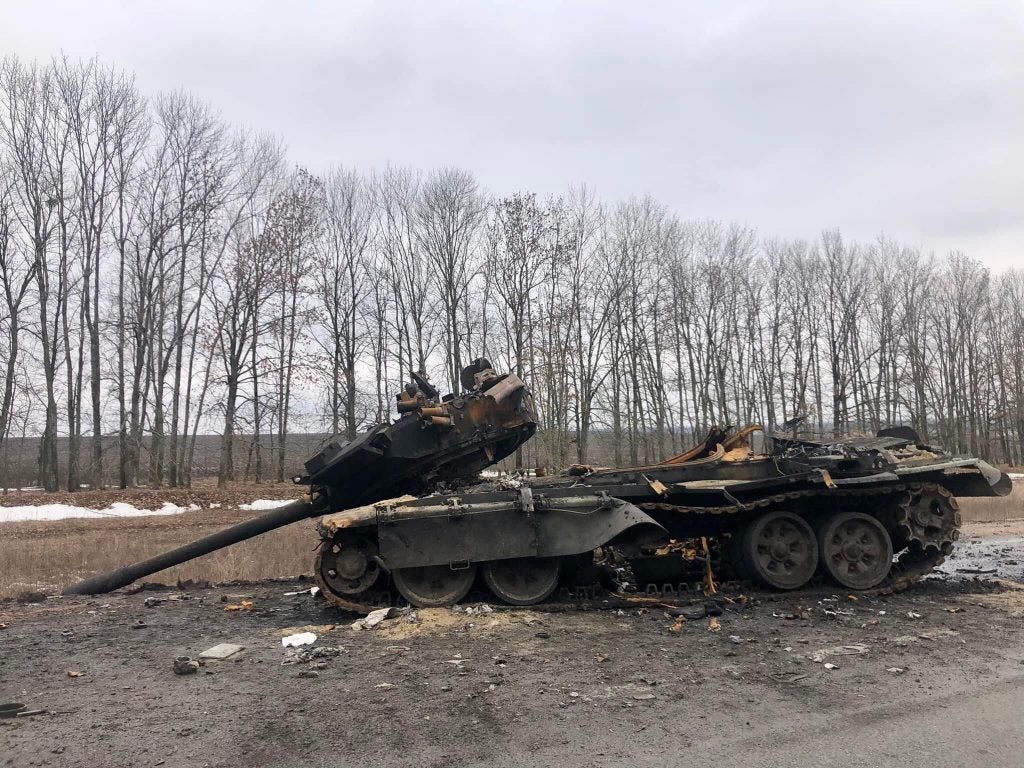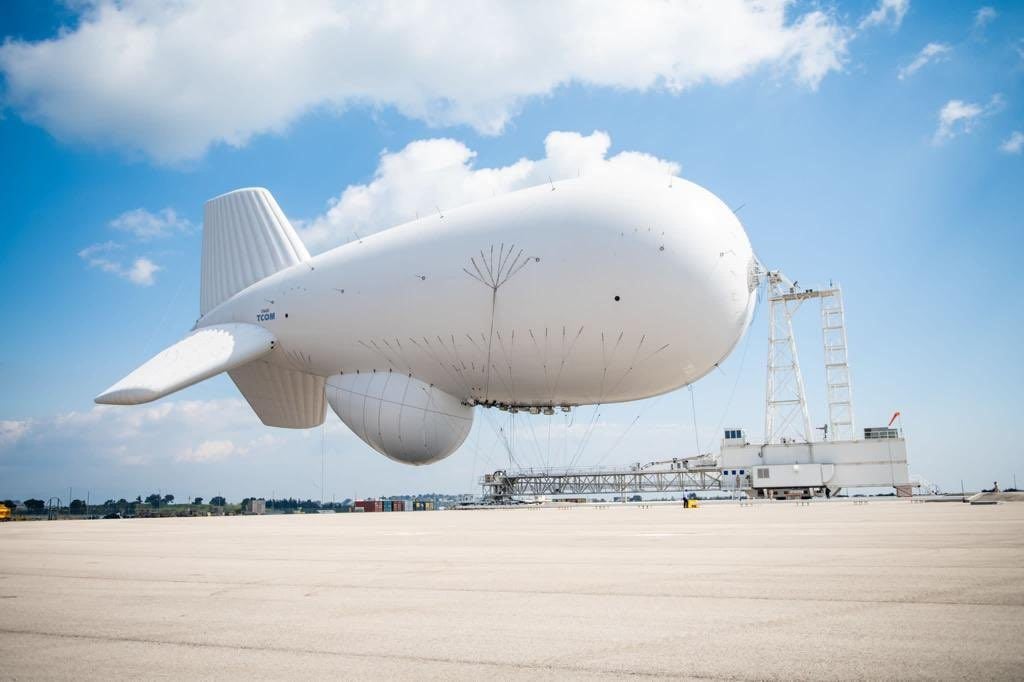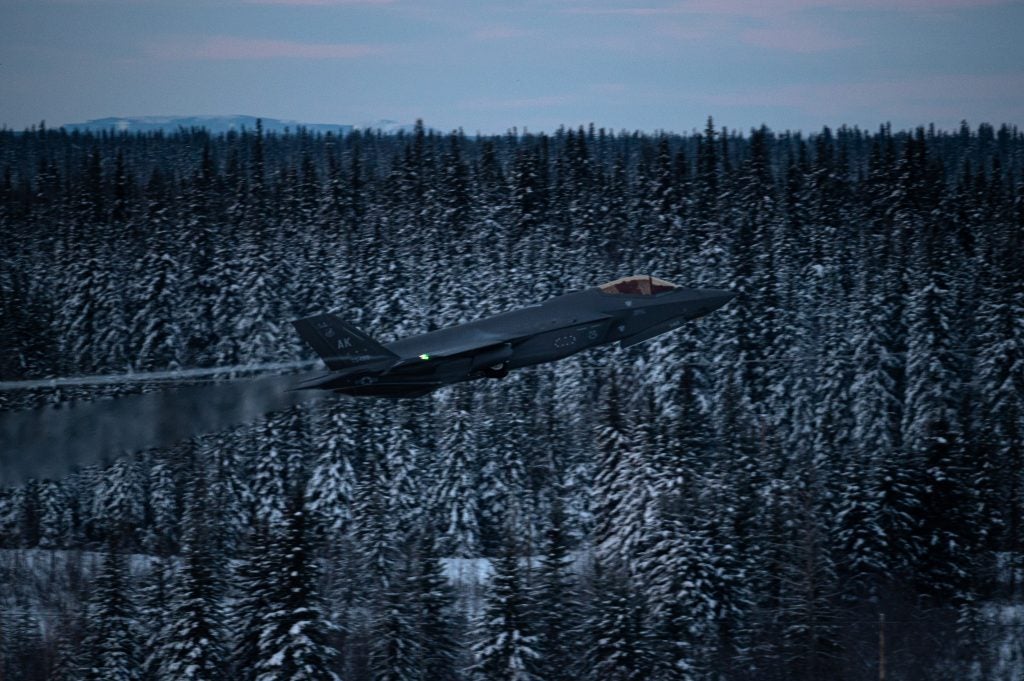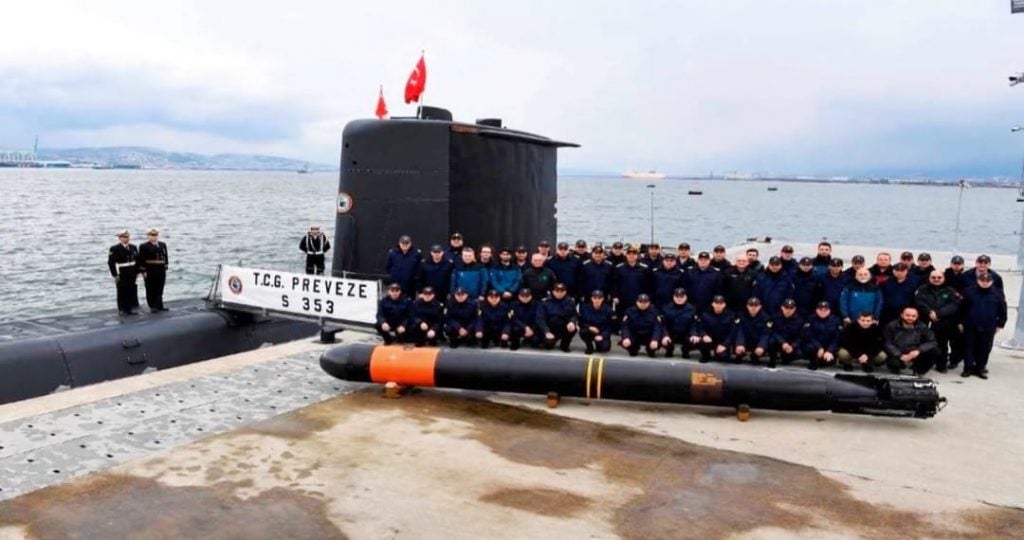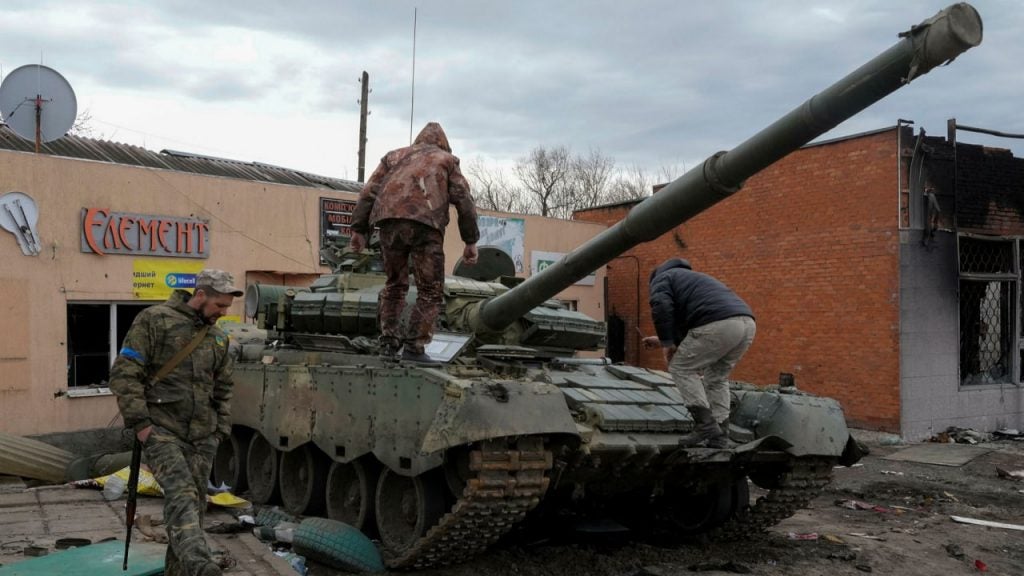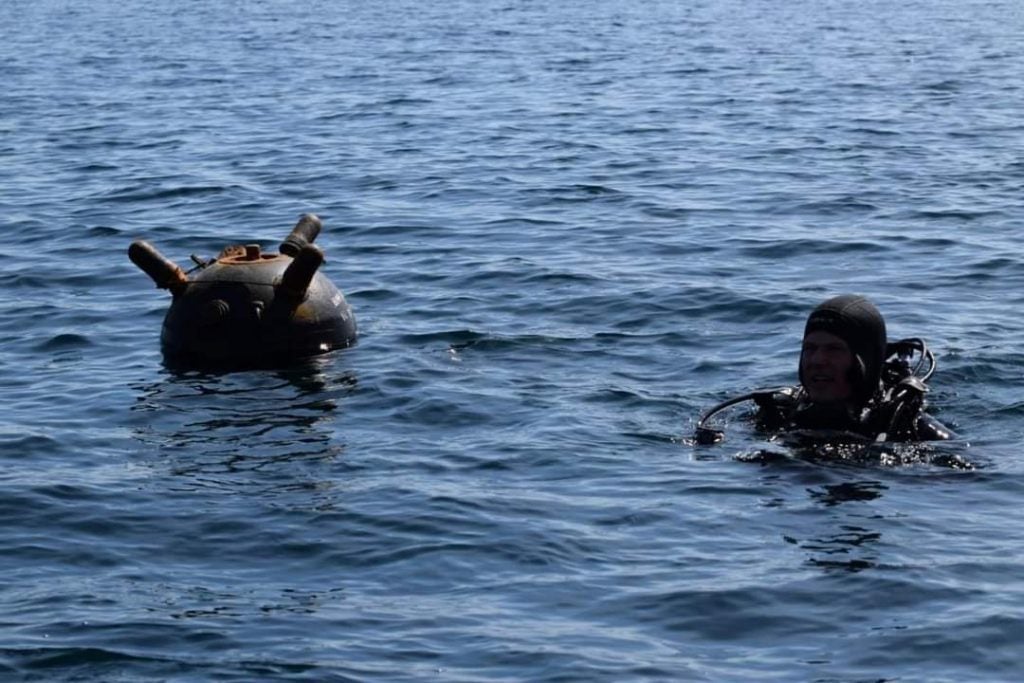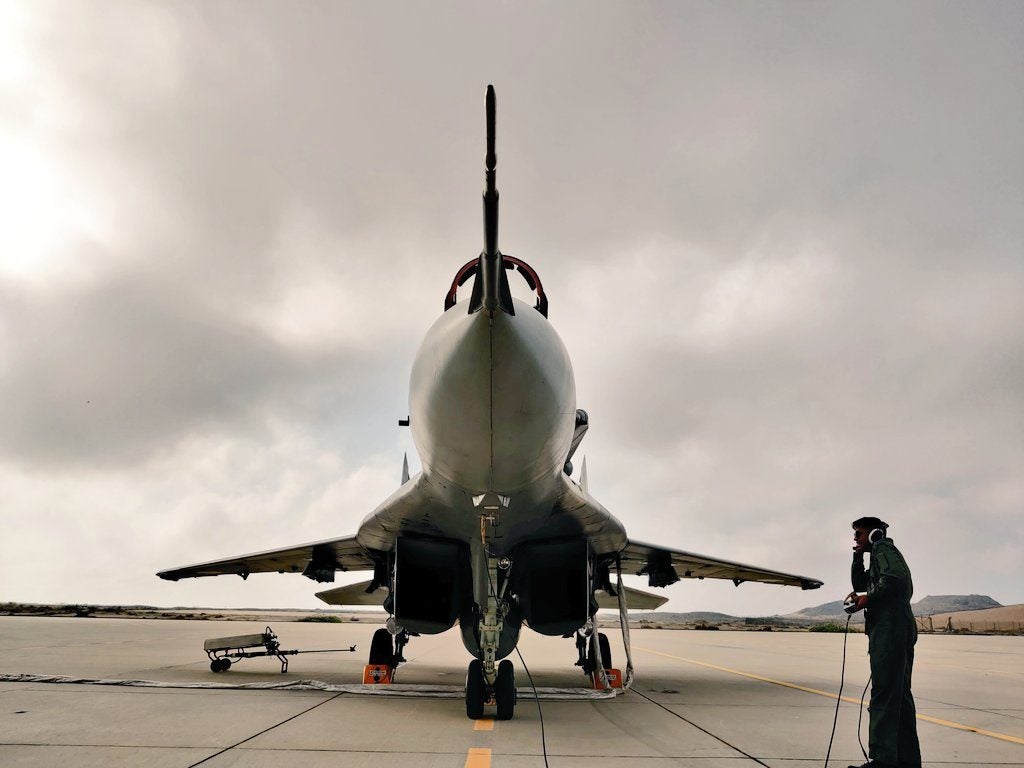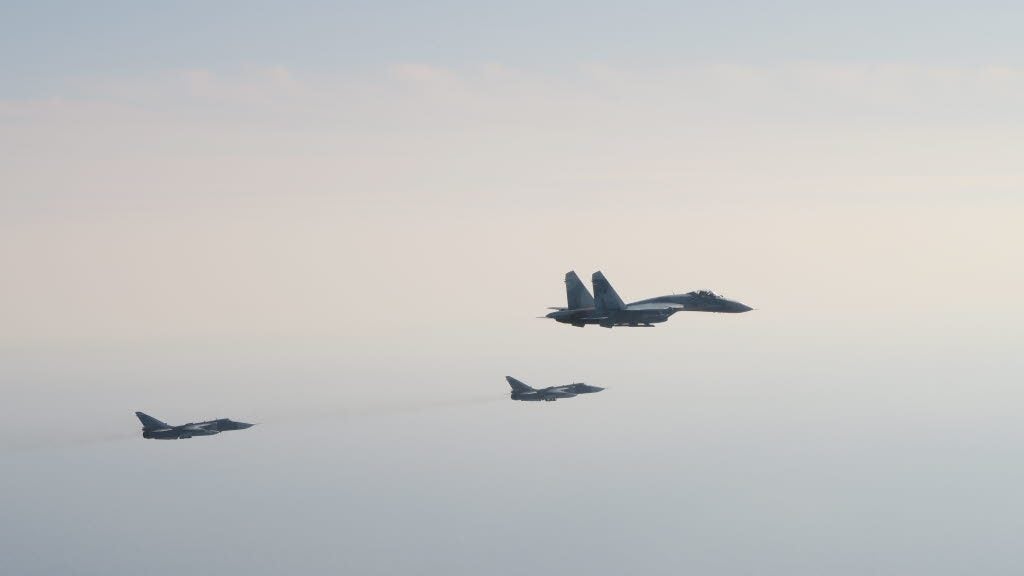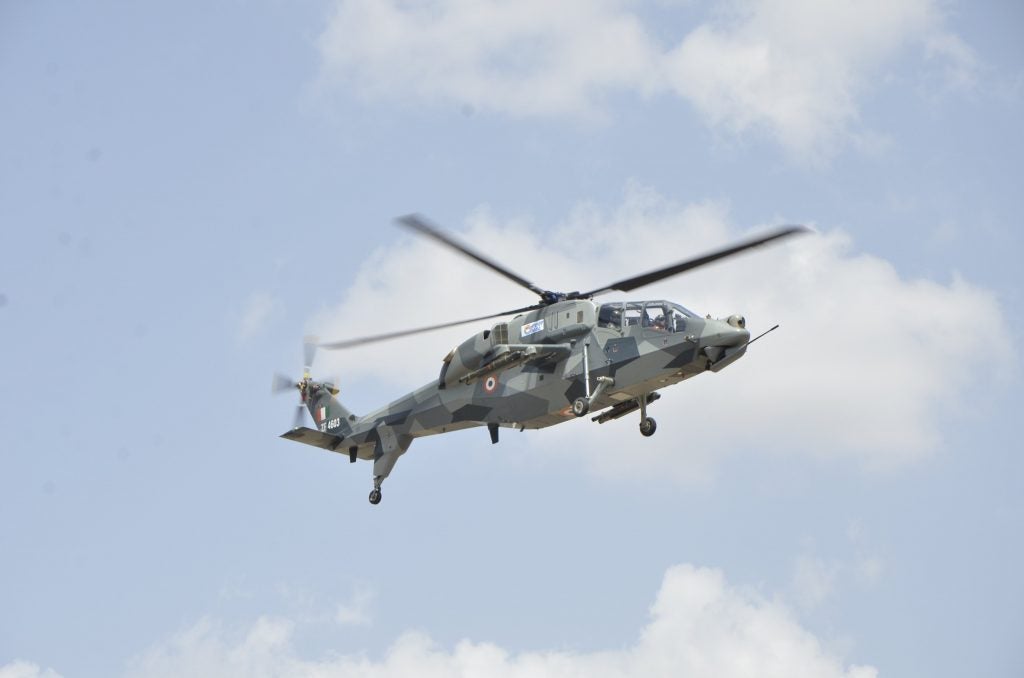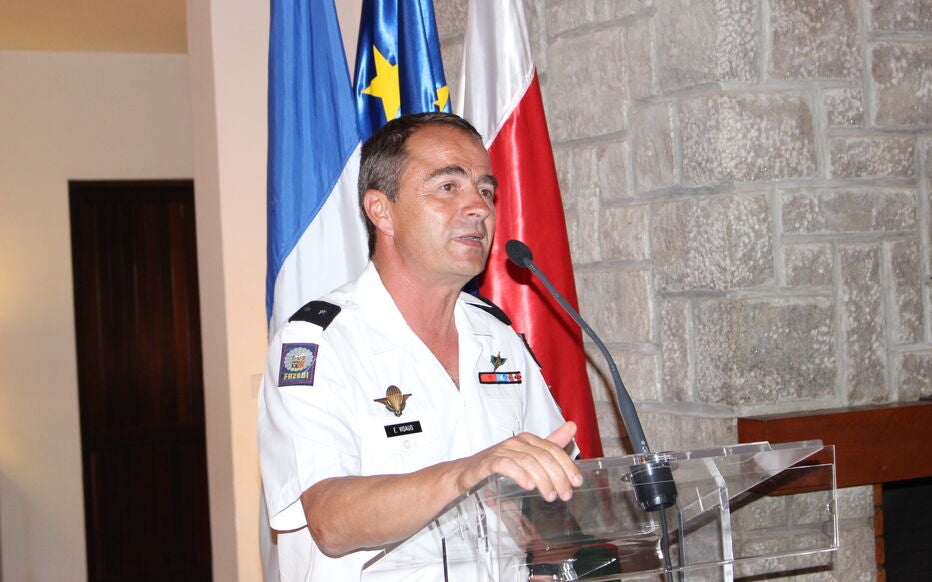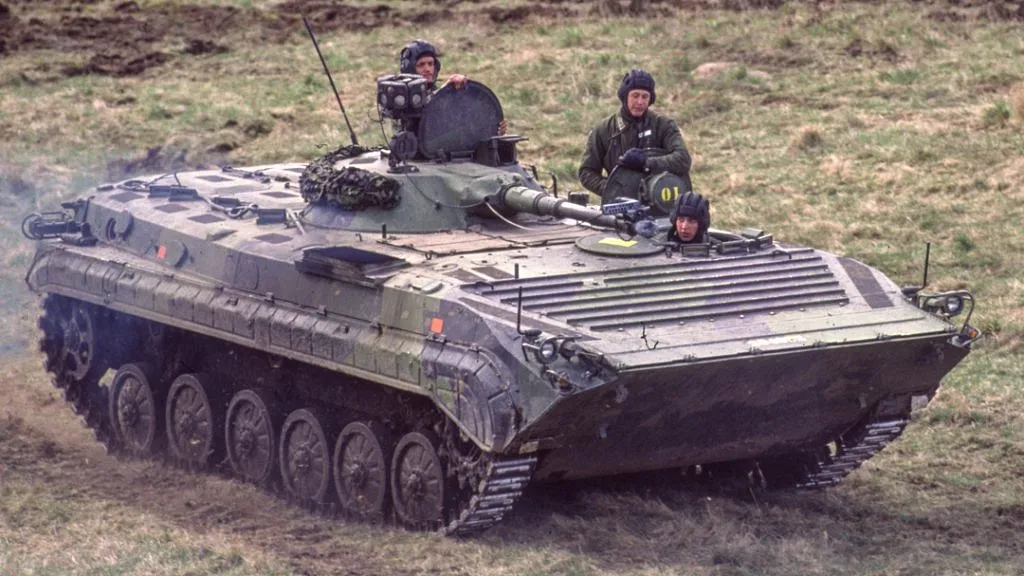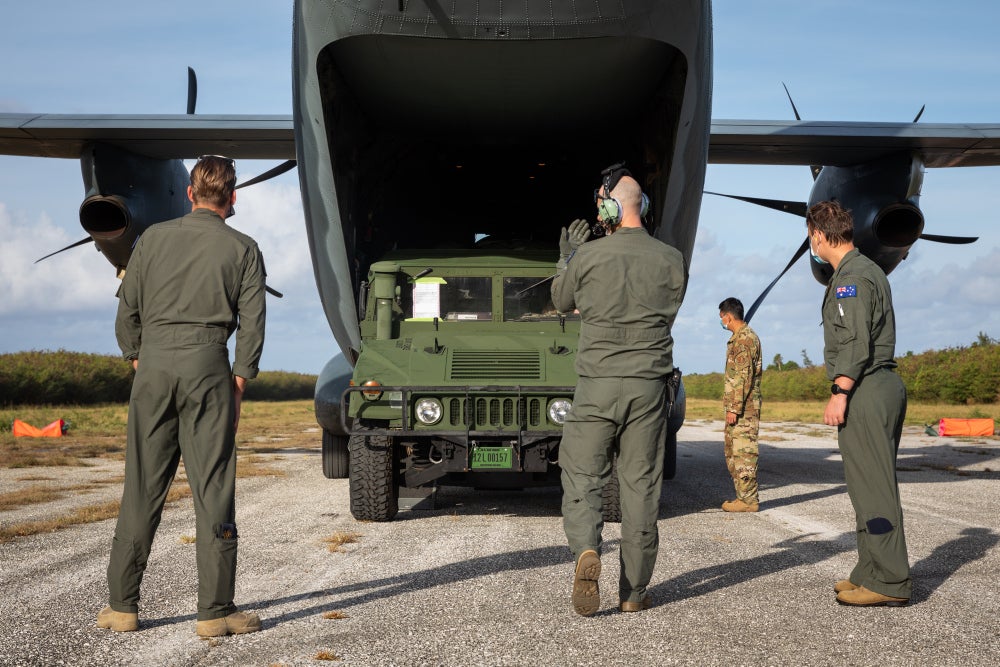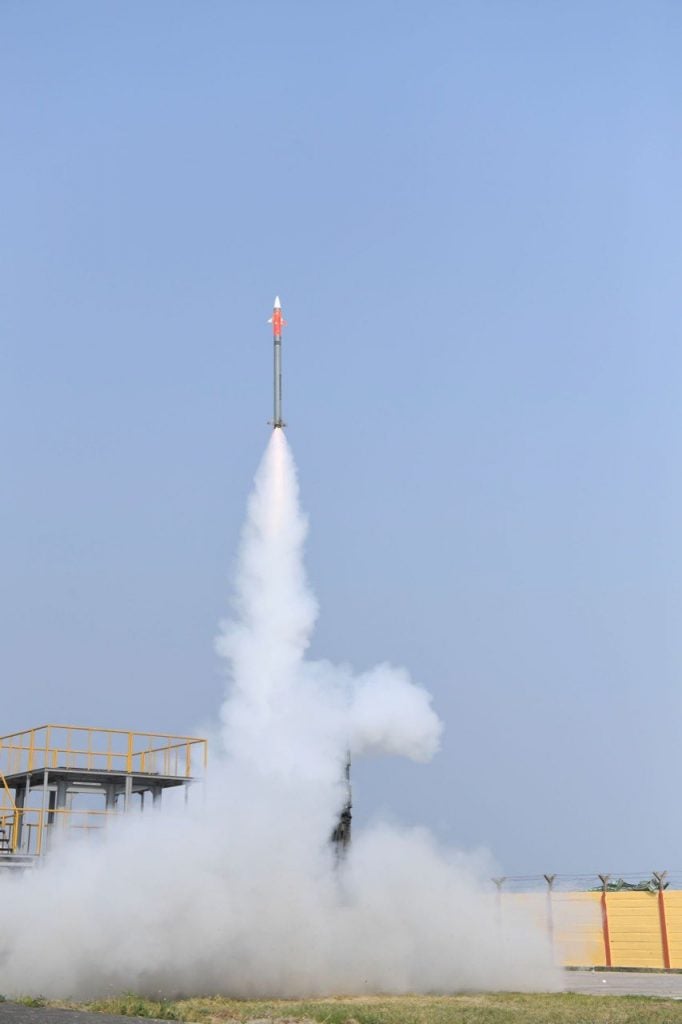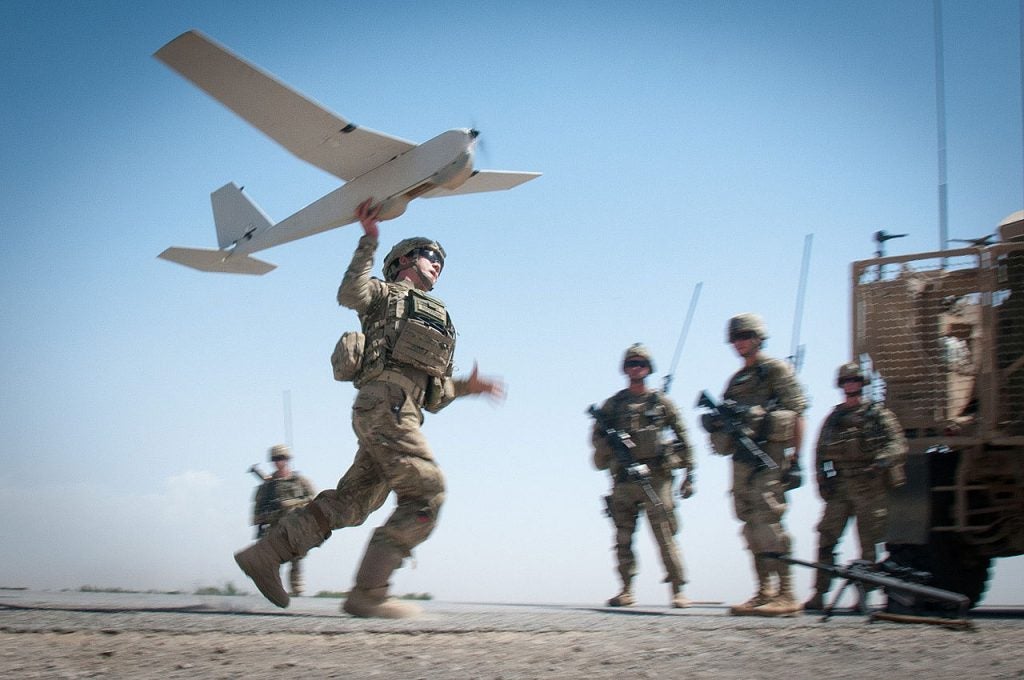 Thank you for reading Overt Defense.