Indian MoD Approves Indigenization Of 107 Subsystems
India's Ministry of Defence (MoD) has approved a list of 107 'strategically important' Line Replacement Units (LRUs) with embargo on imports after a stated time period. These will be procured solely from Indian industry after indigenization within the time period. This initiative will minimize imports by Defence Public Sector Undertakings (DPSUs), a press release stated.
Hindustan Aeronautics Limited (HAL) will indigenize 22 systems used in the Advanced Light Helicopter (ALH), Light Combat Helicopter (LCH) and Light Utility Helicopter (LUH) by 2026-27. This includes items such as EW suite, Directional Infrared Countermeasures (DIRCM), electro-optical sighting system and Helmet Mounted Display System (HMDS) and will replace systems from foreign majors such as Saab and Elbit. Safety equipment including emergency locator transmitter, ground proximity warning system and flame suppressors are also added, which would be essential given multiple recent accidents with India's helicopter fleet. Army Aviation's 254 squadron, operating with the Weapon System Integrated (WSI) version of ALH, had lost two of their helicopters in 2021, killing 3 pilots and injuring another. Earlier this month, HAL had issued tenders for design and development of more than nine of these 22 systems.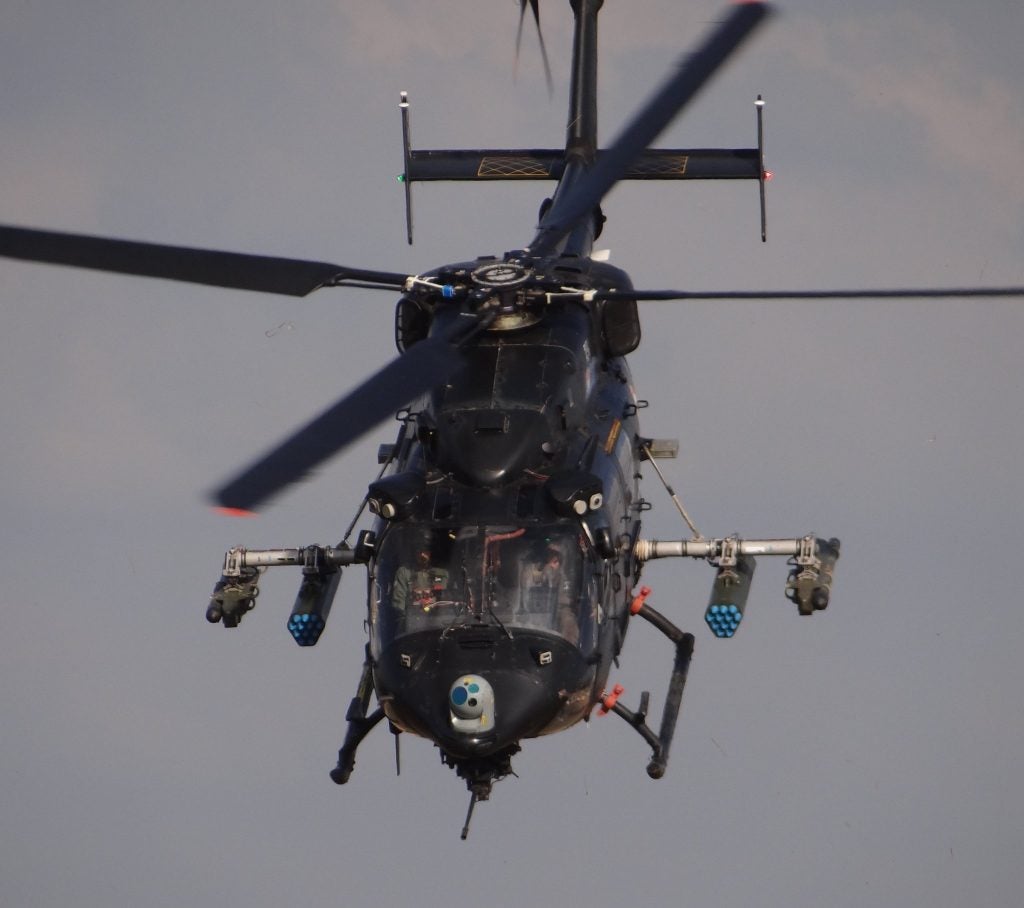 Bharat Electronics Limited (BEL) will indigenize 21 systems from 2022-28, with a focus on EW, including a low frequency jammer pod. Mazagon Docks Limited (MDL) will indigenize six items by 2027, including shafting and propellers along with Li-Ion Battery modules and electric propulsion motors for submarines. The Indian Navy has a requirement for at least six 500kWh Li-Ion batteries and six 5MW propulsion motors for submarines. Garden Reach Shipbuilders and Engineers (GRSE) will indigenize seven items including hovercraft, gun systems and bailey bridges. Goa Shipyard Limited and Hindustan Shipyard Limited will indigenize eight items.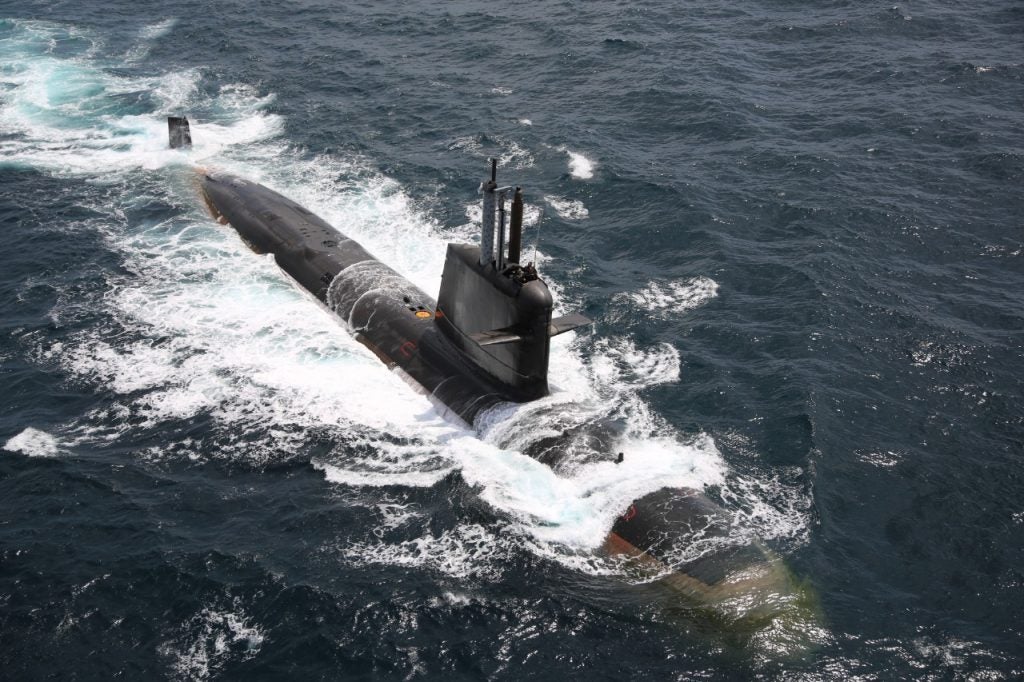 Bharat Earth Movers Limited (BEML) and Armoured Vehicles Nigam Limited (AVNL) spearhead the indigenization of land systems. BEML will indigenize 12 systems used for the Polish-origin armored recovery vehicle WZT-3 including winches, crane and NBC filtration systems. AVNL would indigenize 23 systems used in T-90, T-72 and BMP-II vehicles by 2025. These include gyro systems, heating and cooling systems, PKT machine guns and fuel pumps among others.
This is a significant move as the Indian military dependence on Russian systems has proved troublesome amidst the Russian invasion of Ukraine. The Indian Army relied heavily on its Russian origin armored vehicles during the standoff with China. The T-90, T-72 and BMP-II have achieved 80.1%, 96% and 98.5% indigenization respectively. While the engines of T-90 (V92S2) and T-72 (V46-6) have achieved 100% indigenization, the UTD-20 engine of BMP-II has achieved only 83.04%.
Meanwhile, Munitions India Limited will indigenize four systems: 70mm rockets and guided bombs along with ammunition for 155mm guns and UAVs. Bharat Dynamics Limited is indigenizing three subsystems of the Astra air to air missile and one for Konkurs-M ATGM, which is already indigenized up to 96%. DPSUs will offer these LRUs for industry led design and development. A similar list of 2851 subsystems had been notified by the MoD in December 2021. Prior to that, two import embargo lists for a total of 209 major equipment had been released in August 2020 and May 2021.