Slovenia Reaches C-27J Milestone as Aussie Spartans Return from the Pacific
The Italian Government and Leonardo signed the contract for the deliveries of a C-27J Spartan aircraft and assorted maintenance support to the government of Slovenia. Slovenia formally ordered a single C-27J last year through an agreement with Italy. The lone Spartan should arrive in early 2023 and the Slovenian Armed Forces are already preparing for its arrival.
The Spartan will serve with the Slovenian Armed Forces 15th Military Aviation Regiment, replacing the venerable L-410 Turbolet, built in former Czechoslovakia. The C-27J offers several advantages over the older Turbolet both in its airlift capacity and ability to sustain independent operations.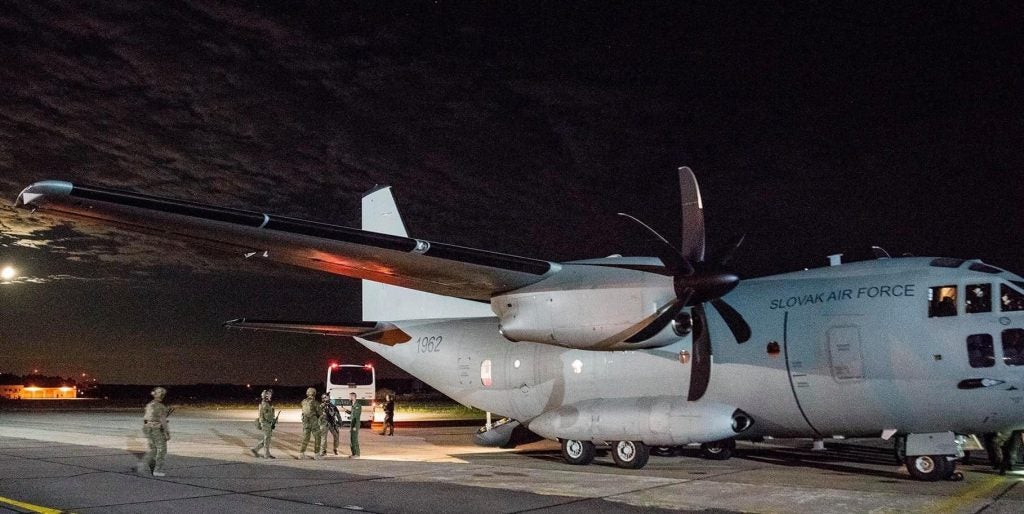 Unlike the Turbolet, the Spartan is fitted with an auxiliary power unit (APU), allowing it to be operated independently of bulky ground support. The aircraft also has a large rear door and loading ramp, allowing it to carry a range of vehicles and palletized cargoes. The Spartan can do things the Turbolet could never dream of and represents a massive boost in capability for Slovenia.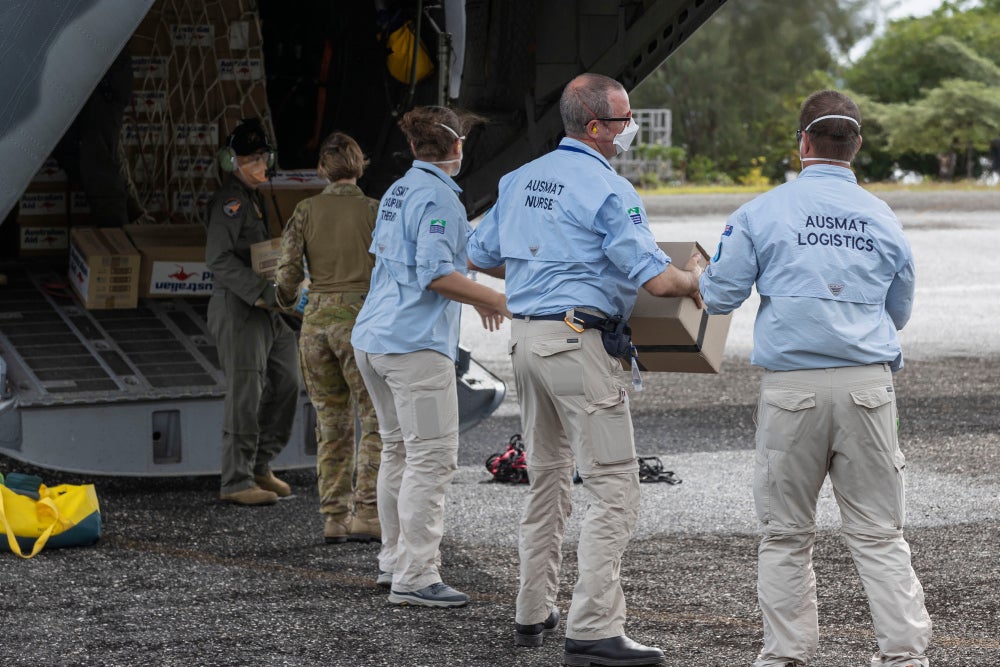 The Spartan's ability to perform a range of missions from remote locations has recently been demonstrated by the Royal Australian Air Force (RAAF). RAAF C-27Js recently deployed to both the Solomon Islands and Palau. Over seven days in late February and early March, two aircraft lifted over 50 tonnes of aid to remote communities. On average flying seven missions a day. In Palau, meanwhile, a single Spartan deployed for nearly two weeks to provide a low-end maritime surveillance capability.