Turkish Naval Forces Test-Fire The AKYA Heavyweight Torpedo
The AKYA, developed by Roketsan and Turkey's first heavyweight torpedo, was fired for the first time at a real target. Turkish Defense Minister Hulusi Akar announced the development on his social media account, stating that the AKYA torpedo, which was developed domestically, was fired at a real target for the first time with the domestic Combat Management System Müren from the TCG Preveze submarine.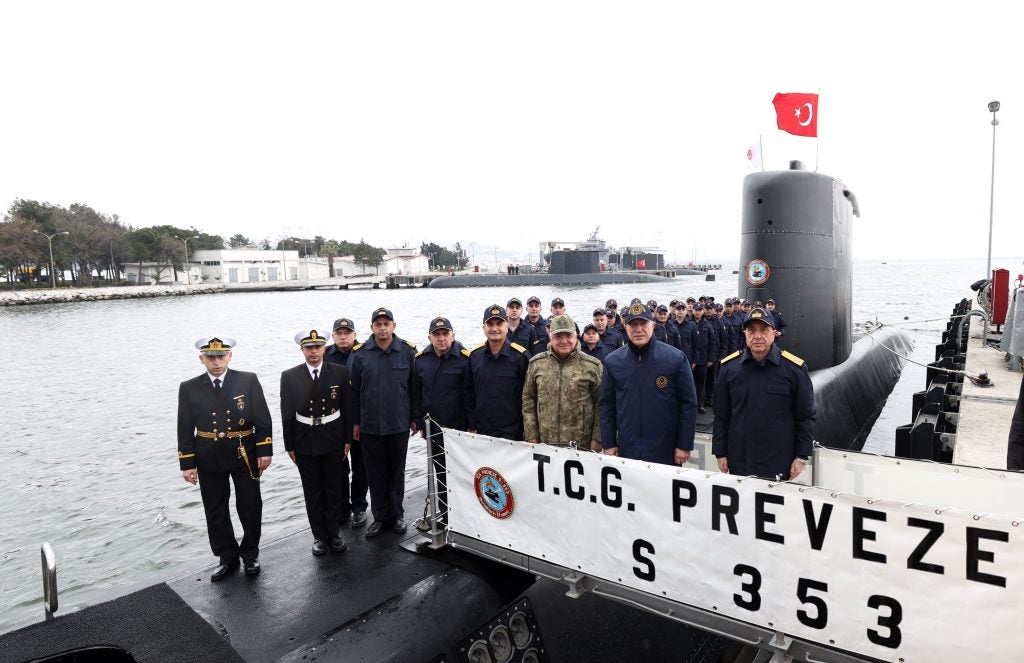 The test-fire was held at the Submarine Training Field in the Gulf of Izmit in the Sea of Marmara, with Defense Minister Akar, Chief of General Staff Gen. Güler, Navy Commander Admiral Ercüment Tatlıoğlu, and other dignitaries in attendance. Saluting the escort of honor, Akar and General Yaşar Güler boarded the TCG Preveze. Preveze dived after Akar boarded the submarine, and it was later seen that the AKYA training torpedo was successfully fired against the target ship, according to a video posted by the Ministry of National Defense.
After the successful test-fire, Akar congratulated all project partners and personnel, describing submarines as one of the most vital aspects of the Naval Forces Command. "We are in favor of peace and tranquility in all the seas around us, especially in the Aegean, Mediterranean, and Black Seas," Akar added, adding that submarines are a very effective force. "We want solutions to all problems through dialogue, peaceful means and methods. Furthermore, now more than ever, we require an effective, deterrent, and respected armed forces."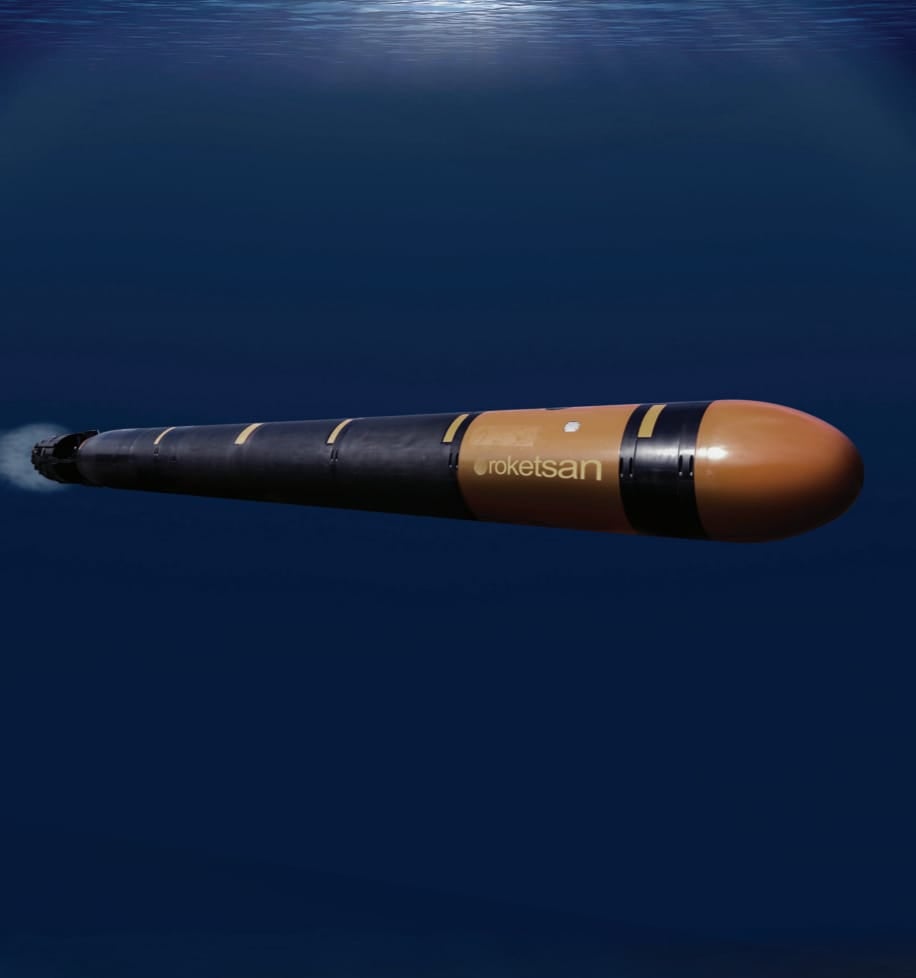 Roketsan's AKYA is a new generation heavyweight torpedo capable of targeting submarines of various classes as well as surface targets. The torpedo has a length of 7 meters and a weight of 1,200kg. The torpedoes include an external guidance capability via fiber optic cable, as well as an Active/Passive Sonar head with Counter-Counter Measure capabilities and wake homing. The torpedoes have a range of around 50 kilometers and a maximum speed of more than 45 knots.
The AKYA torpedo, scheduled for delivery in 2022, aims to reduce Turkey's foreign dependency by gradually replacing the German-made DM2A4 and US-made Mk46 torpedoes in the Turkish Navy's inventory.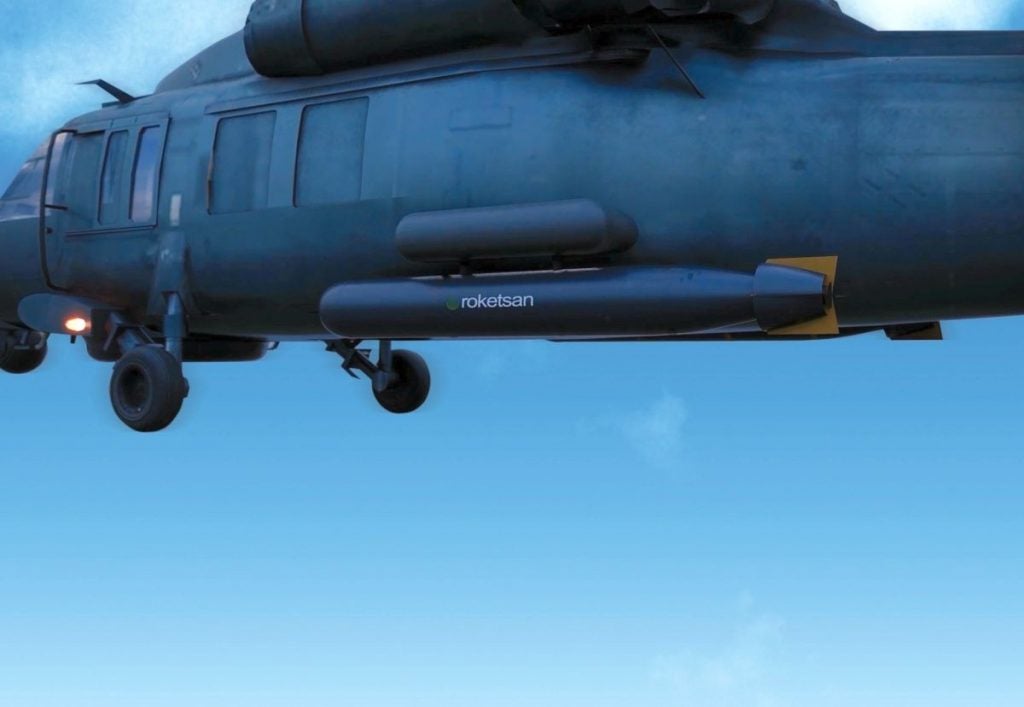 Roketsan also applies its knowledge from the AKYA heavyweight torpedo to the ORKA, a next generation lightweight torpedo. ORKA, which began development at the end of 2020, will be incorporated in the Turkish Naval Forces' arsenal in the future, and will be launched from surface platforms and aircraft to target submarines. A new contract for the qualification process will be signed based on the data gathered from the test fires, and ORKA will then begin mass production in the same way that AKYA did. ORKA can also be employed in heavy-payload unmanned aerial vehicles like the Akıncı and Aksungur.