Rheinmetall To Explore 50mm Cannon Integration On OMFV Lynx
American Rheinmetall Vehicles has announced the signing of a Master Cooperative Research and Development Agreement (CRADA) with U.S. Army Combat Capabilities Development Command Armaments Center (DEVCOM AC). The American branch of Rheinmetall says that the CRADA will facilitate collaboration on a "regular" basis for the development of "integrated combat vehicle weapon, fire control, and ammunition technologies" including the XM913 50mm cannon for Rheinmetall's Lynx IFV entrant in the Optionally Manned Fighting Vehicle program to replace the M2 Bradley.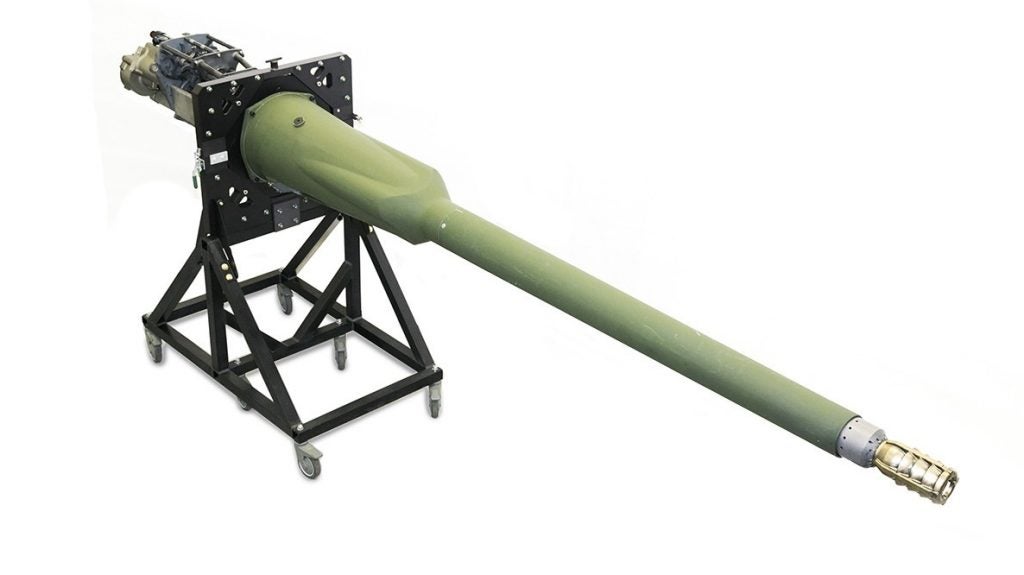 In the 26 August announcement, Rheinmetall said that integration of the XM913 was being explored for "platforms that are potential candidates for the Optionally Manned Fighting Vehicle (OMFV) program", adding that they had already submitted their proposal for Phase II of the program. Both parties will also work together to develop "armaments solutions" with export or spin-off development potentials, with areas of interest including digital engineering; modeling and simulation; and prototyping throughout the design, development, and testing of various vehicle subsystems; as well as manufacturing science.

The XM913 already arms the other known OMFV contender, General Dynamics Land Systems' Griffin III, which has the cannon installed in an unmanned turret, with artificial intelligence aiding the gunner. The ASCOD-based Griffin won the original OMFV competition by default after the OMFV Lynx was disqualified over an apparent inability to deliver the bid sample vehicle in time. The OMFV program was subsequently rebooted to let "industry concept drive material solutions", after the original program demands on technological maturity were deemed to be too onerous.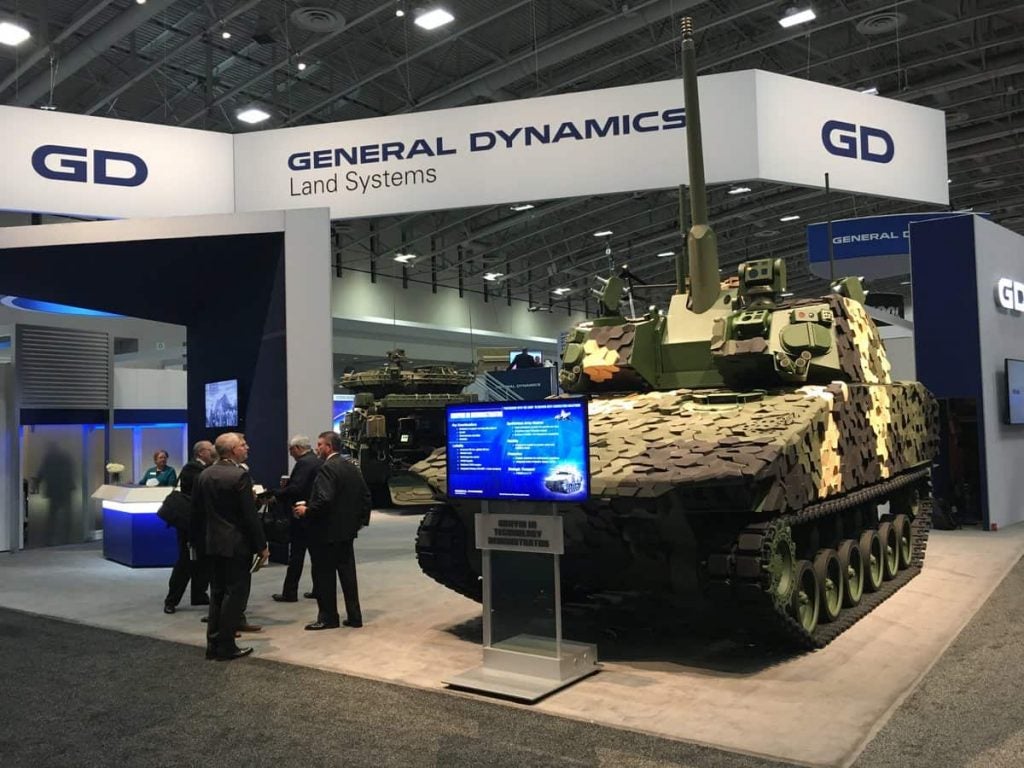 "This Master CRADA creates a tremendous opportunity to research, develop, and integrate the newest technologies into a modern fire control system for combat vehicles," said Mike Milner, American Rheinmetall Vehicles Director for Business Development and Strategy. "Specifically, efforts on integration of the XM913 50mm cannon will provide transformational capability and overmatch for our future Soldiers."

In an interview with Global Defence Technology, Milner said that Rheinmetall is already developing the first iteration of an unmanned turret for the OMFV Lynx. According to him, this first turret is compatible with both the XM813 30mm and the XM913 50mm cannons, with calibers changeable in the field should the crew have the necessary equipment to lift the cannons.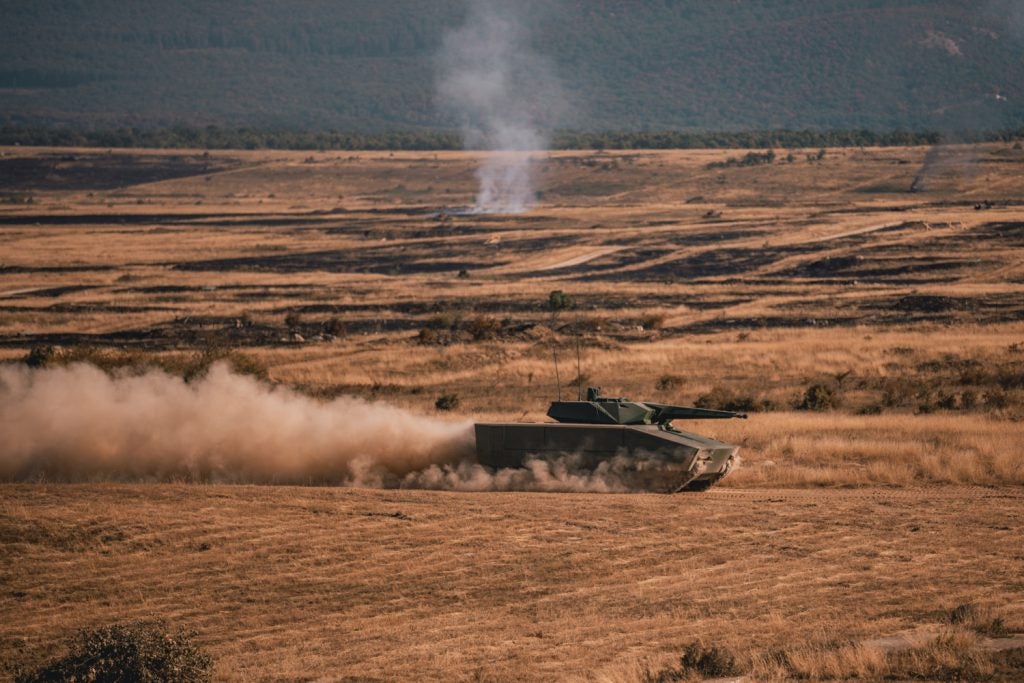 Other members of Rheinmetall's Team Lynx include Allison Transmissions, which is supplying a hybrid transmission for the OMFV Lynx. L3Harris is supplying its vehicle mission systems, cybersecurity and its modular open systems approach (MOSA), while Raytheon has laid out its plans for integration of artificial intelligence and digital design into the OMFV Lynx's design and construction process.