Prototype 50mm XM913 Cannons Delivered to US Army
The first four XM913 50mm cannons have been delivered by contractor Northrop Grumman. The XM913 was first unveiled last October at the AUSA (Association of the United States Army) trade show as reported by Overt Defense.

A further seven cannons are scheduled for delivery in the next six weeks and Northrop Grumman expects a further supplementary order for ten more to be delivered next year. The XM913 is intended to be mated with whatever design is finally approved for development in response to the mercurial US Army Next Generation Combat Vehicle (NGCV) programme.
The XM913, based on the Bushmaster III 35/50, can currently fire two projectile types – the XM1204 High Explosive Airburst with Trace (HEAB-T) and XM1203 Armour Piercing Fin Stabilized Discarding Sabot with Trace (APFSDS-T). The XM1204 programmable detonations with settings for Point Detonate (PD), Point Detonate Delay (PDD), and Airburst (AB).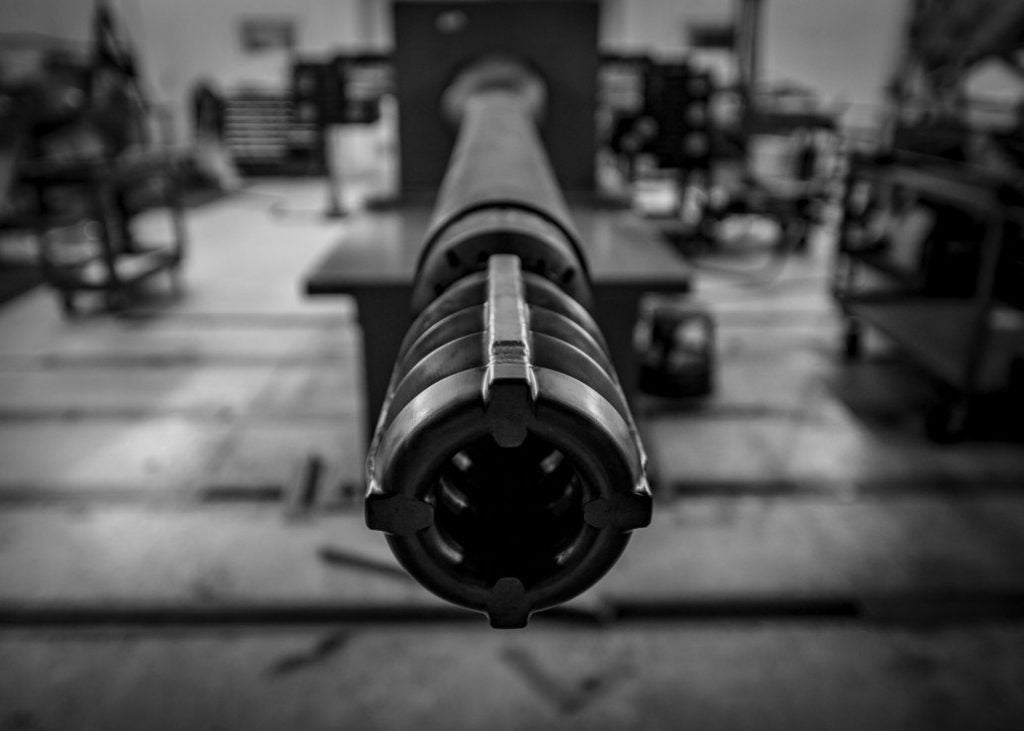 Both cartridges were developed by Picatinny Arsenal and produced by General Dynamics. Northrop Grumman, however, hope to introduce a guided 50mm projectile which would substantially improve the already impressive 4,200 meter range of the XM913.
Jarrod Krull of Northrup Grumman told Jane's; "The 50 mm cannon combines Bushmaster chain gun reliability with next-generation effective range that will provide the warfighter with increased stand-off against near peer adversaries." The XM913 is envisaged to be able to engage a range of targets including enemy infantry, next generation infantry fighting vehicles and unmanned aerial vehicles, with the XM1024 designed with drone swarms in mind.
In related news, the Advanced Armaments Division of the Combat Capabilities Development Command Armaments Center at Picatinny Arsenal continues work on developing their XM913-based Advanced Lethality and Accuracy System for Medium Caliber (ALAS-MC) platform with the next milestone being live-fire testing on a surrogate platform which will be conducted in 2021.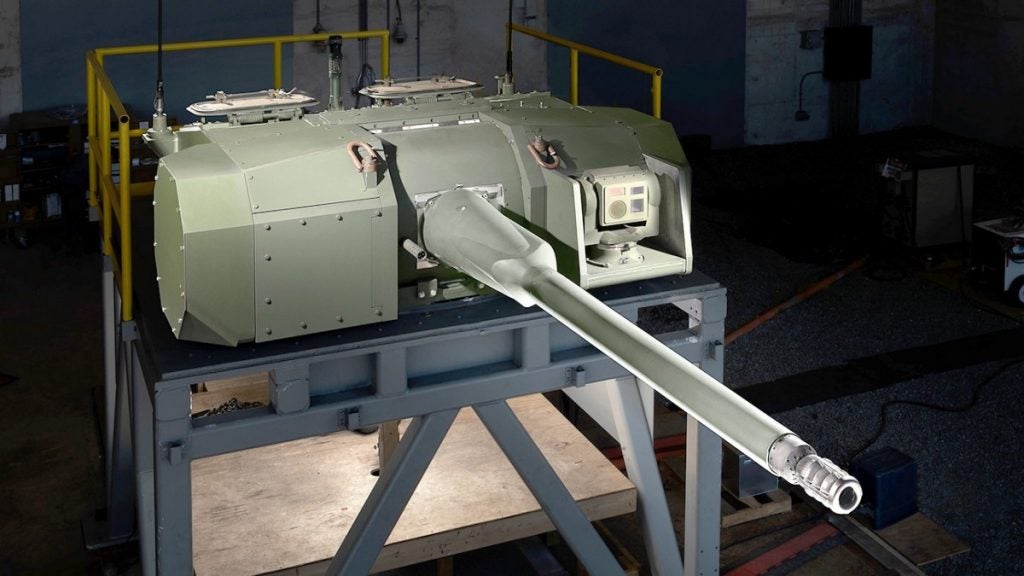 The programme to finally source an Optionally Manned Fighting Vehicle (OMFV) as part of NGCV, which will likely be equipped with an XM913 variant, also edges forward with contractors working up initial digital designs for an initial down-select in April next year. The platform will likely be armed with the 50mm cannon along with an anti-tank guided missile system and will carry up to six soldiers with a three-man crew.