Weekend Briefing (7-11 November)
Welcome to Overt Defense's Weekend Briefing where we round up the week's most interesting and important defense news. In this weekend's issue, we cover North Korea missile tests and tensions, the liberation of Kherson, China's incursions on Japanese waters, Polish K239 procurement, and the latest from around the world. You can check out all of this week's articles down below.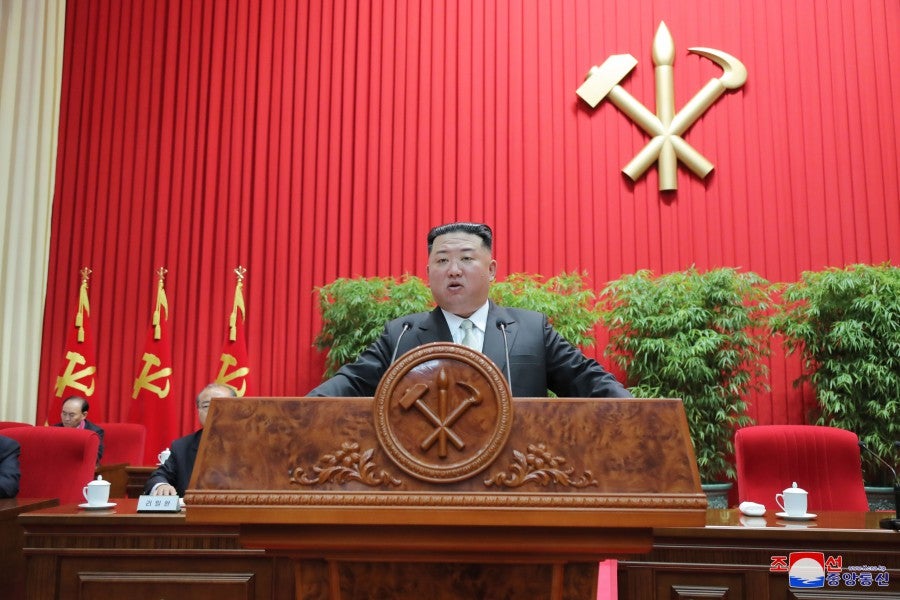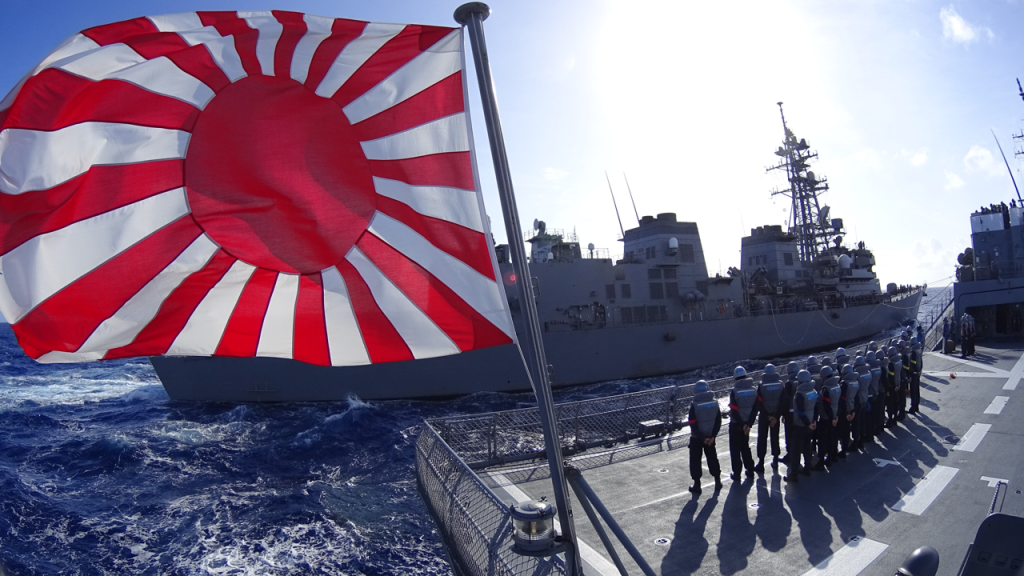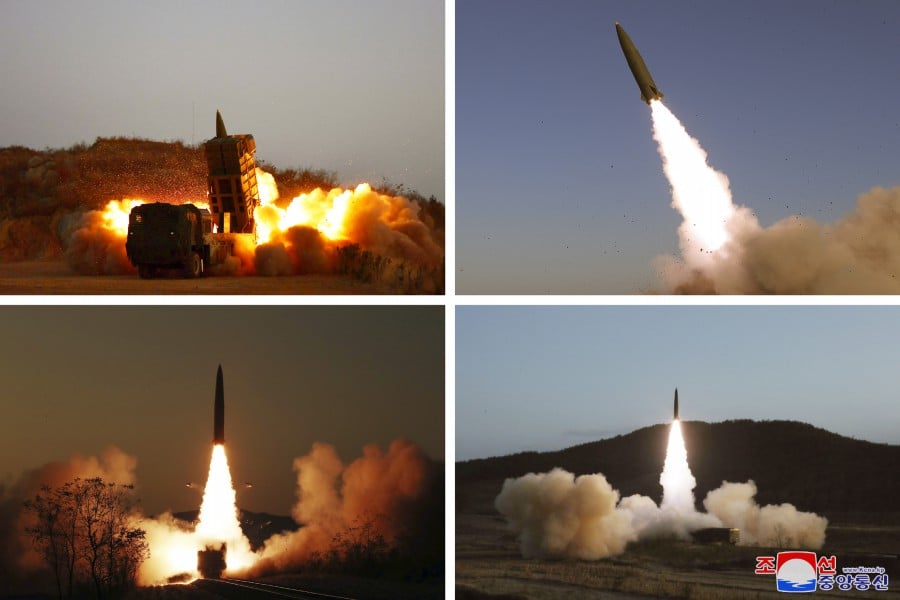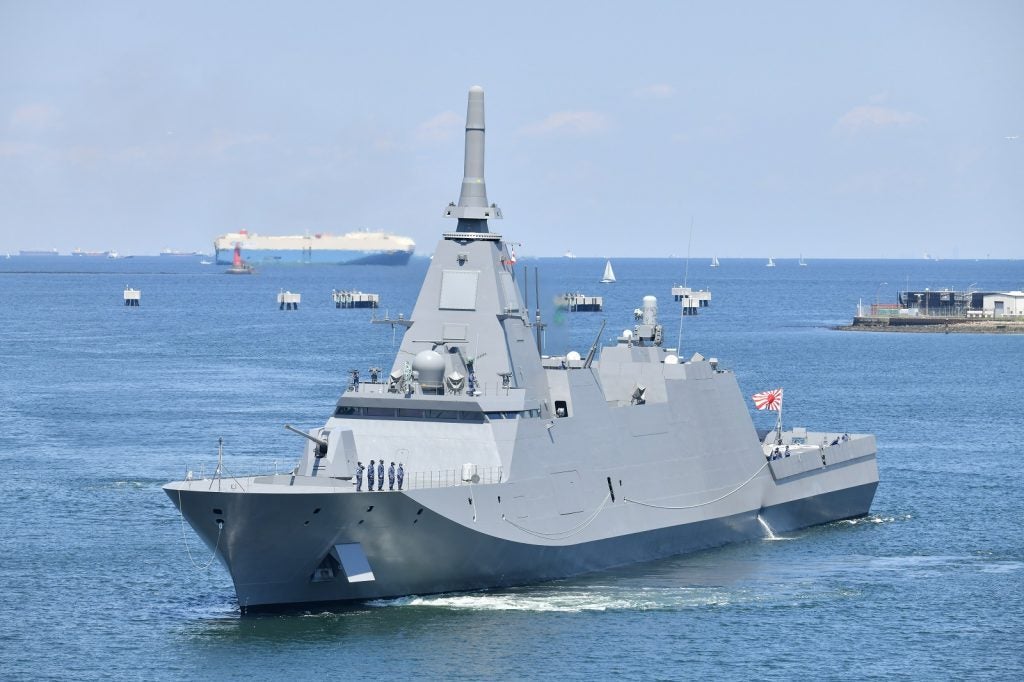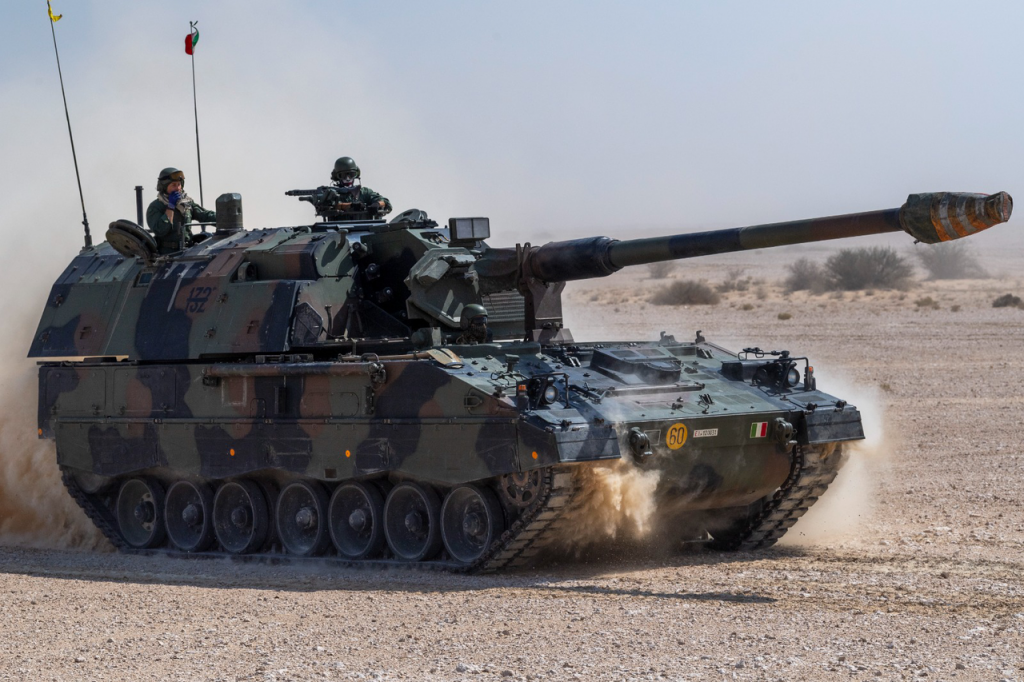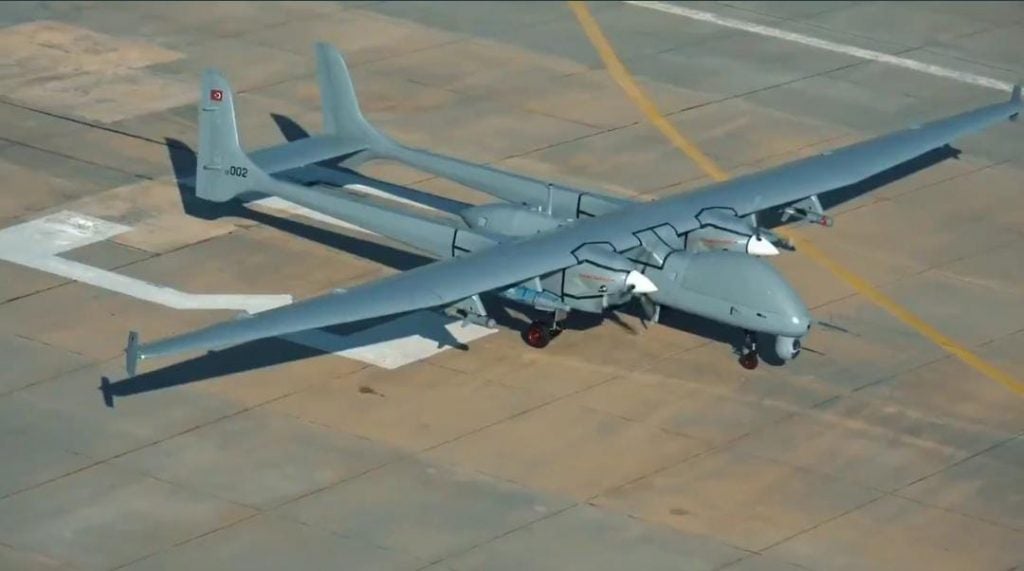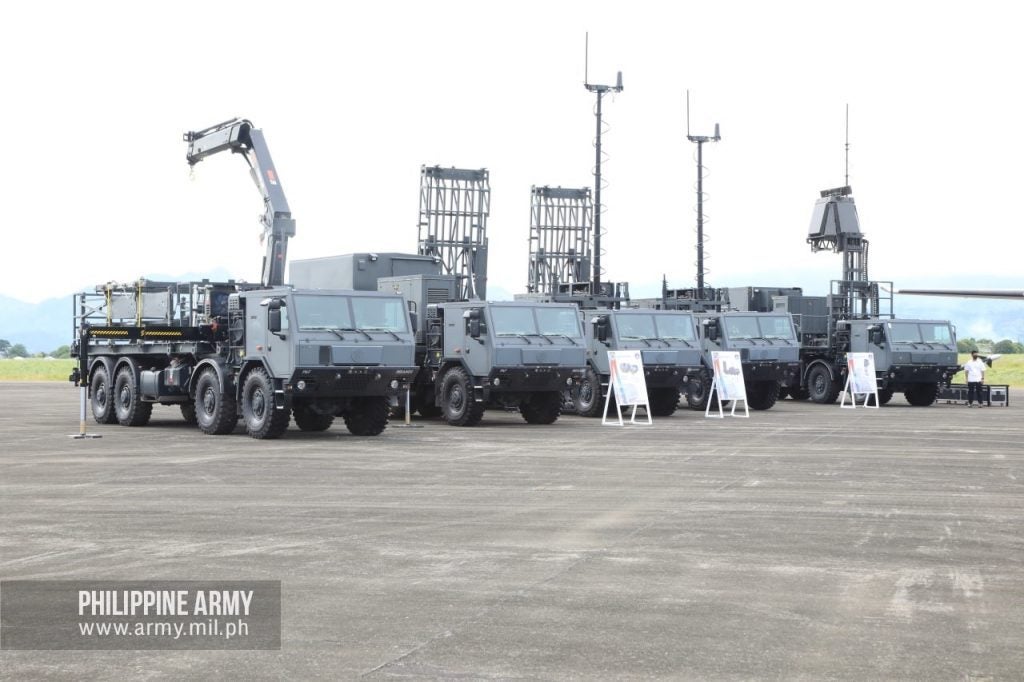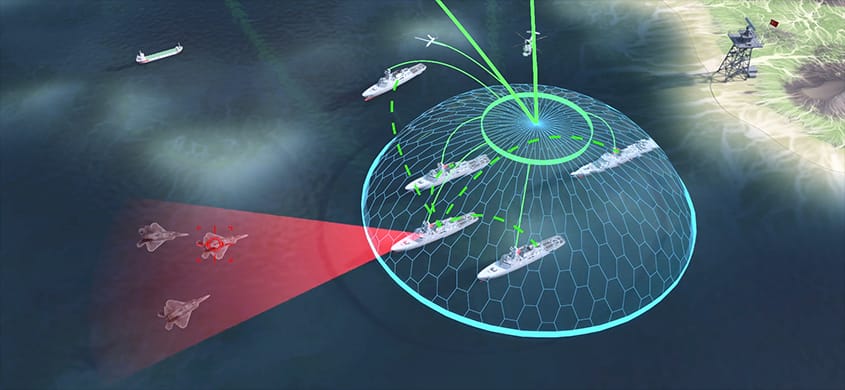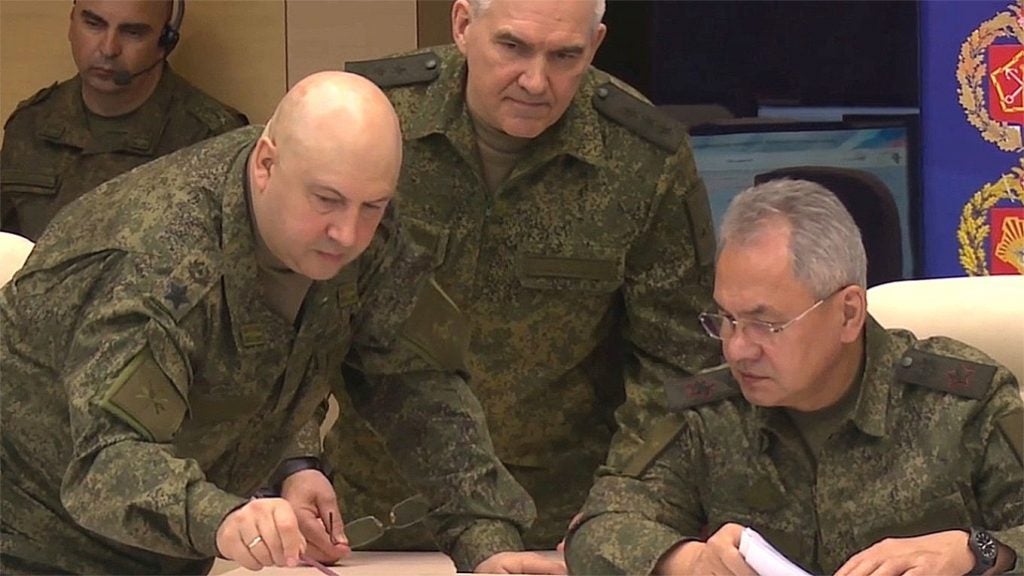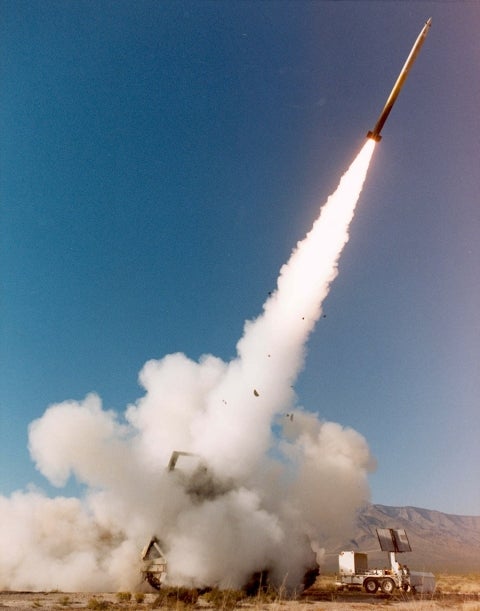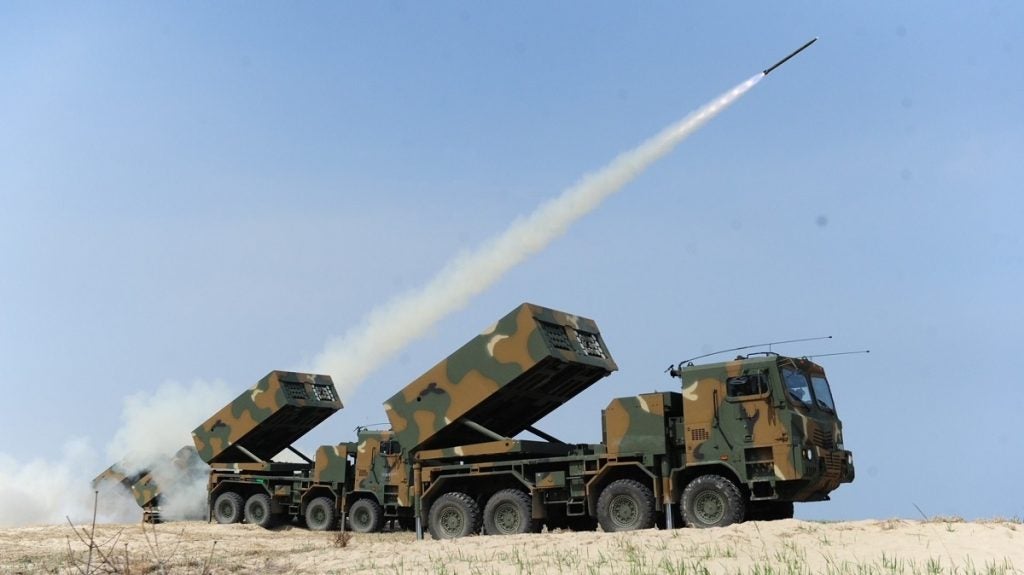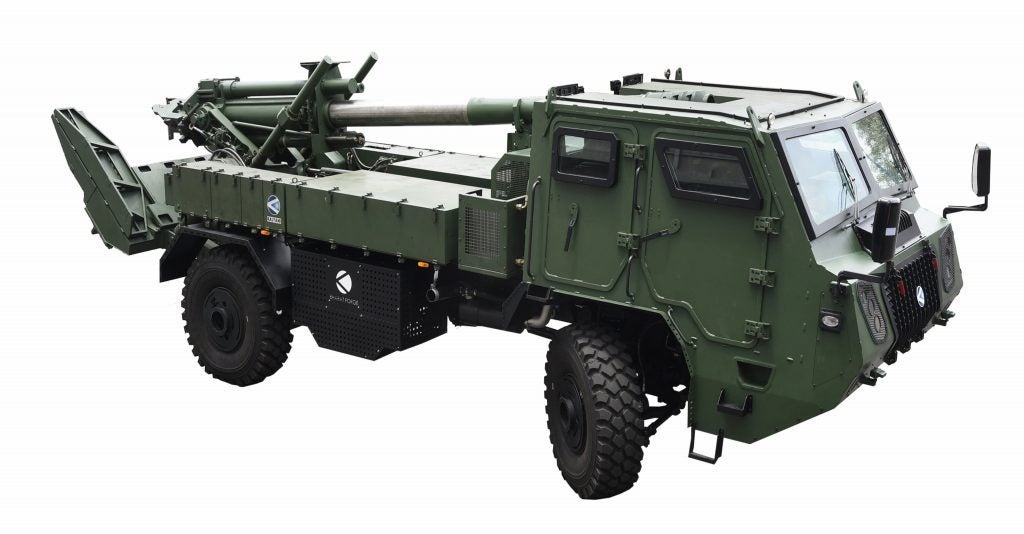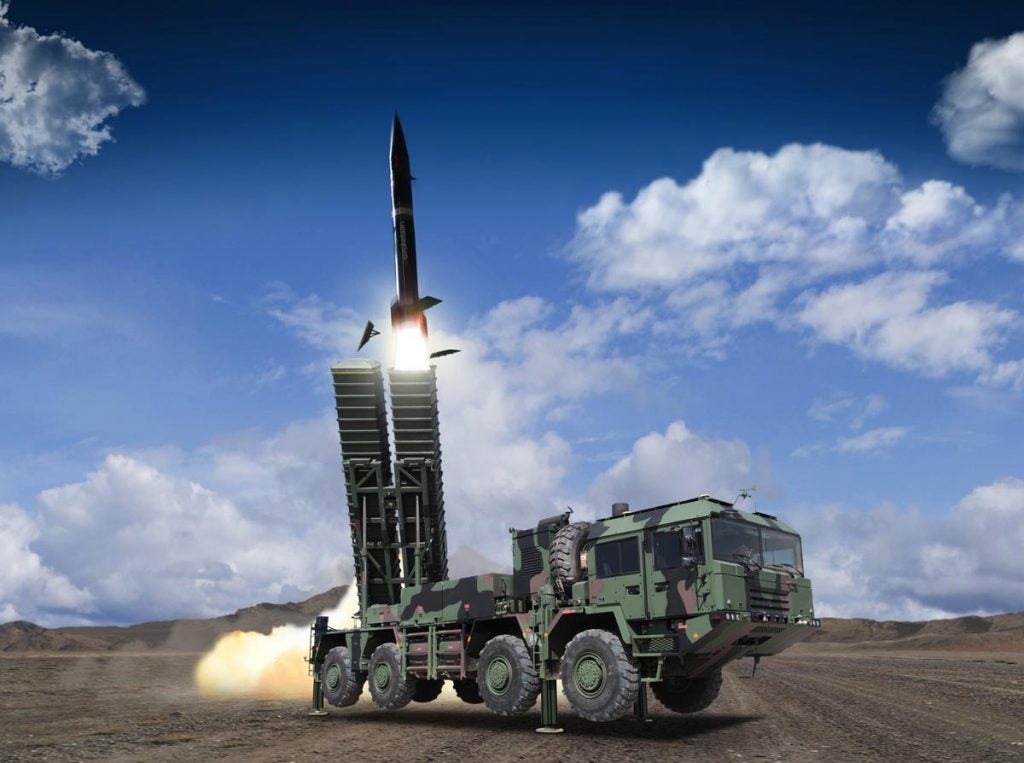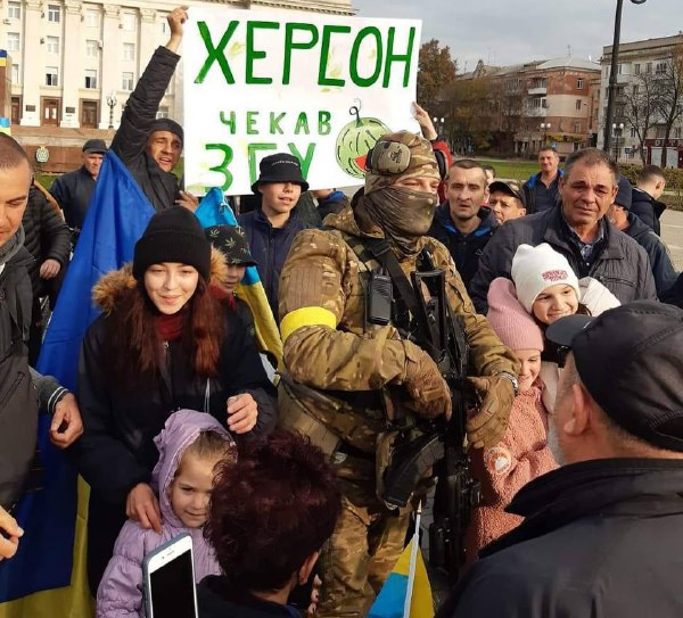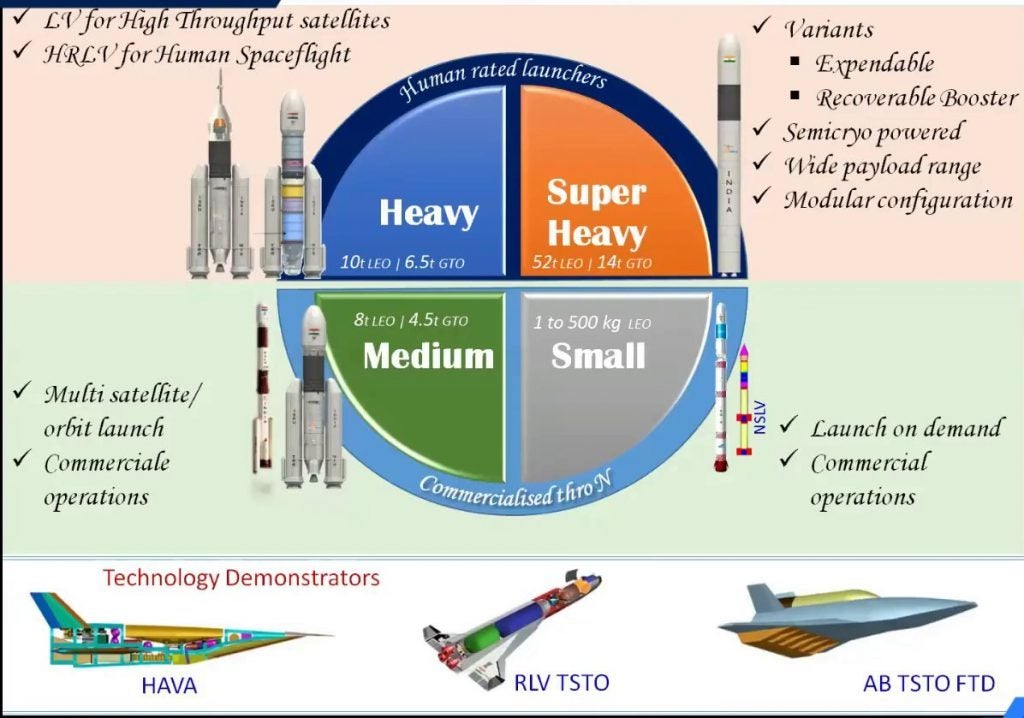 Thank you for reading Overt Defense.