Poland Sings First Agreement For Over 200 K239 Chunmoo MLRS
On 4 November, the Polish Minister of Defense, Mariusz Blaszczak, signed the first implementing agreement for the delivery of 218 K239 Chunmoo Multiple Launch Rocket System modules with Korean manufacturer Hanwha Aerospace. The deal includes logistics packets, training programs, and 23 thousand missiles with a range of 80 km (GPS-aided INS 239mm Chunmoo Missile) and 290 km (KTTSM Block II). The total cost declared by the Ministry of Defense is $3.55 billion. Poland seeks to acquire 504 MLRS modules that will be grouped in 28 battalion firing modules (BFM), each with 3 batteries containing 6 vehicles.
The initial information about the procurement of K239 stated that Poland is looking to obtain around 300 MLRS from a South Korean producer. Information provided by the Armament Agency suggests that in total 288 of the K239 modules will be obtained in several phases, with the first launchers to be delivered to Polish Armed Forces in 2023.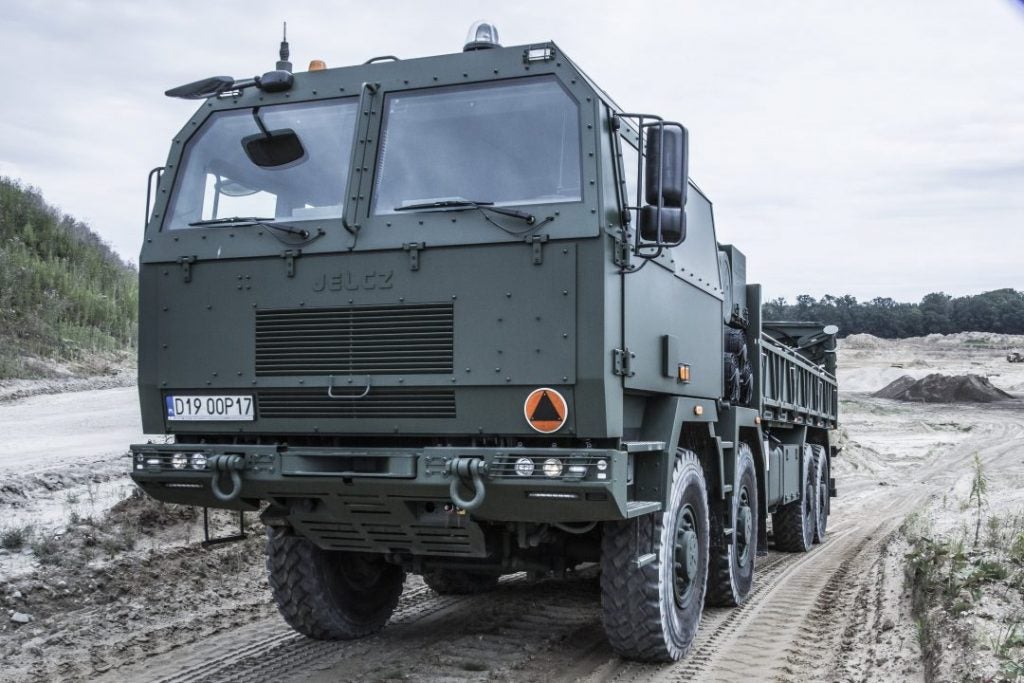 The procurement of K239 does not mean Polish withdrawal from the acquisition of the HIMARS system. The first battalion of 20 US-made MLRS will be obtained by Poland and implemented into its armed forces in 2023 with plans for further domestication of production of HIMARS by Polish industry. Both K239 and HIMARS will serve alongside in MLRS BFMs providing long-range precision fire support.
K239 will be integrated with the domestic TOPAZ Integrated Combat Management System provided by WB Group allowing for coordination with FlyEye, Gladius and recently obtained TB-2 UAVs. The firing modules will receive Jelcz 8×8 transportation platforms along with Jelcz and Tatra-based logistics & command vehicles.
The agreement is a part of the Polish Armed Forces' personnel and equipment increase plans. In this decade the number of active soldiers is hoped to surpass 250,000 and Polish Army is expected to operate as many as 5 mechanized and armored divisions.