Weekend Briefing (28 June – 2 July)
The week between June and July saw us cover a range of subjects and stories. Among them we focused on US airstrikes in Syria and Iraq, the Swiss choice of the F-35A, the crash of a Belgian F-16, the ISAF draw down in Afghanistan, the Bundeswehr's record budget approval and the purchase of P-8 Poseidon by the German Navy and much more! Check out this week's most important stories down below.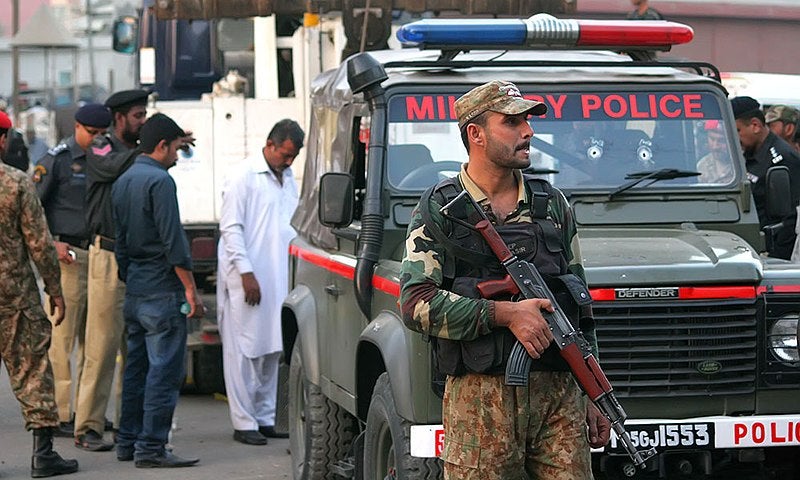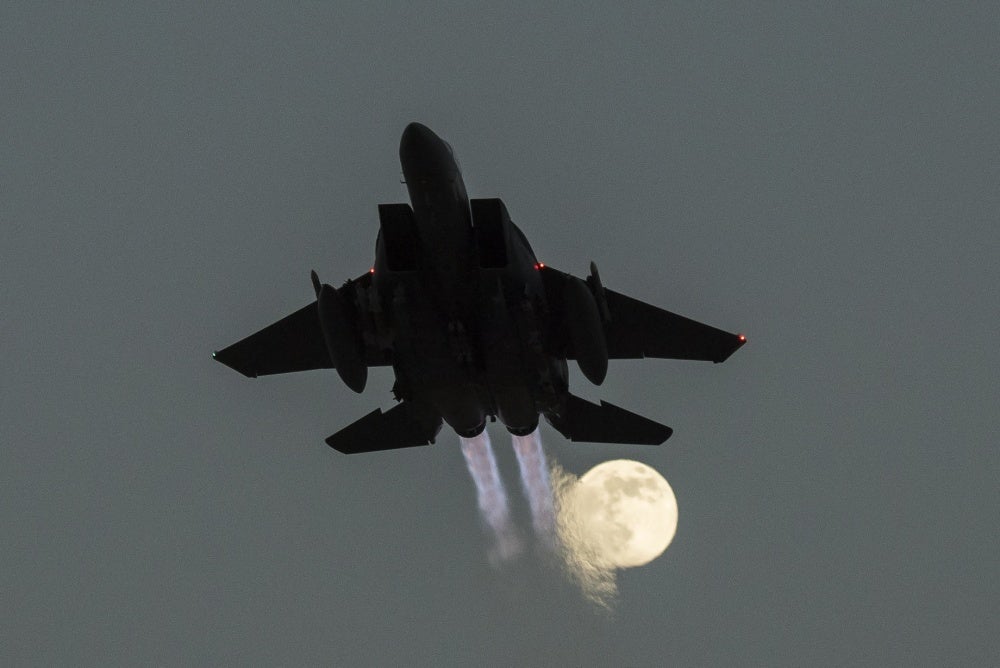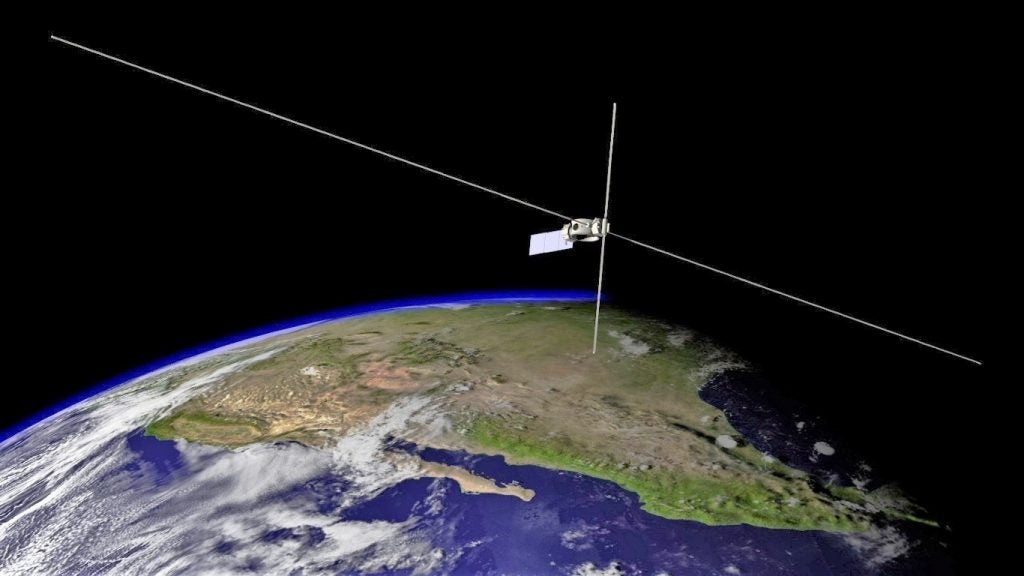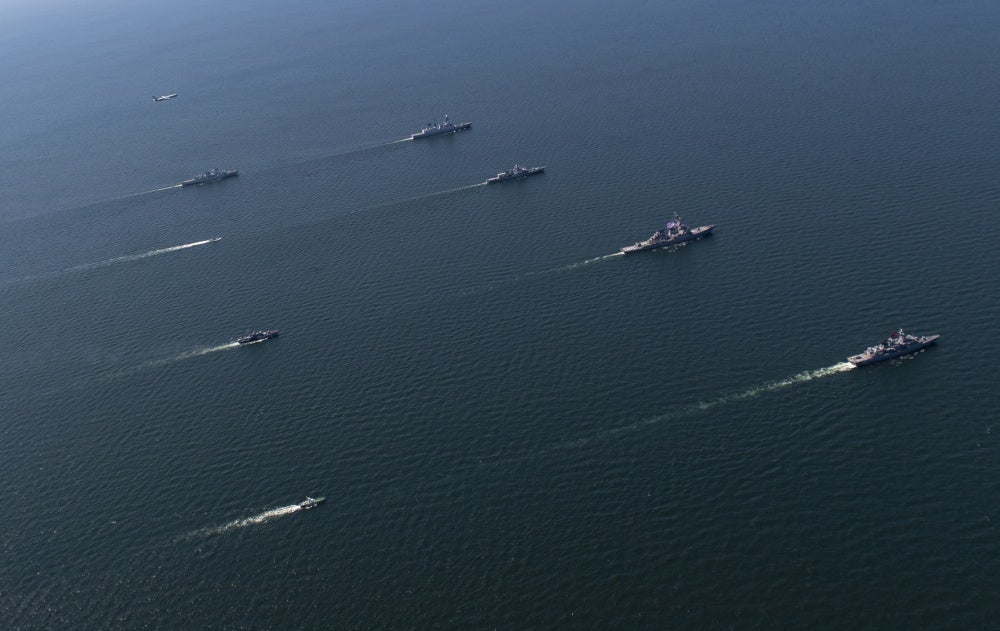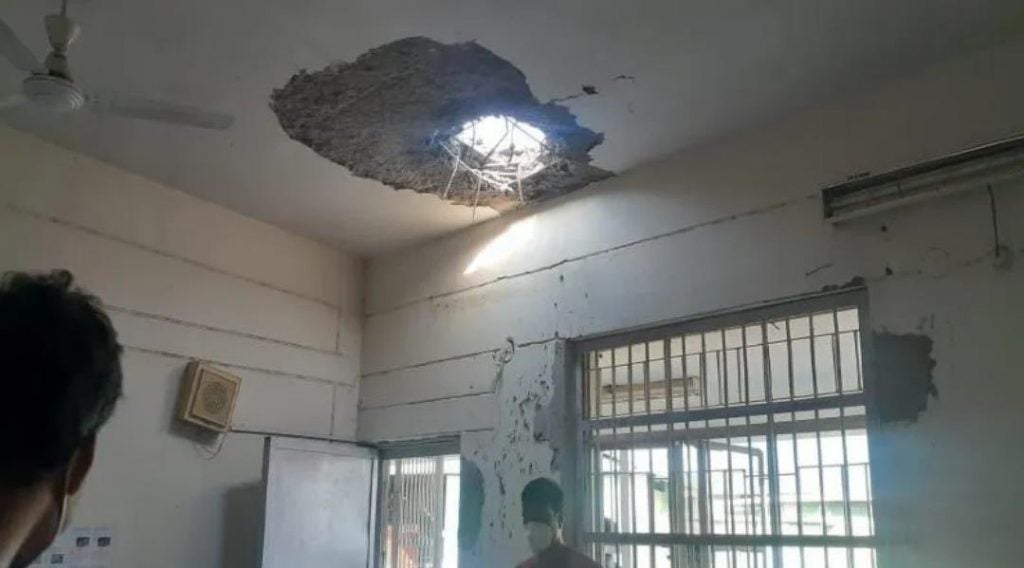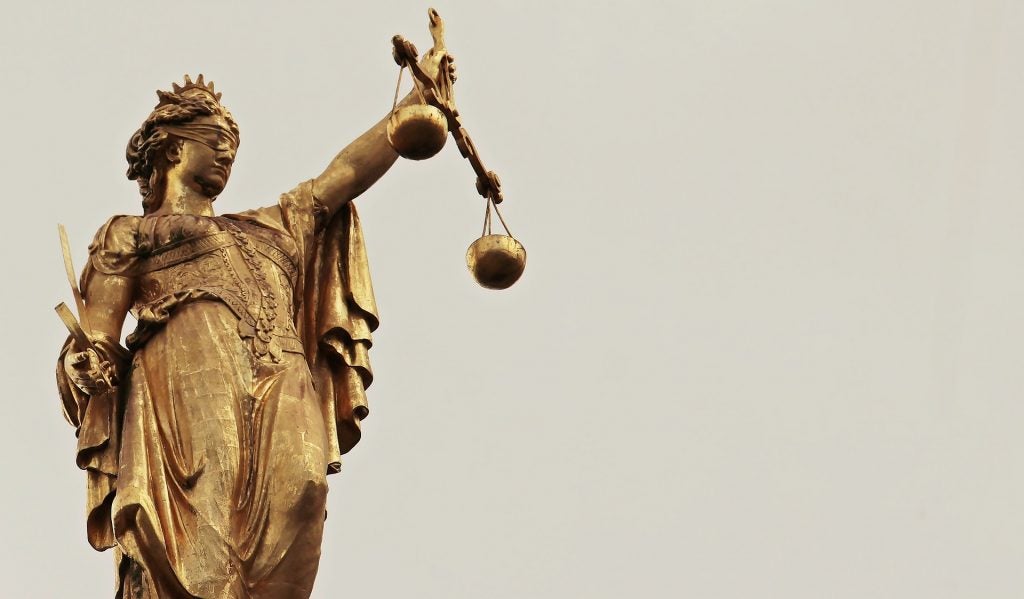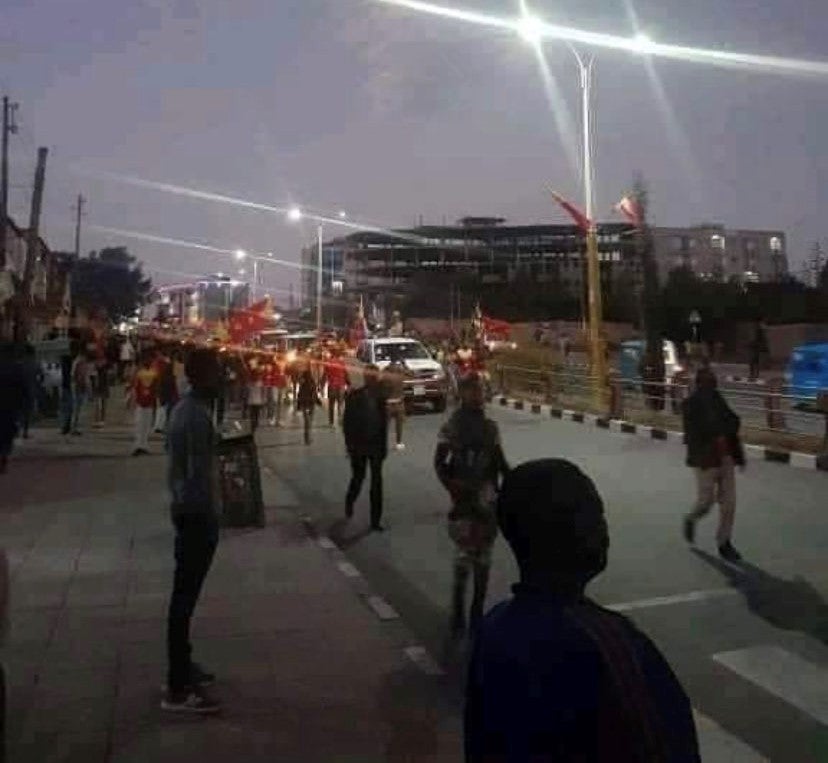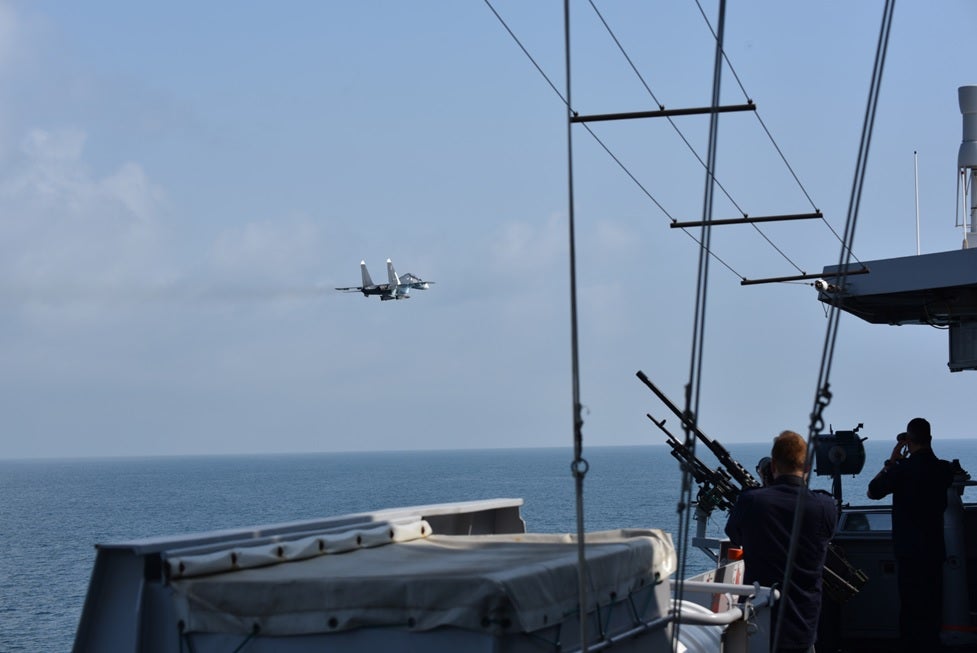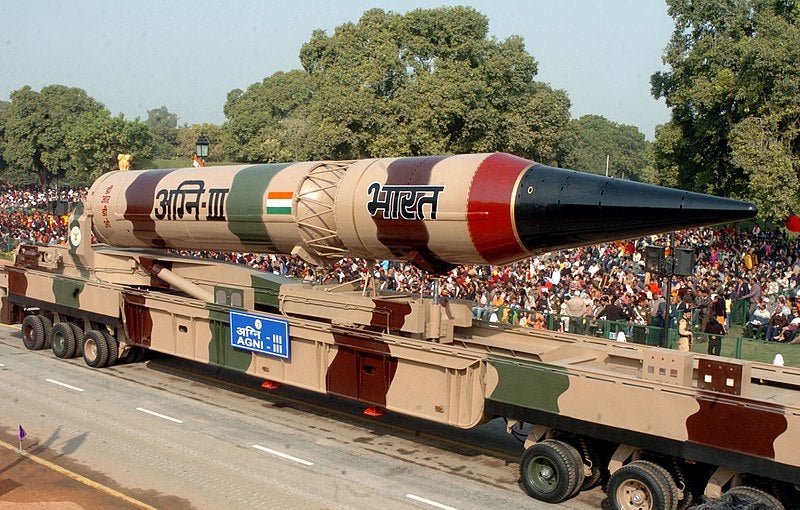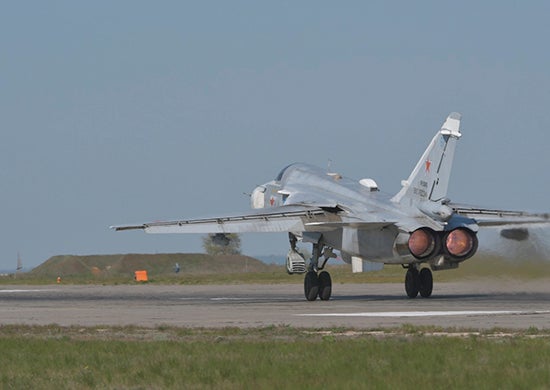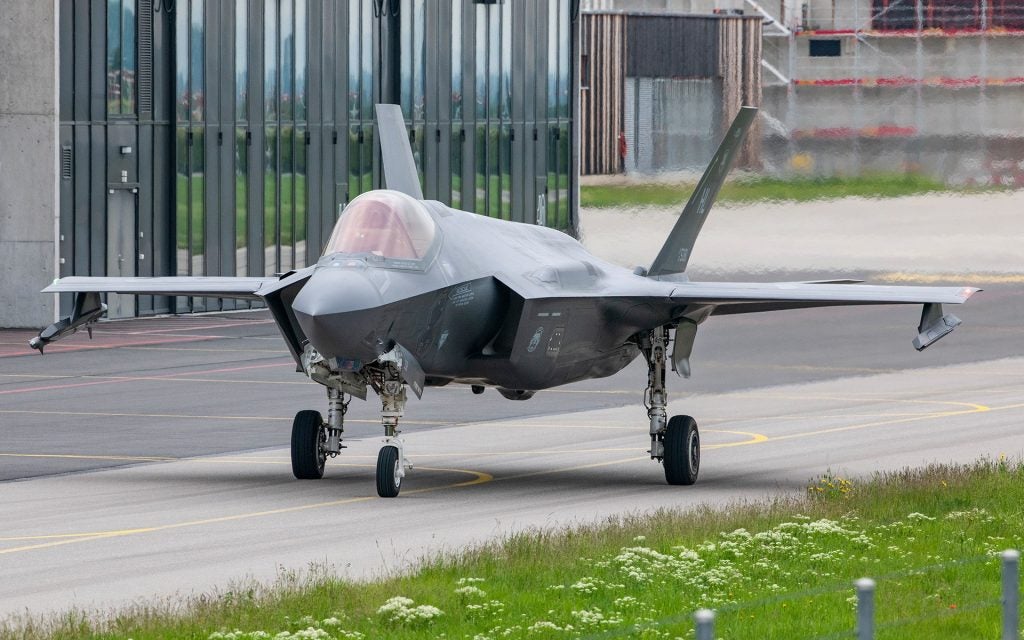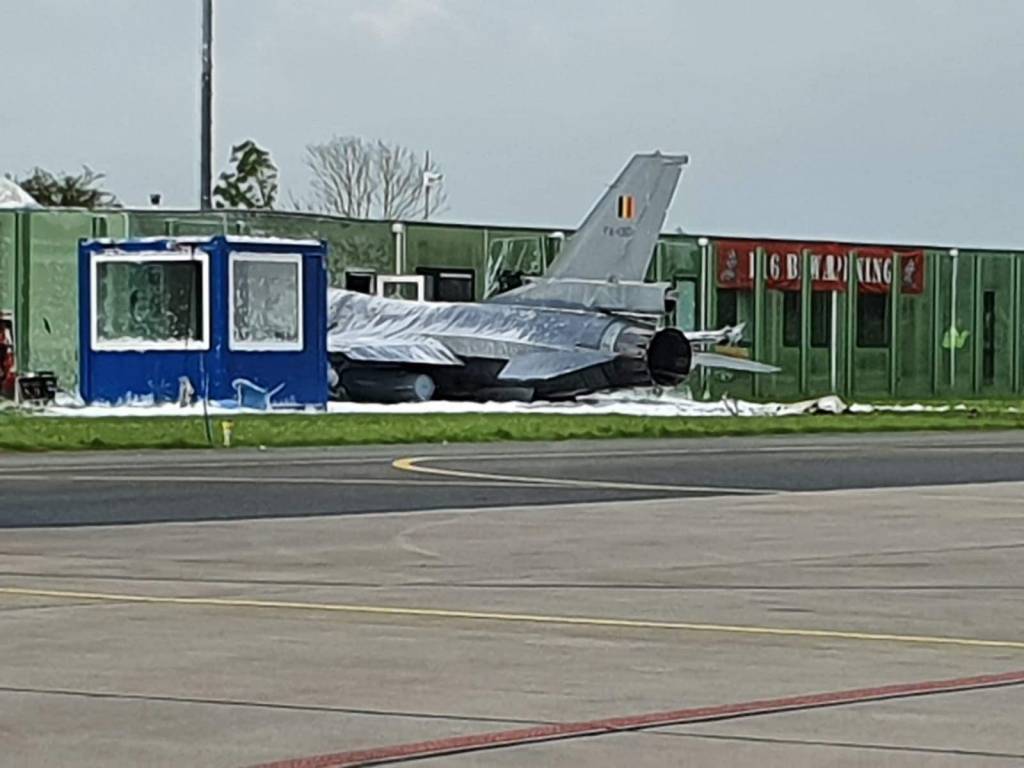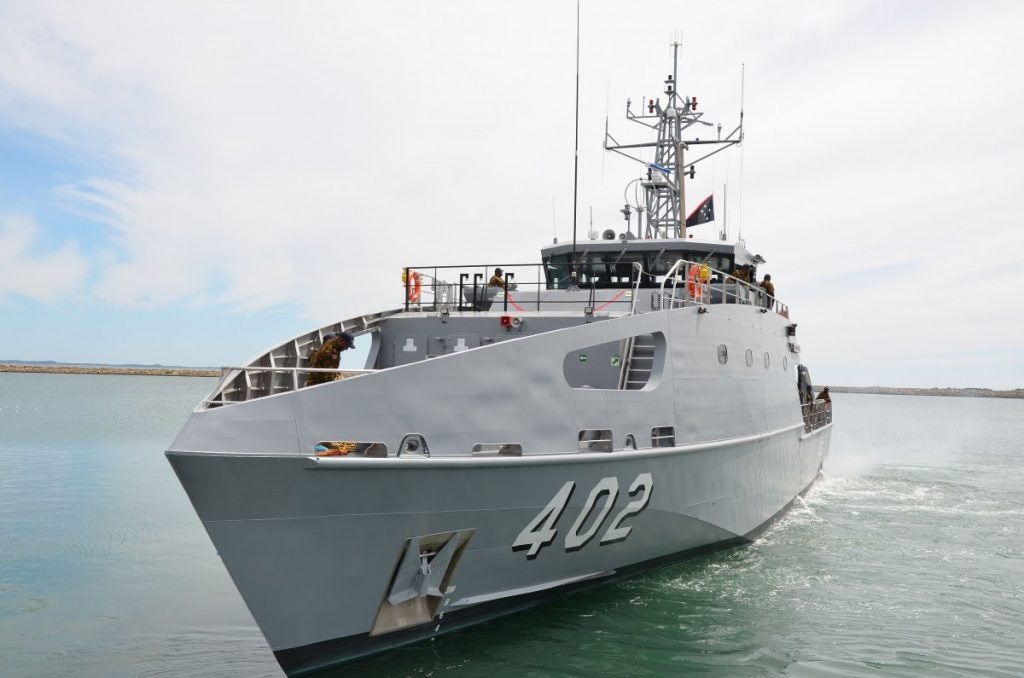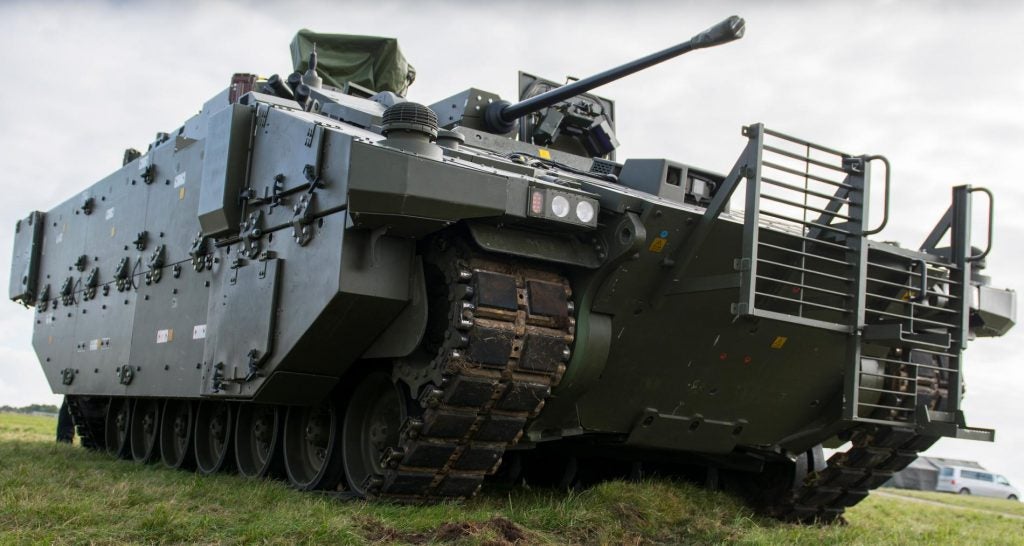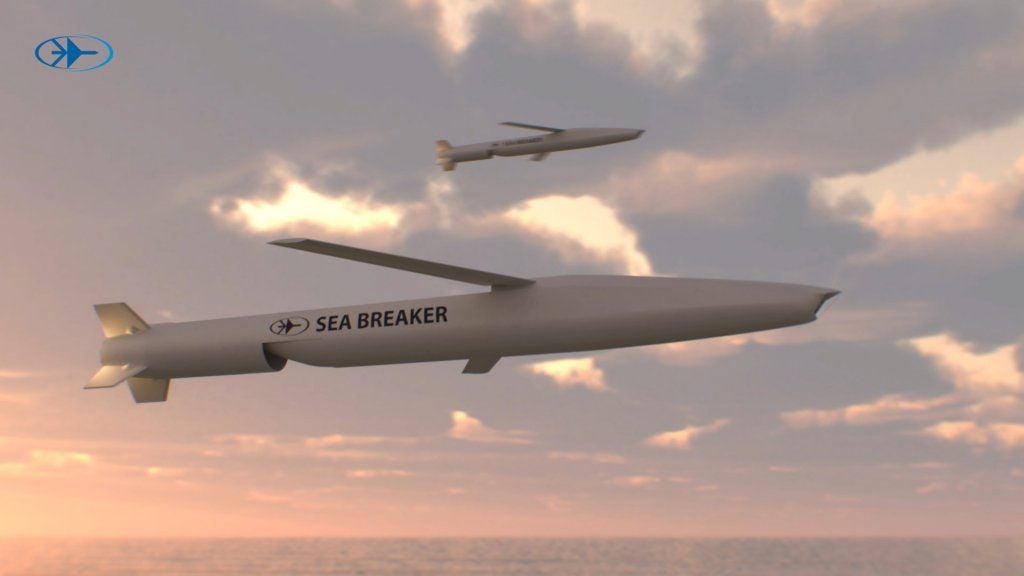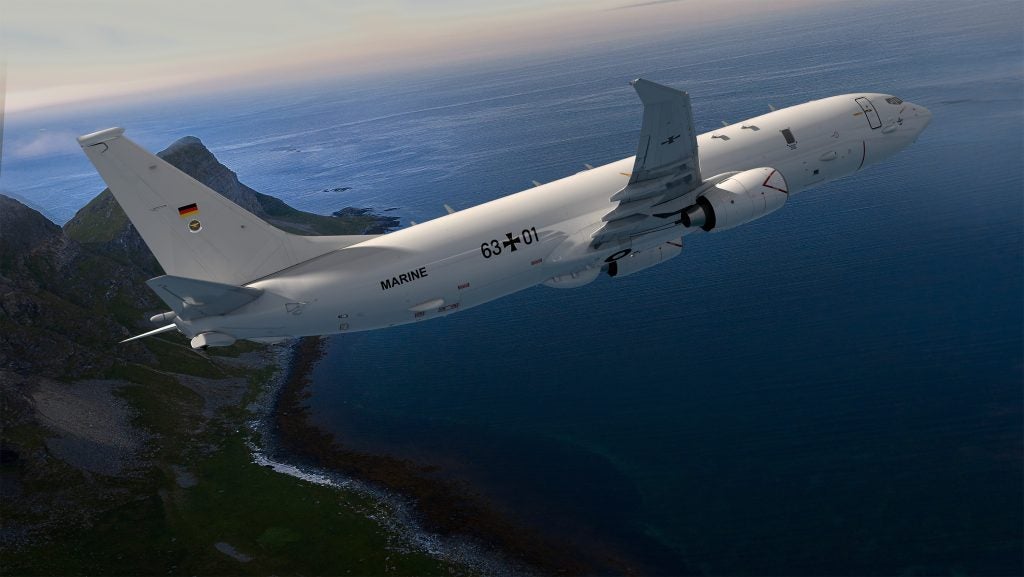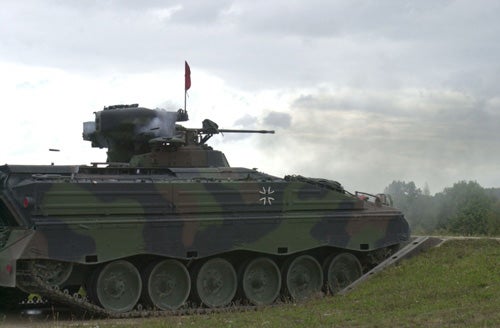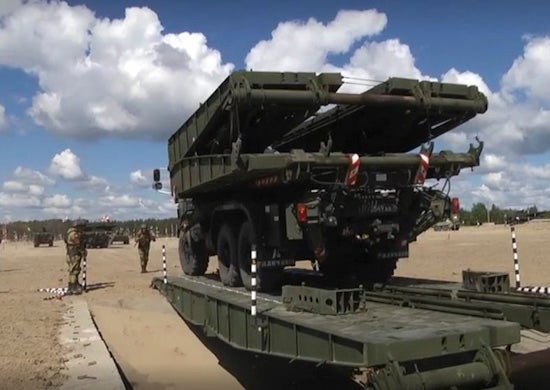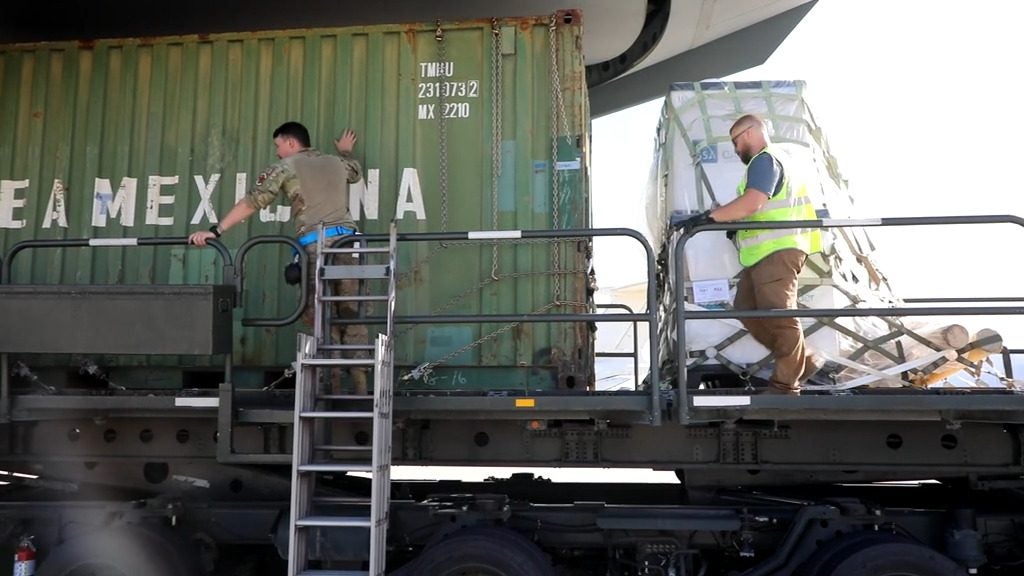 Thank you for reading Overt Defense.