The Sea Breeze 2021 Exercise Hosted By Ukraine Begins In The Black Sea
In the Black Sea, Ukraine and the United States have announced that a record number of countries would participate in the Sea Breeze 2021 military exercise. Sea Breeze is a multilateral military exercise that has been undertaken in Ukraine since 1997, in accordance with Defense Cooperation and Military Relations and the 1993 Memorandum of Understanding between the US Department of Defense and the Ukrainian Ministry of Defense. Ukraine and the United States are in charge of organizing and administering the exercises. Exercises are held annually.
From 28 June to 10 July, 5,000 soldiers, 32 ships, 40 aircraft, and 18 special operations and dive teams from 32 countries across six continents will take part in the military exercise hosted by Ukraine in the Black Sea. The exercise's goal is to carry out operations in accordance with NATO alliance standards in order to maintain peace and security in the crisis region.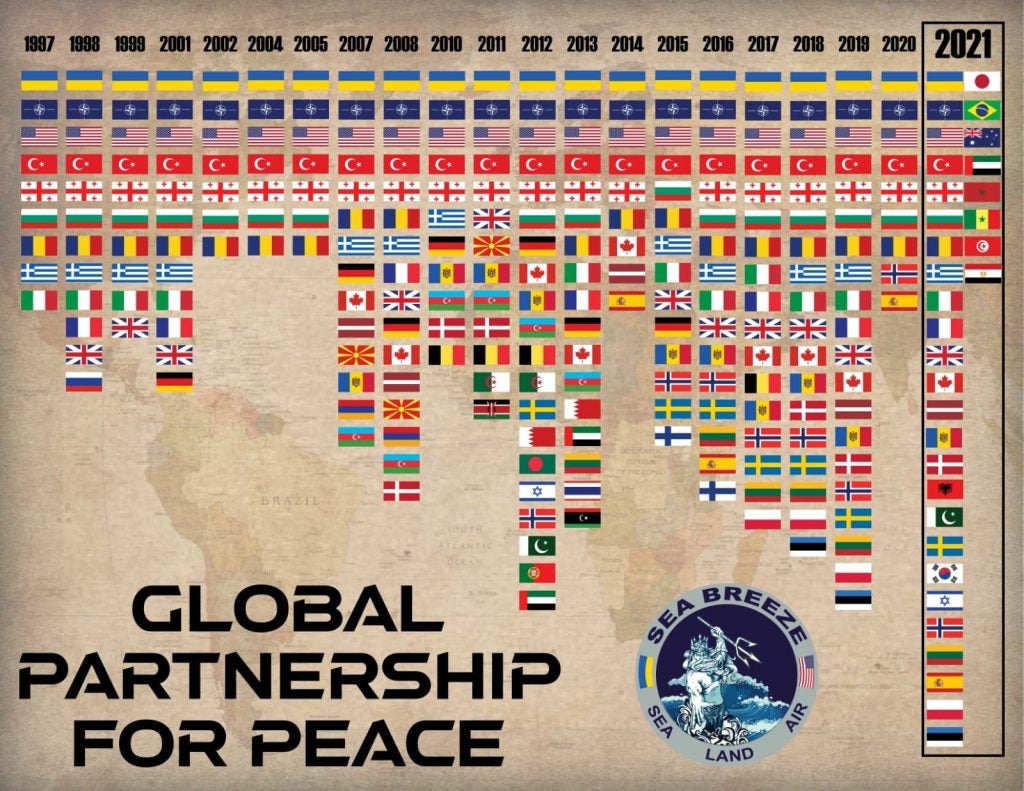 In addition, the USS Ross, an Arleigh Burke class destroyer from the US Navy's 6th Fleet stationed in the Mediterranean, arrived in Odessa to take part in the Sea Breeze 2021 exercise. The USS Ross has the newest missile defense system capable of firing guided missiles on air and naval targets.
"The USS Ross' participation in this year's Sea Breeze maritime exercise is a tangible demonstration of U.S. support for Ukraine and is necessary now more than ever," said Chargé d'affaires Kristina Kvien of the US Embassy in Ukraine. "It is part of the enduring commitment that the United States and our NATO Allied and partner nations have made since 1997 to enhance maritime security in the Black Sea."
The Russian Ministry of Defense had previously urged the US and its allies who were taking part in the exercise to call off the drills, claiming that the scope of the drills increased the potential of unintended accidents in the Black Sea. At a press conference, Russian Ministry of Defense Spokesperson Igor Konashenkov offered his thoughts on the matter. "As part of the drill, it is intended to provide modern weaponry and ammunition to the Ukrainian army," Konashenkov said.
The Russian Ministry of Defense would closely monitor "NATO countries' preparations for the Sea Breeze exercise," Konashenkov said, adding that if required, they will "if necessary respond appropriately to the situation in the interests" to ensure Russia's security. Just last week the Russian Ministry of Defense claimed to have fired warning shots during British destroyer HMS Defender's passage near Crimea, on June 23, 2021. They stated that the ship entered territorial waters near Cape Fiolent in the Black Sea. The British Ministry of Defense responded by saying they did not recognize the claim.