"Impacts of Noise" Result In Suspension Of Ajax Vehicle Trials
The United Kingdom's Ministry of Defence announced on Tuesday that trials of the British Army's Ajax scout vehicle family have been suspended, due to continuing noise issues with the vehicle. In a Twitter statement, the Ministry's press office stated that trials would only continue once the Ministry is "assured that mitigations are fully effective".

The announcement was made following a visit by Defence Minister Jeremy Quin to the site of independent testing of Ajax at Millbrook Proving Ground, where he said:

"This long-running troubled programme requires ongoing intense work by our industrial partners and ourselves to ensure its delivery. In achieving this, the safety of our personnel will always come first."

Tuesday's announcement follows the leak of an Infrastructure and Projects Authority report a month ago alleging that noise and vibration issues with the Ares armored personnel carrier variants delivered to the British Army were so bad that crew members had suffered nausea, swollen joints and tinnitus as a result. Other leaks have claimed continuing issues with the Ajax's turret, in particular lacking stabilization of the turret's 40mm autocannon that prevents the vehicle from firing on the move.

Francis Tusa, a defense analyst who has had access to leaked portions of the report, has said that the severe vibration issues seem to have appeared following a 2017 push by the Ministry of Defense for Ajax manufacturer General Dynamics Land Systems-UK to reduce the weight of Ajax. It is not currently clear as to what weight reduction measures caused the vibration issues, or how the measures have resulted in them.

A spokesperson for the firm has said to the Independent that:
"General Dynamics Land Systems-UK is confident in its vehicle design and stand behind Ajax.

The MoD has informed us that the pause is temporary and precautionary only."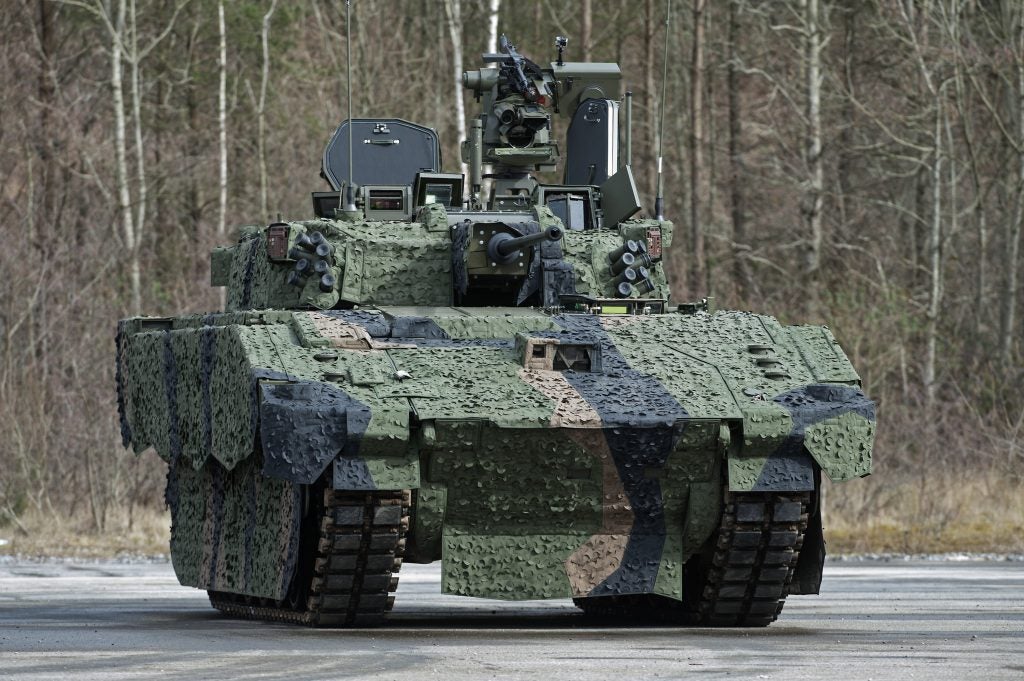 The Ministry of Defence has publicly admitted that the Ajax program has been troubled following the leaks, which added fuel to years of public criticism of the program over delays and cost growth. The Chair of the House of Commons Defence Select Committee, Tobias Ellwood MP, has since said on Twitter that the Ministry should "should draw a line" for the resolution of Ajax issues, failing which the program should be scrapped and a wheeled vehicle like the Boxer Mechanized Vehicle be procured instead. This, however, raises its own capability questions.