Five Pakistani Soldiers Killed In Balochistan As a Result of a Terrorist Attack
The Pakistani military's media branch, the Inter-Services Public Affairs (ISPR), reported on Friday that five Frontier Corps (FC) troops were killed in a terrorist attack in Sibi, Balochistan. In Sangan, Sibi District, terrorists, who have not been identified, attacked an FC patrol group. According to the statement, the exchange of gunfire resulted in significant losses of life and equipment for the terrorists, and that search efforts were continuing in the region to apprehend the terrorists.
In the statement the ISPR said, "Such cowardly acts by inimical elements, backed by hostile intelligence agencies, cannot sabotage the hard earned peace and prosperity in Balochistan,". Hawaldar Zafar Ali Khan, Lance Naik Hidayatullah, Lance Naik Nasir Abbas, Lance Naik Bashir Ahmed, and Cop Noorullah are among those reported to have died as a result of the attack.
Following the news of the attack, variousofficials of the Pakistani government issued statements on the subject. Interior Minister Sheikh Rashid Ahmed has condemned the attack by saying; "Terrorists cannot demoralise us by carrying out such cowardly attacks. The state will fight against terrorists with all its might."
Farrukh Habib, Minister of State for Information and Broadcasting, also condemned the terrorist attack targeting FC troops. Farrukh said such cowardly attacks could not stop the mission, aimed at eradicating terrorism from the country. The security forces were defending the motherland by sacrificing their lives, he added. He said the government and security forces were making all-out efforts and utilizing all their resources to ensure lasting peace in the country.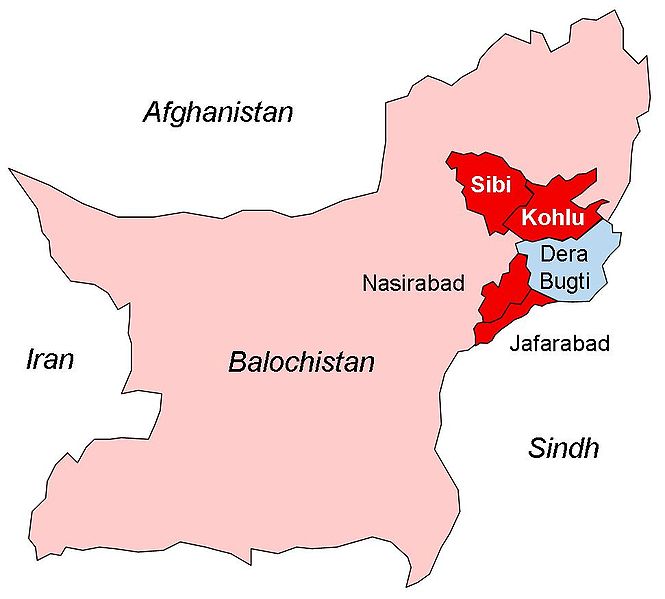 Balochistan is Pakistan's westernmost province, bordering Iran and Afghanistan. This region, which is geographically adjacent to the Strait of Hormuz, is significant. Natural gas is abundant in Pakistan's Balochistan province. It also has oil, uranium, copper, and gold reserves in addition to natural gas. It's significant to note that attacks on security forces have been on the rise recently in Balochistan.
On 11 June, an FC official was killed in Balochistan's Kharan district and on 14 June, terrorists used an improvised explosive device (IED) on Margate Road in Quetta to attack Frontier Corps forces defending the Margate Mines, killing four soldiers.
The Balochistan region is where the Pakistani army and the Iranian Revolutionary Guards carry out the majority of their counter-terrorism operations and make significant troop deployments. Despite the Pakistani government's belief that Iran is supporting the region's growing terrorist activities, neither side has issued an official statement on the subject.