Weekend Briefing (22-26 March)
The third week of March brought us more interesting defense news. Sadly, its seen several air incidents, the situation in Western Tigray raises many concerns as updated of satellite imagery shows the scale of the under reported conflict. In Europe the British defence Command paper has seen significant force changes announced and the refit of Russia's Admiral Kuznetsov saw fresh intrigue. There have been political clashes in Germany with the development of modern military technology. These subjects and many more can be found in our Weekend Briefing for this week.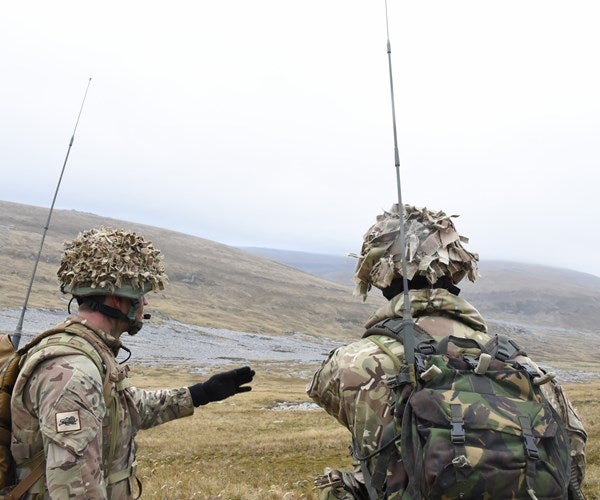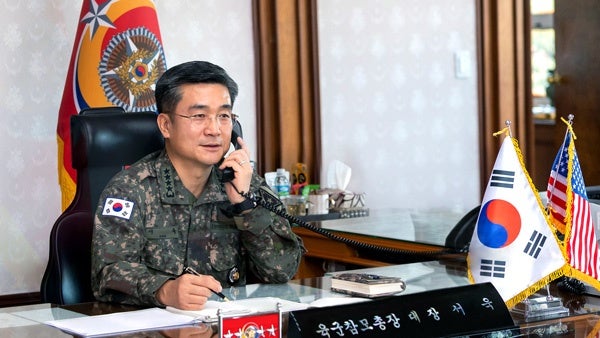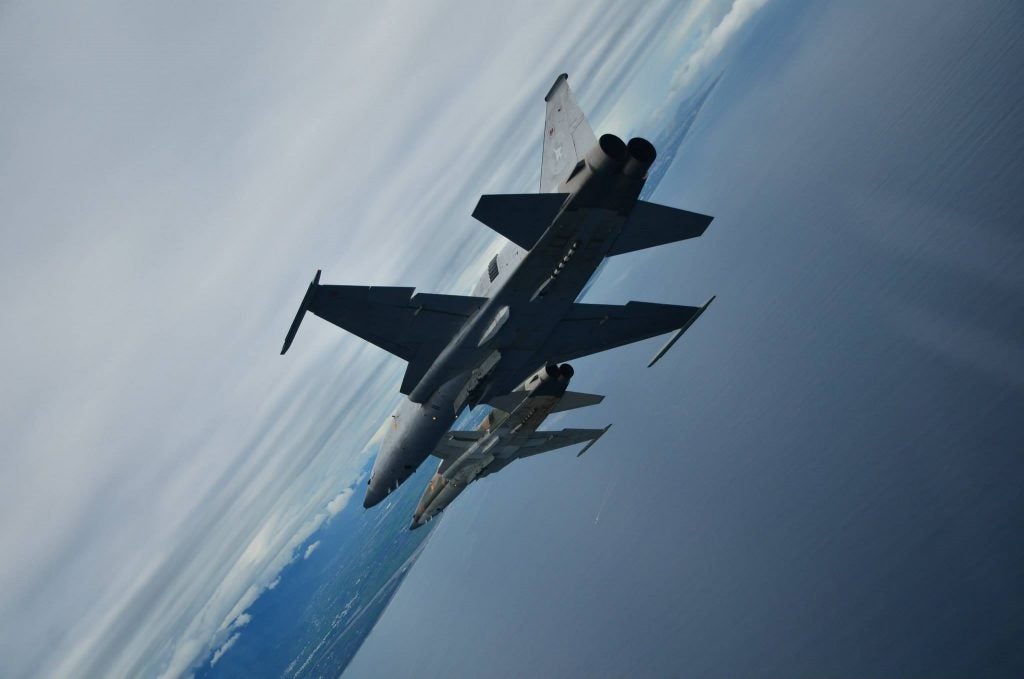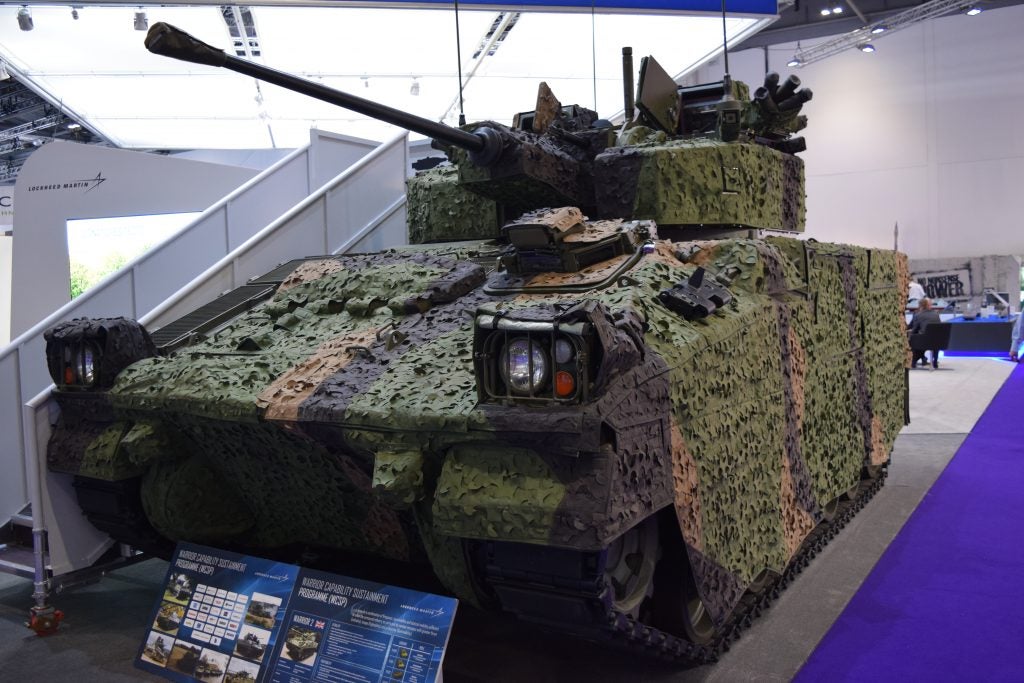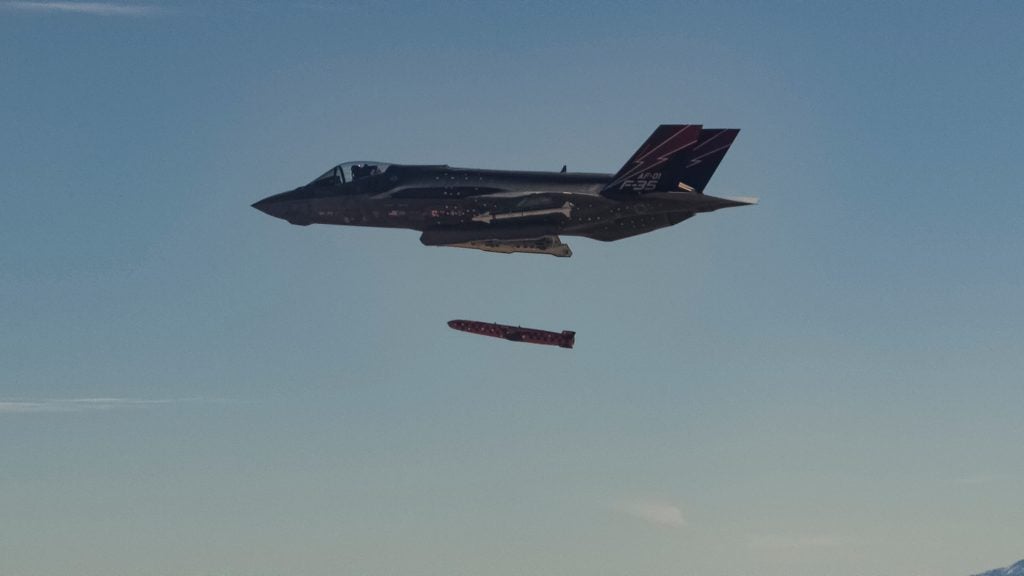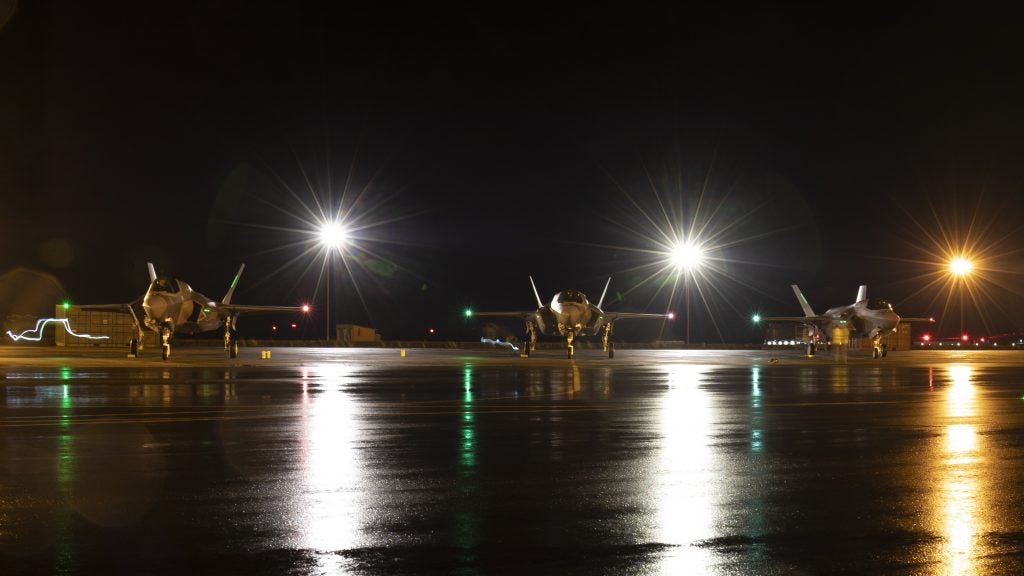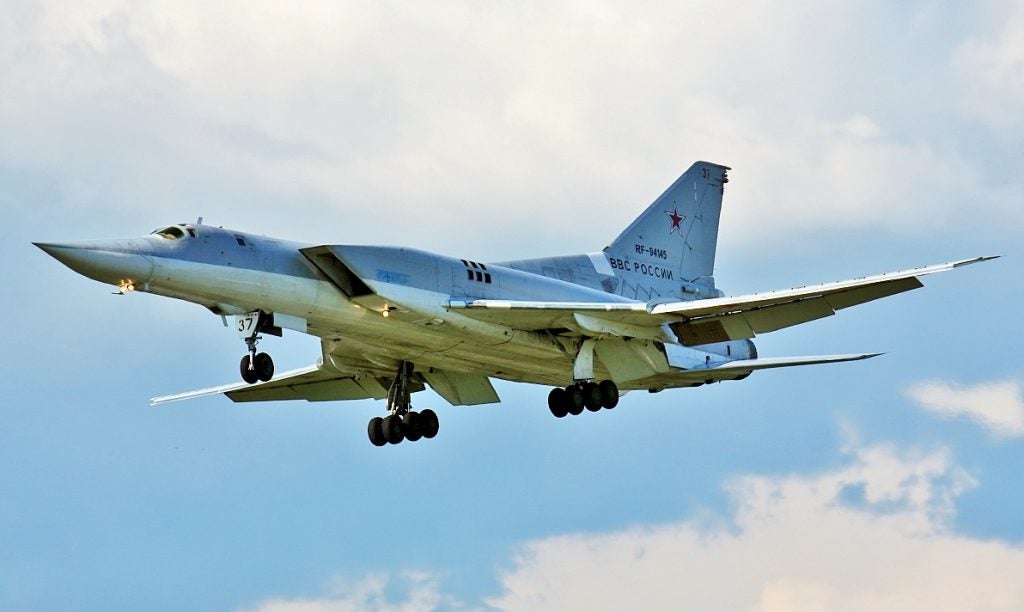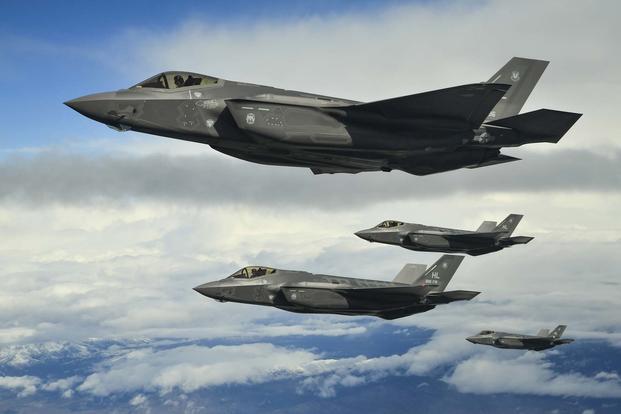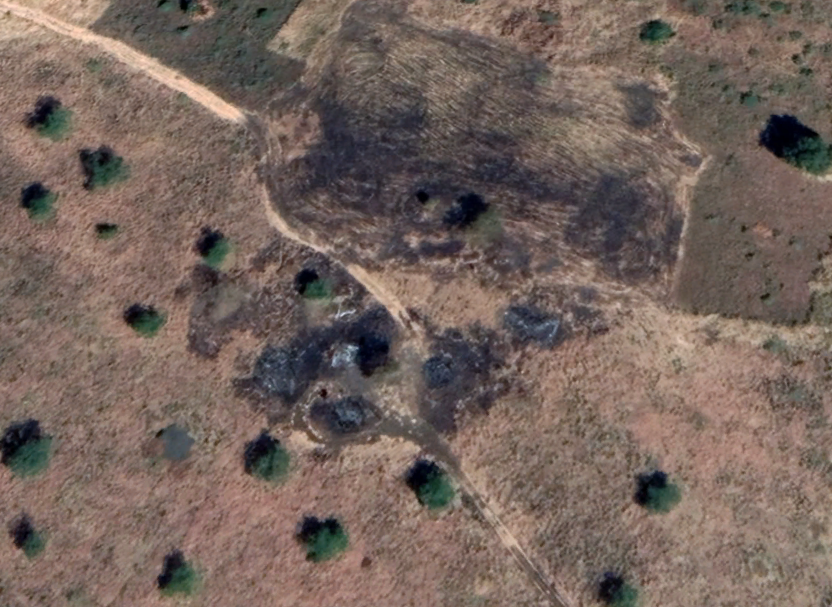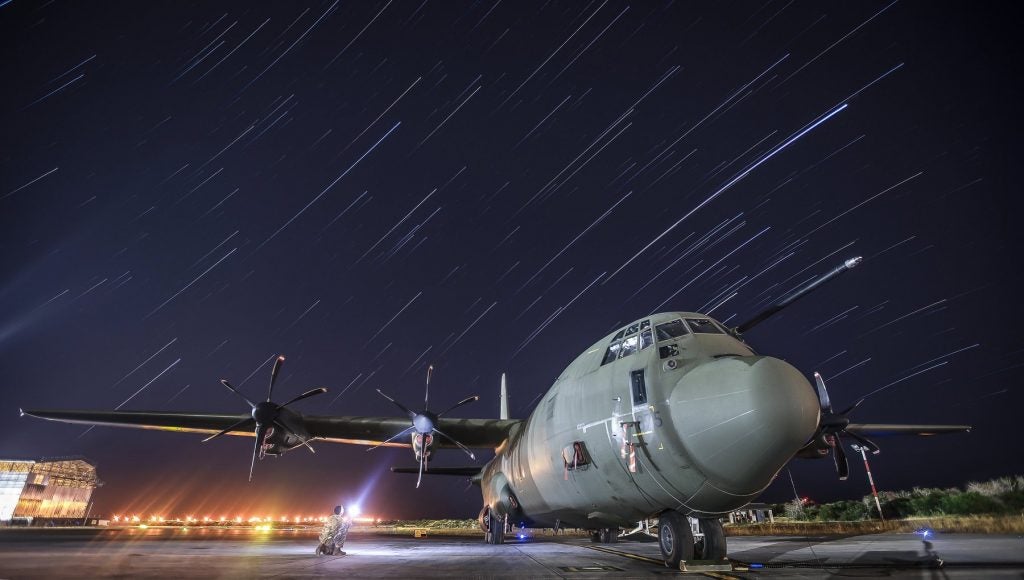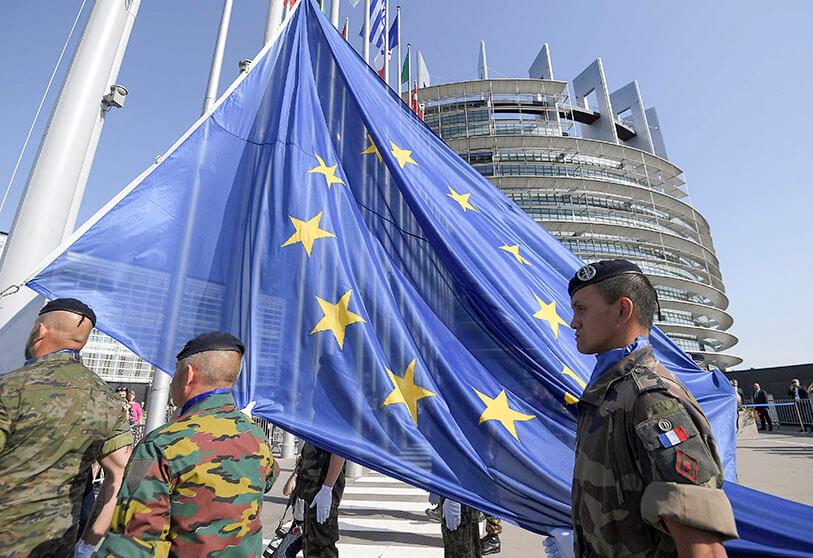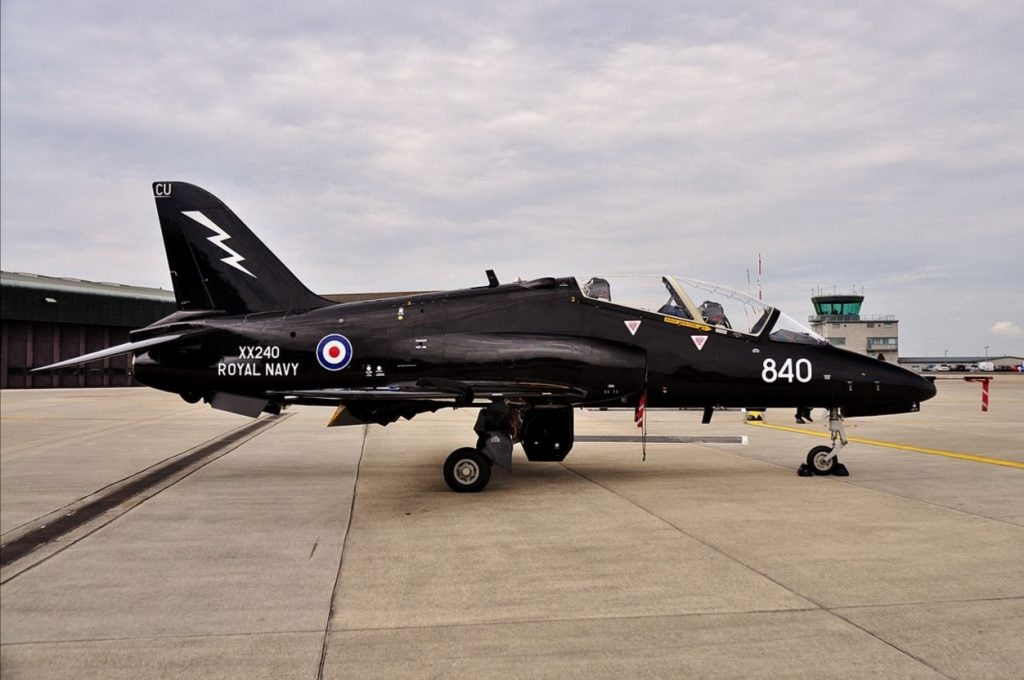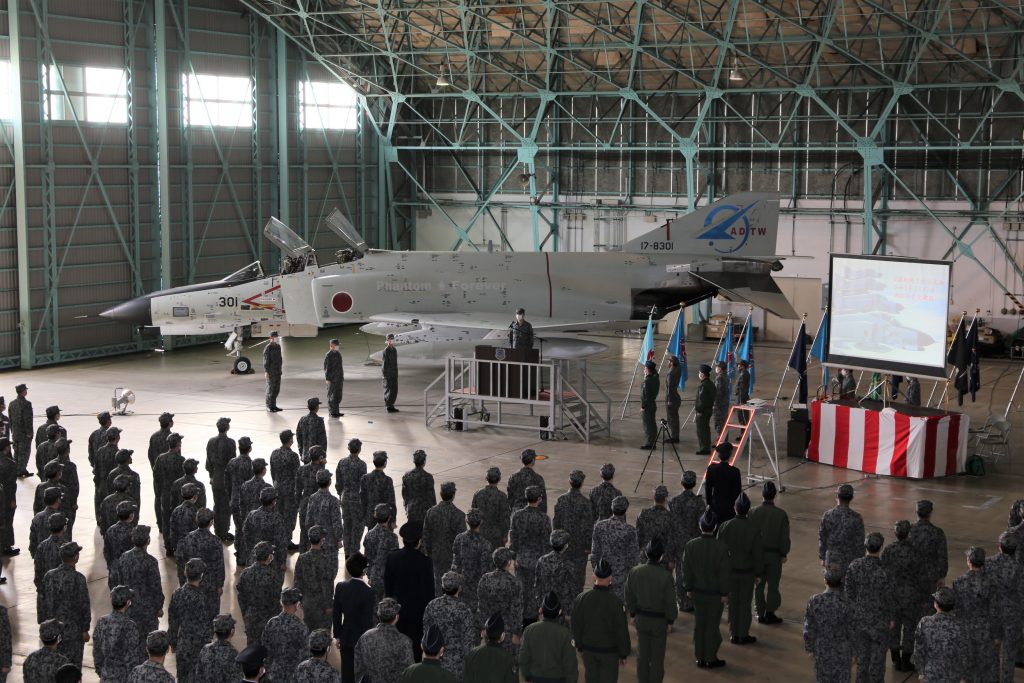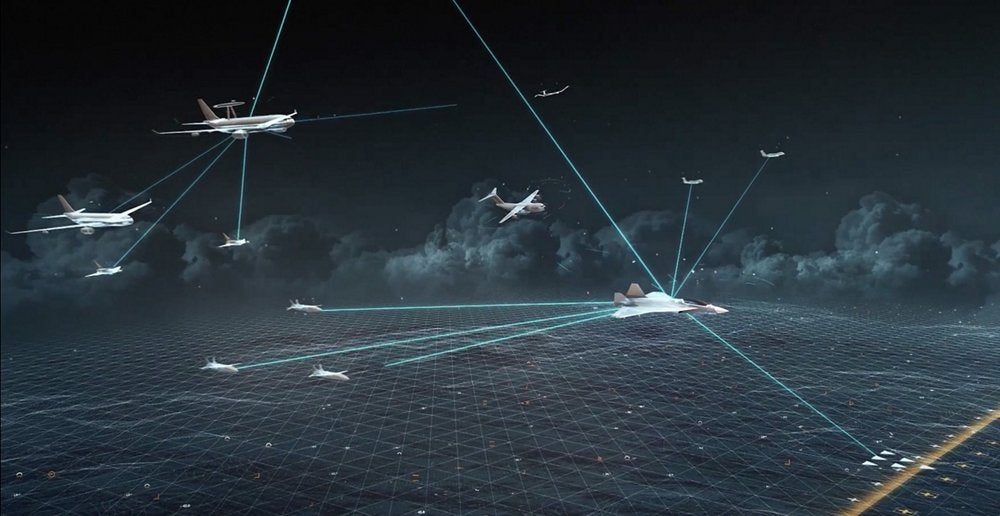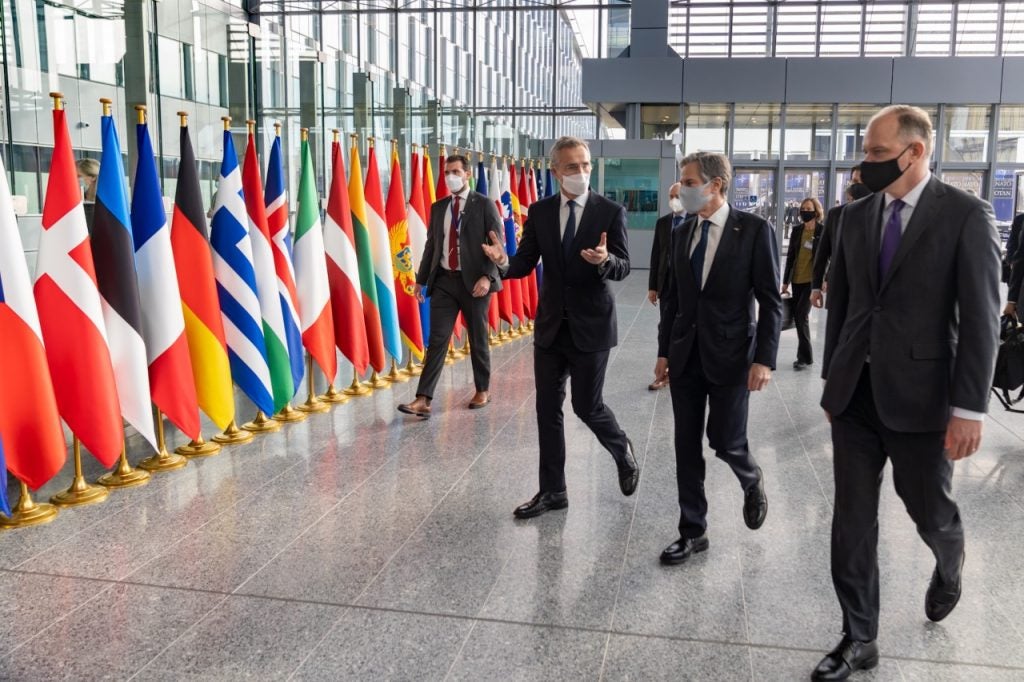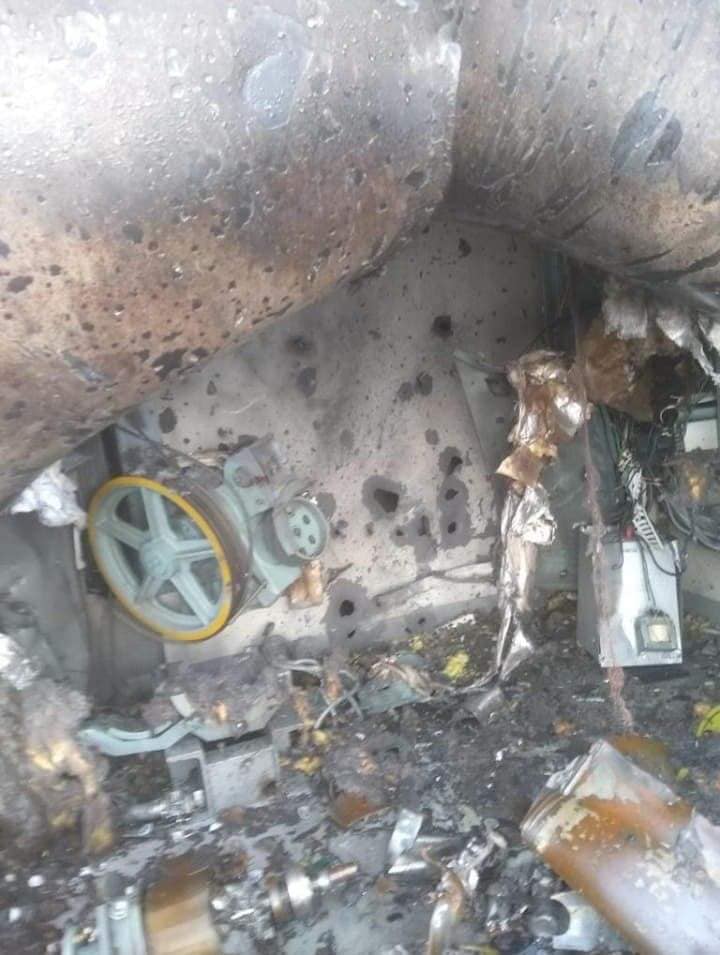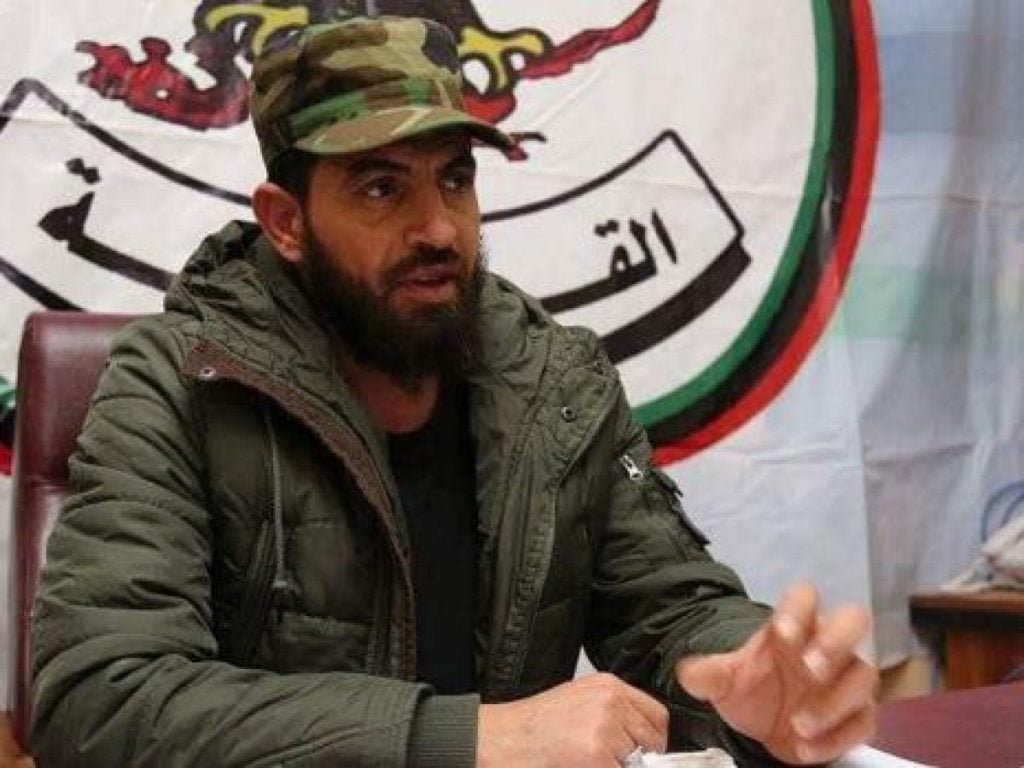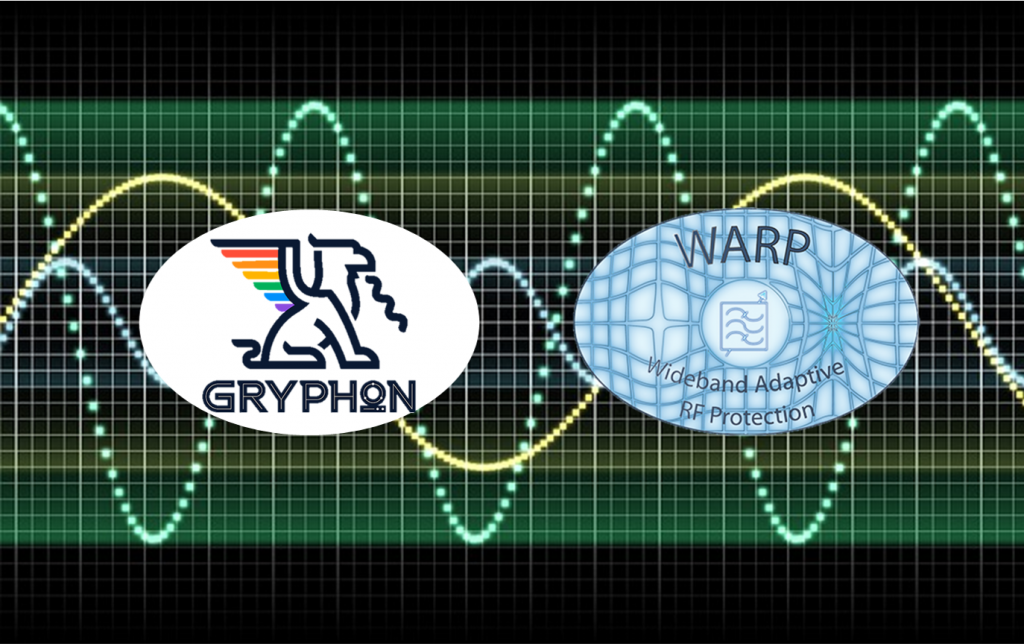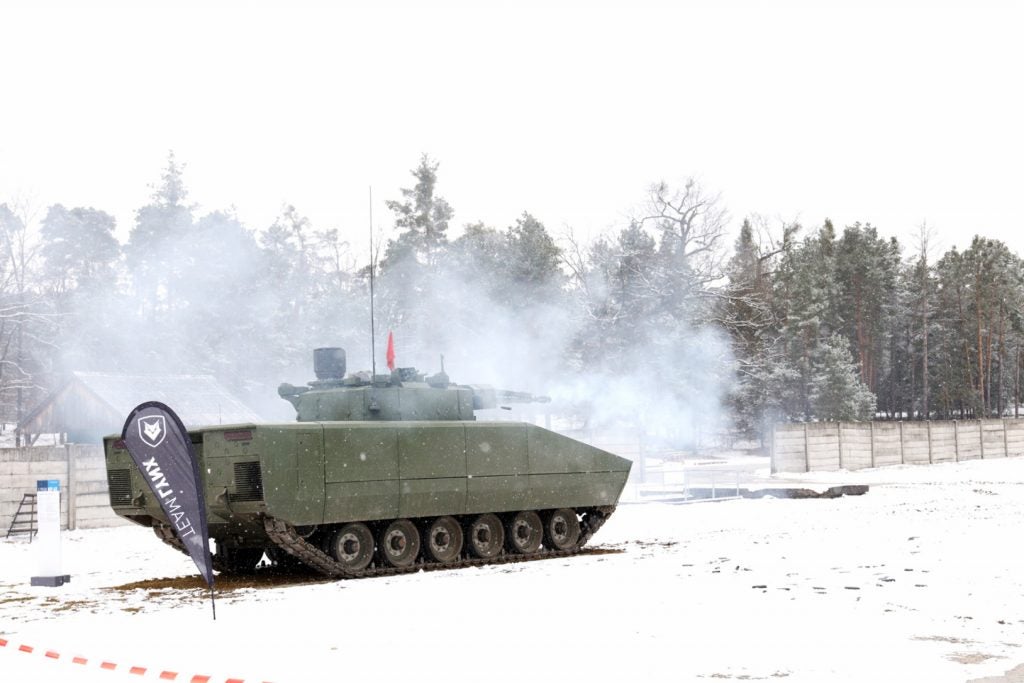 Thanks for reading Overt Defense.