Warrior Capability Sustainment Program Axed In Favor Of Boxer
After £430 million, ten years and the recent completion of over 80 percent of its long-delayed trials, the UK's Warrior Capability Sustainment Program is no more. The axing of the much-maligned program was announced in the Defence Command Paper released yesterday by the Ministry of Defence.

The Command Paper states that "legacy platforms that have already been extended beyond their planned life" will need to be retired, in order to free up funding for the accelerated procurement of the Boxer Mechanised Infantry Vehicle. As a result, the Warrior Capability Sustainment Program being undertaken by Lockheed-Martin UK has been cancelled, with no operational Warriors to receive any of the upgrades of the program. Warrior, initially known as MCV-80, initially entered service in 1984. The unupgraded Warriors will continue to serve until their expected out of service date "by the middle of this decade", after which they will be replaced by Boxers.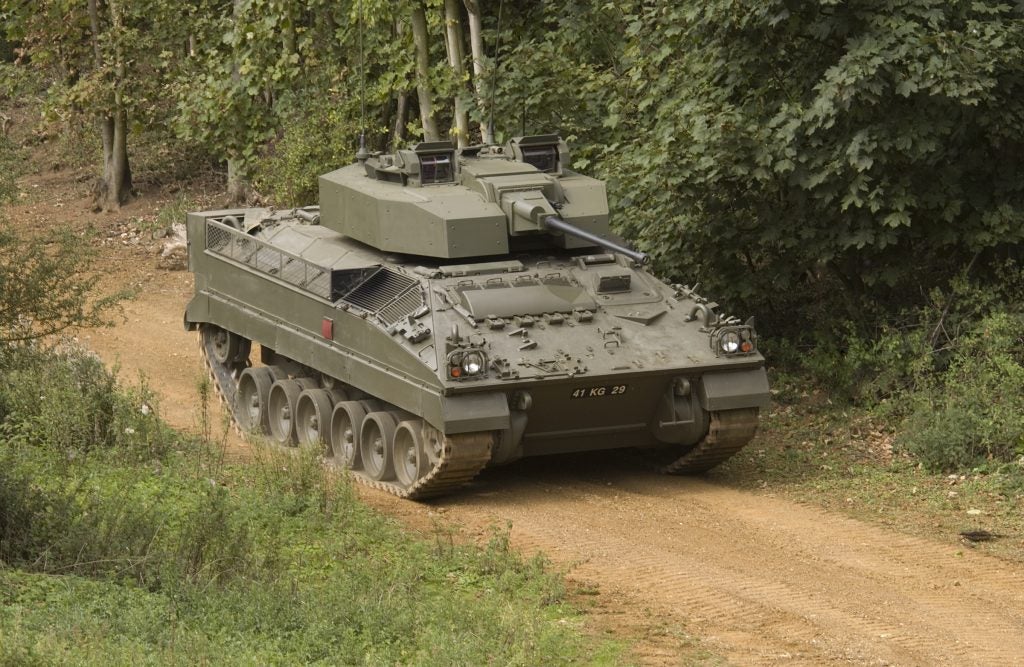 As Overt Defense previously reported here, the Warrior Capability Sustainment Program featured a suite of upgrades for the infantry fighting vehicle, most notably a fully stabilized powered turret equipped with the CTAS40 40mm cannon that would replace the unstabilized, three-round-clip-fed RARDEN 30mm cannon currently used by Warrior. However, the 40mm's lack of maturity would become a major cause of delays for both WCSP and the AJAX program. Other upgrades included a new modular armor system, a new electronic architecture that would improve situational awareness and networking with other friendly units, and new environmental control systems to improve crew comfort.

While Boxer is to replace the Warrior, it is not currently known if there will be any changes to the size of the Boxer order, or if there will be any new Boxer configurations to match or improve on Warrior capabilities. While it has yet to be confirmed whether Boxer will receive cannon armament at some point, the remote weapons stations it will be fitted with are fully power operated and stabilized for firing on the move, neither of which can be said for Warrior's armament through its expected retirement date.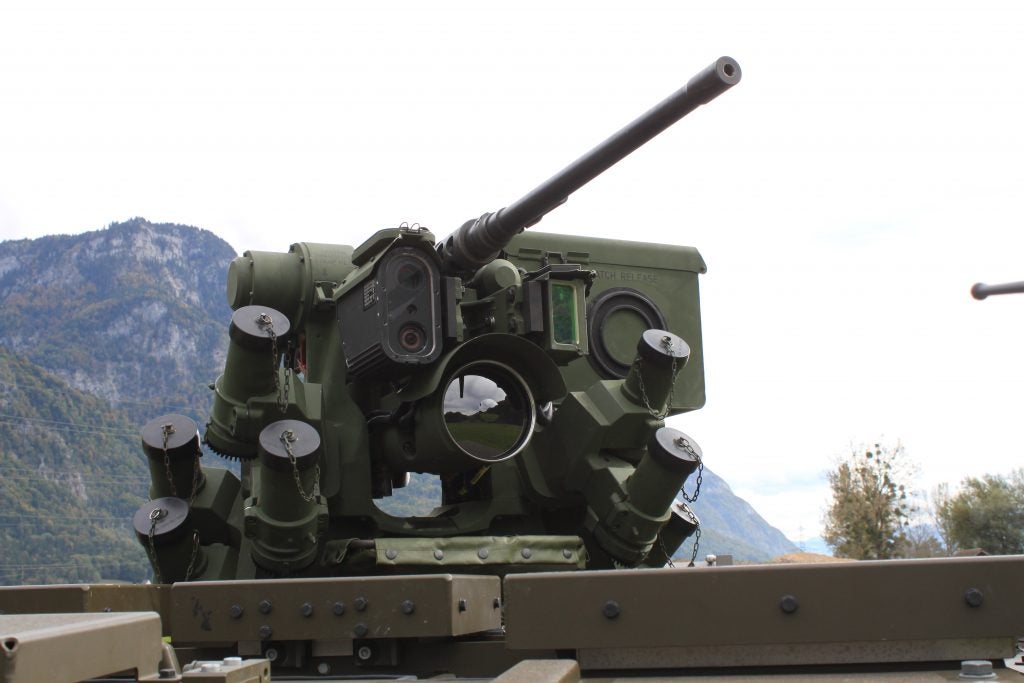 Of course, with trialing nearly completed, it might be tempting to integrate the WCSP 40mm turret onto Boxer instead, to ensure WCSP doesn't join the ranks of Nimrod AEW3 and Nimrod MRA4 in the annals of British procurement failures with literally nothing to show for efforts expended, save for a notebook full of "lessons learned".