Iran Accused Of Missile Attack On Israeli-owned Cargo Ship
Israel's Channel 12 News has accused Iran of a missile attack on an Israeli-owned cargo ship sailing through the Arabian Sea.

According to the television channel's reporting, the Liberian-flagged container ship Lori was sailing from Tanzania to India when it was allegedly struck by a missile on Thursday. While damaged, the ship was assessed to be able to continue sailing to India, where a full damage assessment will be conducted once it arrives in port. The apparent attack is said to have been reported to both Israel's Ministry of Defence and to XT Management, the Haifa company that owns the ship.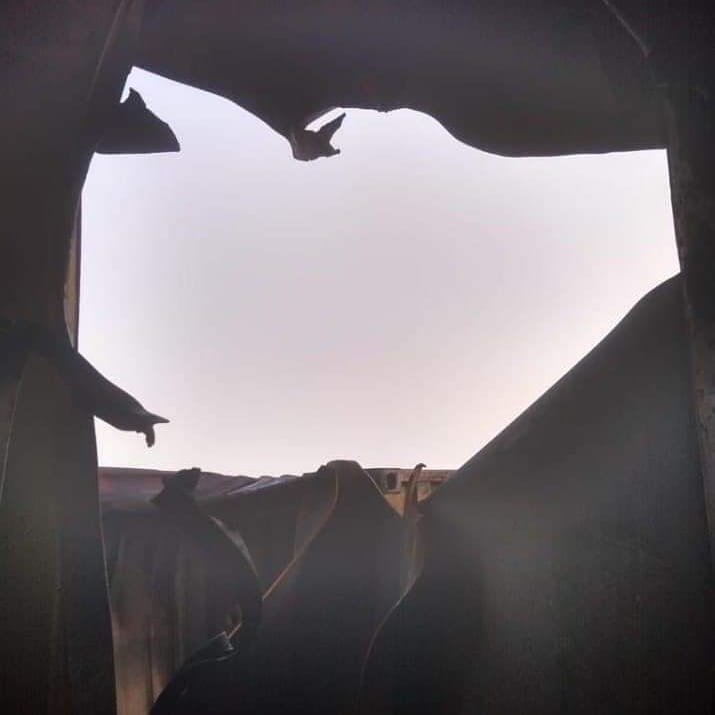 While neither the Ministry of Defence or XT Management have issued a statement on the attack as of writing, an Israeli security official that spoke with Reuters on condition of anonymity said that the attack did occur. However, no further details were provided beyond confirming Channel 12's reporting that the ship was able to continue sailing. The Iranian government has not issued any comments, although a journalist with close ties to Tehran has described it as "a new card of naval power".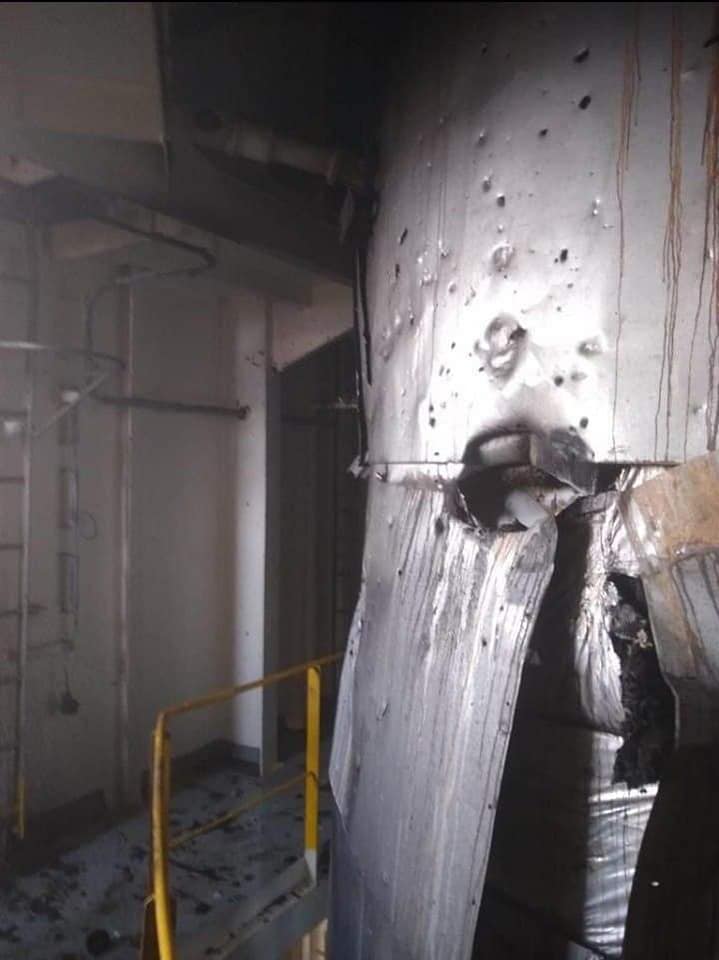 Thursday's incident comes about a month after an explosion occurred on another Israeli-owned cargo ship at sea, this time in the Gulf of Oman. The roll-on roll-off vehicle carrier MV Helios Ray experienced an explosion between the night of February 25 and morning of February 26 that was said by an American official to have ripped holes in both sides of its hull. Anonymous Israeli officials assessed that limpet mines were used in the attack, which Prime Minister Binyamin Netenyahu publicly blamed on Iran. The Iranian government denied any responsibility for the incident.

The news of the attack follows reports by the Wall Street Journal and Haaretz of a covert Israeli campaign to interdict Iranian shipping over the past few years. Several dozen oil tankers smuggling fuel to dodge sanctions fell victim to sabotage, with trips abandoned and some tankers damaged beyond repair in a successful campaign said to have dealt "billions" of dollars in damage.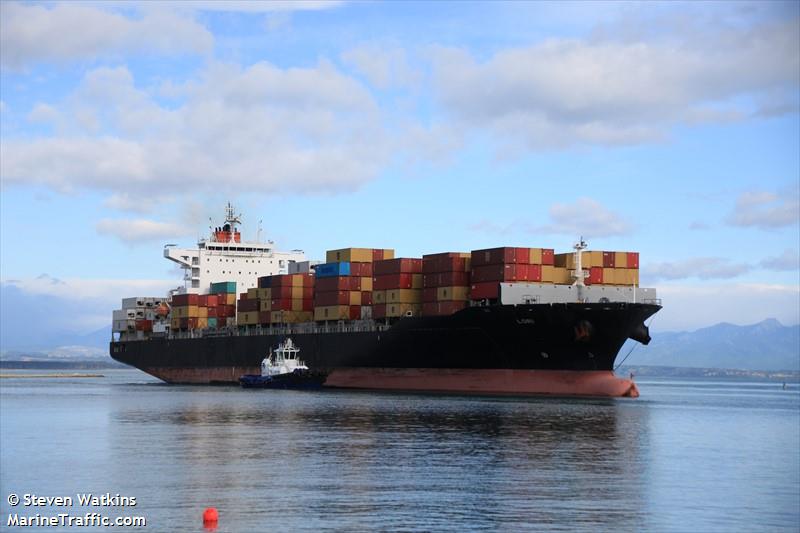 Further complicating the environment around this latest incident is the political deadlock from Tuesday's elections in Israel. The fourth election in two years still has not resulted in either Netenyahu's coalition or the opposition being able to clench a majority of parliamentary seats. While the former deputy head of Mossad has now publicly criticized Netenyahu's handling of Iran over the past few years, the odds of Iran becoming the make or break issue for a fifth round of elections seem slim.