Kyrgyzstan Announces That It Has Purchased Anka UAVs From Turkey
Kyrgyzstan's civil servants have had their bonuses paused to free up funds to pay for new UAVs it has been revealed. Daiyrbek Orunbekov, head of the Presidential Administration of the Kyrgyz Republic's information policy service, explained on his Facebook account why the Kyrgyz civil servants' three-month bonus payments had been suspended. Orunbekov stated that the Cabinet of Ministers purchased modern military equipment from Turkey, such as the Bayraktar TB2, Aksungur, Akıncı, and Anka, to strengthen Kyrgyzstan's armed forces following the Batken conflict, and that the cost of these systems was covered by the temporarily suspended civil servant bonuses. In his statement, Daiyrbek Orunbekov continued:
"It is clear that if the country cannot provide security, the three-month bonuses and additional funds provided to state employees will be worthless. Therefore, it is not correct for some of our colleagues to complain that the premium was cut."
Kyrgyzstan's National Security State Committee Chairman, Kamchibek Tashiev, announced in October 2021 that the country had ordered Bayraktar TB2s from Turkey. In December of the same year, these Bayraktar TB2s were delivered to Kyrgyzstan. In social media posts in October and November of last year, Tashiev announced that Kyrgyzstan had also purchased Akıncı and Aksungur drones. With the latest purchase of ANKA UAVs Kyrgyzstan has now procured all the types of UAVs currently produced by TAI and Baykar.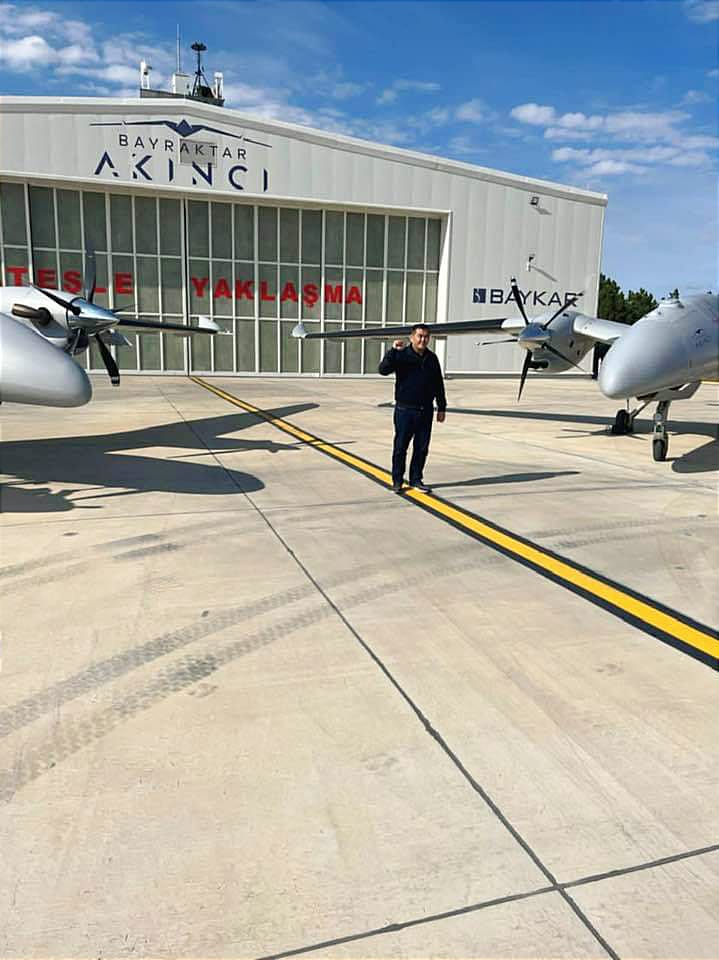 The press center of the Kyrgyzstan National Security State Committee and TAI have not made an official statement about how many ANKA UAVs Kyrgyzstan has purchased, what configurations these UAVs will be in, or the cost of the agreement. This is nothing new, given that Kyrgyzstan did not share the details of the Bayraktar TB2, Bayraktar Akıncı, and TAI Aksungur agreements that it had previously purchased. These vehicles, which are likely to be assigned to Kyrgyzstan Border Guard Units, are expected to be deployed to the base built for Bayraktar TB2s last September and used, primarily in reconnaissance and surveillance operations along the Tajikistan border, alongside other Turkish drones.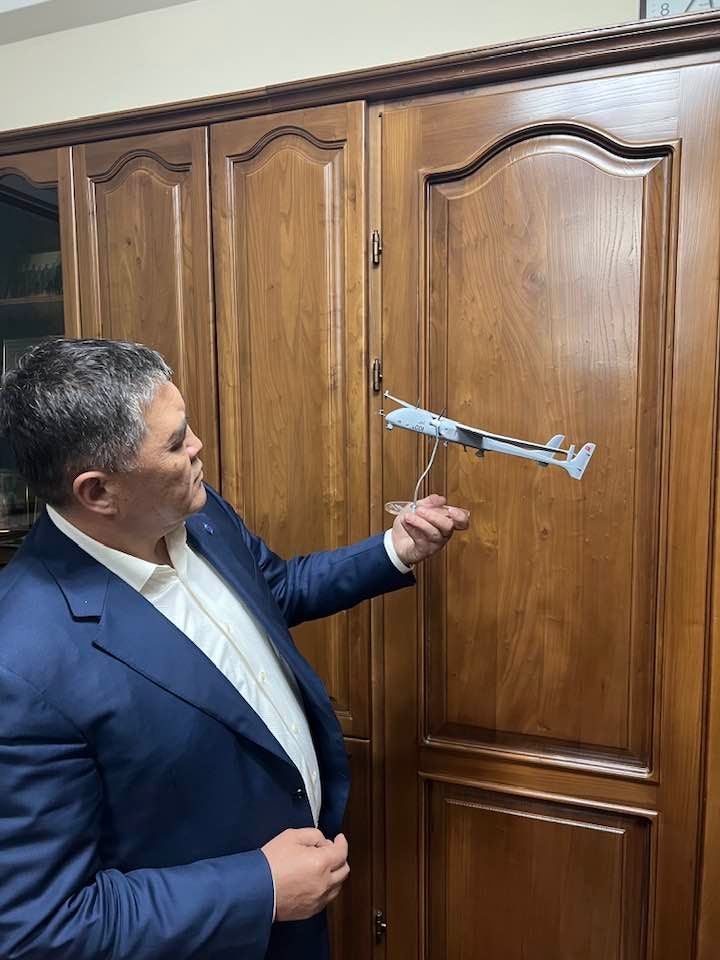 The Turkish Air Force and Turkish Navy are actively using the ANKA MALE UAV systems developed by TAI as part of the ANKA-1 project. Apart from Kyrgyzstan, Anka UAV systems, which have three variants as ANKA-A, ANKA-B and ANKA-S, have been exported to three countries: Tunisia, Kazakhstan, and Malaysia.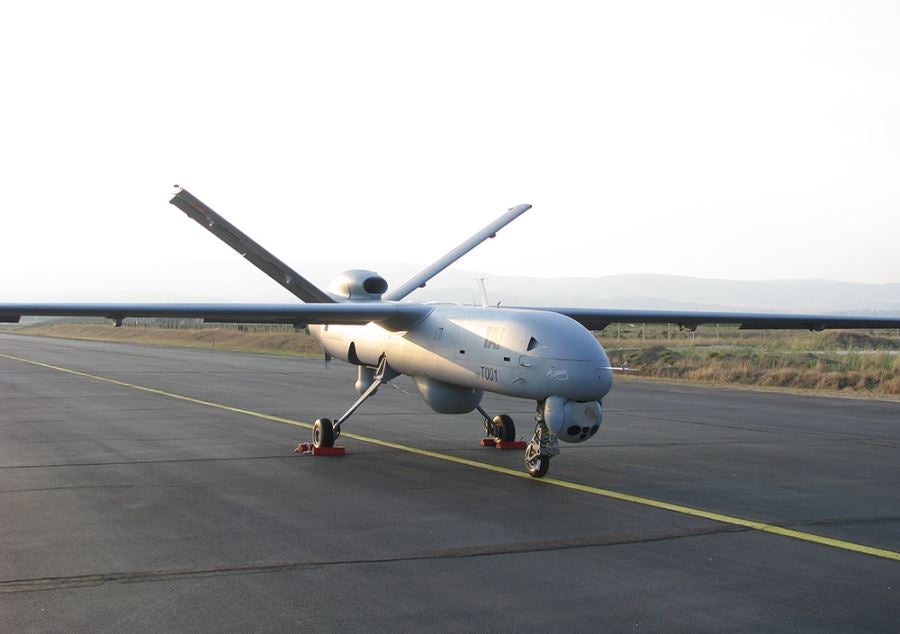 According to TAI, the ANKA has a length of 8.6 meters, a wingspan of 17.5 meters, a maximum takeoff weight of 1,600 kilograms, and a useful load capacity of 350 kilograms. The ANKA-S can reach a top speed of 117 knots (217 km/h) thanks to the TEI production PD-170 170 horsepower piston turbo diesel engine with three-blade propellers, which has a total output of 340 horsepower. The UAV has a maximum altitude of 30,000 feet and a flight time of 30 hours. It is intended for day and night reconnaissance, surveillance, fixed/moving target detection, identification, tracking, and elimination, as well as real-time image intelligence missions. The ANKA-S UAV is outfitted with the Aselsan CATS (Common Aperture Targeting System), FLIR System, and a flight control computer produced domestically in Turkey. Four Roketsan MAM-L Laser Guided Munitions can be carried by ANKA drones, which can detect targets and perform laser marking thanks to the CATS electro-optical reconnaissance, surveillance, and targeting system.