North Macedonia Orders 18 BORAN Light Towed Howitzers From Turkey
According to the official news agency of the Republic of Turkey, AA, North Macedonia, NATO's newest member, has ordered 18 MKE-produced BORAN Light Towed Howitzers from Turkey. According to the agency, the BORAN light towed howitzer, which has recently entered the Turkish Armed Forces' inventory, was purchased as part of the Macedonian Army's artillery divisions' modernization.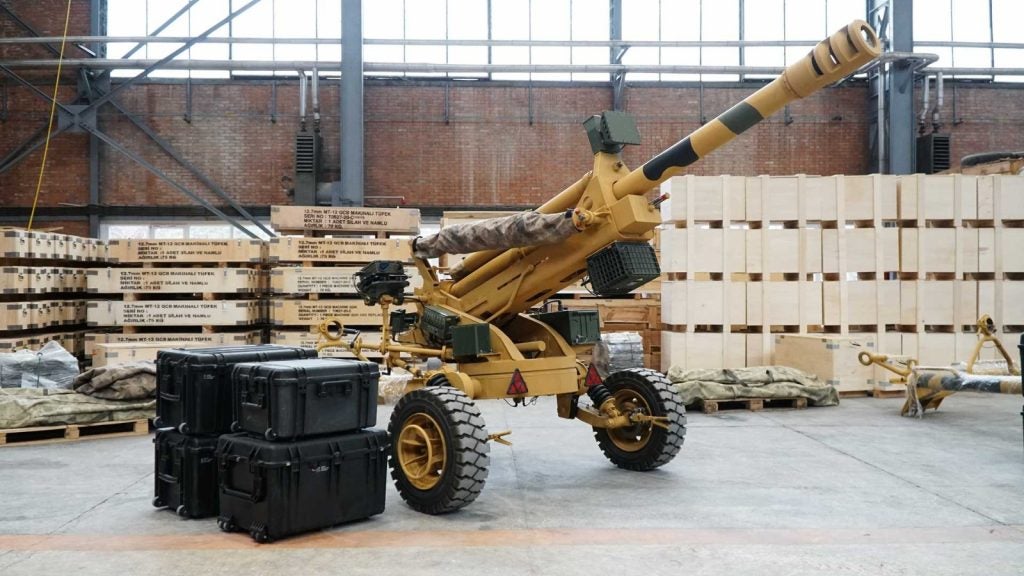 The news via the Balkan Security Network portal included the following statements: "the North Macedonian Army has launched a major modernization initiative. Thanks to American and German military aid, the transition from technology legacy of the Cold War, largely received from Ukraine in 2001, to modern warfare systems is being made. For artillery, the Turkish "Boran Howitzer" will be purchased, as will American combat vehicles "Stryker" and "JLTV" for infantry, and the French missile system "Mistral 3″ for air defense."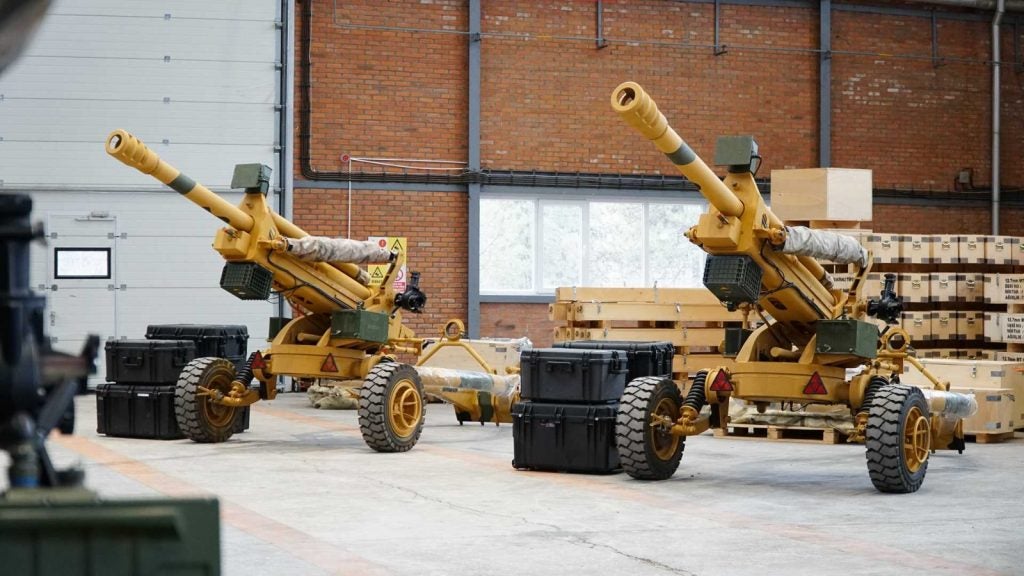 The first battery of Boran howitzers (six units), which will replace the 18 M2A1 howitzers received by North Macedonia as part of American military aid, will be delivered within two years, and the remaining two batteries will be delivered between 2029 and 2031. Macedonia is expected to pay 6.4 million euros for the order. The 2021 defense budget for North Macedonia includes 120 million Macedonian dinars for howitzers, which is roughly 2 million euros. The remainder is expected to be covered by the Turkish side under the terms of the Military Financial Cooperation Agreement and the Cash Aid Implementation Protocol signed between Turkey and North Macedonia in 2021. Turkey had previously donated 7,400 Gore-Tex uniforms and a BMC brand tank carrier to North Macedonia through this cooperation.
BORAN is an air-transportable 105mm howitzer developed by the Republic of Turkey's Ministry of National Defense Machinery and Chemical Industry Corporation, in collaboration with ASELSAN. Boran has a 105mm (30 caliber) barrel and can fire 6 rounds per minute with a range of more than 17 kilometers when loaded with long-range ammunition. Boran howitzers are operated by a five-man crew and can be set up in under a minute. The 1745 kg howitzer, including the Fire Control system, can be transported by helicopters and other light vehicles. BORAN is equipped with a Muzzle Velocity Radar (MVR), a night vision system, a battery, and a generator, in addition to Aselsan's command and fire control systems. The artillery system, which can fire at elevation angles of -3 to +70 and 8 degrees right-left, can carry out all types of strike missions for 8 hours without ceasing at temperatures ranging from -32°C to +44°C.