Malaysia Signs Contract with TAI for 3 ANKA Drones
TAI's ANKA-S unmanned aerial vehicle won the international tender opened by the Malaysian Ministry of Defense in 2020 for the supply of Medium Altitude-Long Endurance (MALE) class unmanned aerial vehicles (UAV) based on Malaysian Air Force needs. The development was announced by Malaysian Defense Minister Hishammuddin Hussein. The Minister mentioned the results of the tender opened to meet the needs of the Malaysian Air Force in a statement on his Twitter account. Minister Hüseyin confirmed in his statement that: "the government has decided to sign a contract with Turkish Aerospace Industries for the supply of three UAS units." In the same tweet, the Minister also stated that two ATR 72 maritime patrol aircraft developed by the Italian company Leonardo will also be purchased.
Both Malaysian Defense Minister Hussein's message and the news in Malaysian media did not use a specific name for the drone set to be purchased from Turkey, but it is known that the UAV system in question is the ANKA system. Turkish Aerospace Industries (TAI) has been working for a long time to export ANKA drones to Malaysia. Finally, in July 2022, Malaysian Prime Minister Dato' Sri Ismail Sabri bin Yaakob visited TAI, followed by Malaysian King Sultan Abdullah in August 2022.
The Turkish Air Force, Turkish Navy, Kazakhstan, and Tunisia are currently actively using ANKA-A, ANKA-B, and ANKA-S type UAVs. TAI developed the Anka Medium Altitude Long Endurance (MALE) UAV system. ANKA is available in three different versions: ANKA-A, ANKA-B, and ANKA-S, with ANKA-B being able to carry both a SAR radar and a FLIR. The ability to be operated via a SATCOM satellite distinguishes the ANKA-S.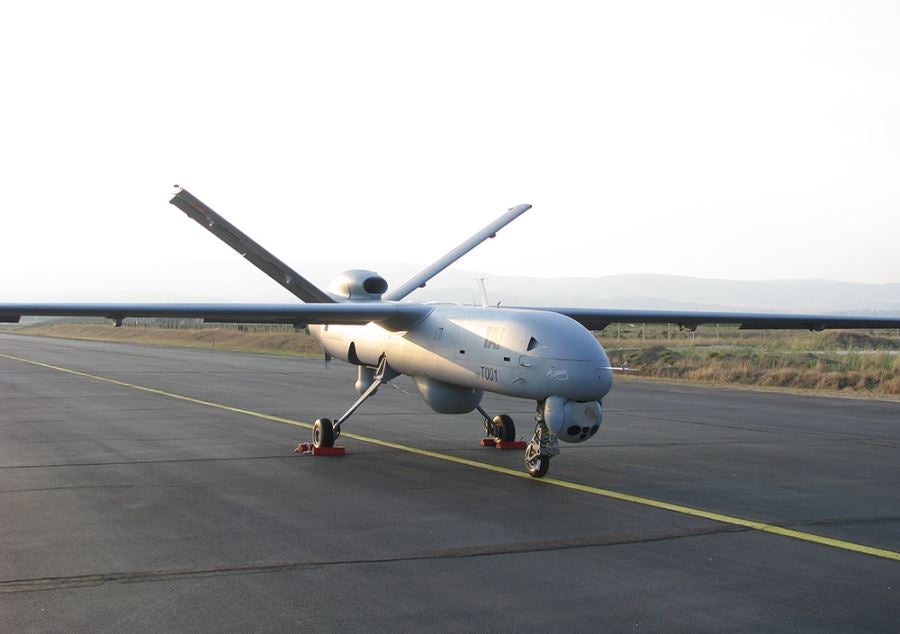 The ANKA-S has a length of 8.6 meters, a wingspan of 17.5 meters, a maximum takeoff weight of 1,600 kilograms, and a useful load capacity of 350 kilos, according to information provided by TAI. The TEI production PD-170 170 horsepower piston turbo diesel engine with three-blade propellers, which has an output of 340 horsepower, enables the ANKA-S to go at a top speed of 117 knots (217 km/h). The UAV's maximum altitude of 30,000 feet and a maximum flying time of 30 hours. It is designed to carry out day and night reconnaissance, surveillance, fixed/moving target detection, identification, tracking and destruction, and real-time image intelligence missions. The Aselsan CATS (Common Aperture Targeting System) FLIR System and a domestically manufactured flight control computer are installed aboard the ANKA-S UAV. Four Roketsan MAM-L Laser Guided Munitions can be carried by ANKA drones, which can detect targets and perform laser marking owing to the CATS electro-optical reconnaissance, surveillance, and targeting system.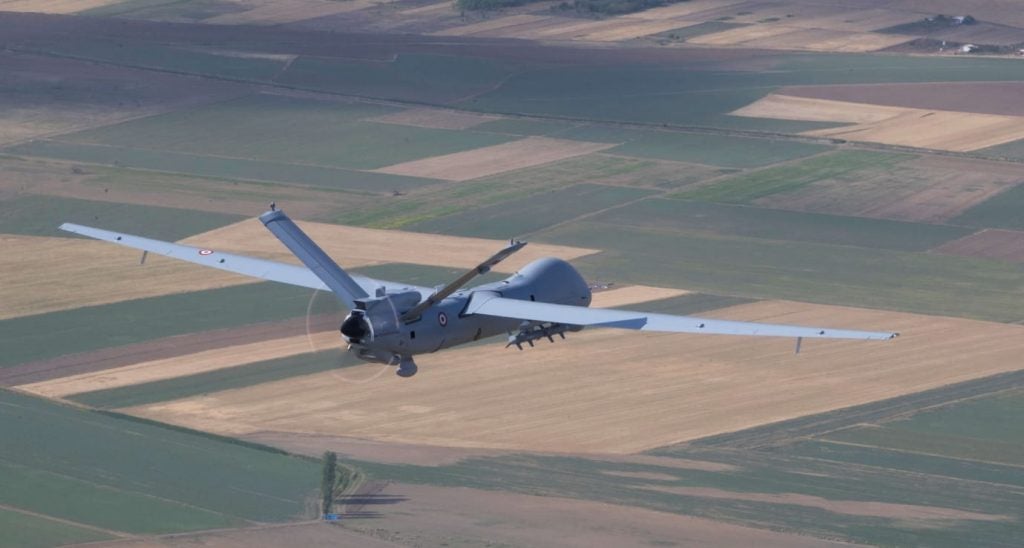 Turkish Aerospace Industries is also competing in the Royal Malaysian Air Force's tender for 18 light aircraft that began in 2021 with the HÜRJET Jet Trainer and Light Attack Aircraft. The following companies and aircraft are also taking part in the tender: India's Hindustan Aeronautics Ltd.'s Tejas, China's National Aero-Technology Import & Export Corporation's L-15 Falcon, Korea's KAI FA-50, and Italy's Leonardo Alenia Aermacchi M-346. Furthermore, Malaysia is also closely interested in the 155mm Yavuz and 105mm Boran howitzers produced by the Machinery and Chemical Industry Corporation (MKE), which is under the Turkish Ministry of Defense.