Indonesia's Rafale Contract In Force: MoD Spokesperson
Indonesia exercised options to procure an initial six Rafale aircraft on 9 September&. The milestone indicates that Jakarta has made its first deposit as part of a multi-billion dollar contract, signed earlier this year, for 42 Rafale aircraft. 

Dahnil Anzar Simanjuntak, a spokesperson for the Minister of Defence, confirmed press reporting, saying simply:

"The Contract has been effective since Sept 9" 

Reportedly, the first six aircraft are expected to be delivered by the end of 2026, with additional airframes contingent on further payments being made on schedule, something which Indonesia has struggled to do with other programs.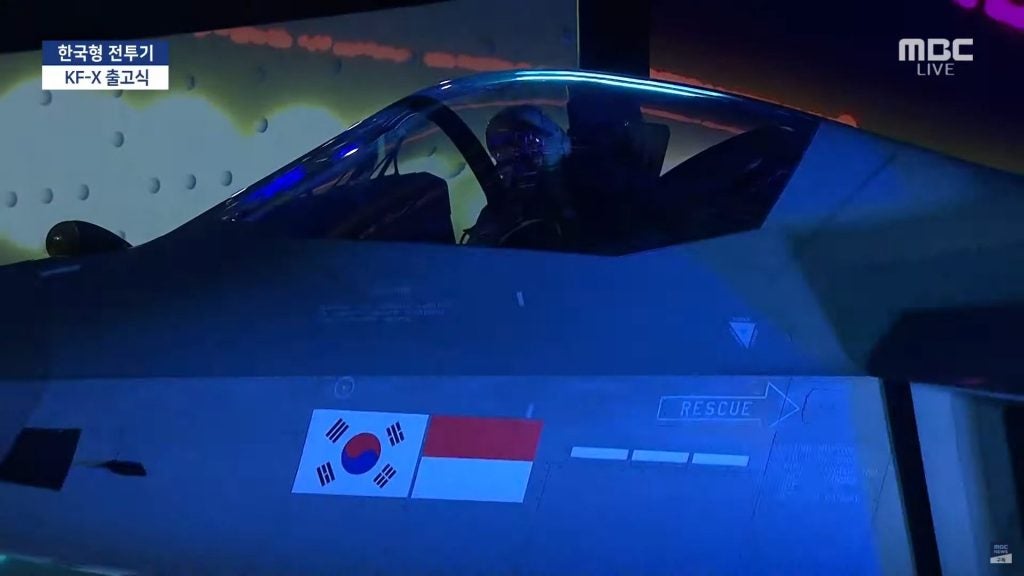 Notably, due to the scale of the Indonesian Armed Force's modernisation initiatives, the country has reportedly missed several payments into the "joint" Korean-Indonesian KF-21 program. Despite this, and the planned acquisition of Rafales and possibly F-15s, Indonesia remains publicly committed to the Korean program. 
Last month the Indonesian Deputy Minister of Defence said:
"Indonesia remains committed to supporting the sustainability of the Joint Development of the KFX/IFX Combat Aircraft program, and increasing cooperation in the defense sector between the Indonesian government and the ROK" 

Adding extra pressure, Indonesia's Defence budget is expected to decline by nearly 2% in 2023, as Jakarta continues its recovery from the worst of the COVID-19 pandemic.

Despite these challenges, the Indonesian Air Force (TNI-AU) is continuing to gain experience operating with the type through multilateral exercises like Pitch Black as well as bilateral visits. Indonesia was an important stop during Mission Pegase 2022, during which a senior Indonesian Officer flew in the backseat of a French Rafale.

As well as Rafale, Indonesia is in the middle of procuring a wide range of European weapon systems also used by France including A-400M Multi Role Tanker Transports and (Italian) FREMM Frigates.