Space Force Drops New Service Song, Is It a Failure to Launch?
The Space Force recently unveiled its official service song, "Semper Supra". Get ready because this beat goes hard.
We're the mighty watchful eye,

Guardians beyond the blue,

The invisible front line,

Warfighters brave and true.

Boldly reaching into space,

There's no limit to our sky.

Standing guard both night and day,

We're the Space Force from on high.
These hot bars were the brainchild of none other than former US Air Force band member, James Teachenor who described the song as "a long work in progress". The musical score for the new tune was arranged by Coast Guard band leader Sean Nelson. The new song impressed Chief of Space Operations General Jay Raymond, who said:
"This is a once-in-a-lifetime opportunity to establish a Space Force song that will be part of our culture and heritage for years to come. Our traditions are part of the fabric that weave us all together as we execute our missions side-by-side; I will be proud to sing 'Semper Supra' alongside my fellow Guardians."
Best of luck to Raymond in convincing his fellow Guardians to actually sing this with him.
At the end of the day, Semper Supra (always above, in Latin) is the latest in a series of Space Force marketing decisions that have drawn amusement, mockery and some criticism. The song can't help but feel a little uninspired when compared against the service songs of the other branches. The Marine Corps hymn captures the early glories of the corps during the Mexican-American war and the Tripoli expedition. The Air Force song manages to capture the wonder and spirit of air combat. The Navy's "Anchors Aweigh" feels like a joyful sea shanty which breaths life into centuries of naval traditions. The Space Force hymn, however, might as well have been auto-generated by an AI.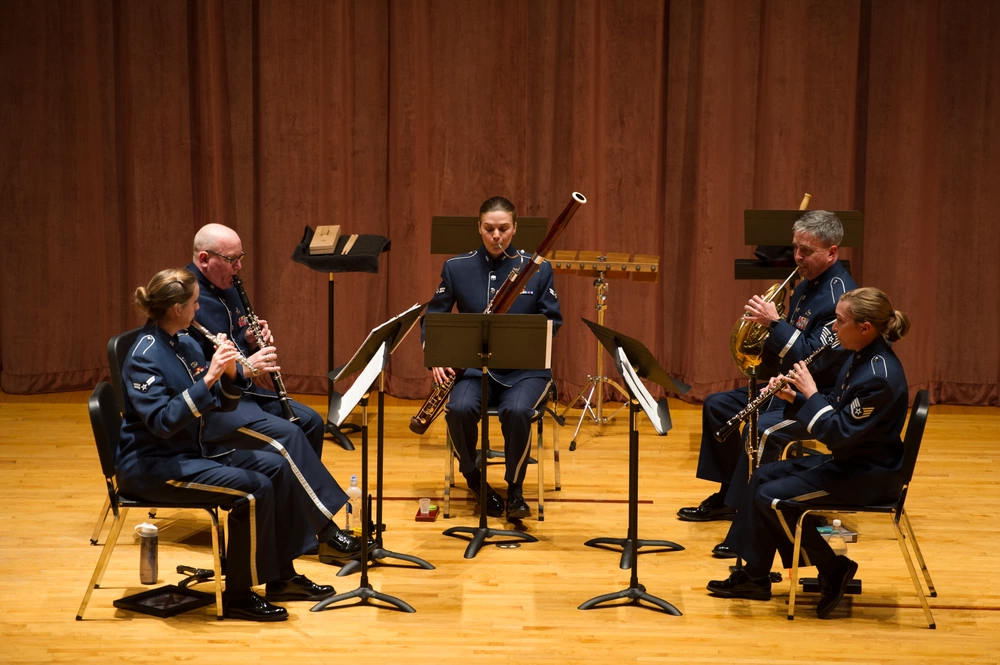 Perhaps, the problem is that the Space Force did not have the experiences and traditions enjoyed by the other services to draw on when creating their song. The song's lyrics are rather vague and fail to sell any strong feeling or identity that could be tied back to the space force and its core role; its almost as if Teachenor did not really know what the actual job of the Space Force is. Could some inspiration and wonder not have been found in the history of space flight and space launches? Was it that hard to be a bit more specific about the actual exciting capabilities embedded in the Space Force and in space-based systems?