$756 Million Contract Awarded to Boeing for German P-8As
In a contract notification posted Monday the United State's Department of Defense (DoD) awarded a fixed price, $756 million dollar contract to Boeing, for five P-8A Poseidon's that will serve with the German Navy.
Germany's intent to acquire the aircraft first surfaced in June last year, when the German Ministry of Defence (MoD) abruptly abandoned upgrade work on the country's fleet of aging P-3C CUP Orions in favour of acquiring a fleet of new aircraft. At the same time, Germany revised the out of service date for the type from 2035 to 2025.
In June this year, the German parliament approved the purchase of five P-8A Poseidon's and associated support services, allocating a budget of $1.71 billion to the project. Later, in early July, a Letter of Offer and Acceptance (LOA) was signed between the German and American Governments as part of the United States' Foreign Military Sales (FMS) program.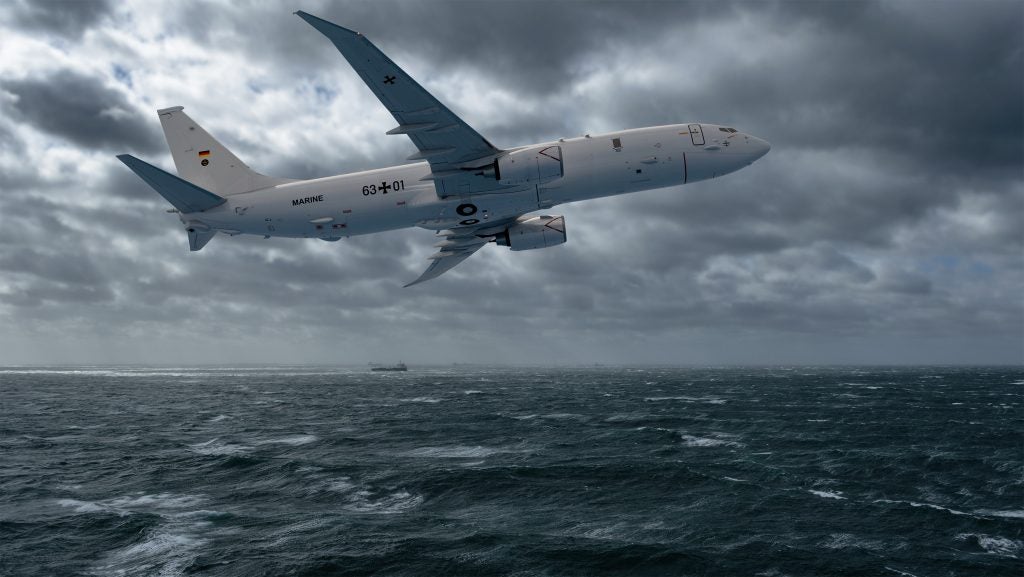 The announcement of the fixed price, $756,634,580, contract modification to the United State's existing order for P-8A Poseidon aircraft brings the introduction of P-8A's into German service one step closer.
All five of Germany's P-8As are expected to be delivered by 2025, and according to the German MoD, will serve until at least 2035 as an interim solution.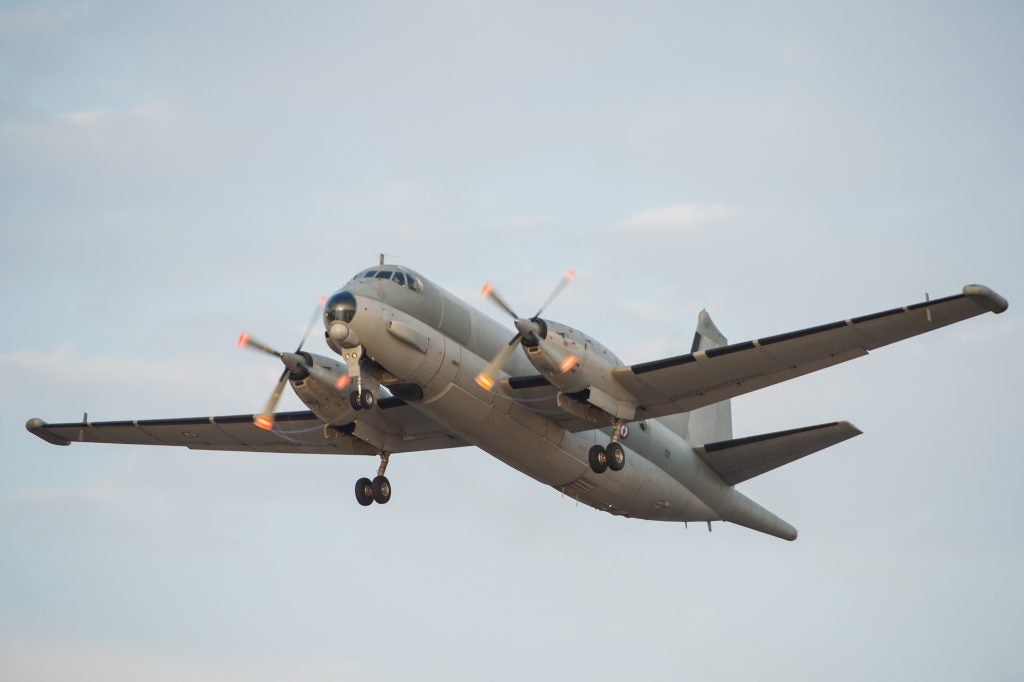 Germany's P-3C's were originally expected to be replaced in 2035, by the Franco-German Maritime Airborne Warfare System (MAWS). However, in the wake of the P-8A deal being announced, the future of the program is reportedly in doubt, with France's continued participation being uncertain.