New Zealand Retires First Orion as it Prepares for Poseidon Debut
The Royal New Zealand Air Force (RNZAF) retired the first of six P-3K2 Orions on the 24 September, in anticipation of beginning P-8A Poseidon operations in 2023. The aircraft retired by New Zealand on the 24th, NZ4203, was received from the United States in 1967 and has served in the RNZAF for 55 years.
New Zealand originally received five P-3B Orions in 1966 from the United States. A sixth P-3B Orion was acquired from the Royal Australian Air Force (RAAF) in 1985 to supplement the fleet. All six aircraft undertook an extensive upgrade program in the 1980s, replacing avionics and upgrading their communications systems, thereby bringing them up to the P-3K standard. Later, in the early 2000s, all six aircraft had their wings replaced at which point they were designated the P-3K2. Since then, they have had various upgrades completed to maintain their relevance and capability.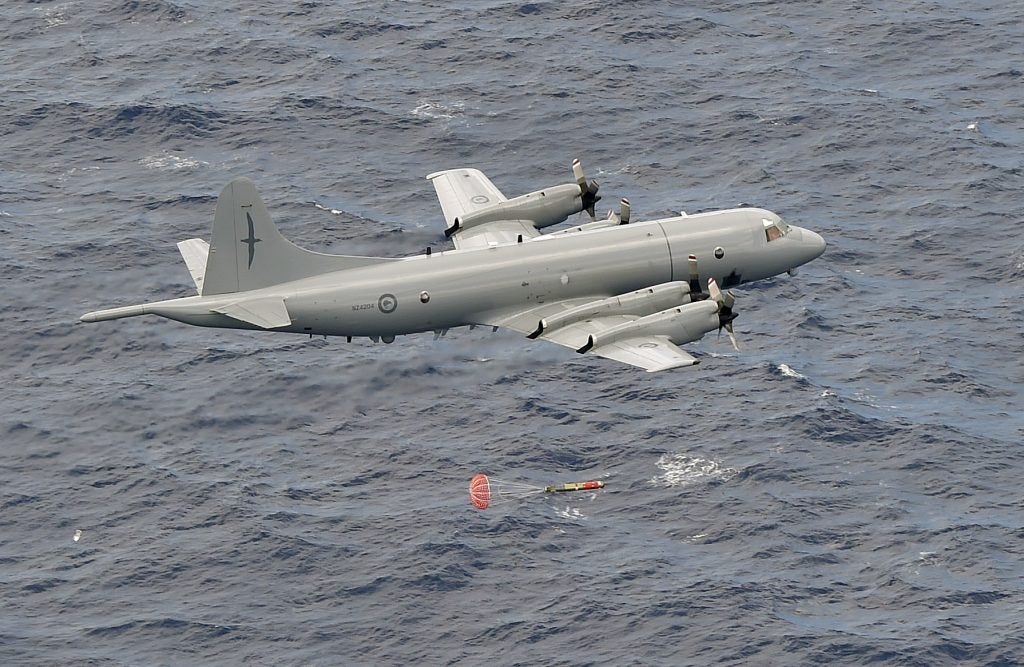 In 2018, New Zealand's then Minister of Defence, Ron Mark announced that the six P-3K2's would be replaced by four Boeing P-8A Poseidons in a $1.6 billion deal with the United States. The Kawasaki P-1 reportedly competed with the P-8A for the requirement, however, it lost out.
Because the P-8A is a larger, heavier aircraft than the P-3K2s it's replacing the RNZAF has since 2019 been undertaking construction at RNZAF Base Ohakea where the aircraft will be based. The RNZAF's P3-K2s are currently based at RNZAF Base Auckland.
In September 2020, the first RNZAF aircrew qualified on the P-8A after completing training in the United States. In July 2021, the first all-Kiwi crew flew a United States Navy P-8A Poseidon out of Jacksonville Florida while on exchange with Patrol Squadron 30 (VP-30).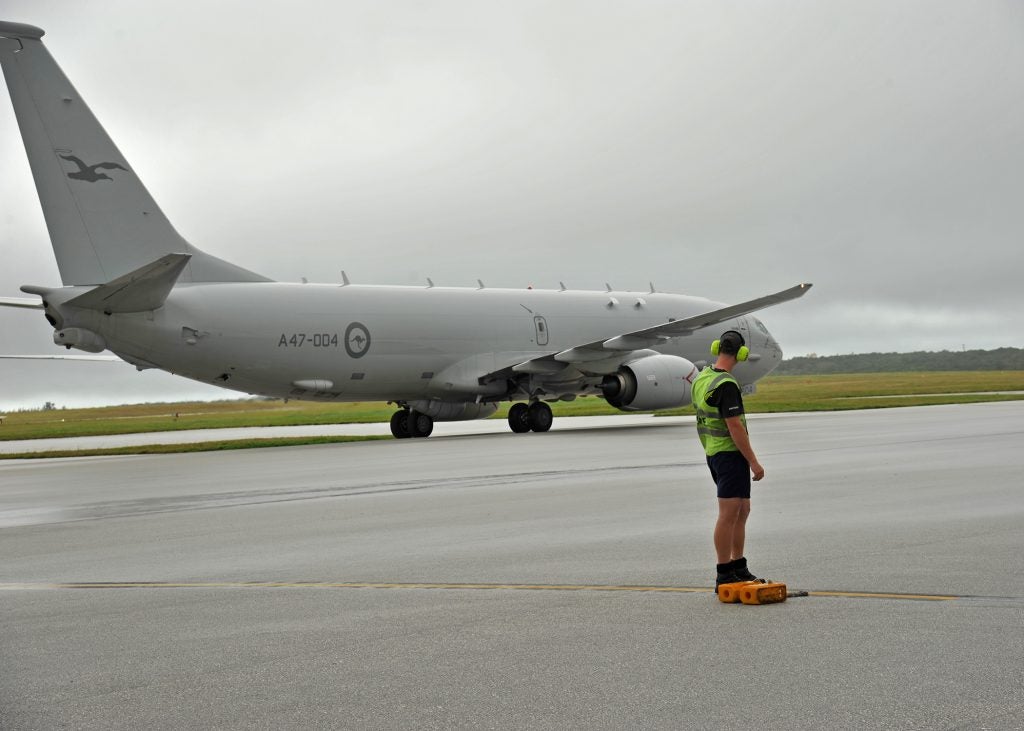 Neighbouring Australia received its first P-8A Poseidon in 2016, out of a total order of 14 aircraft to replace its AP-3C Orions.